NEWS
Rita Ora Offered Restaurant Owner Almost $7,000 To Break COVID-19 Guidelines For 30th Birthday Bash: Cops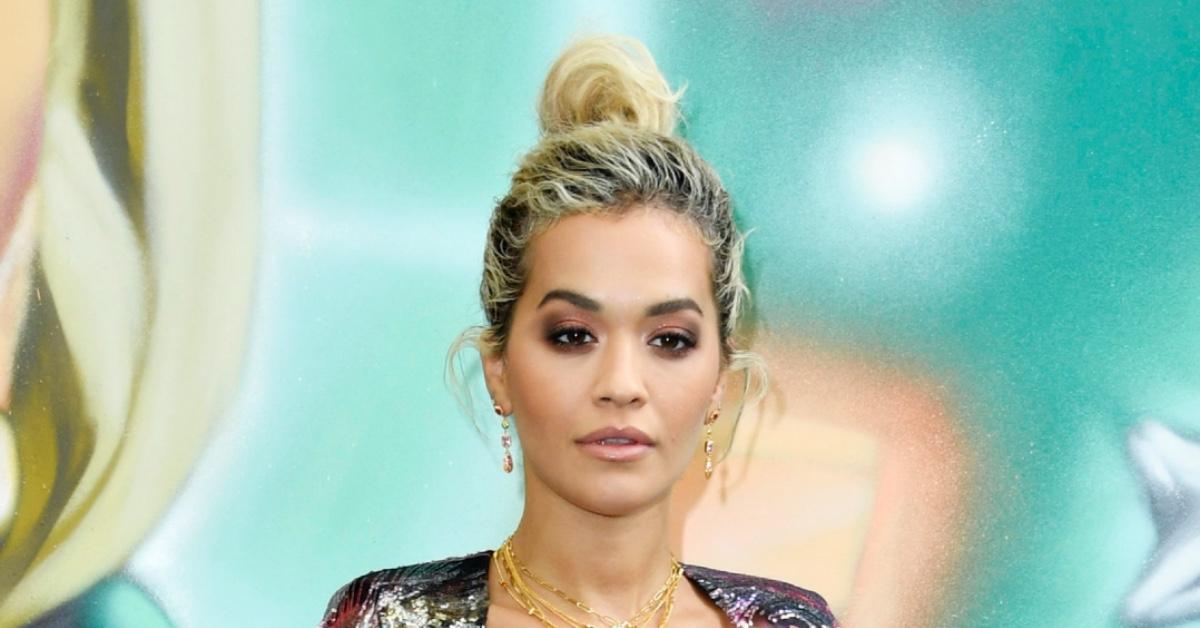 Partying comes with a hefty price when you're doing it during a pandemic.
Despite the novel coronavirus that forced London into a second lockdown — which began on November 5 and ended on December 2 — Rita Ora seemed determined to throw herself a 30th birthday party on November 28 at a restaurant called Casa Cuz.
Article continues below advertisement
In a statement to the police, the owner of the restaurant, Scottie Bhattarai — who has since been removed from his job — said a representative for the songstress offered him £5,000, or $6,829, to provide "drinks and nibbles" for a party.
Since most of the staff were furloughed, Bhattarai went to the venue to "facilitate" the party, admitting he was "greedy." He also revealed that he was contacted on his personal phone from one of Ora's reps.
Article continues below advertisement
Bhattarai — who refused to reveal who organized the event — explained that the plan was to have around seven guests, but there were reportedly almost 20 people at the venue by 9 p.m.
Bhattarai also told the police that "security for the entourage wanted no recordings of attendees," so he turned the tape off from 6-6:30 p.m. Police reported that the CCTV hard drives were reformatted two days later, with no footage available from Ora's birthday party.
However, Cara Delevingne, her sister Poppy, Vas Morgan and Ora were spotted leaving Casa Cuz later that night. Guests, including Ora, apparently provided their own alcohol for the event.
Article continues below advertisement
Police were called to the venue just before midnight. It was reported that the windows were blacked out, so police peered through the gaps and saw people at tables with empty glasses. The doors were also said to be locked, and the police tried to knock on the windows to get someone's attention, but they got no response.
Ora later apologized for her "spur of the moment decision made with the misguided view that we were coming out of lockdown and this would be OK," via her Instagram Story on Monday, November 30.
Article continues below advertisement
"This was a serious and inexcusable error of judgement," she added. "Given the restrictions, I realize how irresponsible these actions were and I take full responsibility."
The "Ritual" crooner also volunteered to pay a £10,000 fine.
Despite the songstress' apology, Twitter users couldn't help but bash Ora for breaking England's national lockdown, which prohibits gatherings with more than one non-household member.
Article continues below advertisement
The Metropolitan Police reportedly urged the Kensington and Chelsea Council licensing sub-committee hearing on Thursday, January 28, to revoke the restaurant's license. The committee is set to announce their decision later today.
The U.K. Sun was the first to report that Ora's reps offered the restaurant owner money to break COVID guidelines.