TRUE CRIME
Woman Kills Herself, Five Children Over Husband's Schedule: 'My Demons Won Over Me'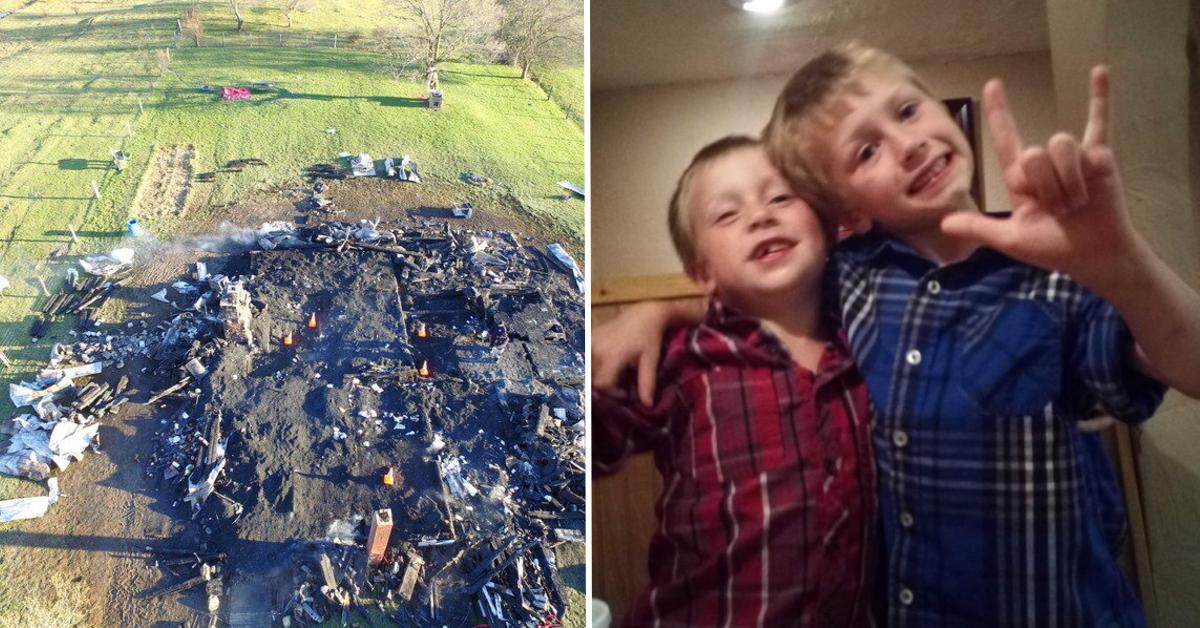 A West Virginia woman, in an apparent fit over her husband's work schedule which only allowed him to be home on weekends, reportedly shot and killed her three children, two stepchildren and herself, torching and burning down the family house before she committed suicide.
The remains of 25-year-old Oreanna Antoinette Myers and the kids, ranging in age from 1-7, were found in and around the charred house. Myers' husband, Brian David Bumgarner, was the father of all of the children except one.
Article continues below advertisement
Myers had left a suicide note for Bumgarner in the family car, which was signed with her initials and a bloody fingerprint. "This is no one's fault but my own. My demons won over me. Sorry, I wasn't strong enough," it read.
She also reportedly left a written confession and a will for him to find.
Article continues below advertisement
Myers accused her husband in a series of texts reviewed under investigation that he was "choosing money" over her, to which he replied that he had to work to pay the family bills and put food on the table.
"I beg and cry for help, and never do I get it," Myers replied.
The oldest two children, Shawn Bumgarner, 7, and Riley Bumgarner, 6, were from their father's previous marriage. Their mother, Raven Frisbie, took to Facebook on January 21 with fierce words for Myers: "She murdered my babies and now everyone knows it. I've been more than patient waiting for this day and now that it's here there is nothing that is going to keep me quiet. I fought for them while they were alive and I will continue to do so after."