Ronnie Ortiz-Magro Sues Ex Jen Harley, Wants Her To Sell Las Vegas Home They Used To Share: Report
Article continues below advertisement
According to the lawsuit, obtained by TMZ, the reality star claimed he and Harley — who share 3-year-old daughter Ariana Sky — borrowed money from the bank to buy their Nevada home back when they were still together. While Ortiz-Magro moved out after their split, the father-of-one maintained that his baby mama is still living in the home.
However, the Jersey Shore alum declared, per the docs, Harley stopped making payments on the loan in July. Ortiz-Magro also pointed out he isn't sure if she's even paying the HOA dues or utilizes — not to mention the fact that she allegedly made home improvements, which he wasn't aware of, and didn't pay for the work that was done.
Article continues below advertisement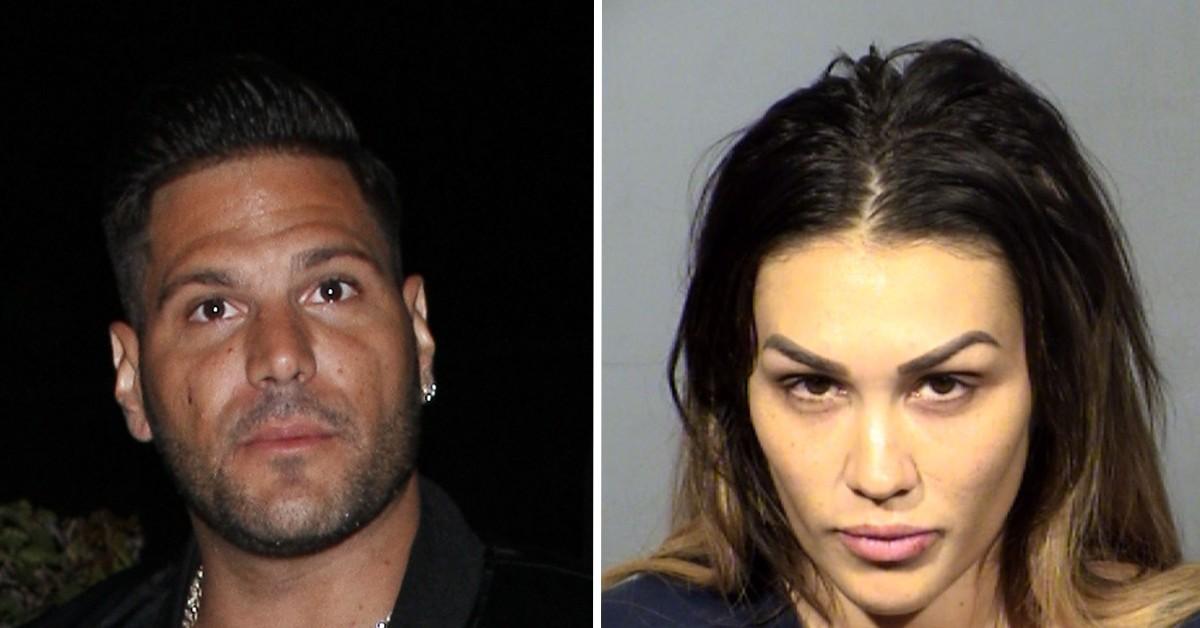 Ortiz-Magro wants the brunette babe to sell their former place together, but Harley is refusing to cooperate, he claimed. The 35-year-old is now bringing his baby mama to court, requesting that a judge force the sale of the property so he can get his share of the proceeds and move on.
Article continues below advertisement
Despite the reality star's claims, Harley's lawyer Michael Cristalli told the outlet that the co-parents agreed it was his client's house, insisting she paid Ortiz-Magro for it. In addition, her attorney claimed she pays the mortgage, and did in fact invest six figures into home improvements.
Article continues below advertisement
According to Cristalli, Harley reportedly tried to tie up all the loose ends with the finances on the home to get her baby daddy off the mortgage — but Ortiz-Magro refused. Now, the troubled star "wants a windfall that he is not entitled to," Cristalli declared.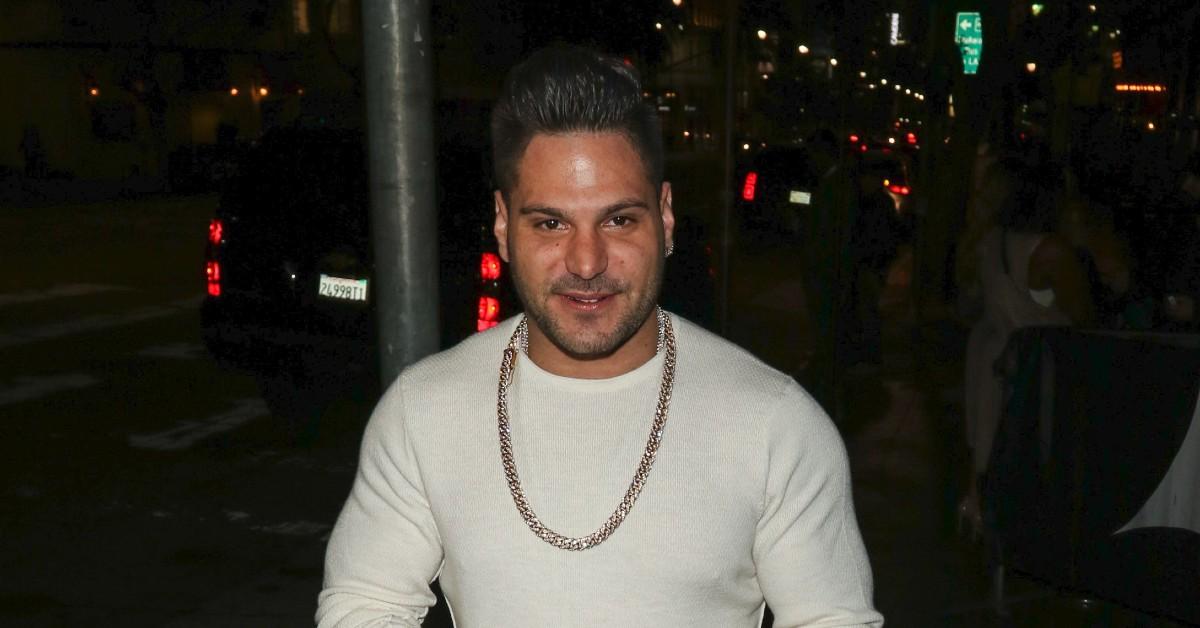 MORE ON:
Ronnie Ortiz-Magro
Article continues below advertisement
While the Famously Single alum and Harley may be fighting it out in court over property, they have both recently had run-ins with the law following explosive altercations with their new respective partners.
Ortiz-Magro was taken into custody in April for allegedly attacking his then-girlfriend Saffire Matos, and was released on a $100,000 bond. Despite their rough patch — which Matos downplayed after their incident made headlines — the duo appeared to work things out, as he proposed to his soon-to-be wife in June.
Article continues below advertisement
Shortly after, Ortiz-Magro revealed he'd be returning to Jersey Shore: Family Vacation, saying he's four months sober and feeling great. (He previously explained he stepped away from the MTV series to "deal with my mental health, be a father to my child, be a fiancé to my woman.")
Article continues below advertisement
Meanwhile, Harley was also hit with a criminal complaint after she was arrested in June for alleged domestic battery and assault with a deadly weapon. OK! reported she was formally charged with one felony count of assault with a domestic weapon constituting domestic violence, in addition to one misdemeanor count of battery constituting domestic violence.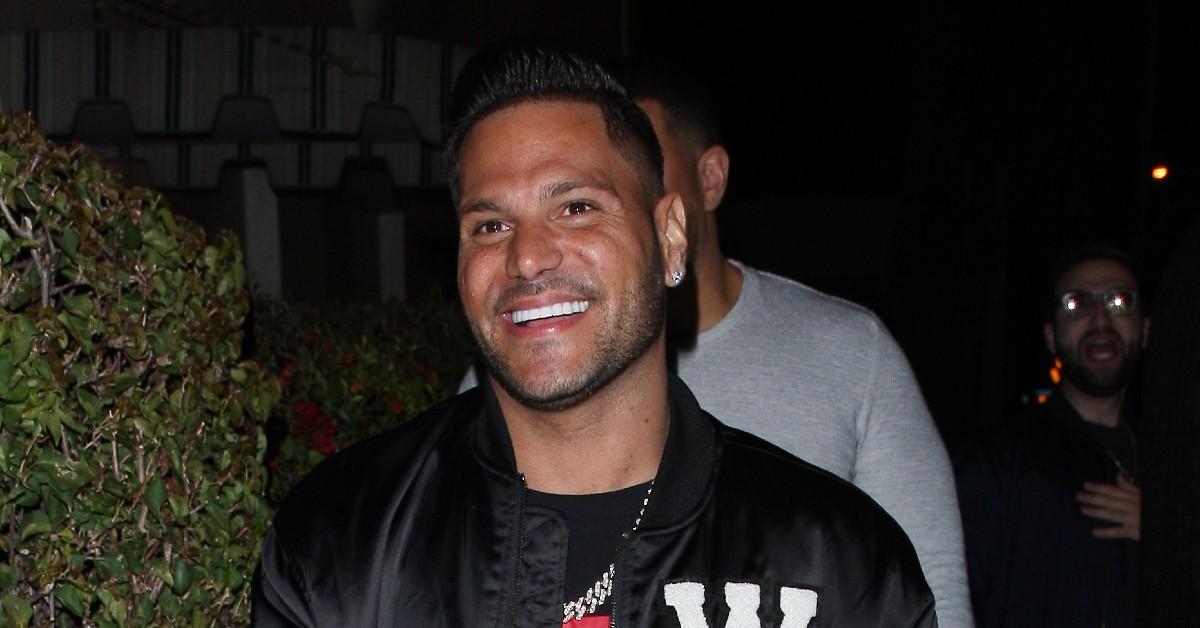 Article continues below advertisement
In 2019, Harley was arrested for allegedly throwing an ashtray at ex Ortiz-Magro, who was also arrested that year for allegedly hitting Harley and chasing her with a knife.