'Rust' Armorer Hannah Gutierrez-Reed Connected To Pal's Deadly Motorcycle Crash: Gun Handler Gave Boyfriend Her Ride, Knowing He Had Been Drinking
Rookie Rust armorer Hannah Gutierrez-Reed — who could face criminal charges for the death of cinematographer Halyna Hutchins — was recently tied to her friend's deadly motorcycle crash, it was reported.
Article continues below advertisement
According to legal docs obtained by TMZ, Gutierrez-Reed's friend, Tyler Dyer, was killed last August in a wreck involving her boyfriend Aaron Butcher. Both men were on their own motorcycles after drinking — Butcher borrowed Gutierrez-Reed's bike.
Dyer's dad told the outlet that his son, Butcher and Gutierrez-Reed were hanging out prior to the fatal crash, with the armorer admitting to the police that she'd seen both men drink four to five beers each. Despite knowing they were under the influence, Gutierrez-Reed reportedly handed her boyfriend the keys to her ride.
Article continues below advertisement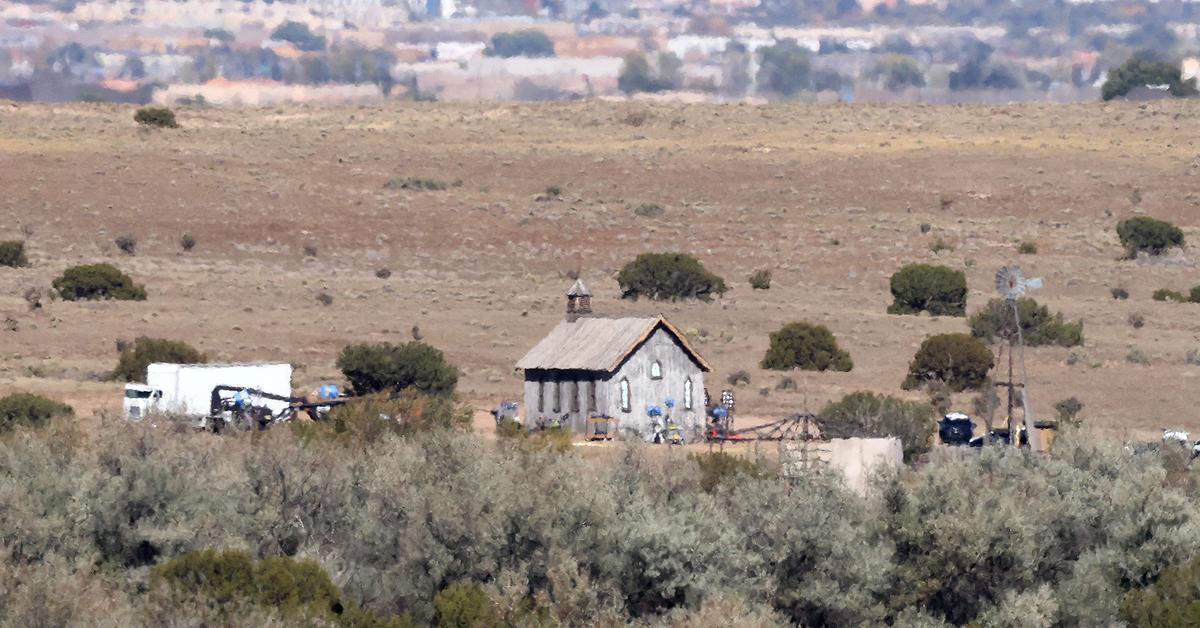 Article continues below advertisement
The police reported Gutierrez-Reed's late pal was going too fast when he made a turn, and crashed into a wall. Butcher tried to avoid Dyer, and ended up wrecking the Rust crew member's ride, per the outlet.
Article continues below advertisement
Dyer tragically died in the crash, while Butcher was reportedly arrested for aggravated DUI. Since he was on Gutierrez-Reed's bike at the time, her insurance company paid out $50,000 to Dyer's parents in exchange for an agreement not to sue the 24-year-old.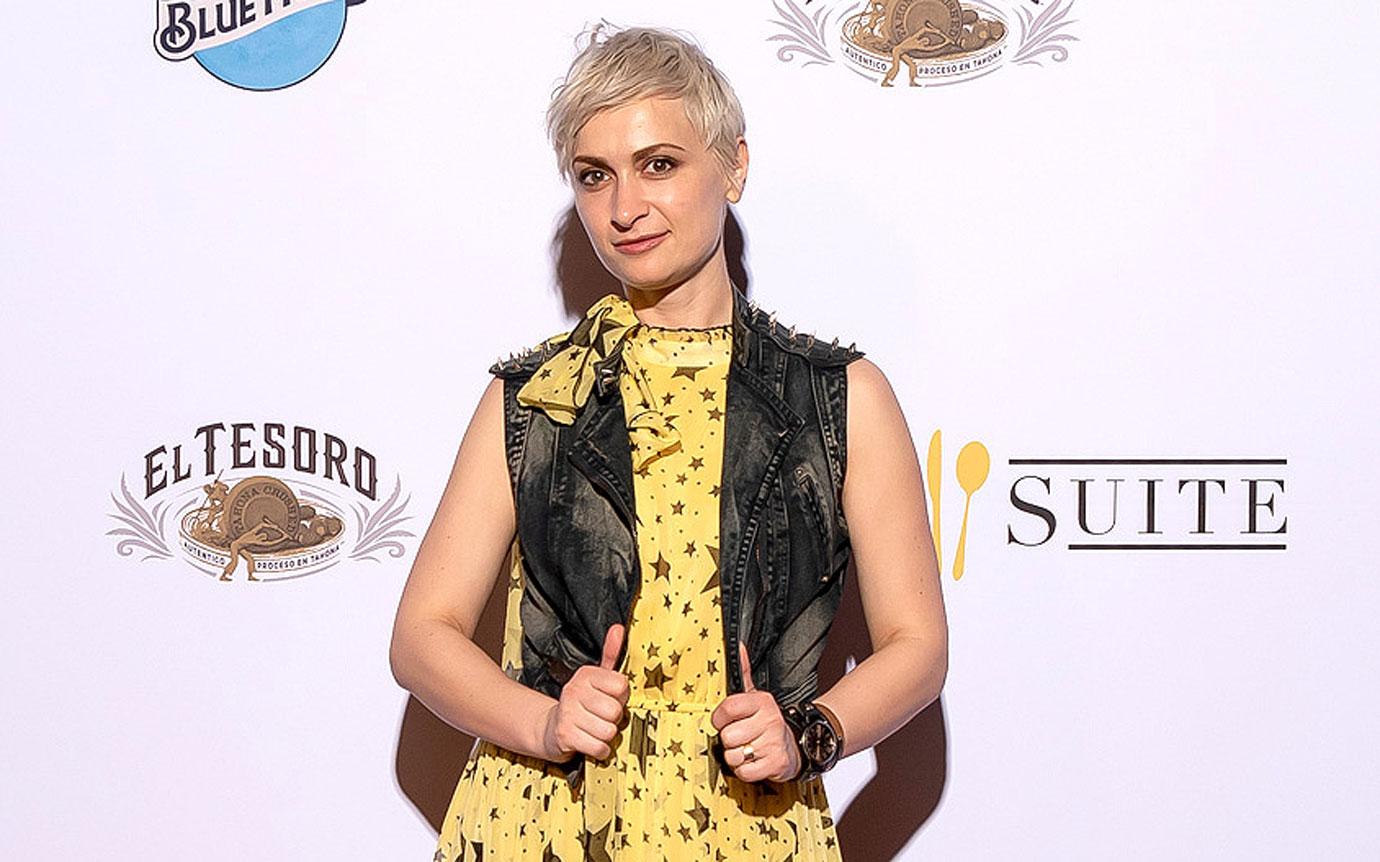 Article continues below advertisement
According to the documents, Dyer's parents only walked away with $15,481.
This wasn't the only time Gutierrez-Reed was connected to an accidental death. As OK! reported, the rookie armorer has been under scrutiny ever since the fatal on-set Rust shooting, which resulted in the death of Hutchins, who was 42, after Alec Baldwin discharged a prop gun that was declared safe.
Article continues below advertisement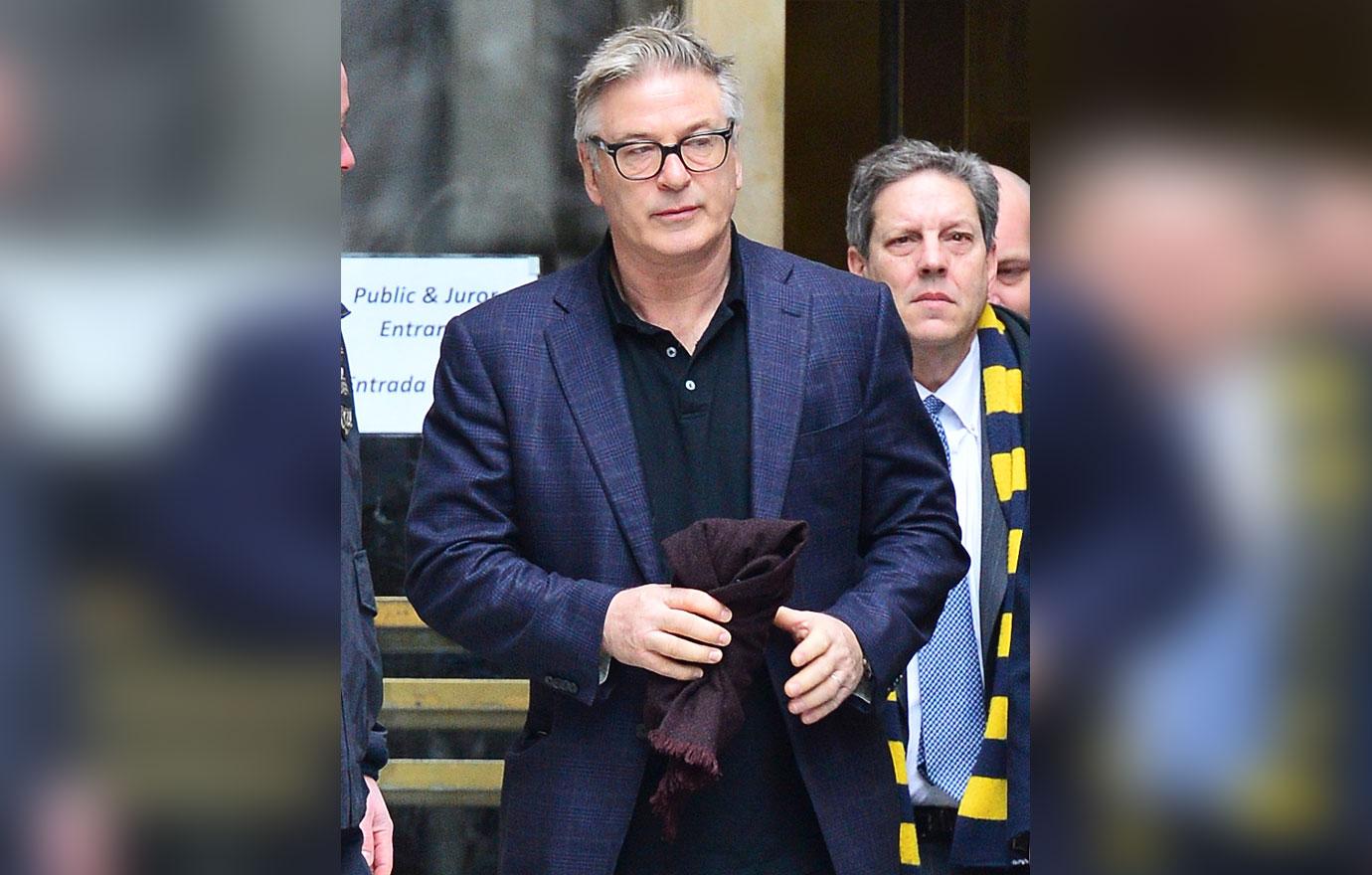 Gutierrez-Reed — who admitted last month that she almost didn't take a previous job as head armorer because she was afraid she lacked experience — and assistant director David Halls could see criminal charges, including involuntary manslaughter. (Halls shouted "Cold Gun," meaning the prop did not contain any live rounds and was therefore safe, before Baldwin fired off the weapon on the New Mexico set.)
Article continues below advertisement
"There's a lot of negligence and stuff to go around here," former cop turned prop master armorer Bill Davis blatantly said of the accident. "Heads are going to roll."
Article continues below advertisement
It's believed that Gutierrez-Reed's inexperience in the profession could have factored in to how the fatal shooting played out. "She can be a gun handler in the prop department, but she's not qualified to do that either," Davis added, pointing out that it took him nine years of interning to fully understand how to correctly handle prop weapons.
In light of the accident on Thursday, October 21 — which also resulted in the hospitalization of director Joel Souza — Gutierrez-Reed reportedly deleted all her social media accounts on advice from her legal team.