ROYALS
'Peace At Any Price': Royal Watcher Slams Palace Cover-Up Of Meghan Markle Bullying Investigation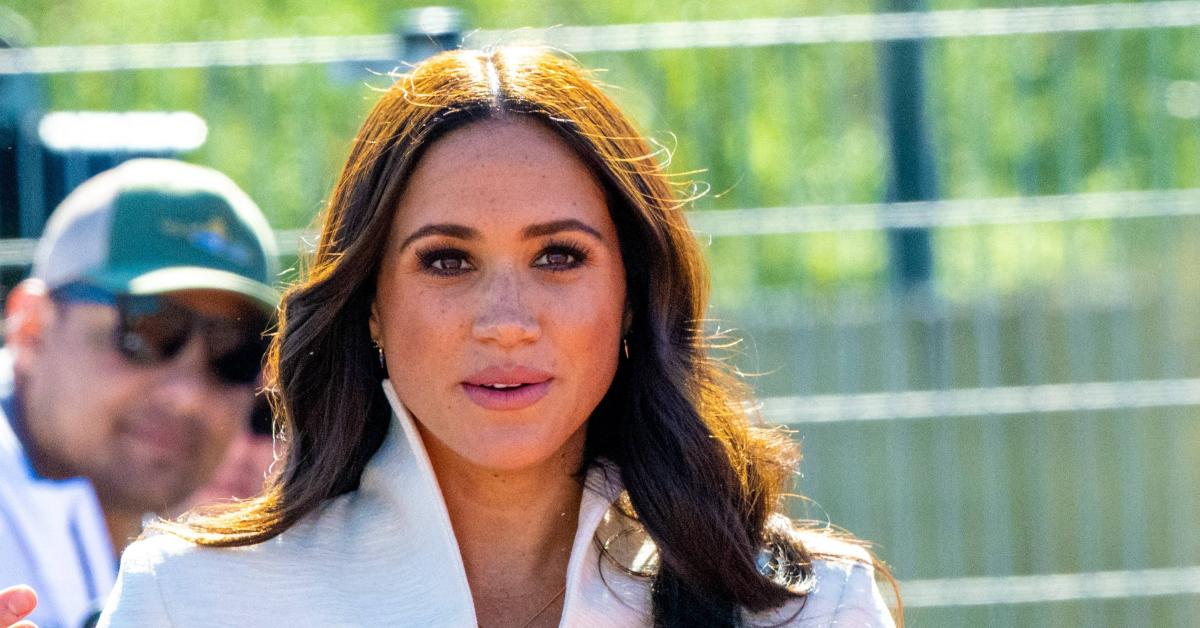 After Meghan Markle was accused of bullying staffers at the palace, a probe began, but now the results will never be shown to the public — a move that is intentional, expert Richard Kay believes.
Article continues below advertisement
"Fast forward to June 2022 and now the sound of derision is becoming uncomfortably loud. Fifteen months after the matter became public and a little short of four years since the bullying claims were first privately raised, it is clear that the allegations are still being buried," he wrote for the Daily Mail. "The Palace's internal inquiry into how claims of Meghan's 'belittling' behavior were handled, which was announced in March last year (albeit with no focus on any specific allegations), will, conveniently, not be made public. This appears to mean that peace with the Sussexes — a peace at any price — is preferable to showing what lessons might have been learned from the whole shabby episode."
"As one exasperated old Palace hand told me: 'Once again, the public will think it's a case of how can we make this go away rather than actually addressing it,'" he continued. "It remains to be seen if this approach is enough to stem a rising chorus of criticism."
Article continues below advertisement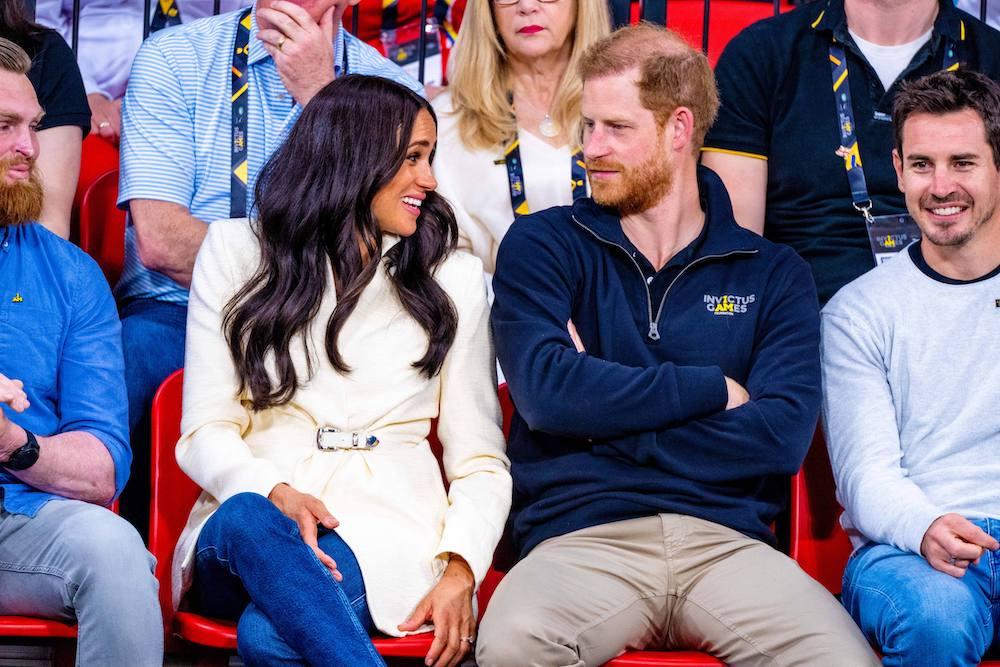 As OK! previously reported, the 40-year-old actress was "disappointed" that the results won't be seen. According to a palace aide, new regulations have been put in place going forward. Staffers and members of the royal family "will be aware of what the policies and procedures are," the insider revealed.
"It is not limiting in any way whatsoever — there is a procedure for how you would raise a concern," the source said.
Article continues below advertisement
In 2021, several staffers came forward and alleged that the TV star wasn't nice to them during her time in the U.K.
"We are clearly very concerned about allegations in The Times following claims made by former staff of The Duke and Duchess of Sussex," Buckingham Palace said at the time. "Accordingly our HR team will look into the circumstances outlined in the article. Members of staff involved at the time, including those who have left the Household, will be invited to participate to see if lessons can be learned. The Royal Household has had a Dignity at Work policy in place for a number of years and does not and will not tolerate bullying or harassment in the workplace."
However, Meghan hit back, saying, "The Duchess is saddened by this latest attack on her character, particularly as someone who has been the target of bullying herself and is deeply committed to supporting those who have experienced pain and trauma. She is determined to continue her work building compassion around the world and will keep striving to set an example for doing what is right and doing what is good."
Article continues below advertisement