ROYALS
Why Isn't Buckingham Palace Publicly Releasing Meghan Markle's Bullying Report?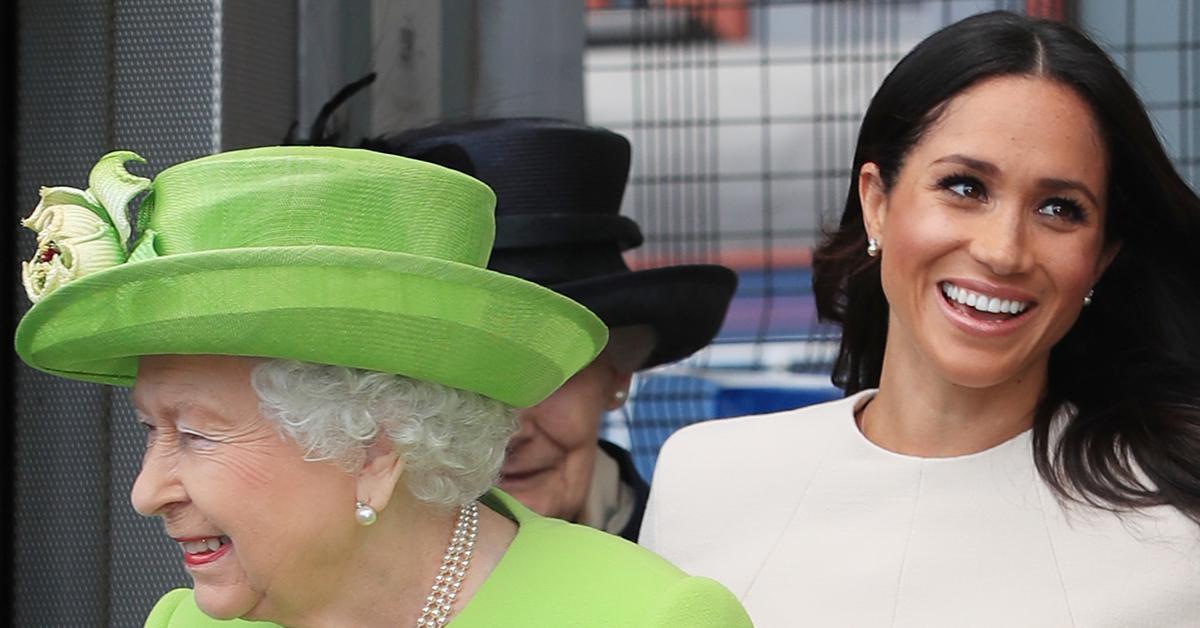 Article continues below advertisement
"Everything that I'm hearing at the moment out of the palace, is that the Queen doesn't want any more drama. She just doesn't want any more dirty linens aired in public," expert Katie Nicholl told Entertainment Tonight.
She continued, "By taking it in-house, which is essentially what the Queen has done, she is trying to limit any further damage, any further damage to the monarchy, potentially any further damage to those members of staff who have made those allegations and also, possibly to the Duchess of Sussex, who denied those allegations."
Article continues below advertisement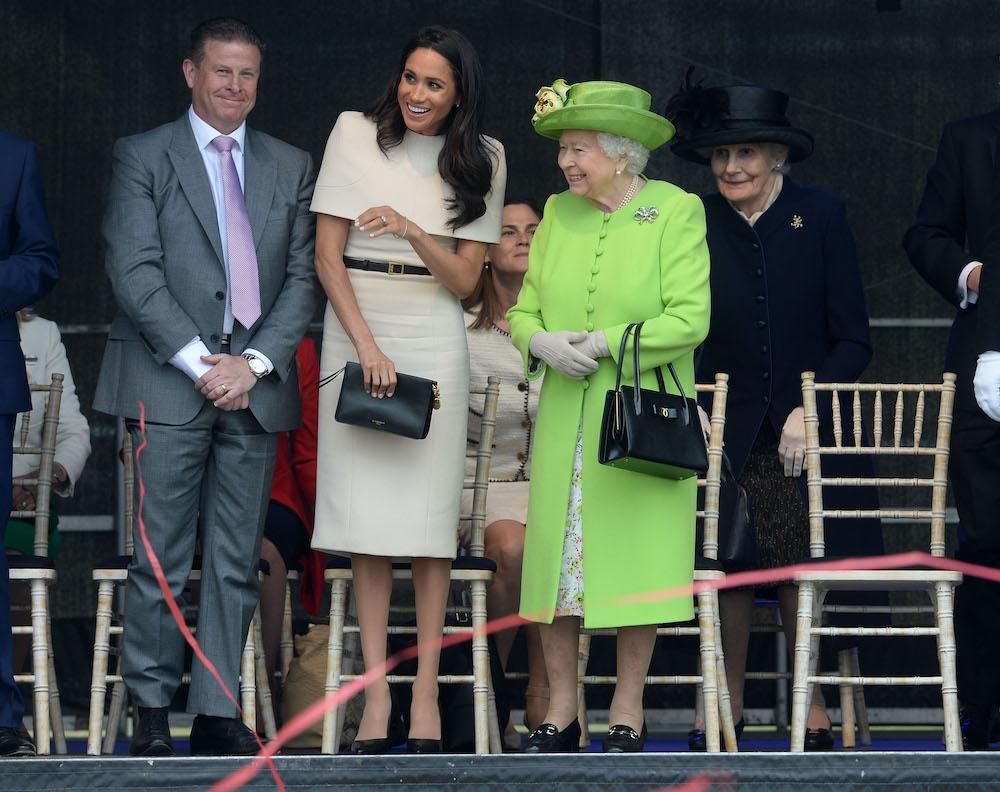 Last year, the former actress, 40, was accused of bullying a few staffers while living at the palace. Though she denied that ever happened, it seems like the royal family would like to sweep everything under the rug.
"Well, it's been speculated that the reason that this investigation isn't going to essentially see the light of day, at least in public, is to protect those who spoke out and made these allegations of bullying against the Duchess of Sussex, to protect their privacy, to protect their anonymity. And there is some speculation that this would not have been particularly pleasant reading for the Duchess of Sussex, and possibly she's being protected in all of this as well," Nicholl stated.
Article continues below advertisement
Article continues below advertisement
"But I think this really is just a case of keep a really very inflammatory story under the radar, not allowing any of it to be made public and what I suppose, the method in all of this, is to try and preserve the integrity of those staff, of the Duchess of Sussex and indeed of the reputation of the monarchy," she added.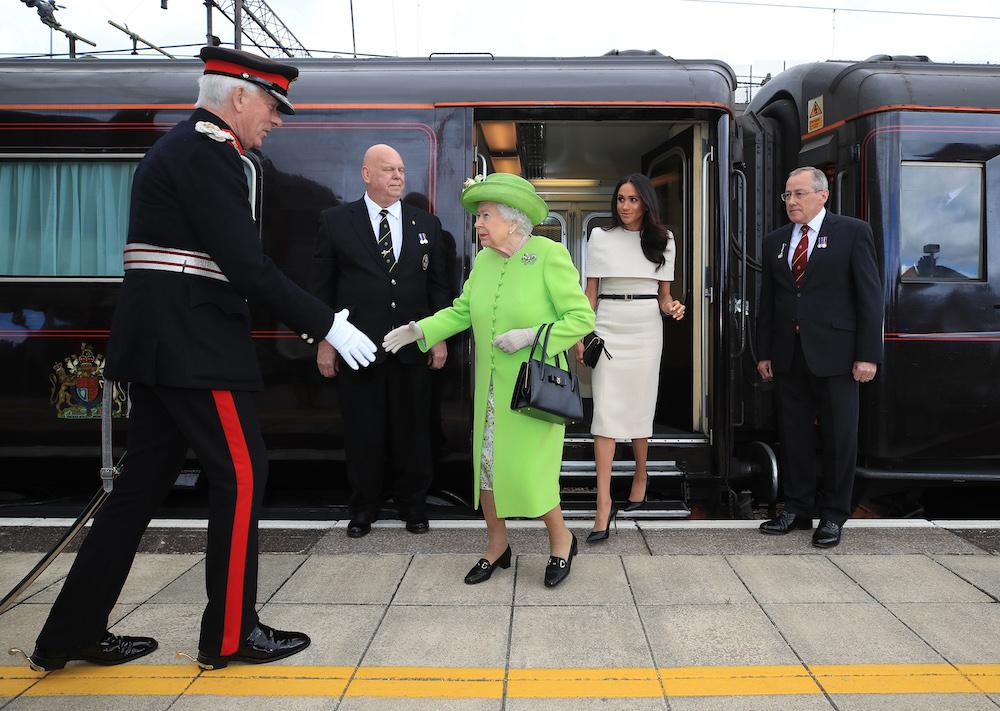 In June 2021, the report was still not released. "The results of the investigation had been expected to be released this week, but it has been delayed," a source told the outlet at the time.