ROYALS
Royals 'Are Going To Need' Prince Harry To Rejoin Monarchy After Queen Elizabeth Dies, Predicts Author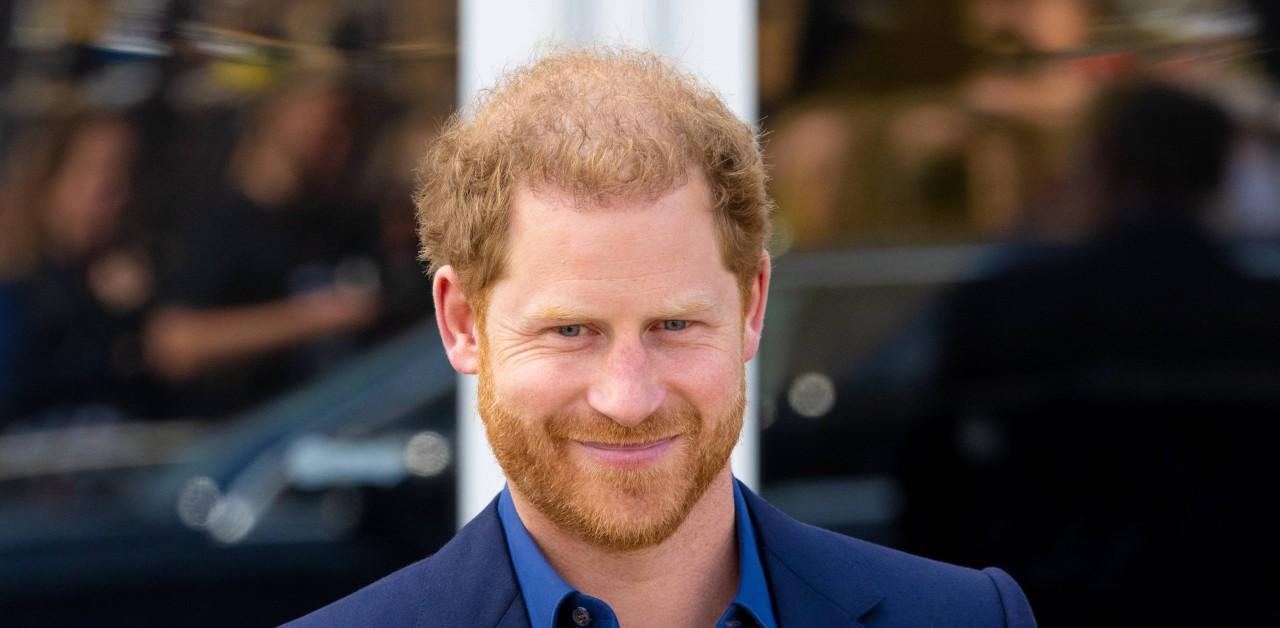 Could Prince Harry ever rejoin the monarchy? According to The Palace Papers author Tina Brown, it's a serious possibility, as she believes the royal family's image is in desperate need of a revamp after years of trouble.
Brown discussed the idea while on the "Today in Focus" podcast, noting that aside from the father-of-two and Meghan Markle leaving the U.K., the royals have faced also fallout due to Prince Andrew's sexual abuse scandal.
Article continues below advertisement
Per The Independent, the writer explained the institution is "looking a bit skeletal, because they weren't supposed to be losing Andrew or Harry," and having a slimmed-down monarchy is "a bit of a problem."
"I think there is a great effort to try to make everybody focus on the heir, Charles, and William and Kate," she continued. "But there is a lot of pressure on that."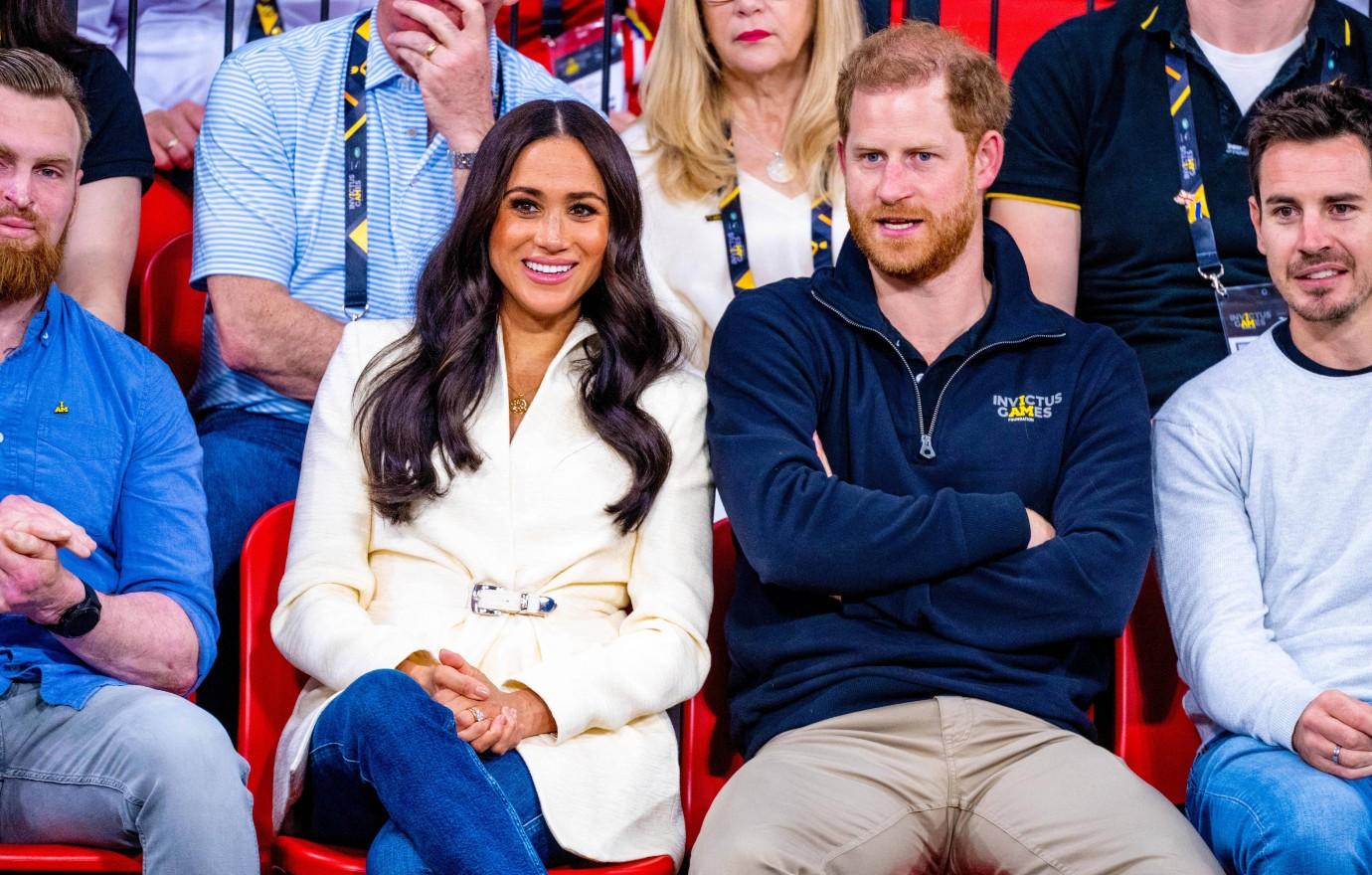 Article continues below advertisement
Brown pointed out that Prince Charles has always planned to trim the fat when becomes King, but it's unlikely that he ever could have predicted that people as prominent as Andrew or Harry wouldn't be present.
"I do think at a certain point they are going to need Harry back," shared the author. "Particularly probably after the Queen dies, because he was an asset."
Article continues below advertisement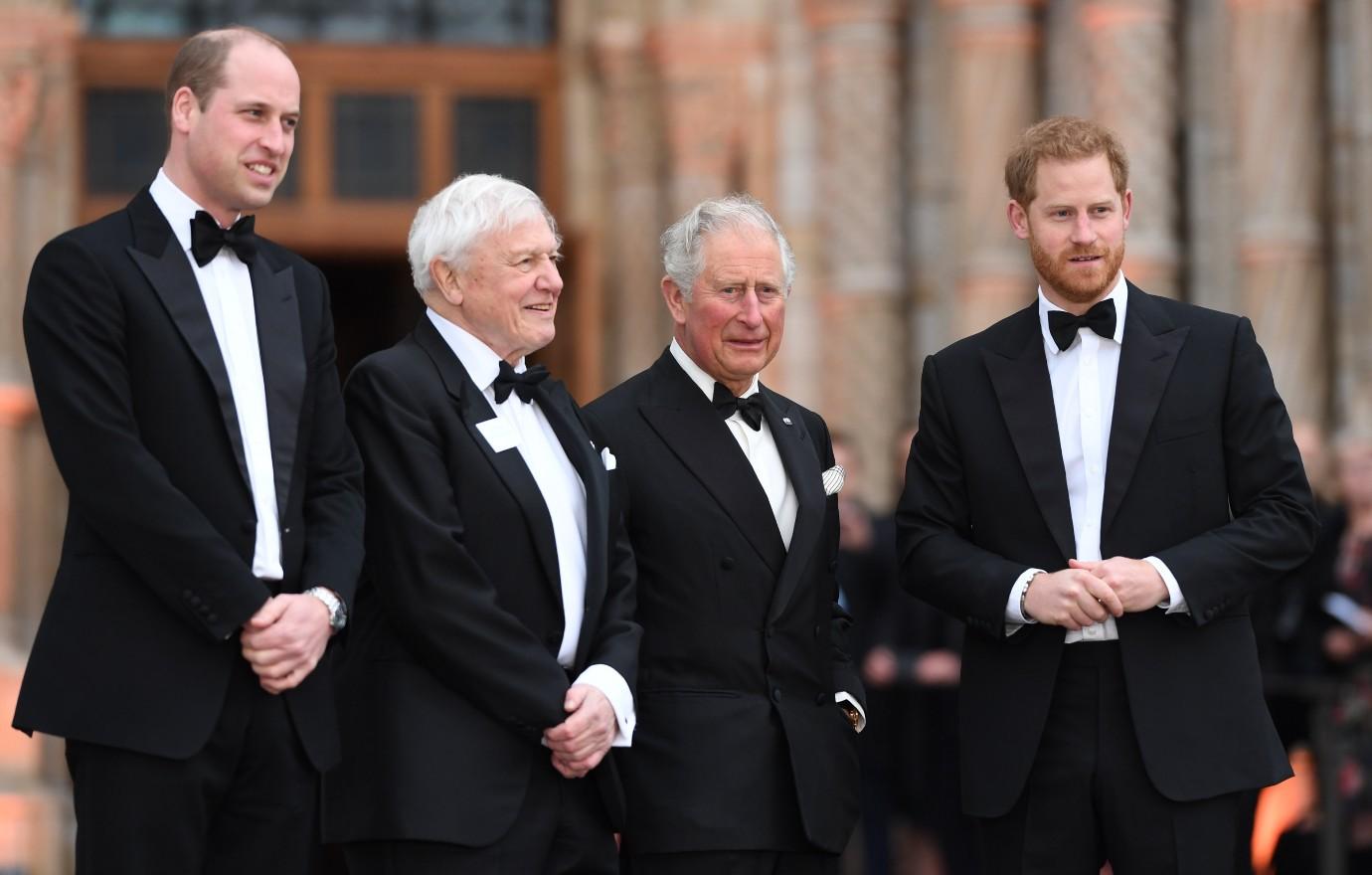 Furthermore, Harry and Prince William have yet to even make up.
Once source told the Daily Mail the siblings' relationship is at "rock bottom," and the father-of-three, 40, doesn't believe they could ever reconcile since Harry's behavior has crossed the line.
Article continues below advertisement
One the other hand, journalist Katie Nicholl thinks Charles, 72, could soon try to make amends with his youngest son.
"I do know that Charles absolutely wants to start healing that fractured relationship with Harry. He loves his son ... he wants to forgive his son for everything. He wants to repair that relationship and move on," she insisted. "A big part of that is him wanting to be a grandfather and see those grandchildren. It may mean a few more transatlantic trips, but he wants to enjoy this experience."
For more on the monarchy's history of scandal, tune into the new podcast "The Firm: Blood, Lies and Royal Succession."