ROYALS
Rupert Everett Claims Prince Harry Is Lying About How He Lost His Virginity: 'It Wasn't Behind A Pub'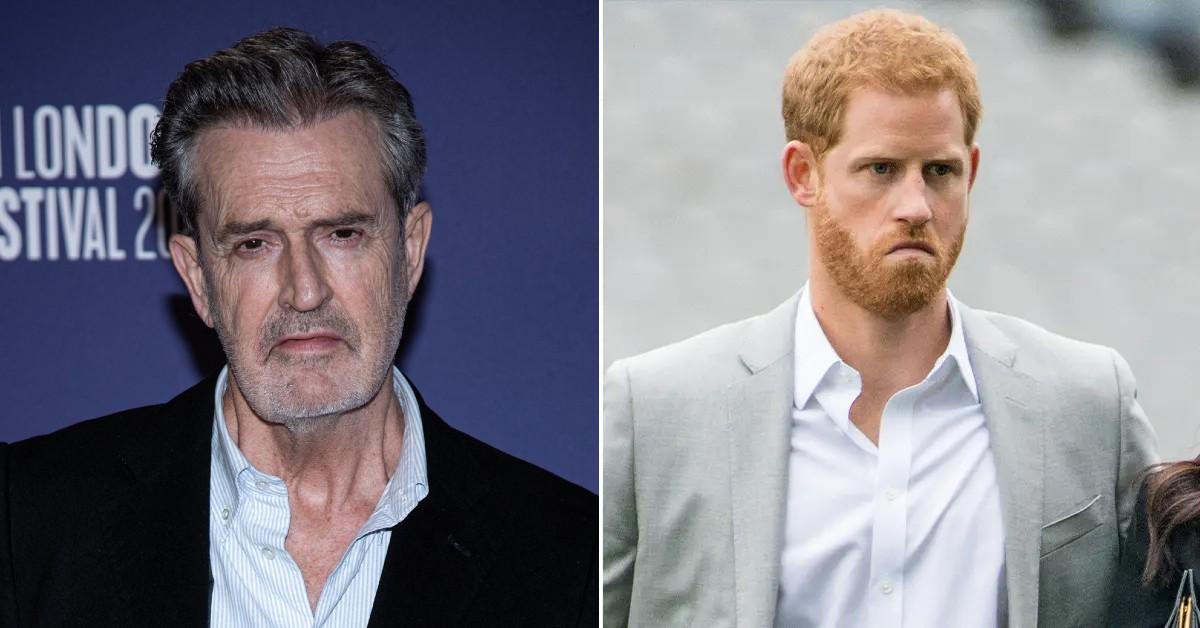 Rupert Everett is not buying Prince Harry's story about how he lost his virginity.
After the estranged royal claimed in his tell-all, Spare, he had sex for the first time with a much older woman "in a grassy field behind a busy pub," the English actor seemed to find the story a bit wild.
Article continues below advertisement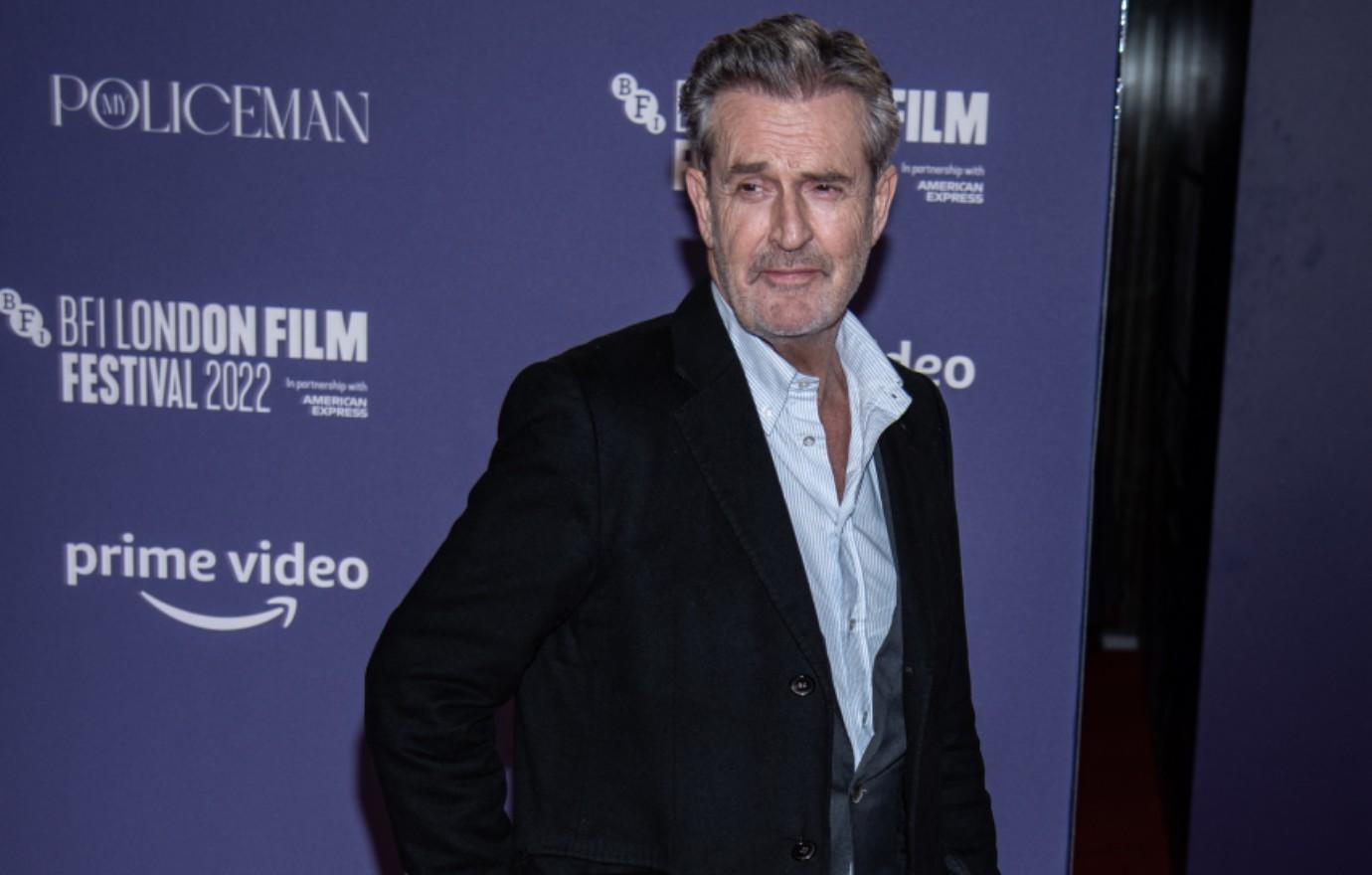 "By the way. I know who the woman he lost his virginity to is. And it wasn't behind a pub. And it wasn't in this country," Rupert, who partook in the interview on January 10 — the same day Harry's book was released — made clear. "I'm just putting it out there that I know."
A source close to the Duke of Sussex scoffed at Rupert's claim, saying, "Amazing that he would know such a personal detail better than Prince Harry himself."
Article continues below advertisement
In the headline-making memoir, Harry detailed how one of his royal aides Mark Dyer came to guess the teenager was no longer a virgin upon seeing him in late 2001.
"I suspected he was referring to my recent loss of virginity. Inglorious episode, with an older woman. She liked horses, quite a lot, and treated me not unlike a young stallion," the former soldier dished about the affair in the book. "Quick ride, after which she'd smacked my rump and sent me off to graze."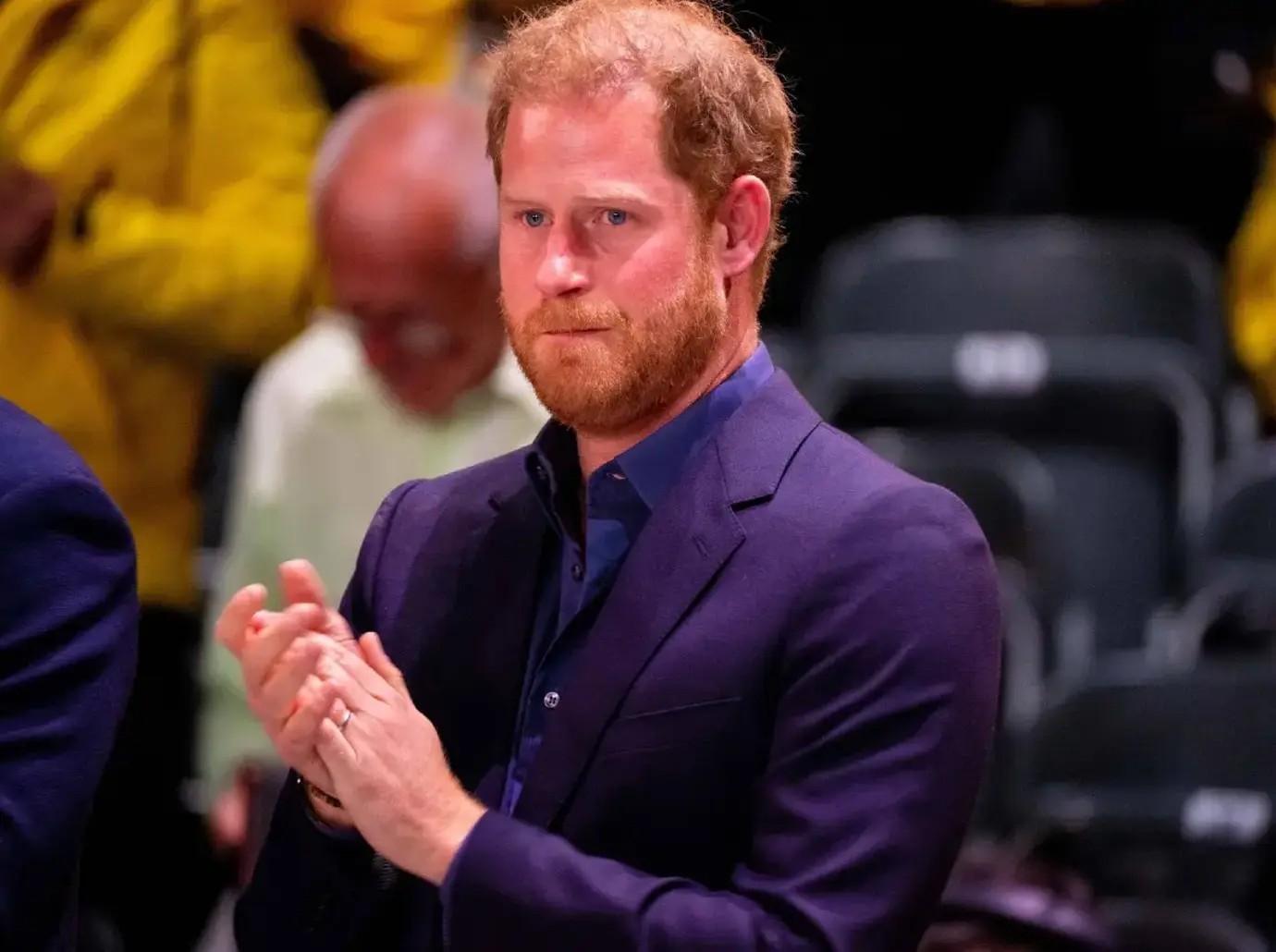 Article continues below advertisement
"Among the many things about it that were wrong: It happened in a grassy field behind a busy pub. Obviously, someone had seen us," he continued.
The youngest son of King Charles III and the late Princess Diana caused quite the stir in the royal family upon the book's release. "I think Harry is a bit more of a problem, because you never quite know what he's going to do next," The Palace Papers author Tina Brown said of Harry's status with the firm.
"He keeps them all on the back foot wondering where the bombs come from," she continued to claim, before going on to say she feels the new author may be more problematic than Prince Andrew for the family.
The Telegraph conducted the interview with Rupert.
People spoke to a source close to Harry.