ROYALS
Meghan Markle & Prince Harry 'Exploited' Queen Elizabeth For Their Netflix Documentary, Biographer Claims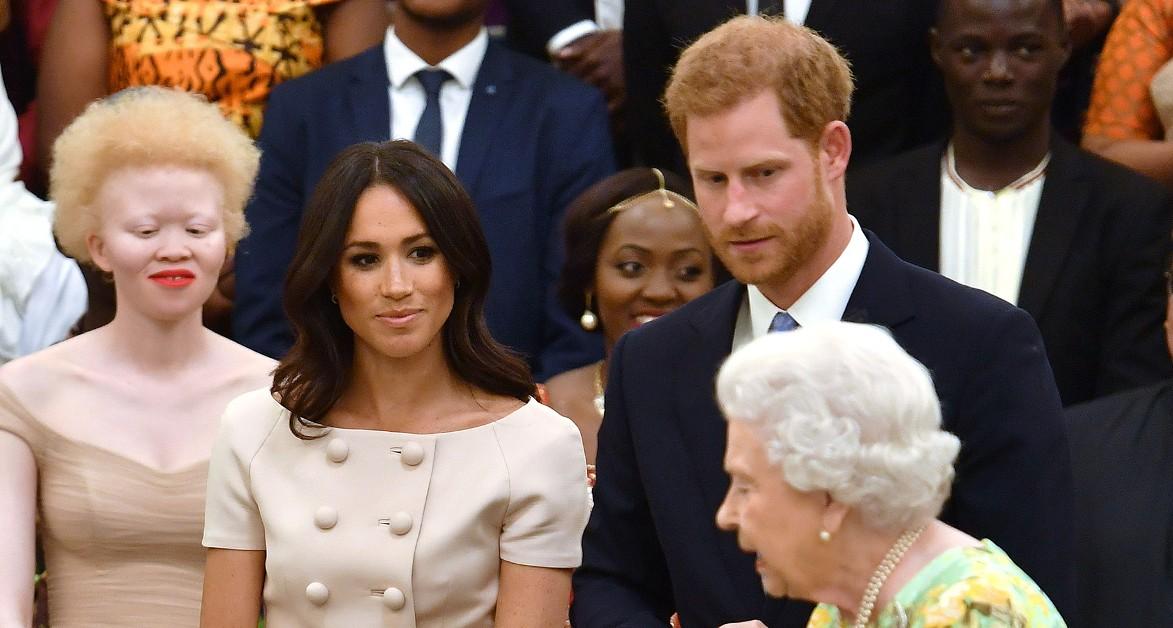 Article continues below advertisement
However, biographer Tom Bower believes their intentions were far from pure.
Article continues below advertisement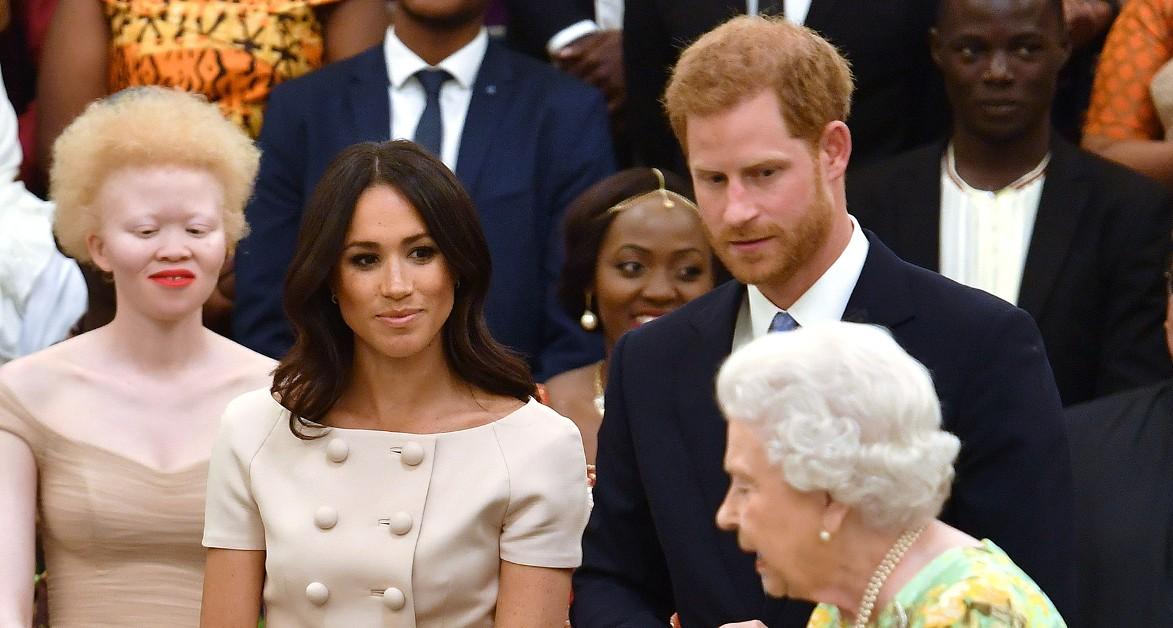 "I have no doubt it was all done for their Netflix documentary," he noted. "The Queen's advisers failed to protect her from being exploited by the royal family's worst traducers, while the Sussexes exploited an old, unwell woman to boost their credibility and coffers."
This is hardly the first time this theory has been tossed around, as author Angela Levin claimed the former actress, 40, was flying overseas for the attention.
Article continues below advertisement
"Meghan is going because they're doing the next Netflix documentary," she said. "They're going with cameras, and she wouldn't want to miss out on the publicity. The Invictus Games don't belong to her, she likes taking over things that she thinks will be productive for her. She's not necessary there."
Article continues below advertisement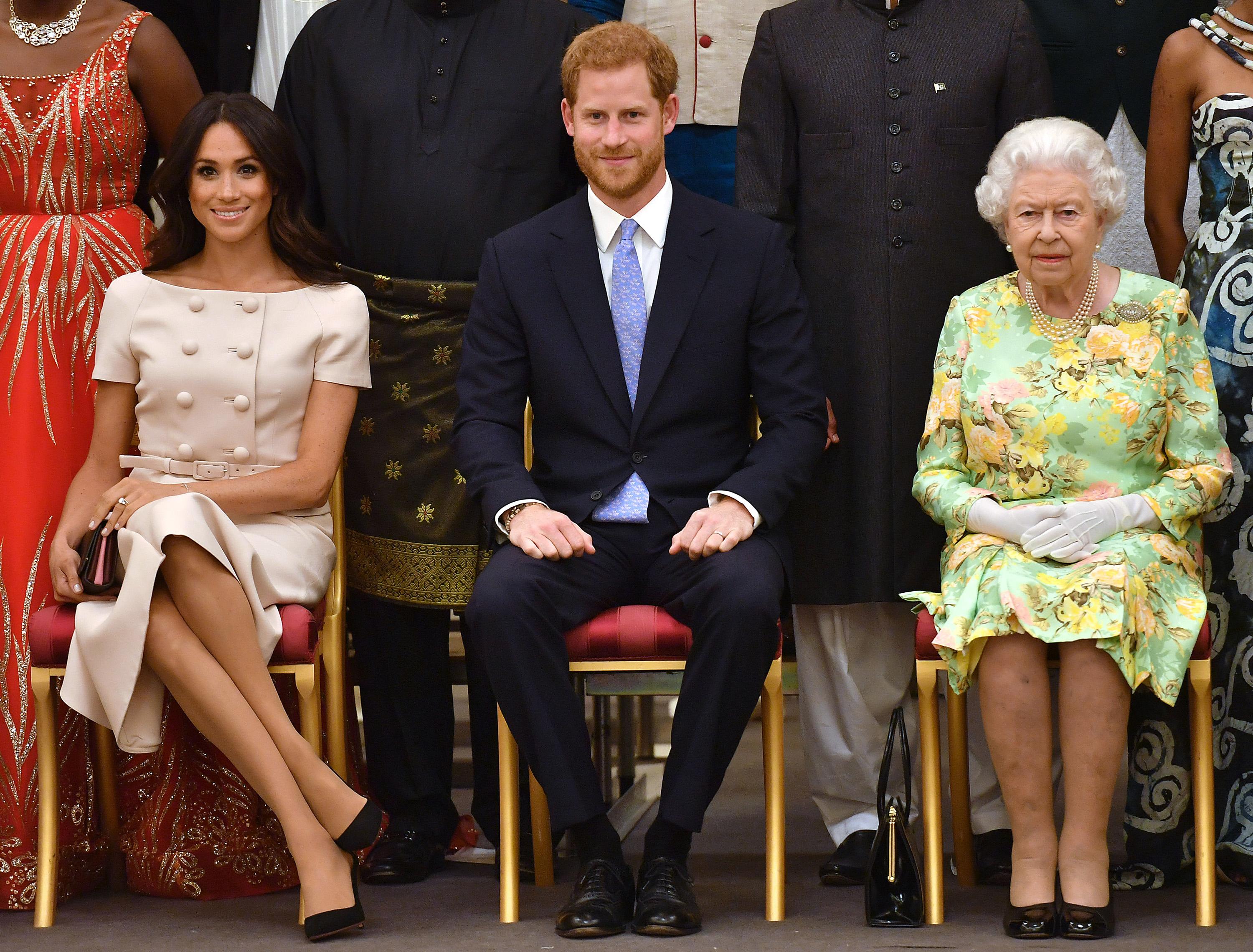 Levin previously stated that the duo — who signed a multi-million dollar deal with Netflix and Spotify after they moved to the United States — won't travel to the U.K. unless cameras follow them around.
"I think they'll come back if we'll allow them to bring Netflix cameramen," Levin told The Sun. "They won't come otherwise."
When the prince, 37, didn't make an appearance in late March for Philip's event, one royal expert had an idea as to why.
"[Harry] has said that he doesn't feel safe without Scotland Yard security but to me that sounds like an excuse not to come back to the U.K. and indicates the rift with his blood family is still bad," expert Phil Dampier said. "Harry was always very fond of his grandfather and was deeply honoured when he took over from him as Captain General of the Royal Marines, but sadly that didn't last long."