NEWS
Art Saved Me From Conformity: Russian Artist Natalia Kalianova Gets Intimate About Her Artistic Journey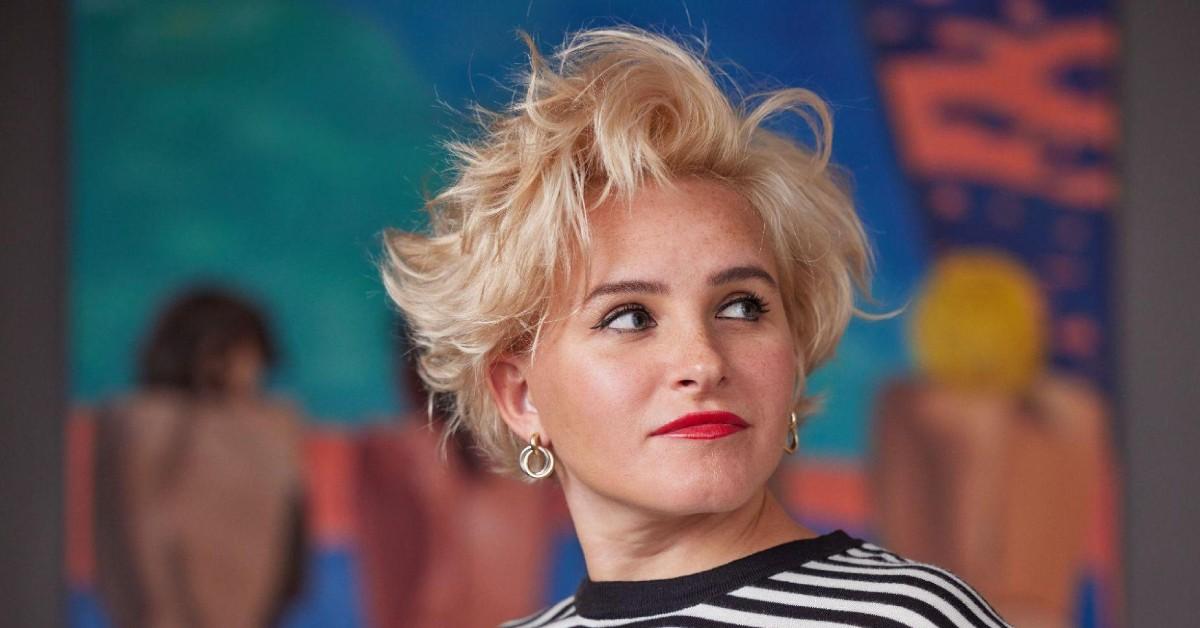 If you were to look at the works of Russian artist Natalia Kalianova, you would probably think she has been painting for most of her life. However, the artist better known now as "Kalina" only discovered her passion for art when exploring it during the pandemic. Since then, everything changed for her, which is fortunate for everyone who has ever been captivated by her work.
Born in Donskoy, a small town just three hours away from Moscow, Natalia never expressed an inclination towards the arts as a kid or even as a teenager. In fact, she would attend Russian State Technological University soon after finishing high school.
Article continues below advertisement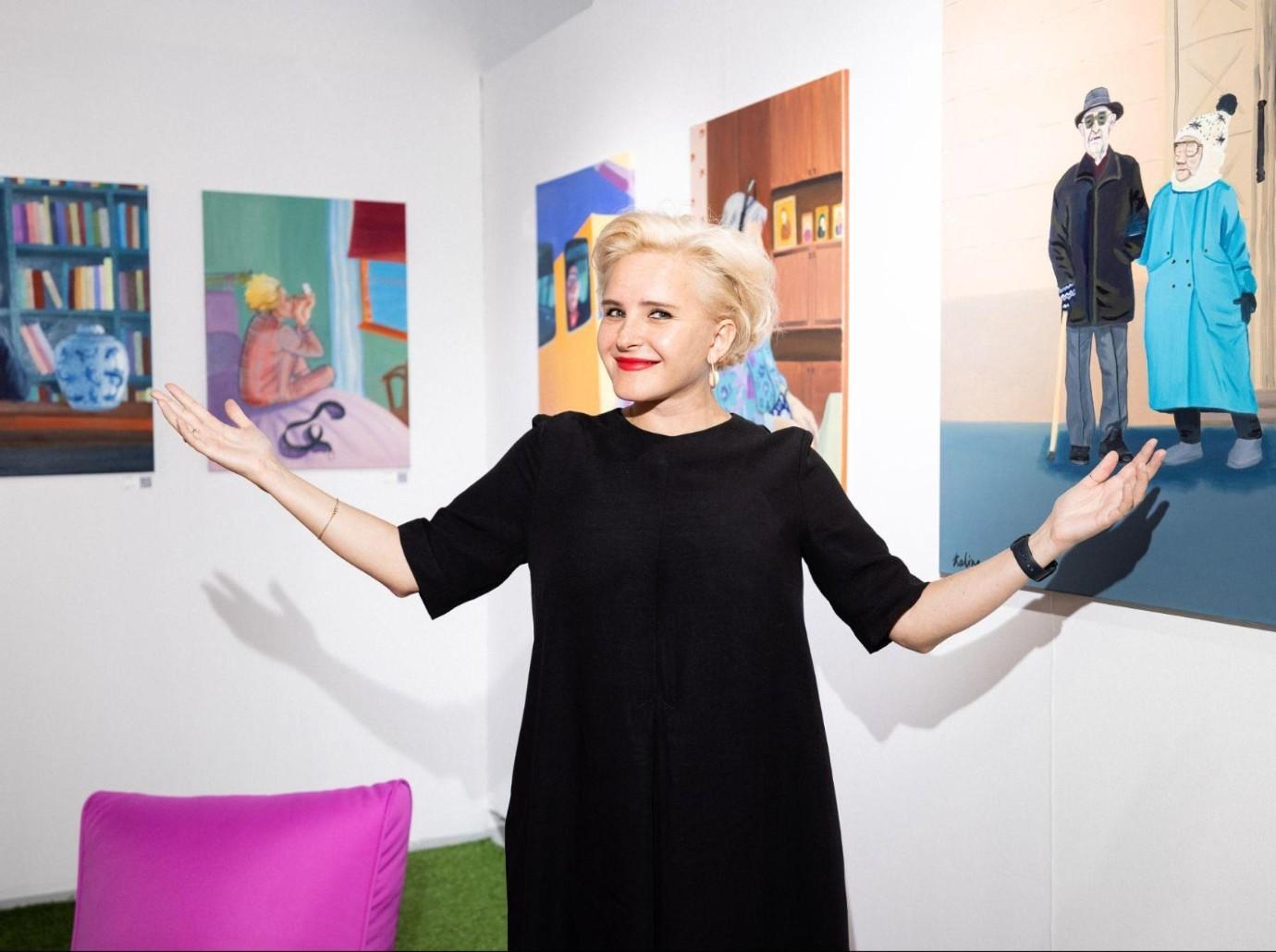 After moving to Spain and working in the hospitality industry for two years, Natalia returned to Russia and worked another 15 years for Oracle, one of the most important IT firms in the world. It would be during this period that Natalia got to know the world, realizing soon enough that the traditional career path wouldn't bring her happiness in the long term.
Article continues below advertisement
The pandemic found Natalia already exhausted and tired of life in the IT industry, which had started affecting her mental health and inner equilibrium. This would be the moment when her exploration of art forced her to wake up and realize that not only did painting serve as a form of therapy but it also brought her more pleasure than anything else she had ever done.
"Up until then, I had been living a life of conformism and materialism without even realizing it," explains Natalia, who has fully immersed herself in the world of arts ever since. "By freeing me from that monotonous existence, art made me realize that I was much more creative, expressive, and alive than I had ever allowed myself to be."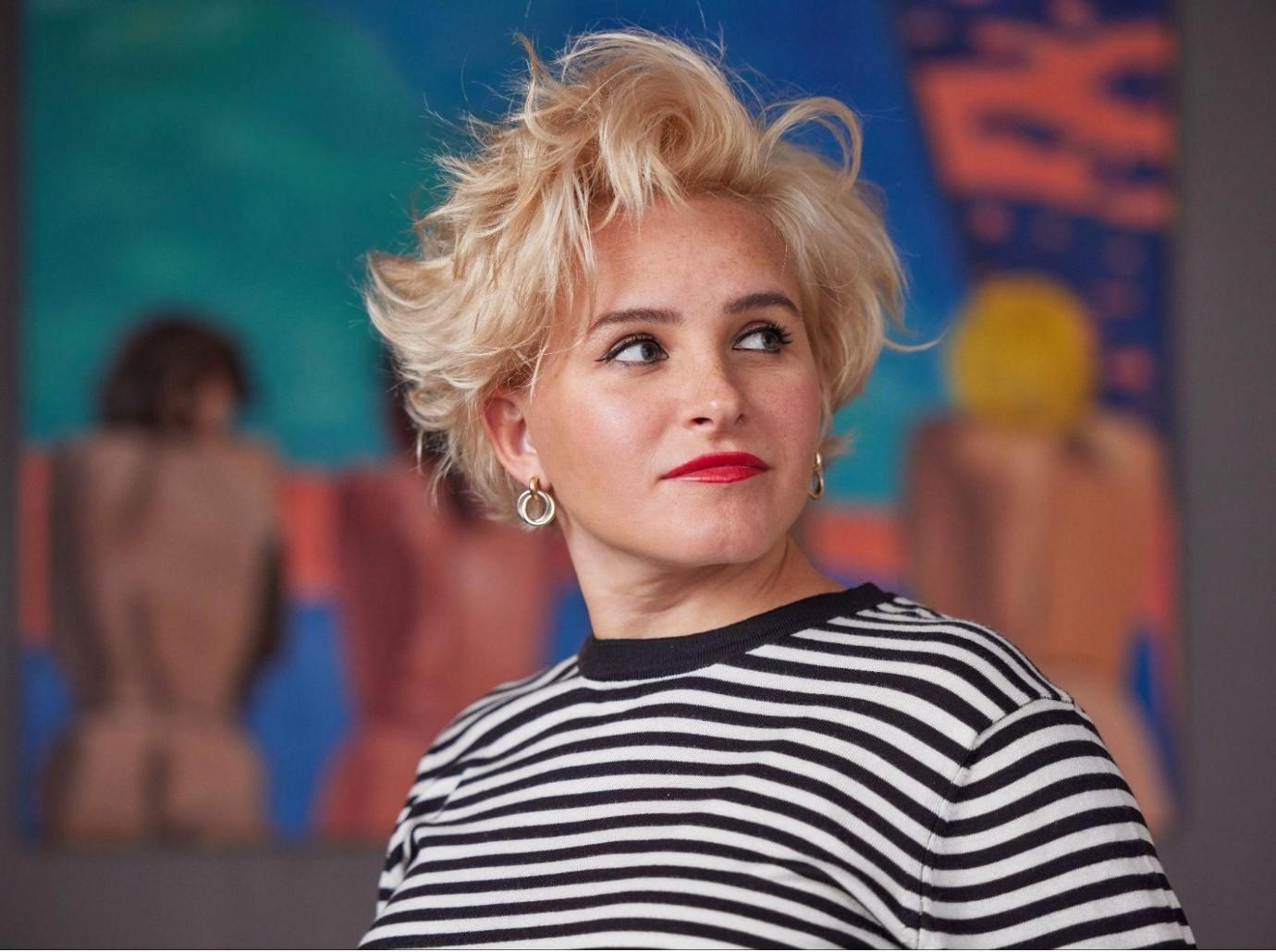 Article continues below advertisement
These three traits are reflected in all of Natalia's works, which heavily focus on the human figure and landscapes. Her style combines various European painting styles with realistic portrayals, creating a unique blend of classical elegance and contemporary authenticity. Some of Natalia's works are currently on display at the prestigious CUBE Moscow, one of Russia's foremost contemporary art centers.
While Natalia still struggles with the requirements of her newly found public identity as an artist, which includes giving frequent speeches and interviews, she still has managed to keep a relaxed attitude toward her craft. By not fearing experimentation and always rejecting unconstructive criticism, Natalia's unique approach to painting has evolved rapidly over these few years.
"You can always paint over a canvas and start anew. Listen to experienced colleagues and ignore outside criticism," adds Natalia. "You are the artist, so make sure to trust yourself and have the final say! Most importantly, only by not overanalyzing yourself will you develop the confidence to improve moving forward."
Natalia's art is a reflection of her personal transformation and a journey that transcends canvases and brushes. To her, evolving is what being an artist is all about, which is why she is one of the few artists who doesn't see generative AI as a threat but as just another tool. After all, she already conquered her biggest threat three years ago.