TRUE CRIME
Young Russian Model Found Slain In Suitcase After Dubbing Vladimir Putin A 'Psychopath' In Online Rant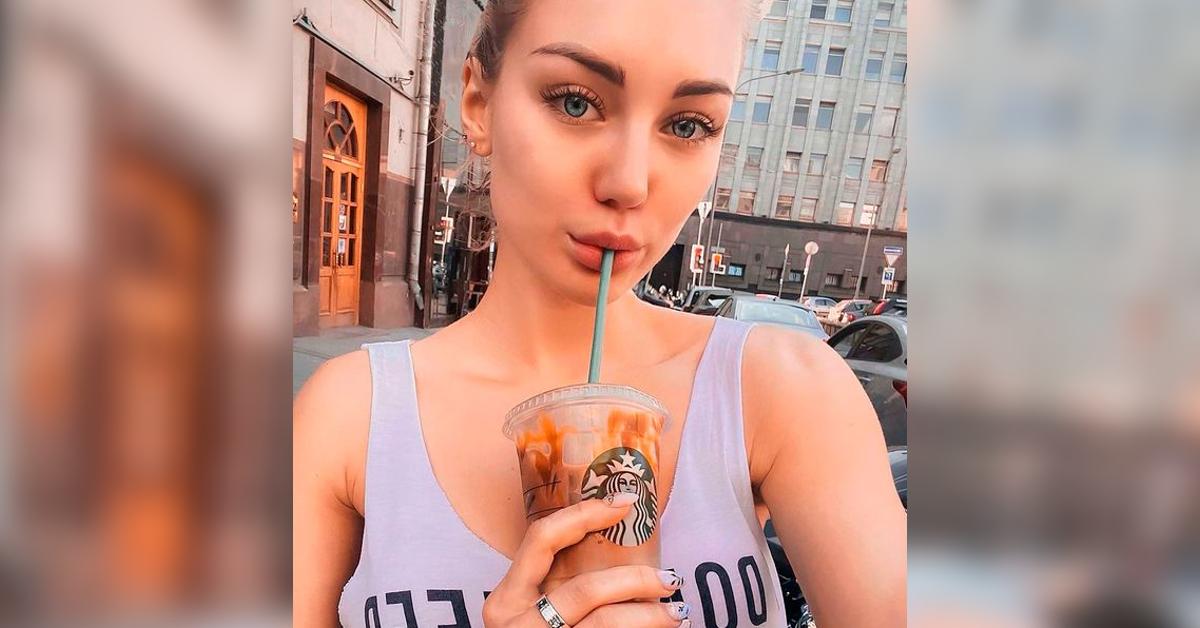 One year after a young Russian model went MIA, her dead body was reportedly found stuffed in a suitcase.
The 23-year-old named Gretta Vedler had reportedly been killed mere months after she went on a social media rant in January 2021 against Russian president Vladimir Putin.
Article continues below advertisement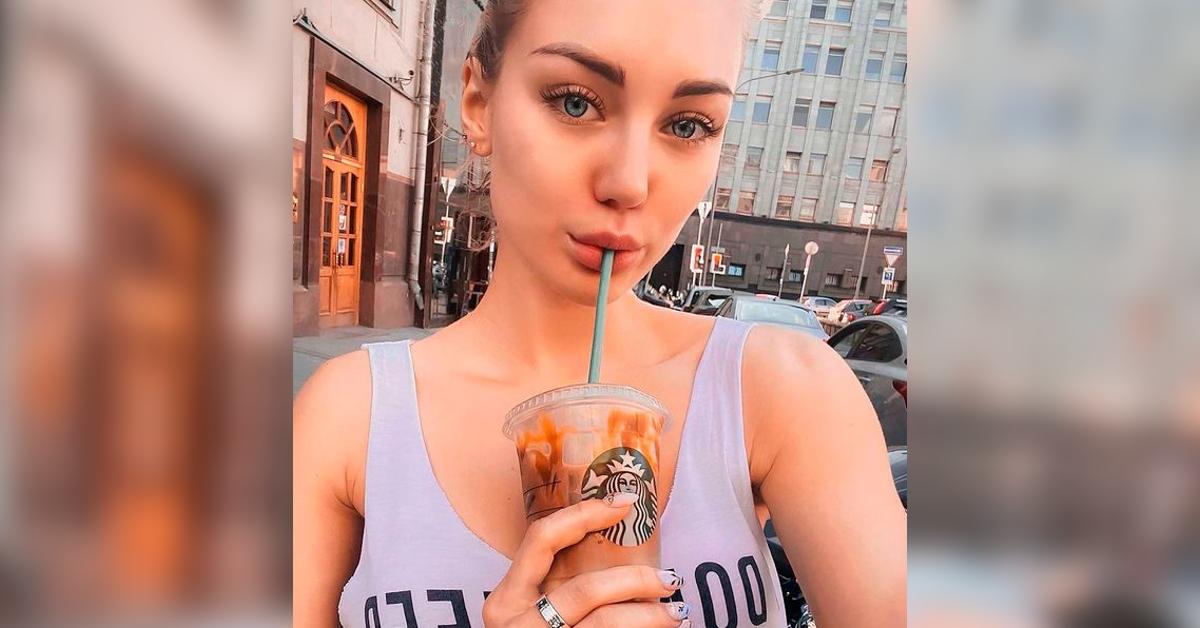 Article continues below advertisement
"Such people are timid and fearful from childhood, afraid of noise and darkness, strangers, so traits such as caution, restraint, and lack of communication are developed early in their character," Vedler reportedly continued of the politician. "I can only assume, in my opinion, a clear psychopathy or sociopathy is seen in him."
"For psychopaths, it is important to constantly experience a sense of fullness and sharpness of life, so they love risk, intense experiences, intense communication, intense activity — an intense and dynamic life. Maybe he really wants to enhance the integrity of Russia and sincerely wishes the good for the Russians," she noted, according to the publication.
Article continues below advertisement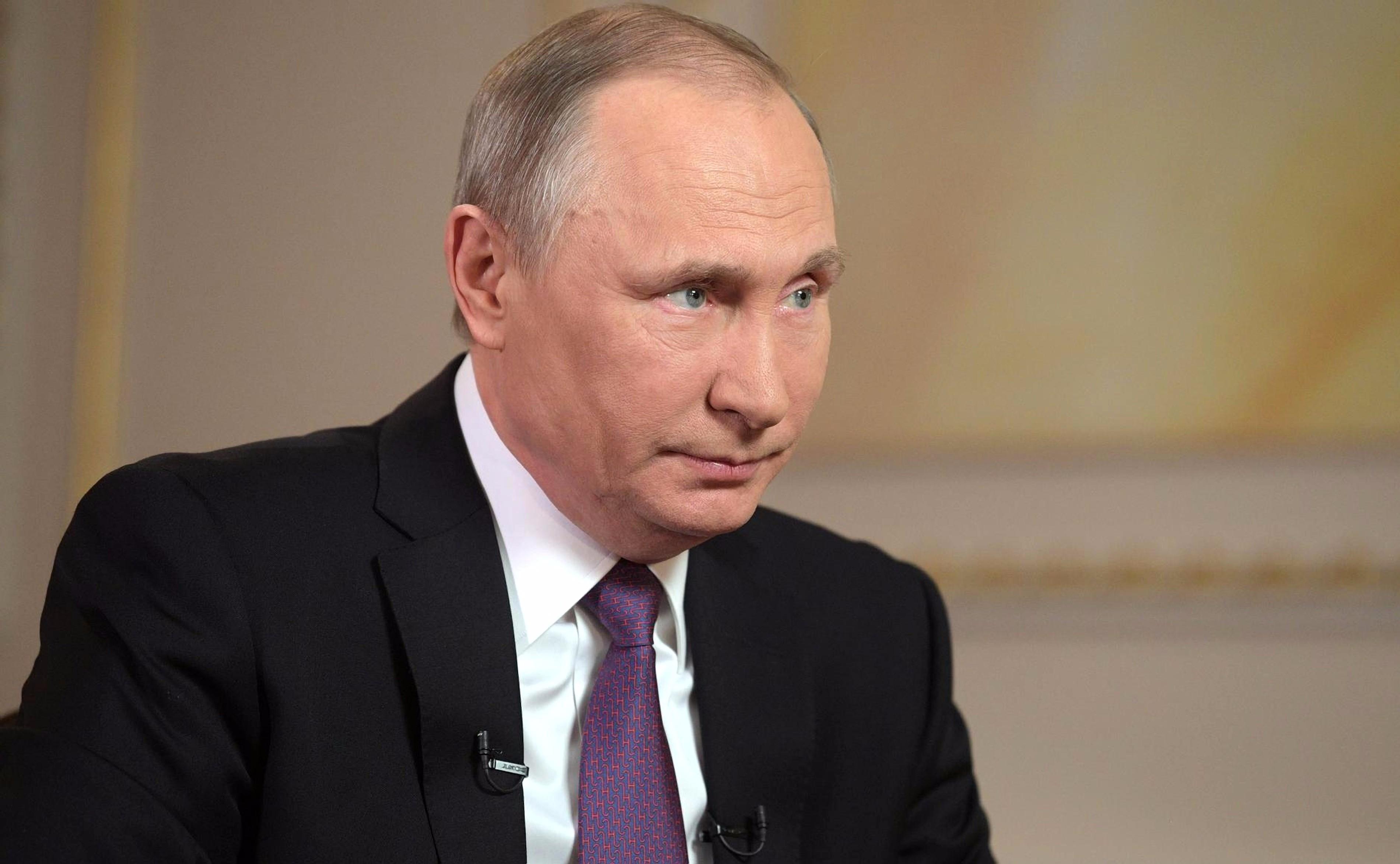 The victim's scathing rant and shocking disappearance shortly after just to happened to have been nothing more than coincides, as the Vedler's ex-boyfriend, Dmitry Korovin, 23, confessed to strangling his former partner, driving her lifeless body 300 miles to the Lipetsk region and abandoning her in the boot of a car.
According to the outlet, the former couple had been fighting over money before Korovin launched into his deadly attack on the blonde beauty. Koron allegedly told authorities that in order to maintain the illusion that Vedler was still alive, he continued to post from her social media accounts.
The killer's plan to cover up his crimes was foiled after a friend became suspicious and contacted Ukrainian blogger Evgeniy Foster, who then went on to file the missing persons case, which led to her gruesome discovery.