TRUE CRIME
Brian Laundrie's Parents Slam Lawsuit Hedged Against Them By Gabby Petito's Mother & Father As 'Baseless Under The Law'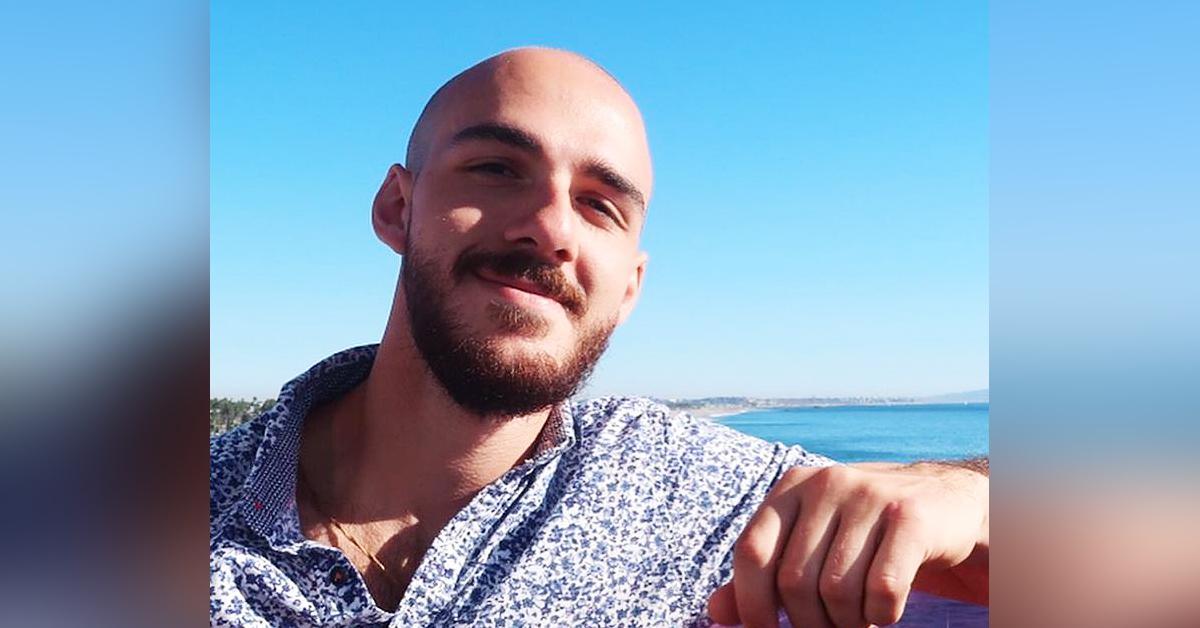 The Laundries are fighting back.
Following reports that Gabby Petito's parents — Joseph Petito and Nichole Schmidt — filed a bombshell lawsuit against Chris and Roberta Laundrie, the family's attorney, Steven Bertolino, has released a statement slamming the legal petition as "baseless."
Article continues below advertisement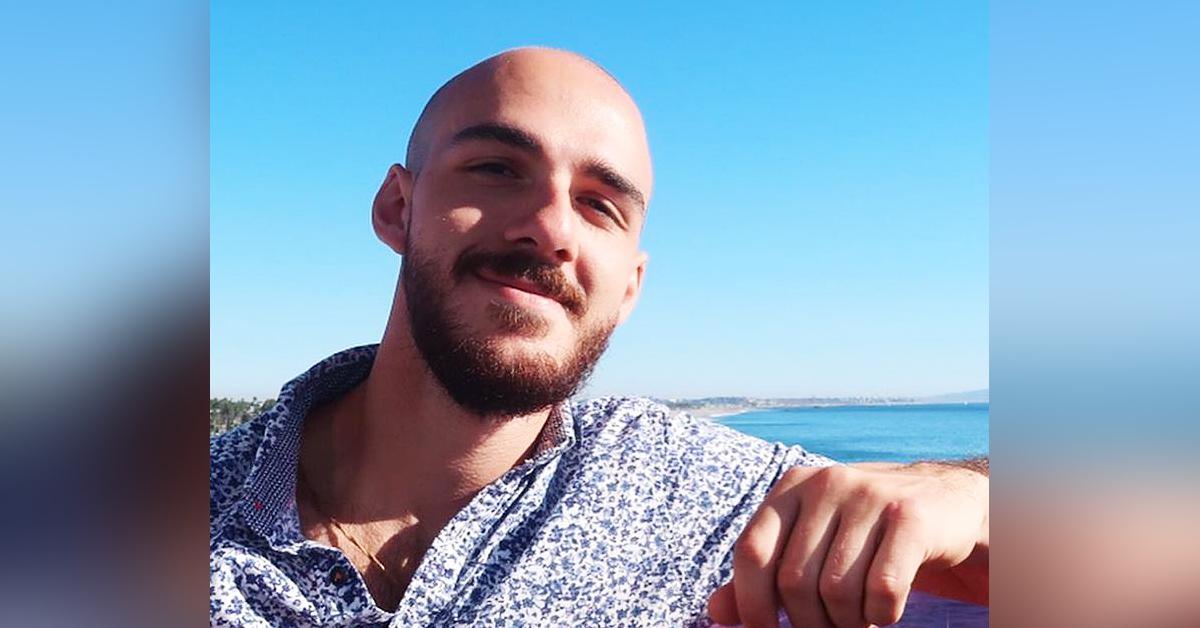 "As I have maintained over the last several months, the Laundrie's have not publicly commented at my direction which is their right under the law," Bertolino explained in a statement to The Sun.
"Assuming everything the Petitos allege in their lawsuit is true, which we deny," he continued, "this lawsuit does not change the fact that the Laundries had no obligation to speak to Law Enforcement or any third-party including the Petito family. This fundamental legal principle renders the Petito's claims to be baseless under the law."
Article continues below advertisement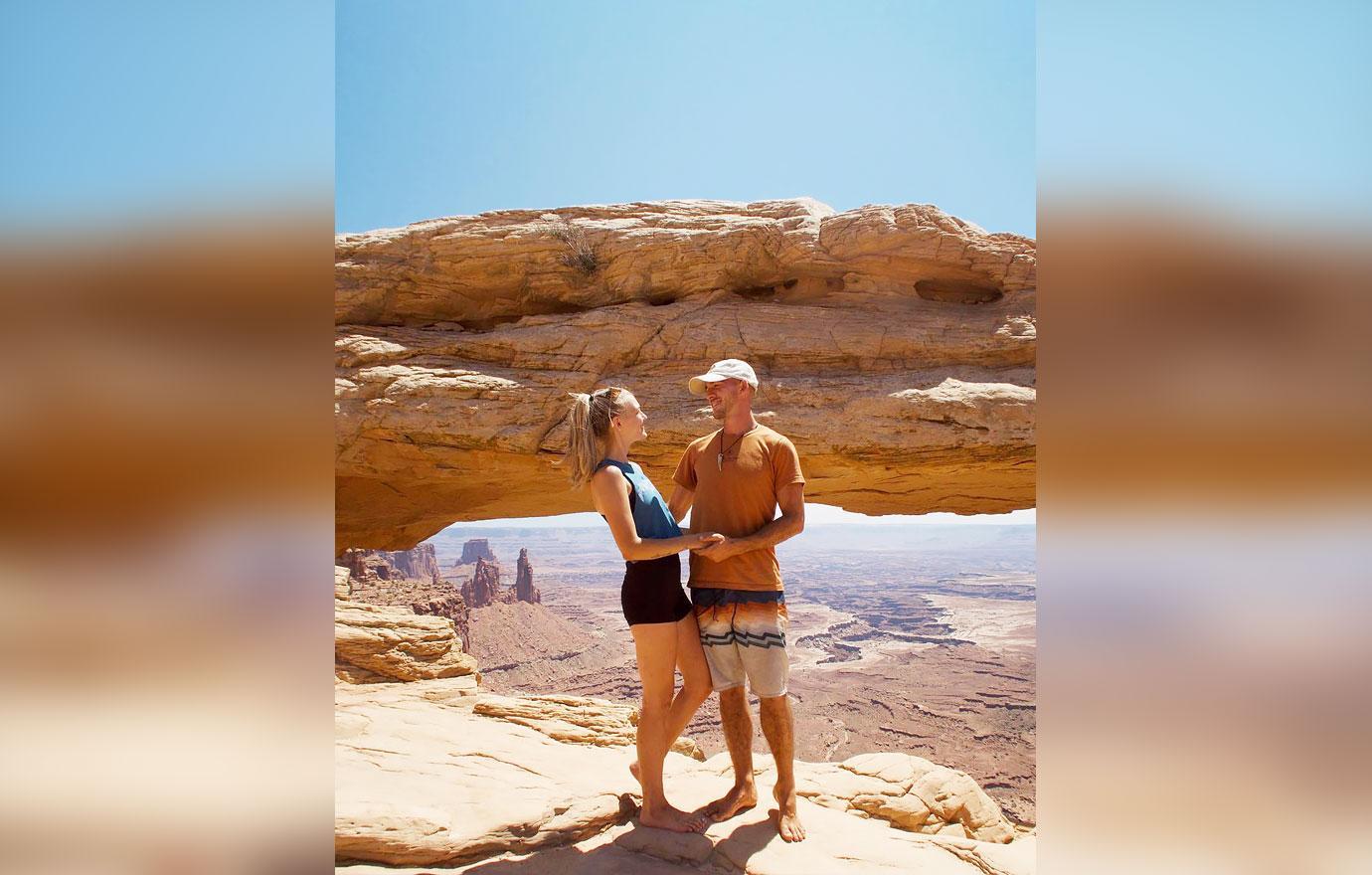 Article continues below advertisement
The lawsuit stated that it is presently believed Gabby was killed — confirmed by medical examiners to be by means of strangulation and blunt force injuries — on August 27, 2021, and that the 23-year-old artist told his parents this "on or about" August 28, 2021.
"On that same date, Christopher Laundrie and Roberta Laundrie spoke with Attorney Steve Bertolino, and sent him a retainer on Sept. 2, 2021," the suit read.
Article continues below advertisement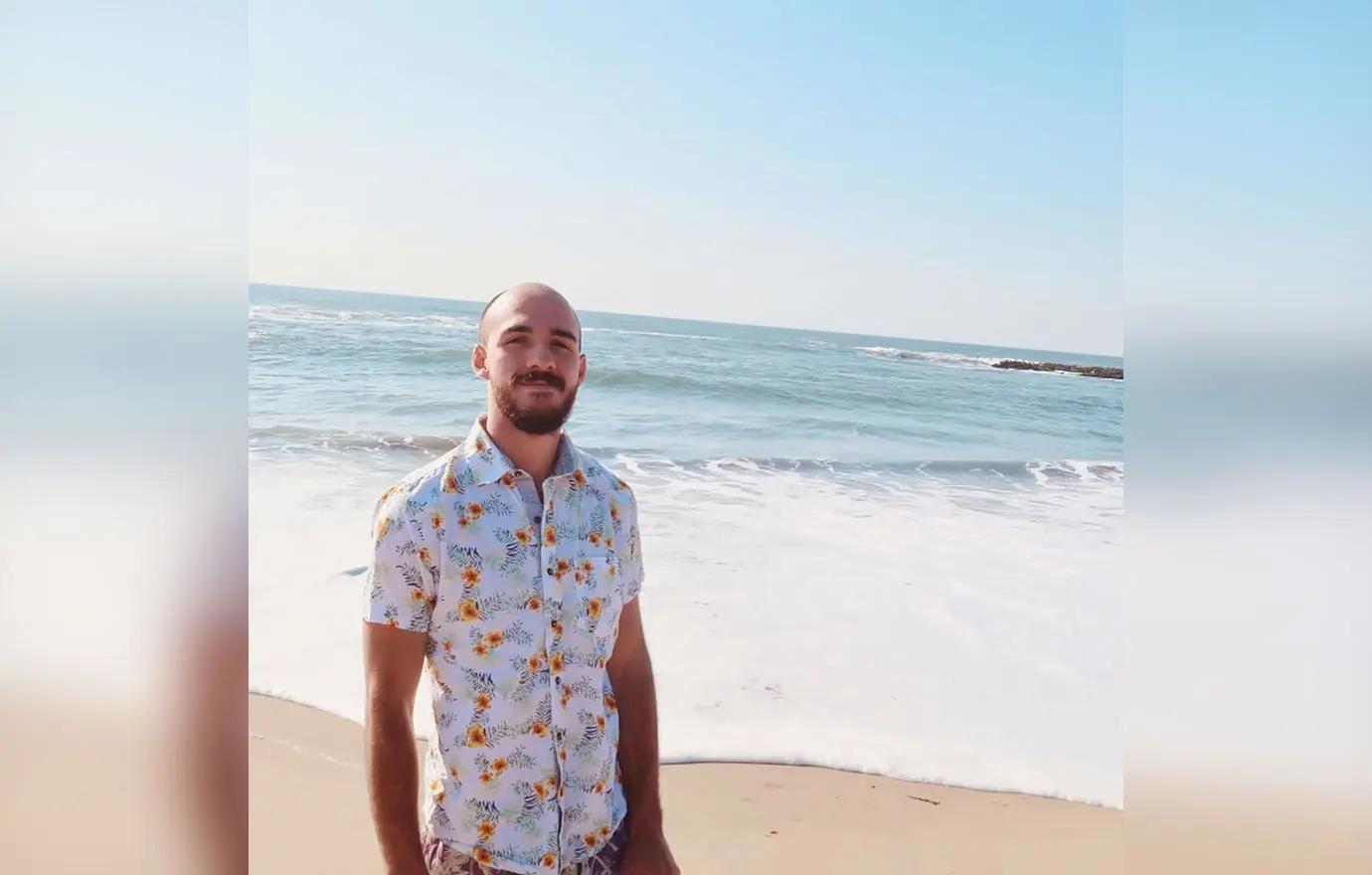 The Petito family believes that despite their constant pleas for help, the Laundries "exhibited extreme and outrageous conduct which constitutes behavior, under circumstances, which goes beyond all possible bounds of decency."
The lawsuit is requesting monetary damages from Chris and Roberta for the prolonged pain the Petitos experienced throughout the search for their daughter's body, as well as the grueling 5-week manhunt for Brian.