NEWS
Halyna Hutchins' Father Says It's Hard To 'Understand' How Alec Baldwin 'Cannot Be Held Partly Responsible For My Daughter's Death'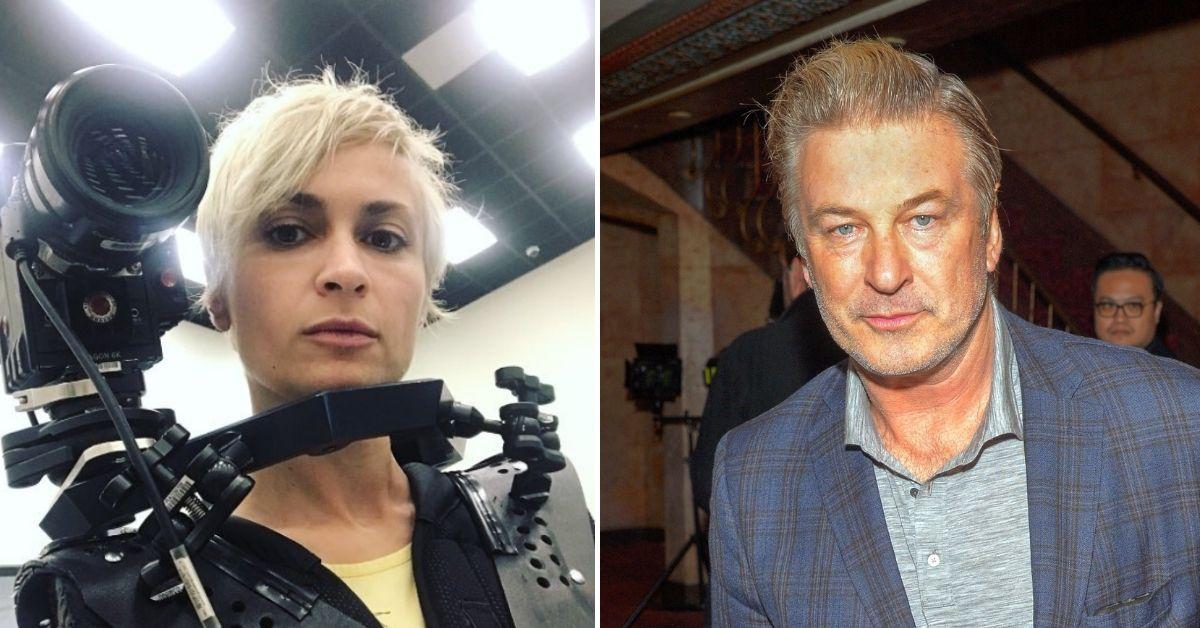 The late Halyna Hutchins' father has weighed in on her tragic death following Alec Baldwin's first public interview in the aftermath of the fatal Rust shooting in October.
Article continues below advertisement
The film's director of photography's father, Anatoly Androsovych, blatantly stated he cannot understand Baldwin's behavior in the months following the death of Hutchins.
"Why did he sweep out his tweets when it became clear the shooting was on rehearsal?" Androsovych questioned while talking to The Sun. "And why did he fire the shot during the preparations? The revolver is the type of gun which doesn't shoot before the trigger is pressed and Alec is partially guilty for causing that shot."
Article continues below advertisement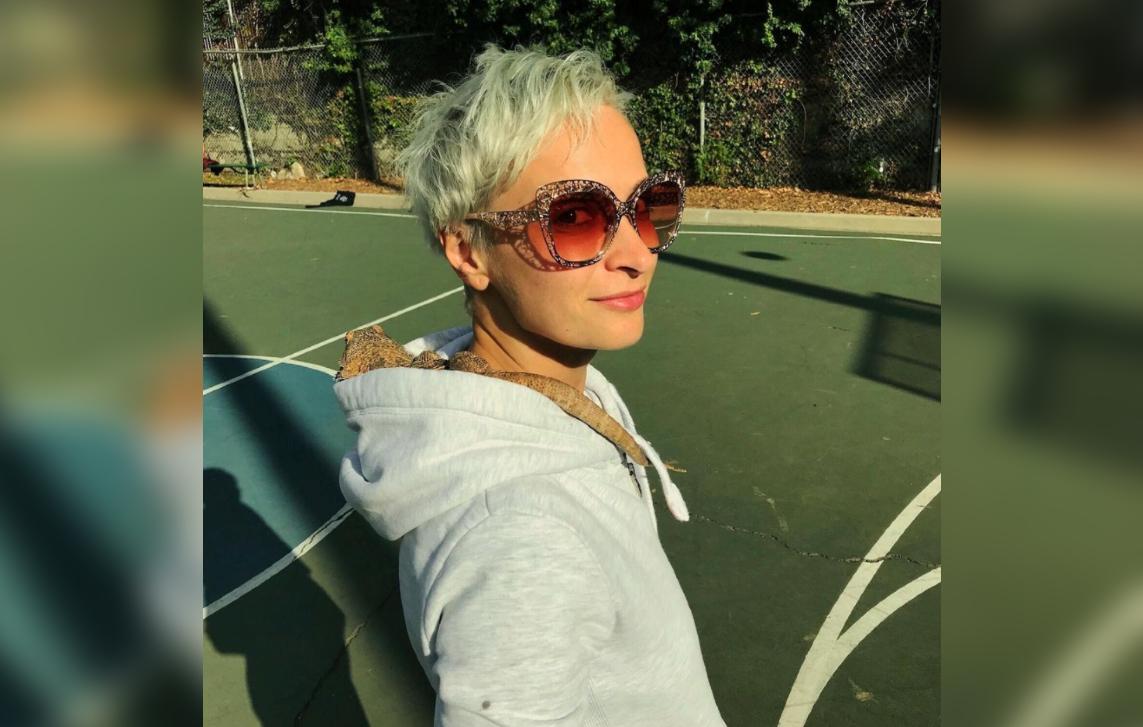 "It is clear to me Baldwin fired the shot from his hand so it's hard for me to understand how he cannot be held partly responsible for my daughter's death," Androsovych claimed, per the outlet.
Article continues below advertisement
The 61-year-old confessed he was unsure whether his 9-year-old grandson, Andros — whom his late daughter shared with her husband, Matthew — will "ever fully recover," reportedly saying: "Andros is slowly getting back to life, but this is a huge blow for all of us."
Article continues below advertisement
Article continues below advertisement
At the time, the Still Alice star told Stephanopoulos he had been told the gun was cold. He said he was positioning the gun by cocking it back for filming purposes before the incident. "What's really urgent is the gun wasn't meant to be fired in that angle. I'm not shooting into the camera lens, I'm shooting just off [camera]," Baldwin maintained. "I let go of the hammer of the gun and the gun goes off."
Article continues below advertisement
"Someone is responsible for what happened and I can't say who that it, but I know it's not me," Baldwin declared in his first sit down since the fatal shooting. "I might have killed myself if I thought I was responsible, and I don't say that lightly."
Article continues below advertisement
Rust director Joel Souza was also injured during the incident.
Article continues below advertisement
As previously reported by OK!, the It's Complicated star's cell phone was requested by the Santa Fe Sheriff's Department in a search warrant regarding the investigation into the 42-year-old's death.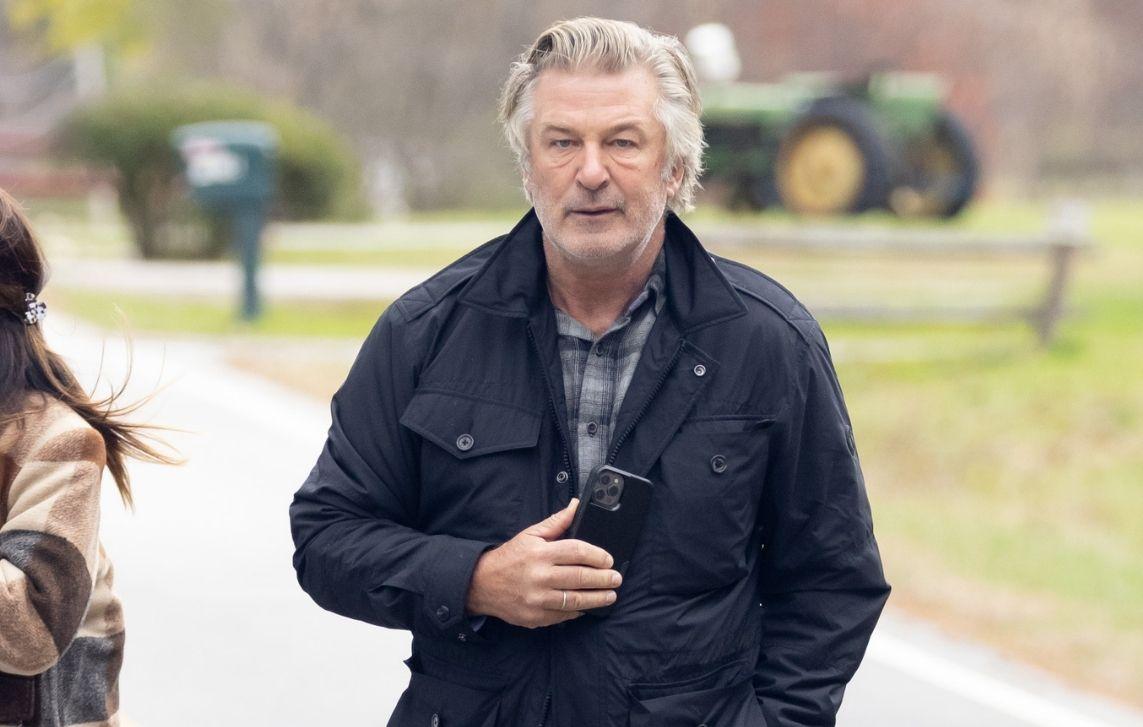 "Affiant is requesting a warrant for the seizure and search of Alec Baldwins' [sic] cell phone to search for any evidence relating to the death investigation of Halyna Hutchins," the affidavit read, per Fox News. "Affiant believes there may be evidence on the phone, due to individuals using cellular phones during and/or after the commission of crime(s)."