NEWS
Alec Baldwin Demanded A Search Warrant Before Handing Over His Phone To Authorities After Insisting He's Cooperating With 'Rust' Investigation : Report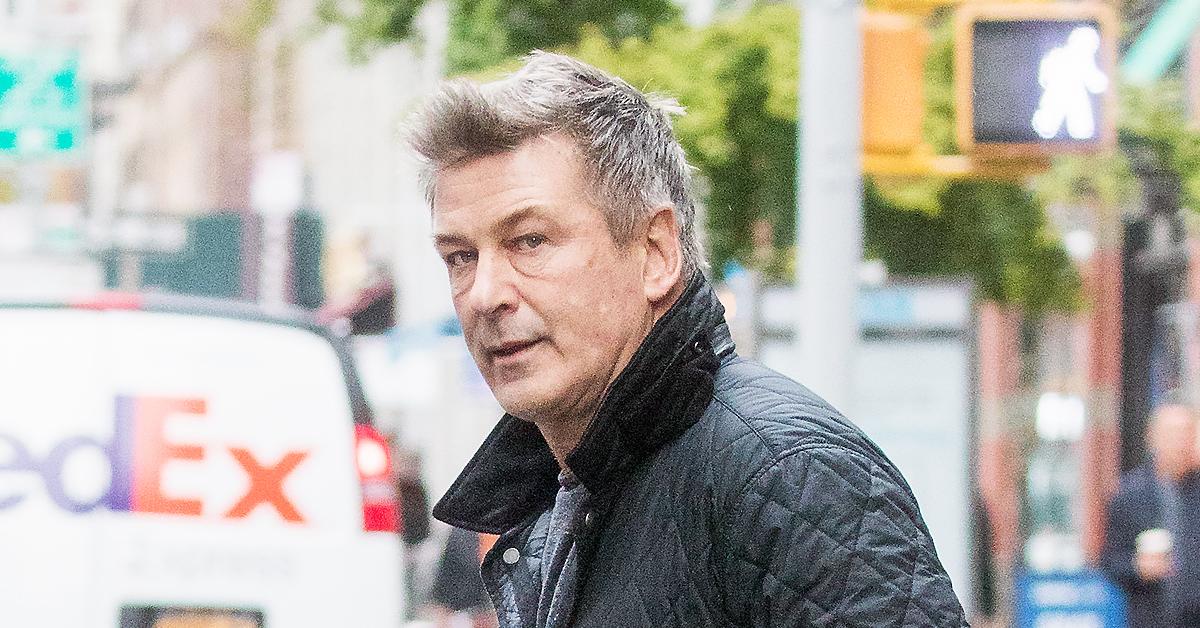 Alec Baldwin and his legal team had requested a search warrant prior to the seizing of his cell phone by authorities in the investigation for the accidental shooting death of Halyna Hutchins on the set of the film Rust.
Article continues below advertisement
In legal documents obtained by OK!, the search warrant that was issued by the Santa Fe Sheriff's Department stated, "Affiant [police] requested Alec's phone from him, as well as his attorney, and was instructed to acquire a warrant."
In a statement to Fox News, the actor's civil attorney Aaron Dye explained, "We are confident that the evidence will show that Mr. Baldwin is not responsible civilly or criminally for what occurred on October 21, and he continues to cooperate with authorities."
Article continues below advertisement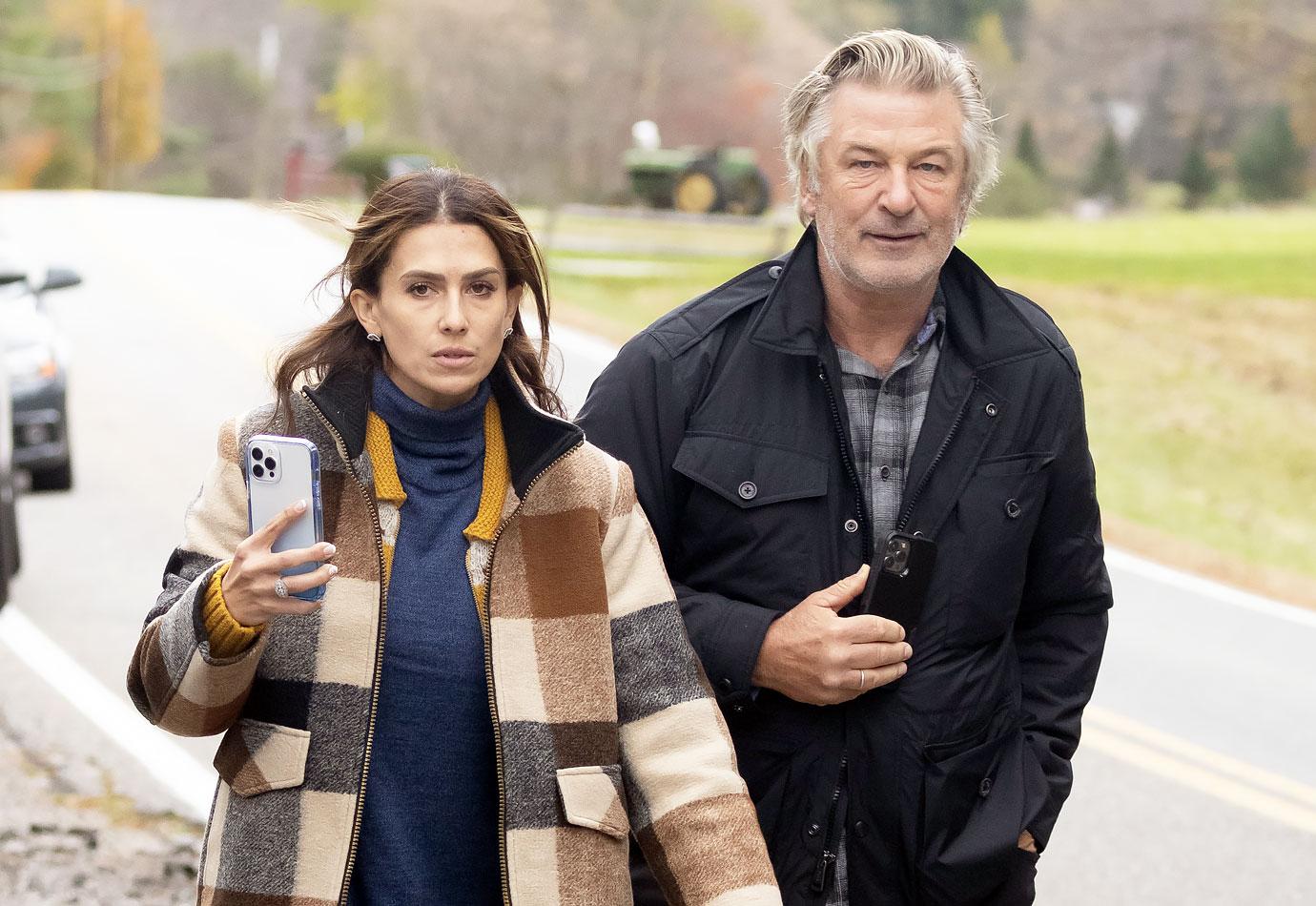 Article continues below advertisement
"We proactively requested that the authorities obtain a warrant so that we could take steps to protect Mr. Baldwin's family and personal information that is clearly unrelated to the investigation," the lawyer continued. "A phone contains a person's entire life, and personal information needs to be protected."
Article continues below advertisement
"While they evaluate the phone information, we hope that the authorities continue to focus on how the live rounds got on the set in the first place," Dye concluded.
This comes after Baldwin, 63, — who also injured director Joel Souza in the accident — had previously stated that he would be doing whatever he could to help the police move the investigation forward.
Article continues below advertisement
"I'm fully cooperating with the police investigation to address how this tragedy occurred and I am in touch with her husband, offering my support to him and his family. My heart is broken for her husband, their son, and all who knew and loved Halyna," the It's Complicated star said in a statement shortly after the horrific accident in October.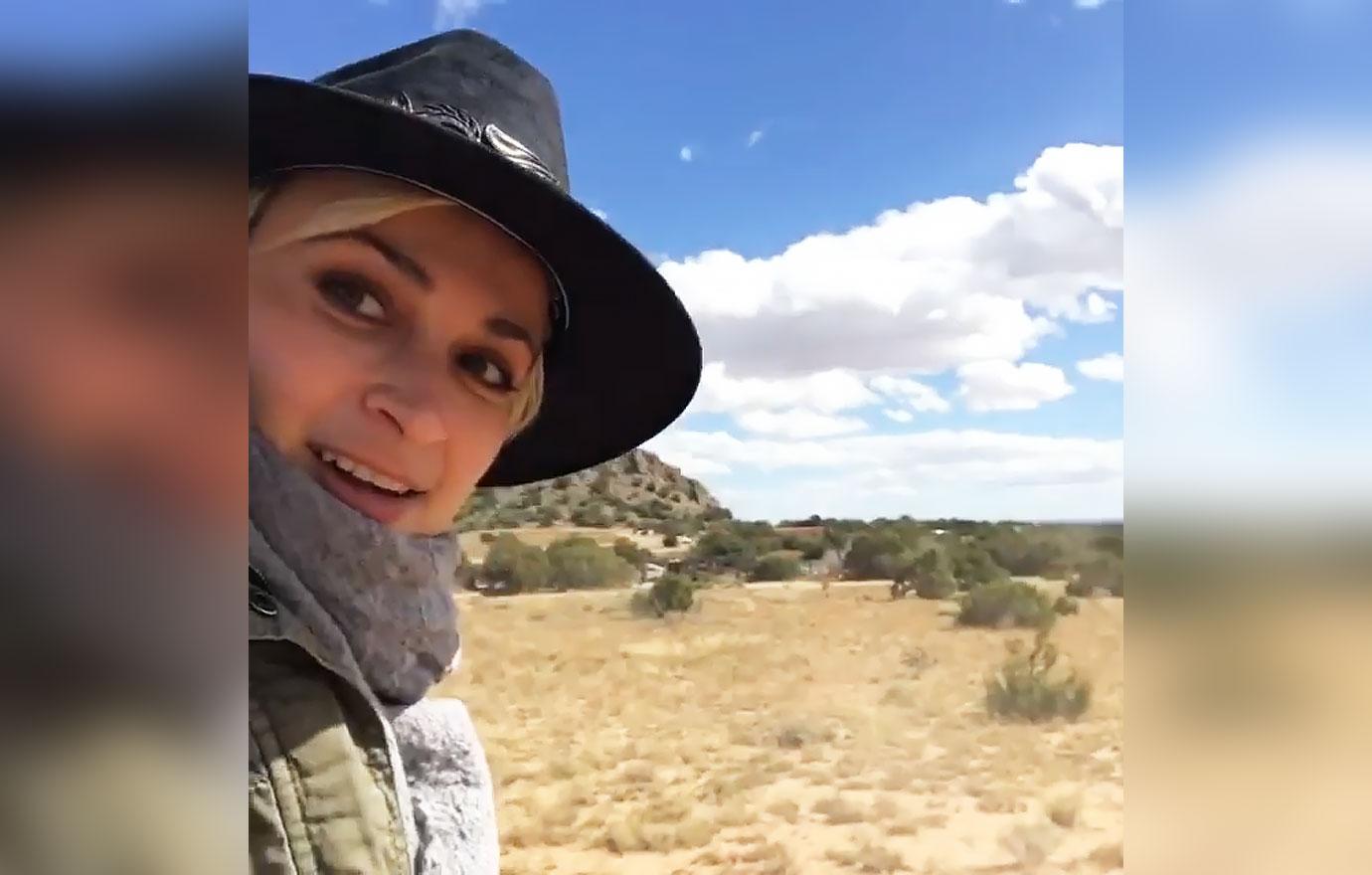 Article continues below advertisement
As OK! previously reported, police requested Baldwin's phone to search for any potential evidence related to the case.
Article continues below advertisement
"Affiant is requesting a warrant for the seizure and search of Alec Baldwins' [sic] cell phone to search for any evidence relating to the death investigation of Halyna Hutchins," the affidavit read in part via Fox News. "Affiant believes there may be evidence on the phone, due to individuals using cellular phones during and/or after the commission of crime(s)."