Ryan Phillippe Reveals What He Really Thinks About The 'I Know What You Did Last Summer' Series, Talks 'Cruel Intentions' & New Film 'Lady Of The Manor'
After more than 30 years in showbiz, Ryan Phillippe can't help but have favorites when it comes to projects he's worked on — and during an exclusive interview with OK!, the 47-year-old opened up about which of his past films hold a special place in his heart.
Article continues below advertisement
"Cruel Intentions does stand out for me still," the actor admits. "It's still something that holds up and still finds a new audience all the time."
Touching on Amazon's upcoming I Know What You Did Last Summer series, Phillippe — who starred alongside Jennifer Love Hewitt, Freddie Prinze Jr. and Sarah Michelle Gellar in 1997's iconic slasher film — says, "As much as those things make you feel like you're 100 years old, the fact they're remaking projects you've been in, it's also exciting and a major compliment because it means that those projects mattered to people and stood the test of time."
Article continues below advertisement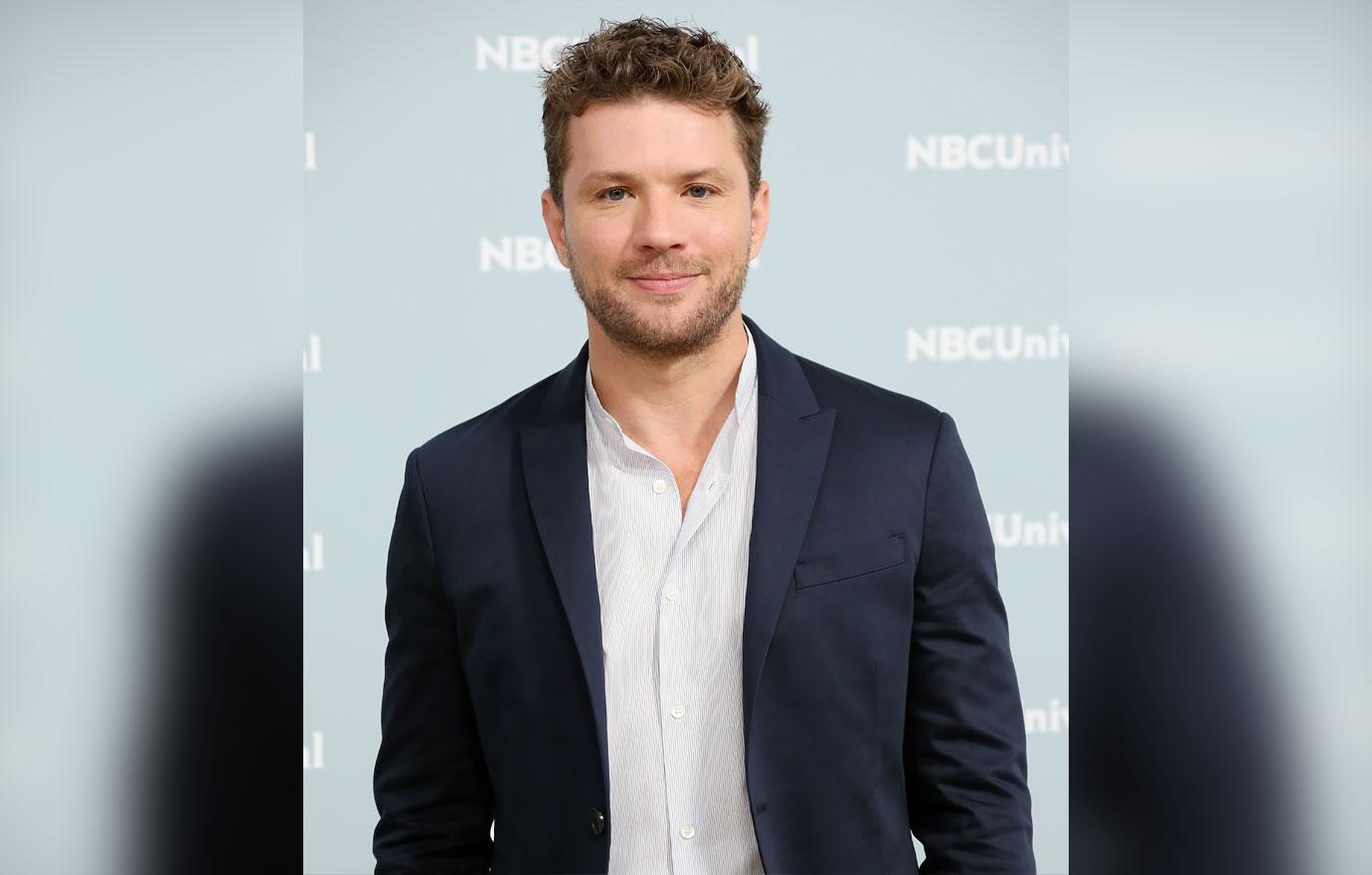 "It's exciting to see how they will be re-imagined. I can't wait to see the new Amazon series," he adds. "I've heard the cast is really excellent — and we are all in support of it, all of us from the original."
Article continues below advertisement
Two years after the 1997 film debut, the handsome hunk reunited with Gellar in 1999's Cruel Intentions, which he acted in alongside Selma Blair and ex-wife Reese Witherspoon. (The former flames — who married in 1999 and divorced in 2006 — share Ava, 22, and 17-year-old Deacon.)
Article continues below advertisement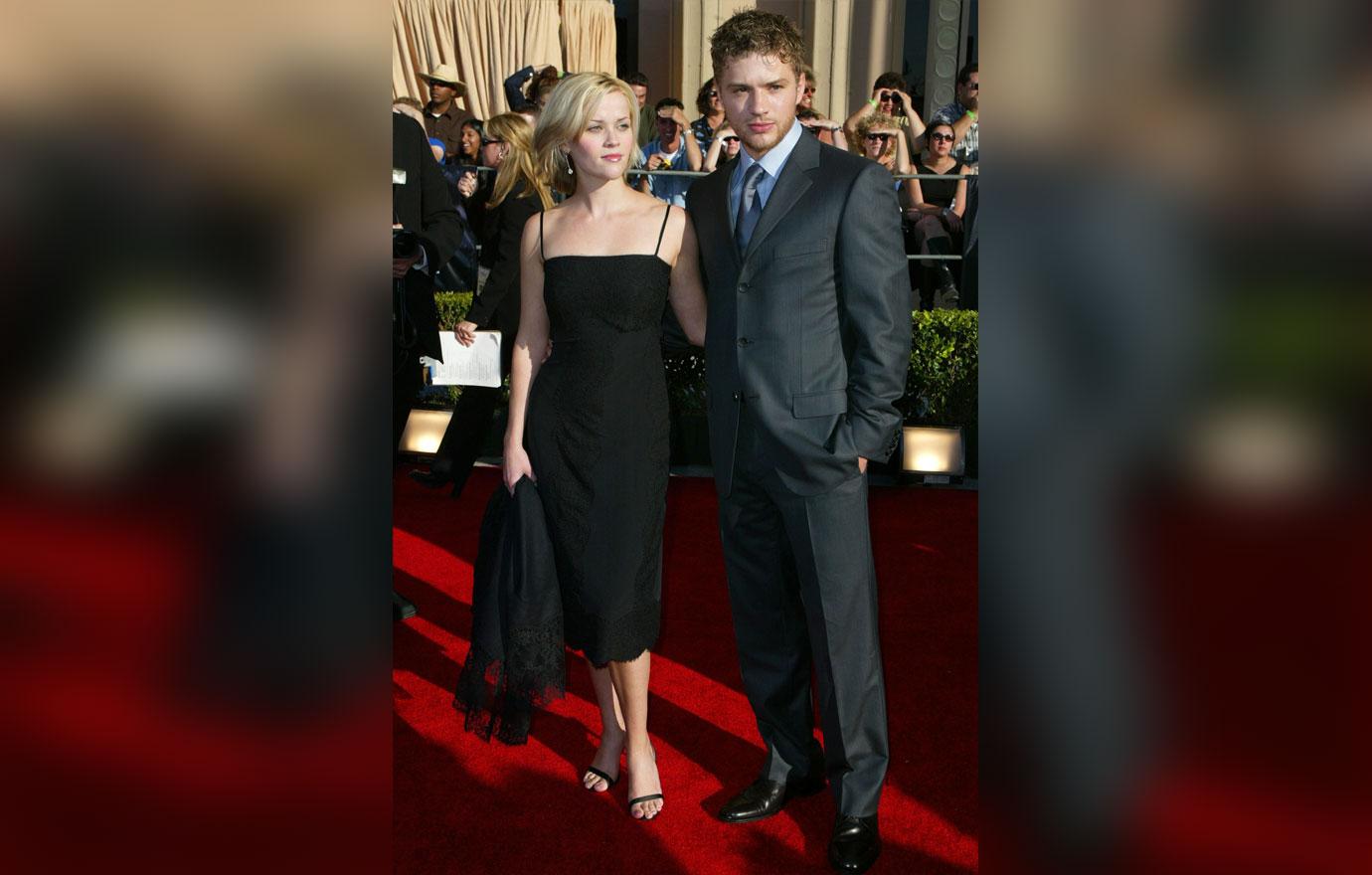 The actor's other honorable mentions include 2006's Flags of Our Fathers, directed by Clint Eastwood — which Phillippe recalled as "an amazing experience" — and 2004's Crash. "I've been lucky to have a lot of really good situations to be in and to make memorable projects, you know not everybody gets to have that that chance," the 54 star says. "It's cool to be part of things that matter to people."
Article continues below advertisement
As for cast reunions, Philippe hints fans may get to see him link up with Hewitt, Prinze Jr. and Gellar to promote the IKWYDLS reboot — and if it was up to him, he'd also get the White Squall crew back together.
Article continues below advertisement
"When we were making that movie, the group was ten actors between the ages of 16 and 26, and we all bonded so heavily that we got up to some crazy stuff when we weren't working," he confesses of the 1996 drama starring Jeff Bridges and Scott Wolf. "We kept saying back then, 'you know, every five years we should get to get this same group back together' ... but we never did."
It seems Phillippe has good luck when it comes to being a part of awesome casts: According to him, he also hit it off with his Lady of the Manor costars. "With the group of people we had and how well everyone got along and how funny everybody was, it just seemed like a good time every single day," he says of the buddy comedy — starring Melanie Lynskey, Judy Greer, Justin Long and Luis Guzmán.
Article continues below advertisement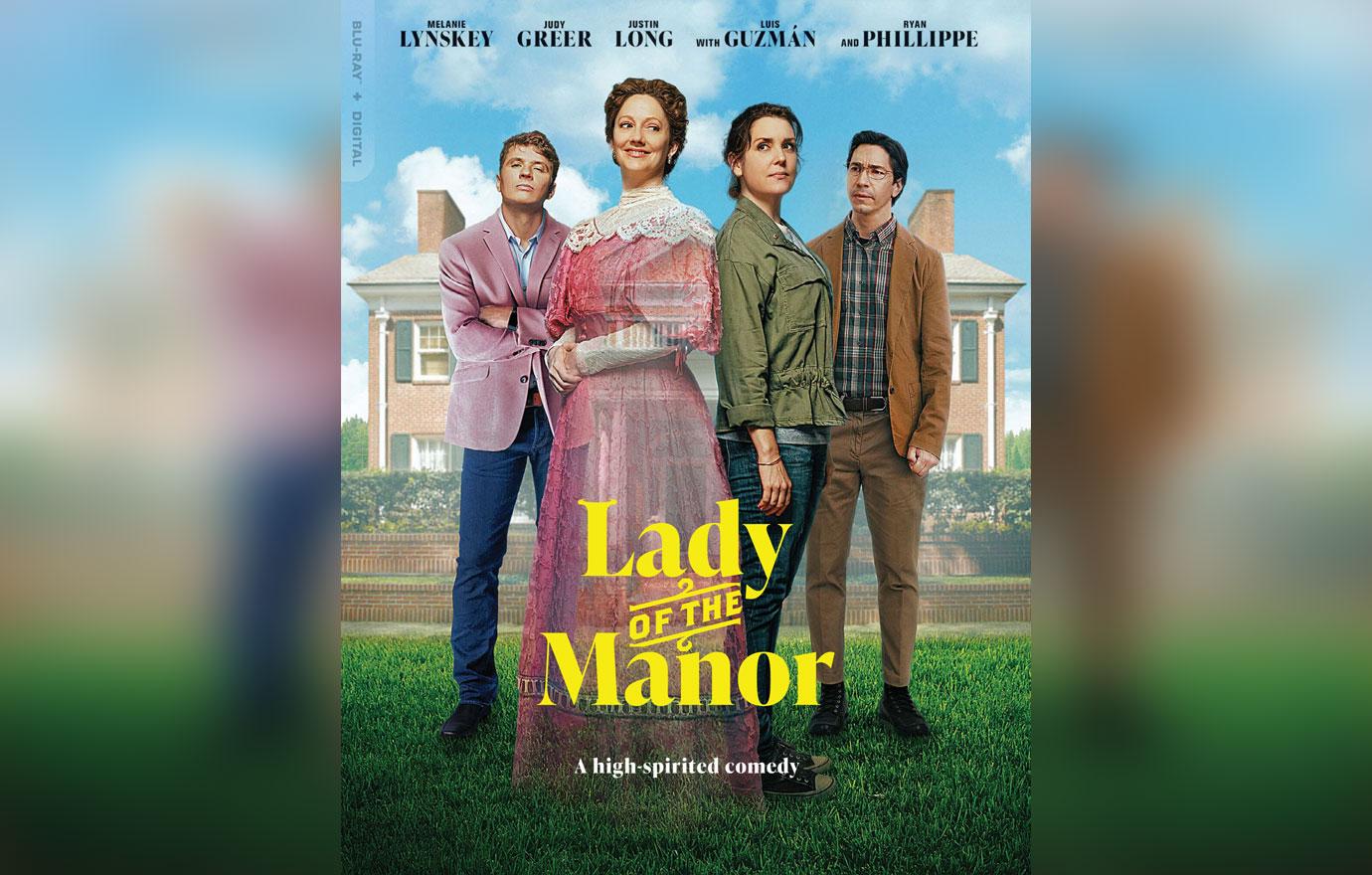 Lady of the Manor is now out in select theaters, and available on digital and on demand.