NEWS
How Ryan Reynolds' Friendly Bet Turned Out To Save His Life — See The Colonoscopy Caught On Camera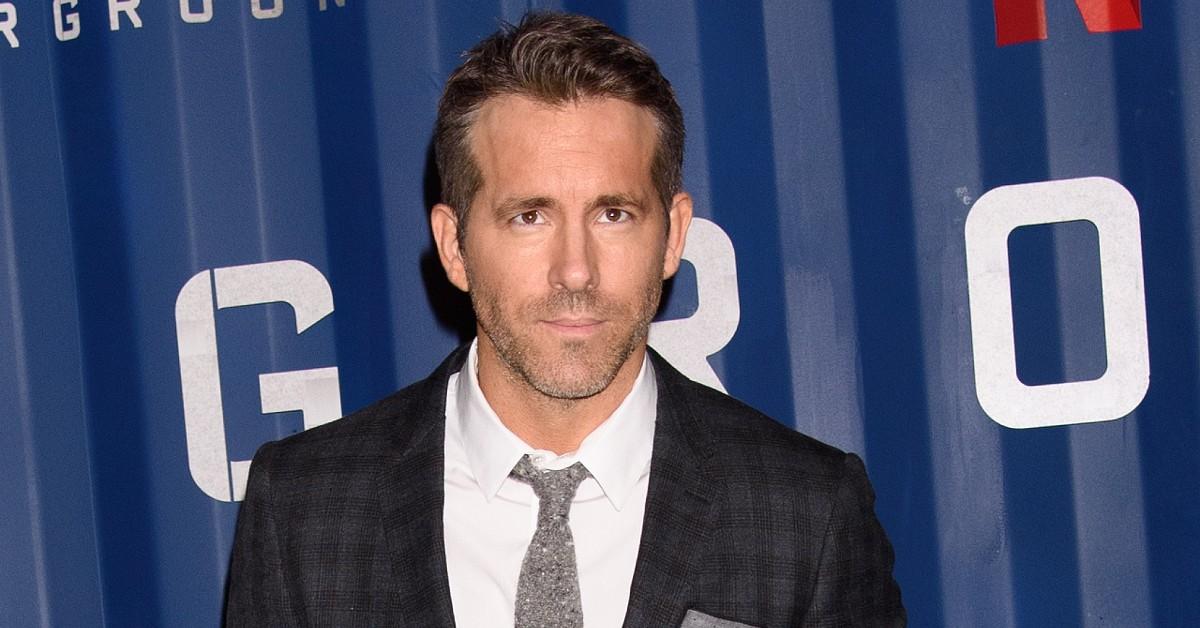 Bets always seem to backfire — but in this case, making a deal saved Ryan Reynolds's life, as a jokey agreement between the actor and his business-partner Rob McElhenney resulted in the former undergoing a life-saving colonoscopy.
The Deadpool star, 45, is sending a public message for men and women to attend milestone checkup routines after his doctor discovered a "subtle polyp" on his colon during the recent procedure.
Article continues below advertisement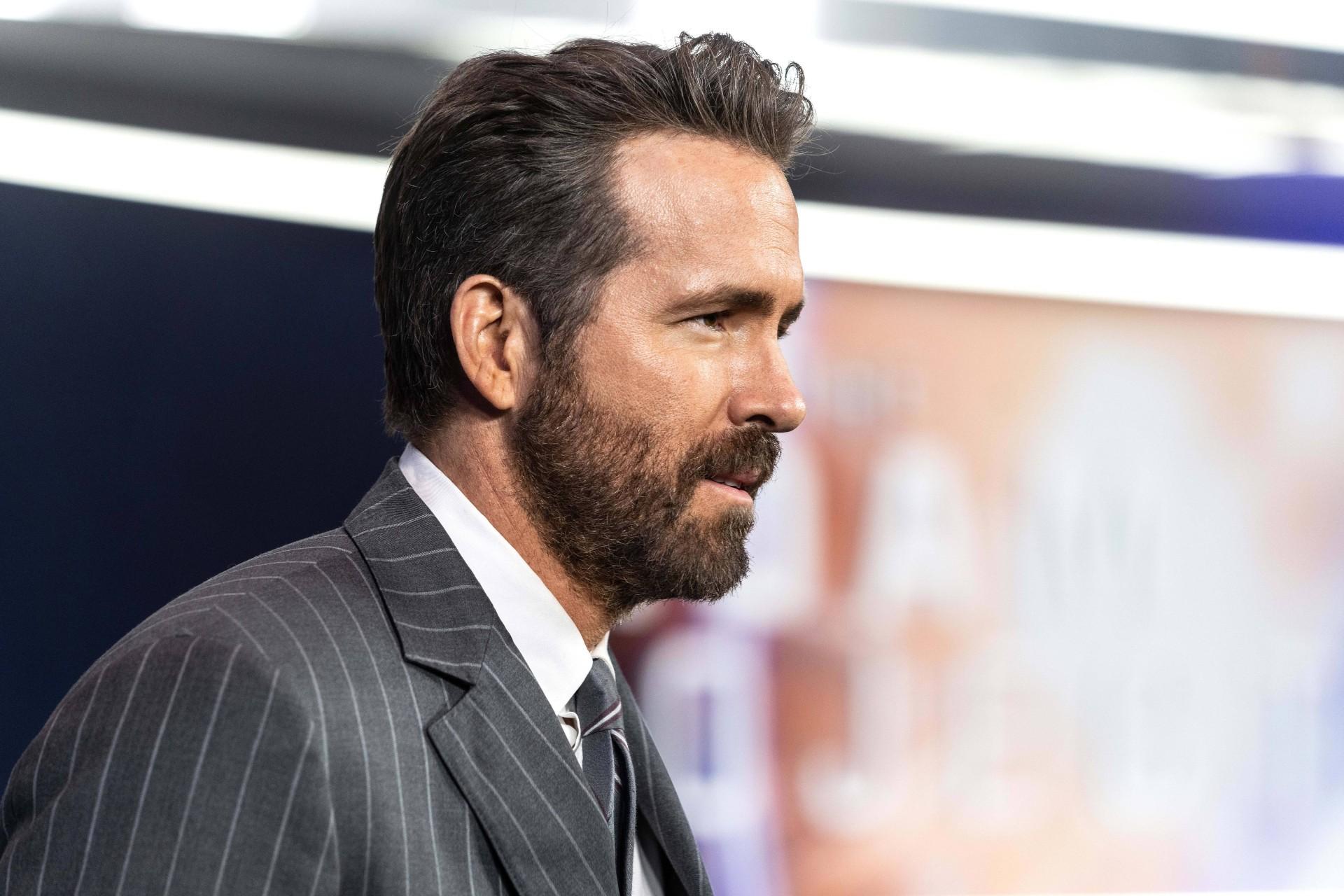 Article continues below advertisement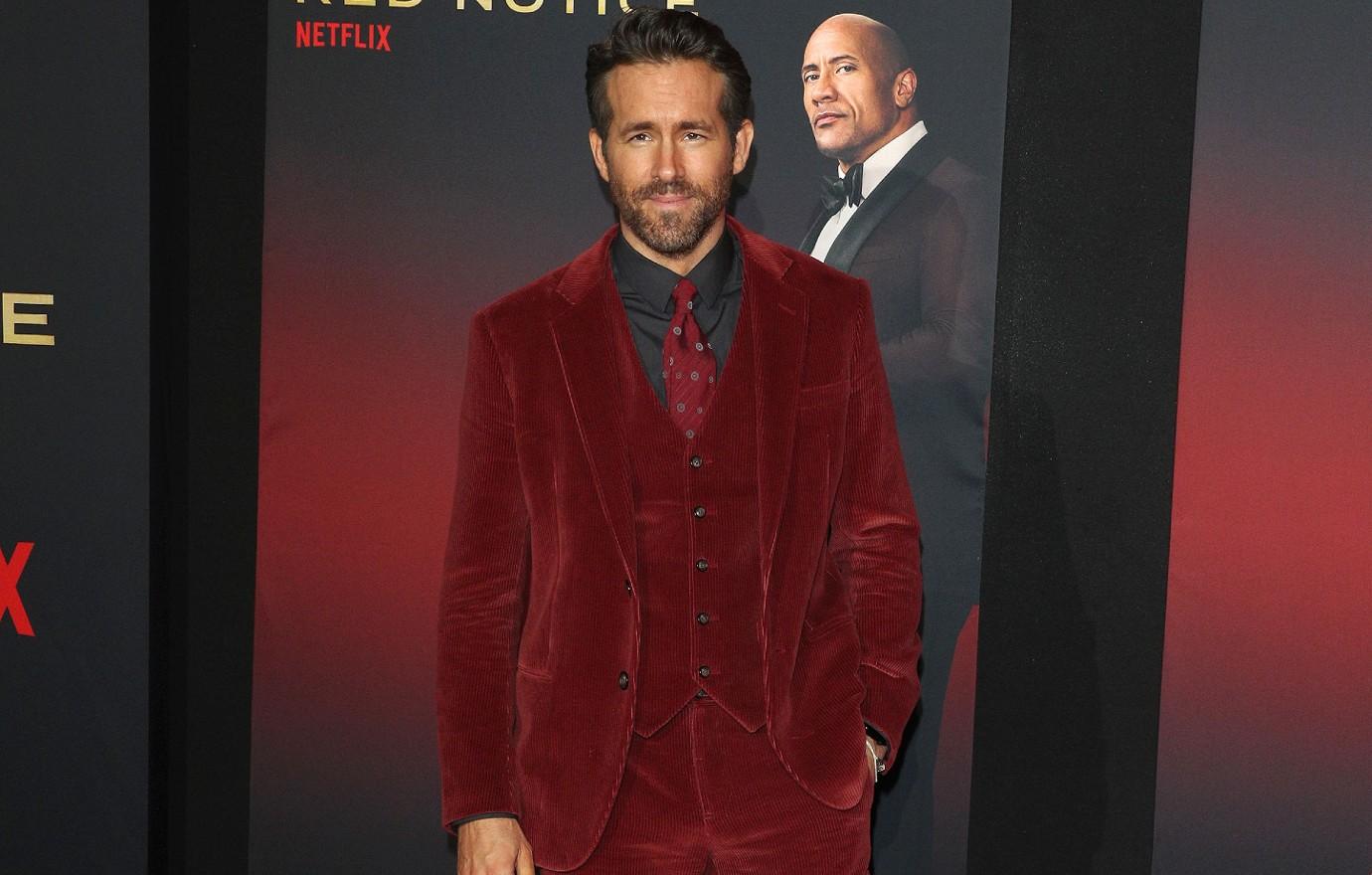 "I would never normally have any medical procedure put on camera and then shared," said Reynolds in a recent YouTube video of the colonoscopy. "It's not every day that you can raise awareness about something that will most definitely save lives. That's enough motivation for me to let you in on a camera being shoved up my a**."
Article continues below advertisement
While all eyes were on the father-of-three as he navigated through his important procedure, the more shocking news wasn't revealed until the doctor returned with his results.
HOW RYAN REYNOLDS & BLAKE LIVELY ARE LOOKING FOR EXCITEMENT IN THEIR MARRIAGE
"This was potentially life-saving for you — I'm not kidding, I'm not being overly dramatic," the doctor told Reynold's while explaining the "extremely subtle polyp" he found on the right side of his colon. "This is exactly why you do this. You had no symptoms."
Article continues below advertisement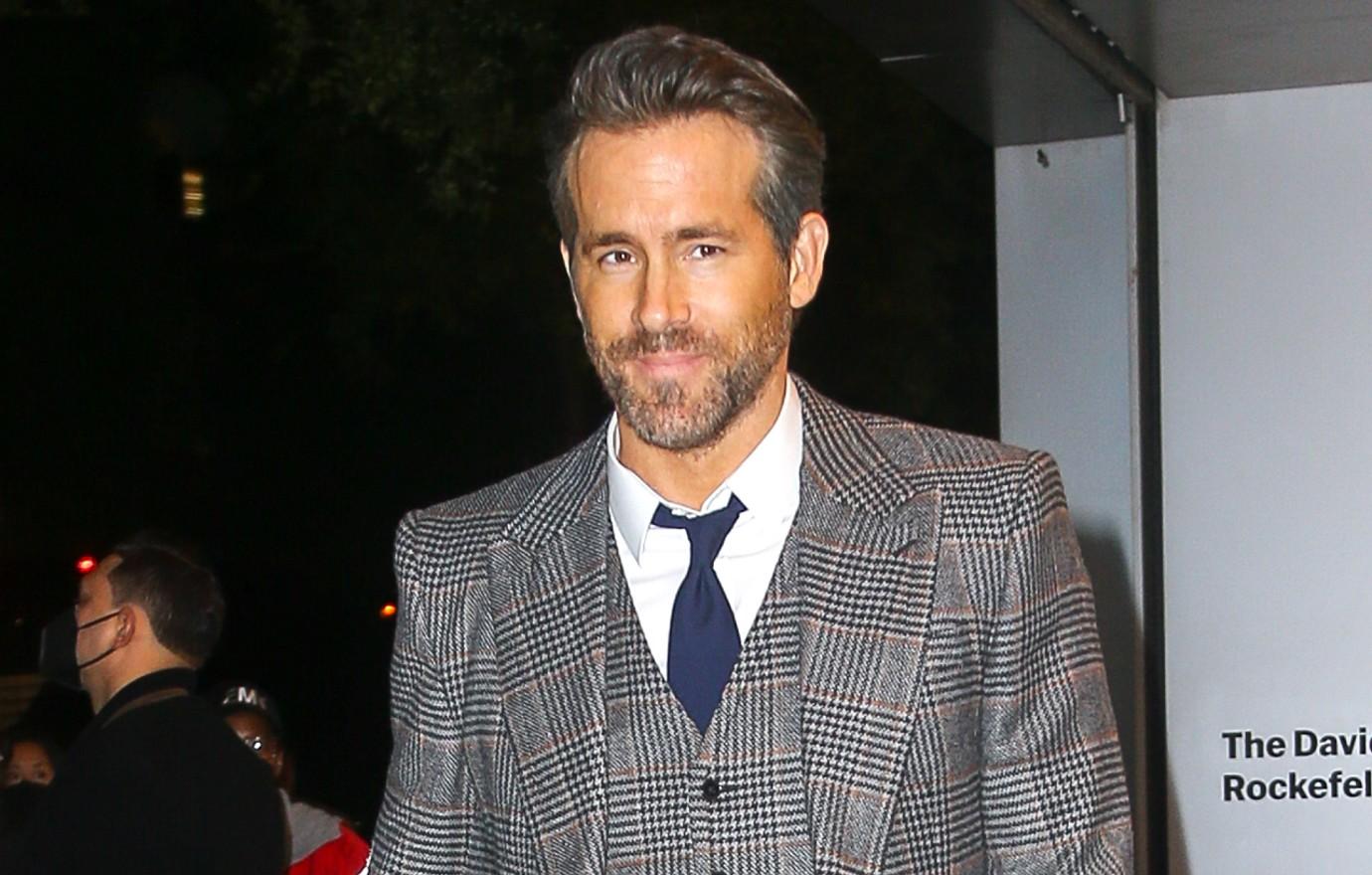 The nearly 7-minute long clip also revealed McElhenney's colonoscopy results, explaining that his doctor's finds of three polyps "were not a big deal, but certainly a good thing that [they] found them early and removed them."
As the YouTube video wrapped up, an important message rolled across the screen. "Colon cancer is preventable," read the text. "If you're 45 years or older, ask your doctor about getting a colonoscopy. And help Rob and Ryan kick cancer's a**."