ROYALS
Queen Elizabeth Died Faithfully Living By Her Late Husband's Mantra 'Just Get On With It'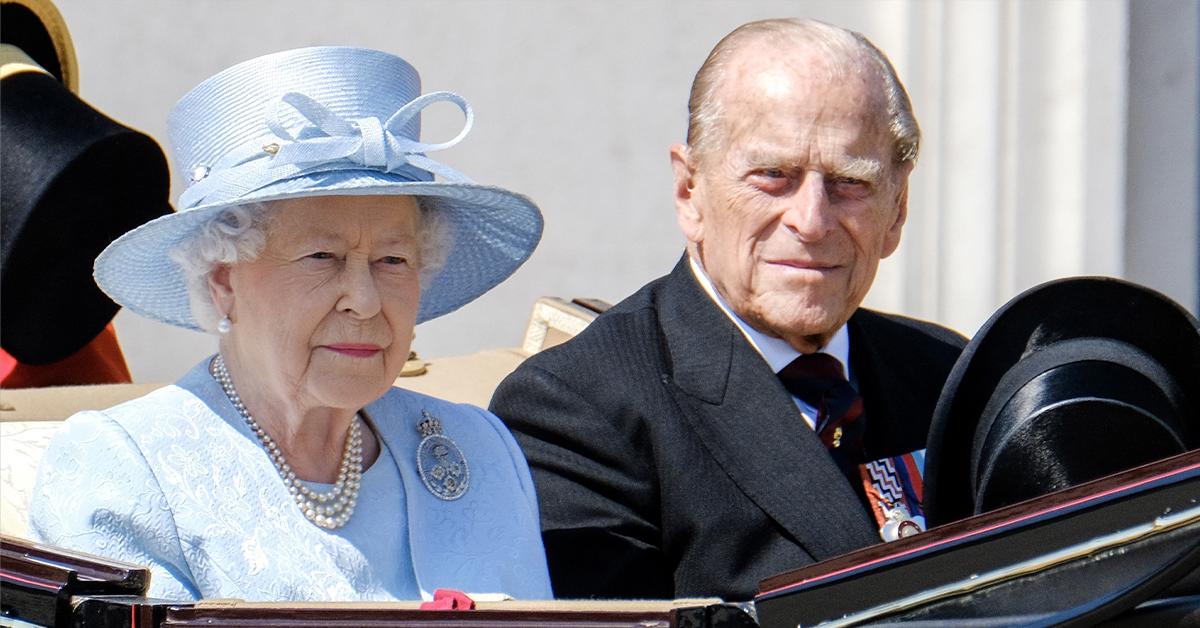 Queen Elizabeth spent her final days thinking of her late husband, Prince Philip.
Though Philip almost made it to 100 years old, he wasn't interested in staying around any longer. He used to say he simply wanted to "get on with it" and that he was "quite ready to die."
Article continues below advertisement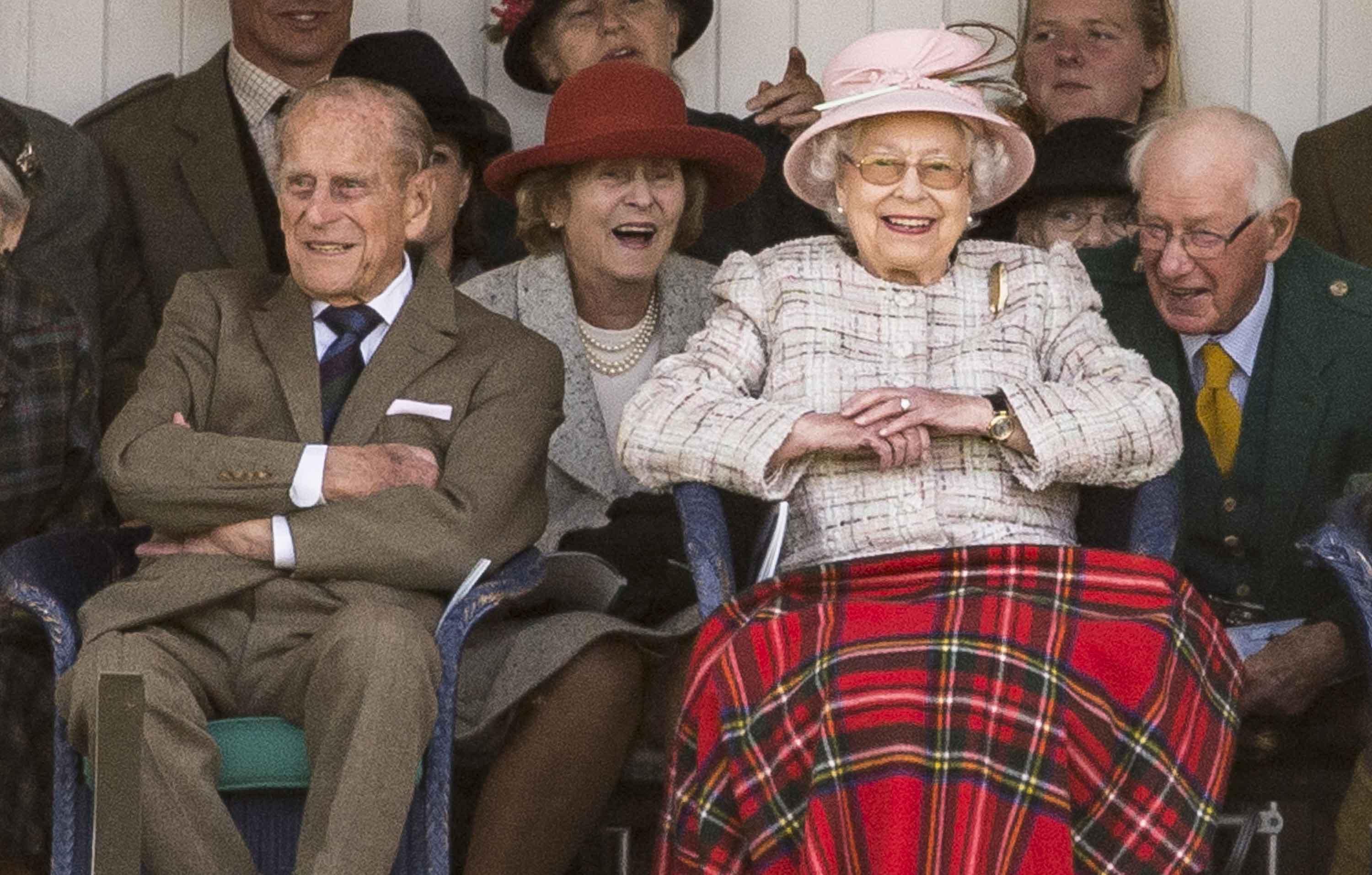 After becoming a widow, Her Majesty adopted Philip's attitude after losing him at 99 years old in April 2021. Royal expert Duncan Larcombe shared his thoughts in an interview, admitting that the Queen struggled to live without her partner. The couple was married for 73 years, and Philip frequently accompanied his wife to events throughout her reign.
INSIDE QUEEN ELIZABETH II'S FINAL MOMENTS: WHAT WE KNOW
"I don't think Her Majesty ever fully recovered from the death of the Duke of Edinburgh," Larcombe shared. "We were all amazed at how quickly she got back to work after his funeral and touched that she appeared so determined to follow Philip's famous mantra 'Just get on with it.'"
Article continues below advertisement
Philip reportedly confided in his friend and author Gyles Brandreth about his disinterest in turning 100.
OOPS! PRINCE HARRY TUMBLES OFF HIS HORSE WHILE AT POLO EVENT — SEE PHOTO OF THE BLUNDER
"It's what happens, sooner or later. I don't want to hang on until I'm a hundred ... I'm already falling to pieces as it is. Bits keep dropping off. I have absolutely no desire to cling on to life unnecessarily. Ghastly prospect," the biographer shared.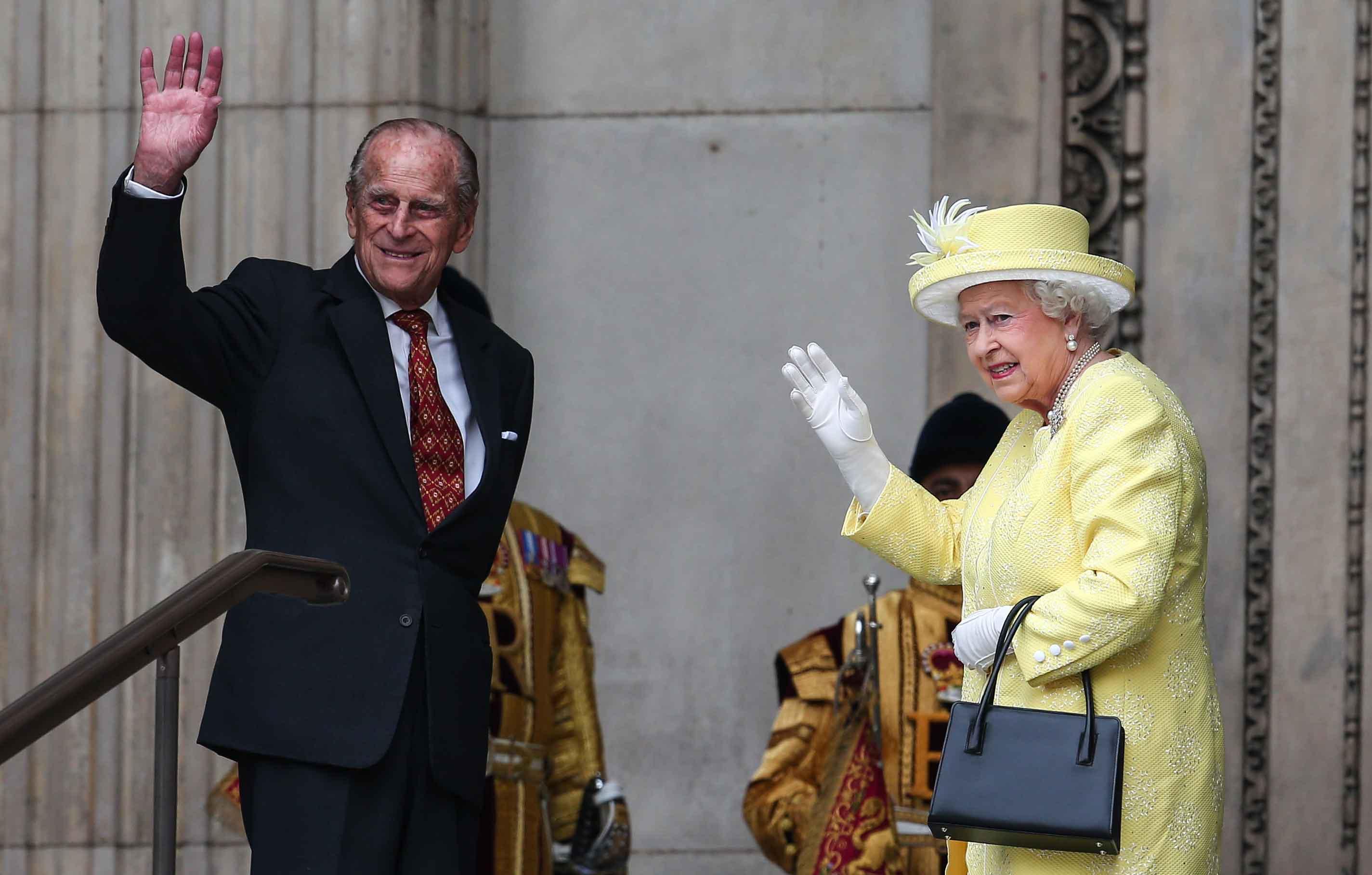 Article continues below advertisement
After his father's death, Prince Andrew, 62, spoke with reporters at The Royal Chapel of All Saints in Windsor.
"The Queen as you could expect is an incredibly stoic person and she described his passing as a miracle, and she is contemplating is the way I would put it," the disgraced royal said. "She described it as having left a huge void in her life but we, the family, the ones who are closer, are rallying around to make sure that we are there to support her and I know there is a huge amount of support, not just for her, but for everybody as we go through this enormous change."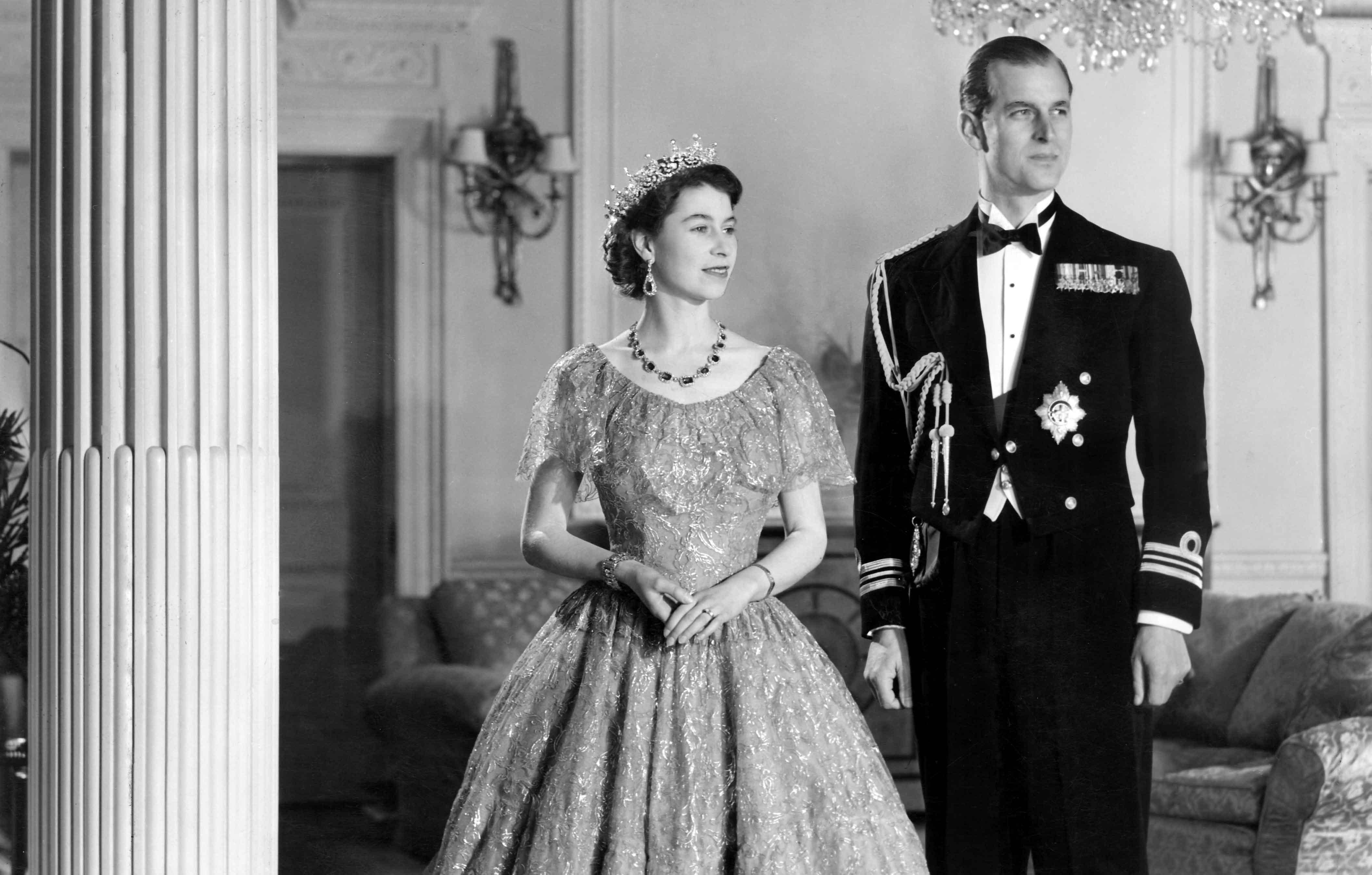 Article continues below advertisement
"And unfortunately with my father's death, it has brought at home to me not just our loss but the loss that everybody else has felt for so many people who have died and lost loved ones during the pandemic, and so we are all in the same boat, slightly different circumstances because he didn't die from Covid, but we are all feeling a great sense of loss," he continued.