Mike Richards Out As 'Jeopardy!' Host Following Sexual Harassment & Discrimination Scandals
Mike Richards' short-lived time as Jeopardy! host has come to an end.
Article continues below advertisement
Just nine days after being named as the replacement for the late beloved host, Alex Trebrek, Sony Pictures TV confirmed on Friday, August 20, that Richards agreed to step aside as host after coming under fire for a slew of harassment and discrimination allegations.
Richards admitted in a statement that the backlash created "too much of a distraction for our fans and not the right move for the show." The embattled TV personality will remain as the show's executive producer.
Article continues below advertisement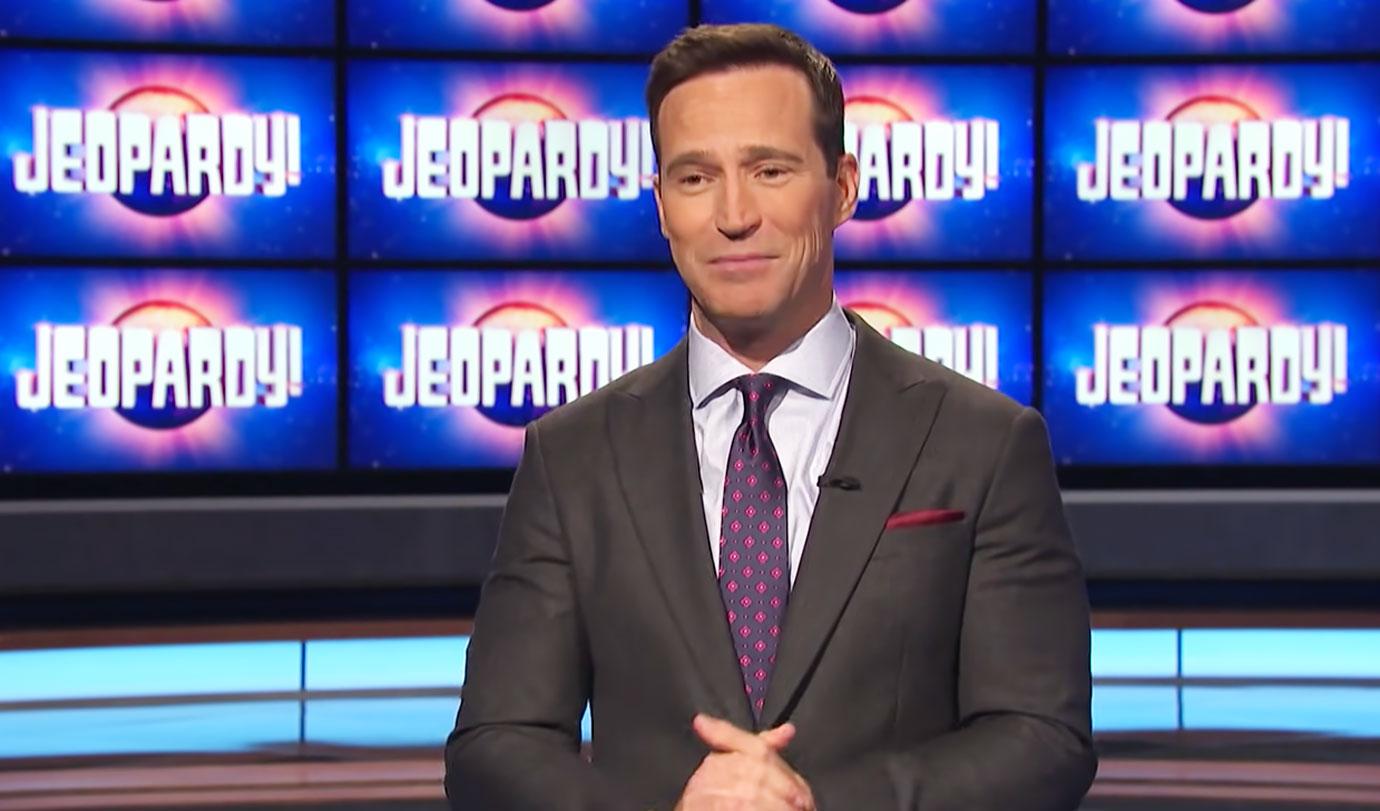 His resignation came one day after Anti-Defamation League called for an investigation in light of a resurfaced report, claiming Richards made disparaging remarks about Jews, women and several other groups. The statements in question were made in episodes of "The Randumb Show" podcast, which was recorded in 2013 and 2014.
Article continues below advertisement
Sony decided Richards' reputation was too damaged for him to be the face of one of TV's most prestigious and popular brands, Variety reported. "We support Mike's decision to step down as host," Sony said. "We were surprised this week to learn of Mike's 2013/2014 podcast and the offensive language he used in the past. We have spoken with him about our concerns and our expectations moving forward."
Article continues below advertisement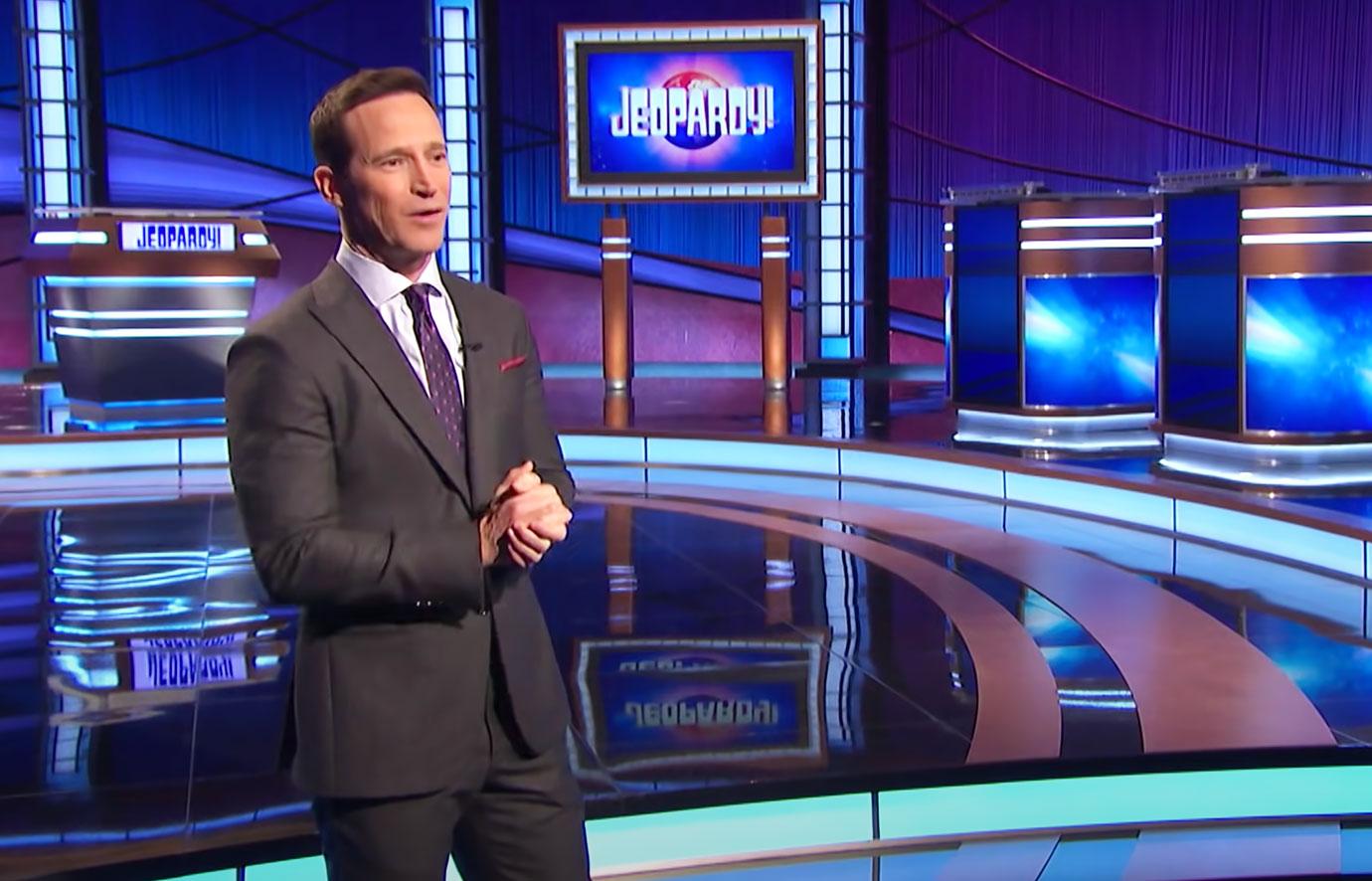 The 46-year-old has since apologized for his past offensive comments, explaining the podcast was "intended to be a series of irreverent conversations between longtime friends who had a history of joking around." Despite his apology, it seems nothing could've saved Richards from the backlash he received.
Article continues below advertisement
Meanwhile, the studio backed Richards for keeping his title as the executive producer. "Mike has been with us for the last two years and has led the 'Jeopardy!' team through the most challenging time the show has ever experienced. It is our hope that as EP he will continue to do so with professionalism and respect," Sony Pictures TV added.
After it was reported that Richards was named the frontrunner in becoming the new permanent host — Mayim Bialik, Anderson Cooper, Katie Couric, Aaron Rodgers and more stars were also in the running — reports of his past involvement with sexual harassment and discrimination lawsuits were brought to light.
Article continues below advertisement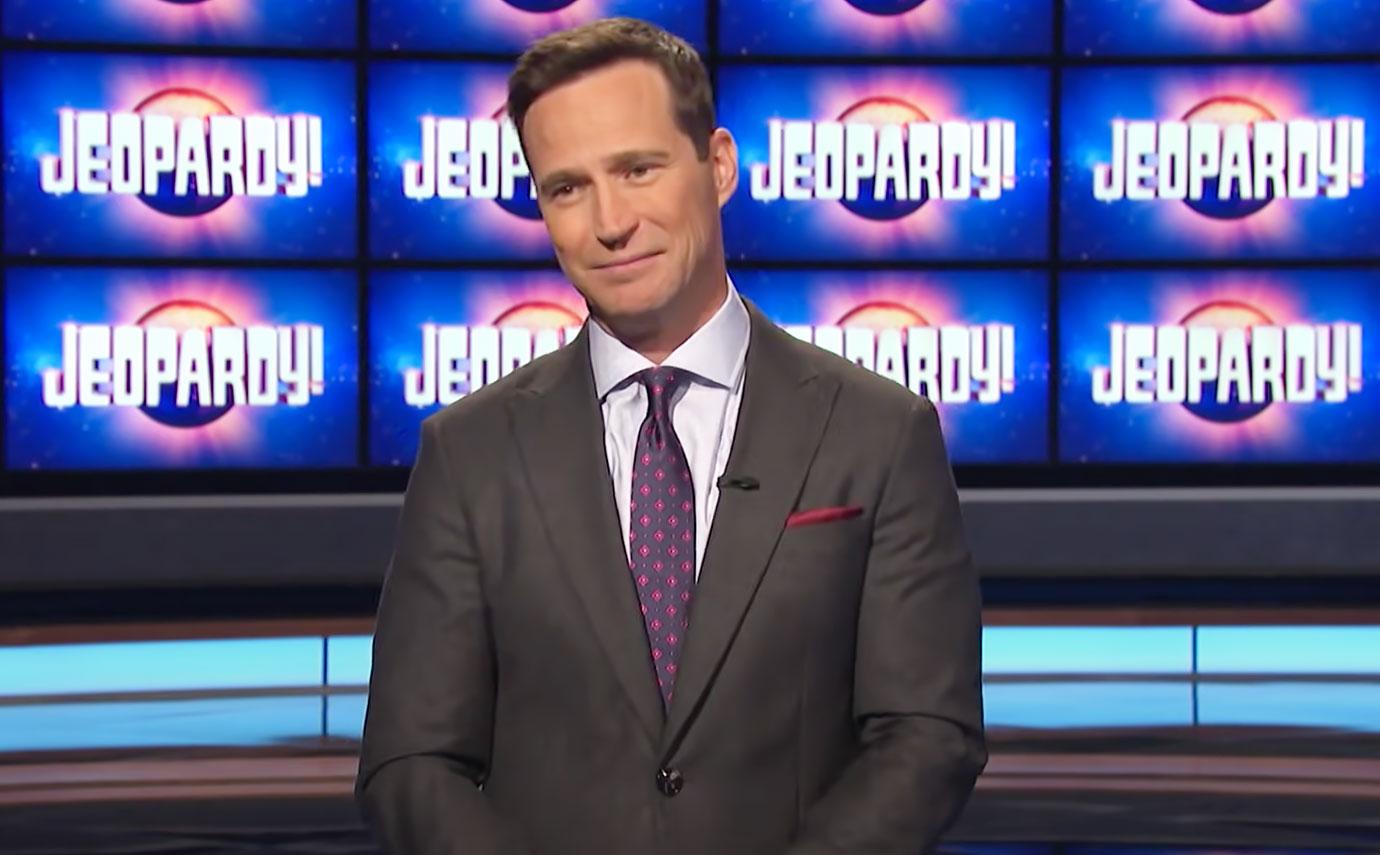 Article continues below advertisement
The lawsuits in question were reportedly filed by former models Brandi Cochran and Lanishia Cole from The Price is Right while Richards served as the producer on the show.
Richards wasn't named in Cochran's 2010 lawsuit, but OK! learned she sued his company, FremantleMedia North America and The Price Is Right Productions, Inc., claiming producers harassed and sidelined her after they found out she was pregnant. Meanwhile Cole directly sued Richards in her 2011 lawsuit, citing wrongful termination and sexual harassment.
Richards was later dismissed as a defendant in Cole's lawsuit before it was settled.