NEWS
Ryan Seacrest's Deposition Reveals Shocking Confessions About Blac Chyna's Reality Show — Details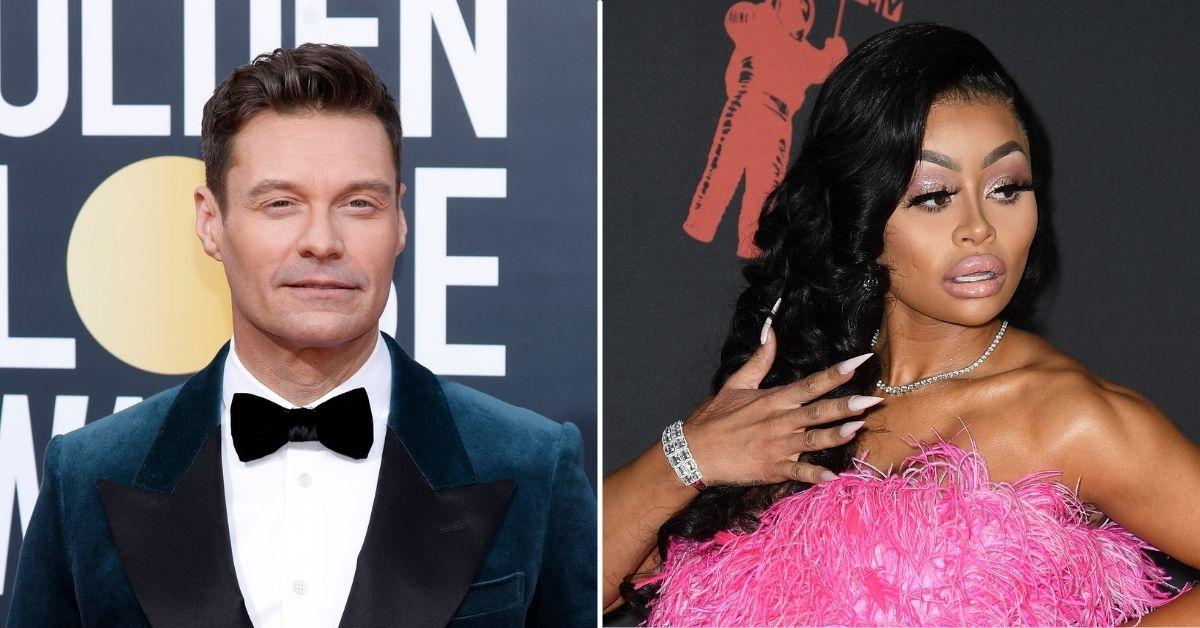 Ryan Seacrest is weighing in on the ongoing court battle between the Kardashian-Jenner family and Blac Chyna.
According to a new report from Radar, the TV producer made some bombshell claims in his deposition, which the famous family is trying to get blocked from the jury.
Article continues below advertisement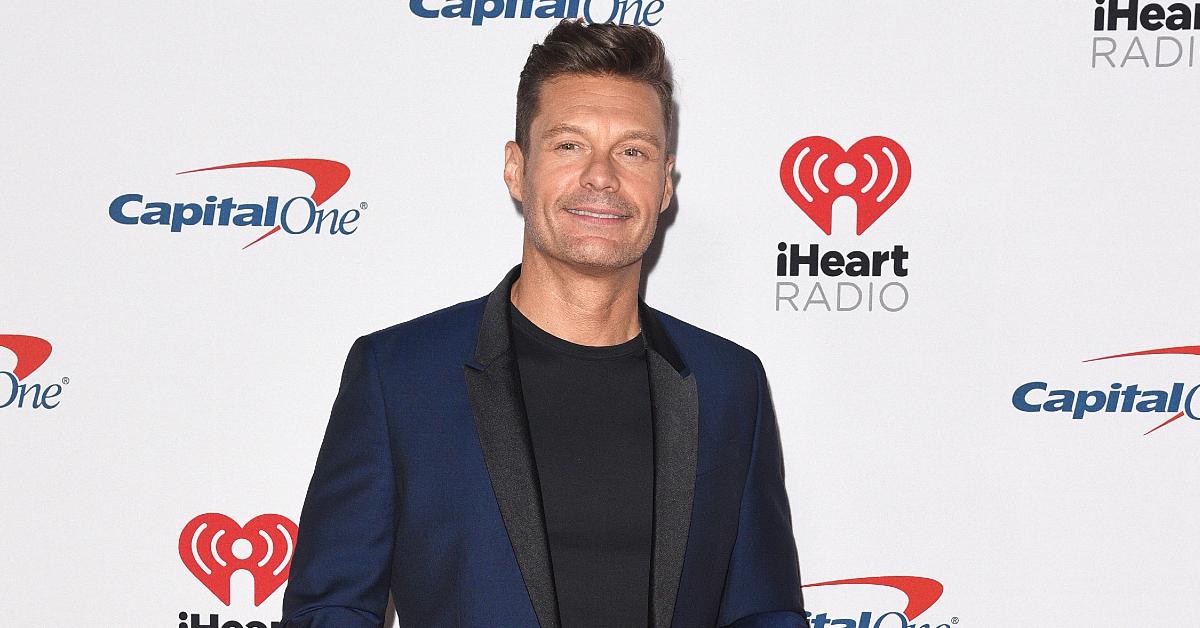 As reported by the outlet, Seacrest — who is scheduled to take the stand in the trial — shockingly revealed in his deposition that he wanted Chyna's show with Rob Kardashian, Rob & Chyna, to move forward, despite the Kardashian-Jenner squad's claim that there was fear over Rob's safety as a result of the exes' explosive relationship.
KRIS JENNER THOUGHT BLAC CHYNA WAS GOING TO KILL ROB KARDASHIAN
However, when Seacrest was asked about his opinion on Season 2 of the show moving forward, the American Idol host admitted: "I'm sure I would want it to go forward."
"I think, you know, I would wish success for everybody, but I can't remember exactly what my opinion was back then," he reportedly confessed. "My opinion would be they should always go forward. You know, I would always want the show to be successful to have another episode or another season."
He also revealed he personally did not have the power to cancel a show on his own.
Article continues below advertisement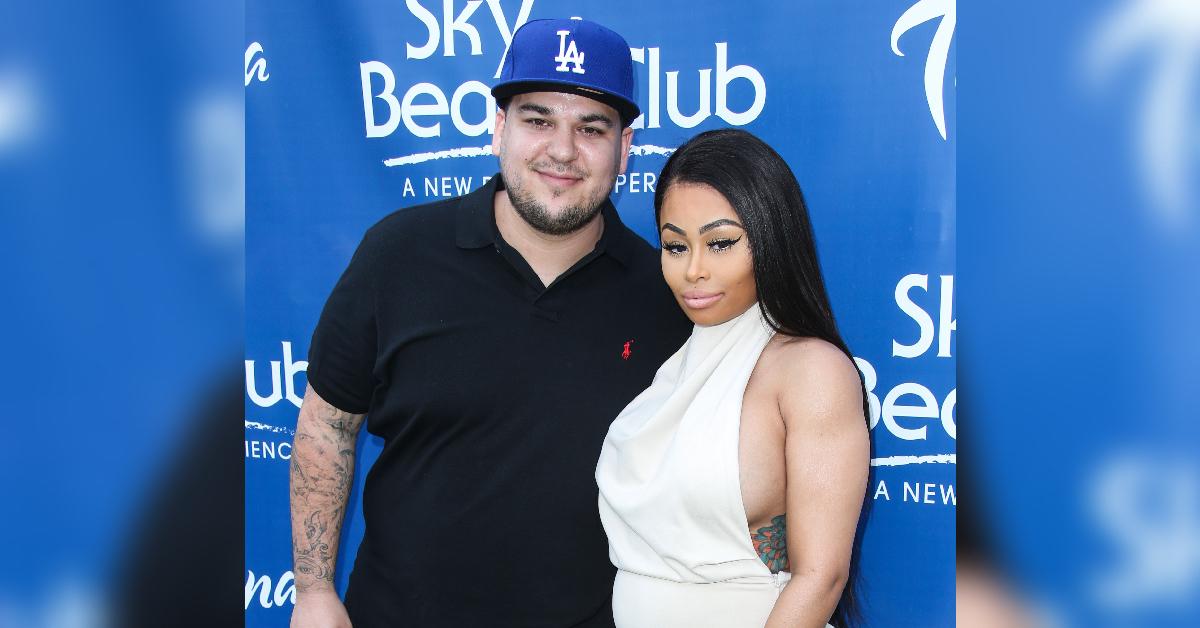 However, the Kardashians are arguing that Seacrest's testimony is irrelevant to the case at hand, according to the publication.
As part of her lawsuit, Chyna claimed Kim Kardashian, Khloé Kardashian, Kylie Jenner and Kris Jenner attempted to use their influence to get Rob & Chyna pulled from E!.
Article continues below advertisement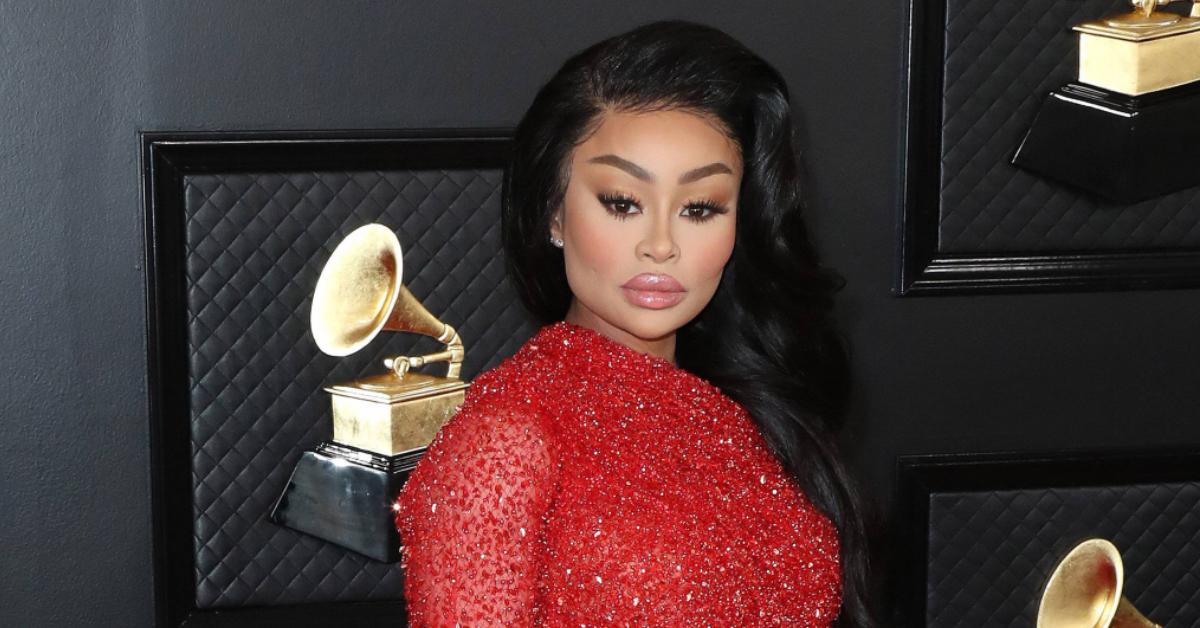 But the famous TV family has consistently denied the allegations, insisting that the network pulled the show because Rob and Chyna's relationship "grew too toxic," as OK! learned.
"[Chyna] said we killed the show because we are bad people... but look at what's going on behind the camera," the attorney for the family stated in court last week. "The family was on board with what was proposed... if they could work on their relationship. But it couldn't get fixed."
"The evidence will show you that this relationship was fraught with problems," the famous family's lawyer reportedly added. "The network was worried, but there were others too, who were worried...a mother, a sister and aunt. The truth they were worried about came true. This is a sad story because look where we are now."