NEWS
Sam Asghari Posts Couple's Pups Playing Outside After Britney Spears Deletes Instagram Account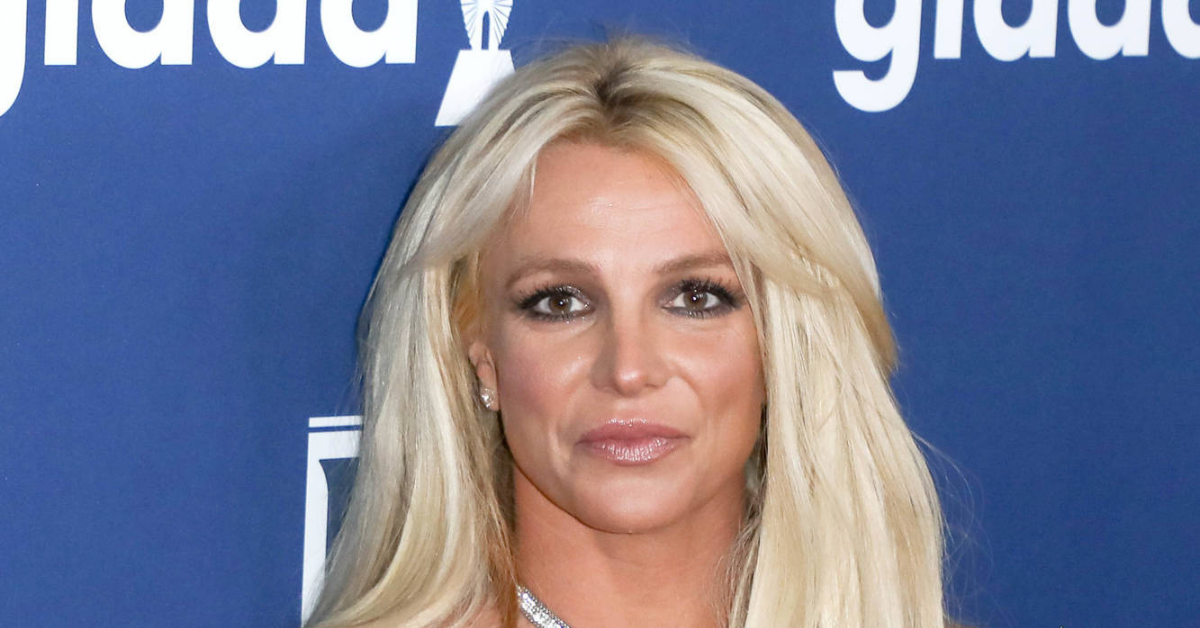 While Britney Spears appears to be taking a break from social media, her man hasn't stopped offering glimpses of his lavish life.
Hours after the Princess of Pop left her 40 million Instagram followers shocked by mysteriously deleting her account on Wednesday, March 16, Sam Asghari went about his day like business as usual, offering a glimpse of his extravagant Panerai watch before sharing an adorable video of the couple's pups playing around outside.
Article continues below advertisement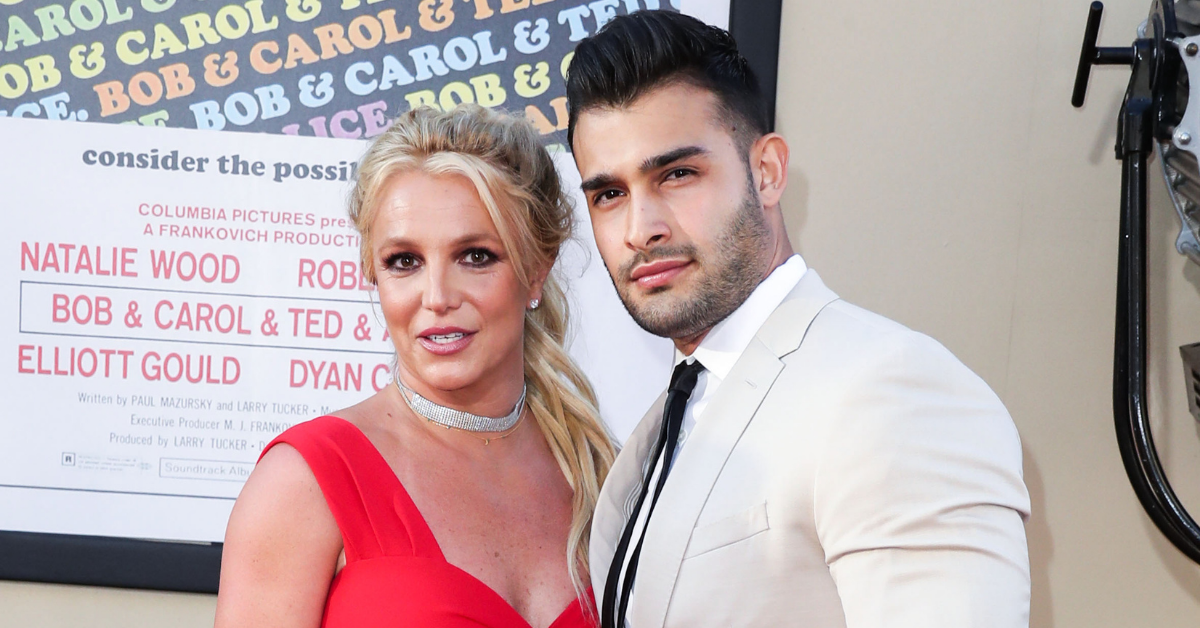 The pup-filled video showed their Australian Shepherd, Sawyer, who they welcomed to the family in February, playing with the soon-to-be newlyweds' other dog, Porsha, a Doberman Asghari surprised Spears with back in October 2021.
BRITNEY SPEARS TEASES WHAT HER ESTRANGED FAMILY TAUGHT HER WITH 'STAY AWAY FROM IDIOTS' POST AS FAMOUS FRIENDS & FANS SHOW SUPPORT
Despite Asghari continuing to be active on the online platform, Spears seemingly decided to step back for an unknown reason. Nevertheless, Spears did not delete her Twitter, Facebook, TikTok, YouTube nor SoundCloud accounts, Daily Mail reported.
Article continues below advertisement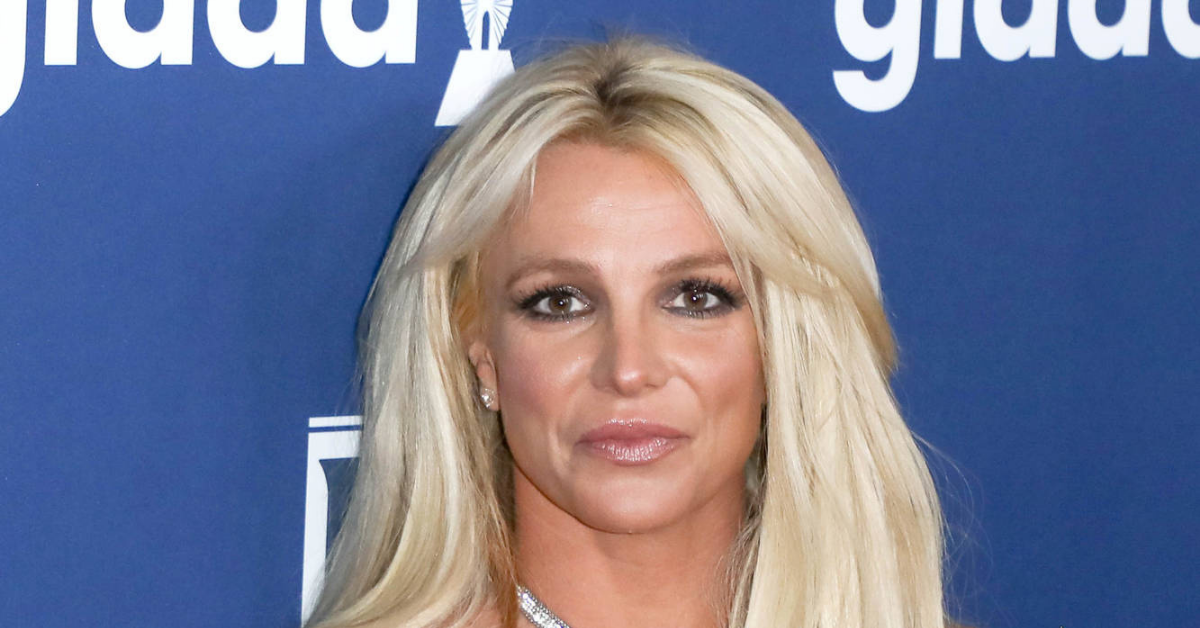 Instagram officials also reportedly confirmed they did not remove her account, leaving many to wonder what is going on, given that she often used Instagram to express how she feels about her estranged famous family and alleged abusive conservatorship.
Spears' most recent post was from Tuesday, March 15 — the day before her account vanished — about her returning to Sin City as a tourist since the cancellation of her residency, Dominion, in January 2019.
Article continues below advertisement
"The only thing I've known when I used to go to Vegas was a hour long meet and greets with 40 people every night getting the worst pics of me and then a two hour show!" her Tuesday post read. "Let's just say this time visiting it gave me a whole new perspective on what it means to live! Being able to go to the spa was a highlight as well and you know what? Don't ever pity me like my masseuse does."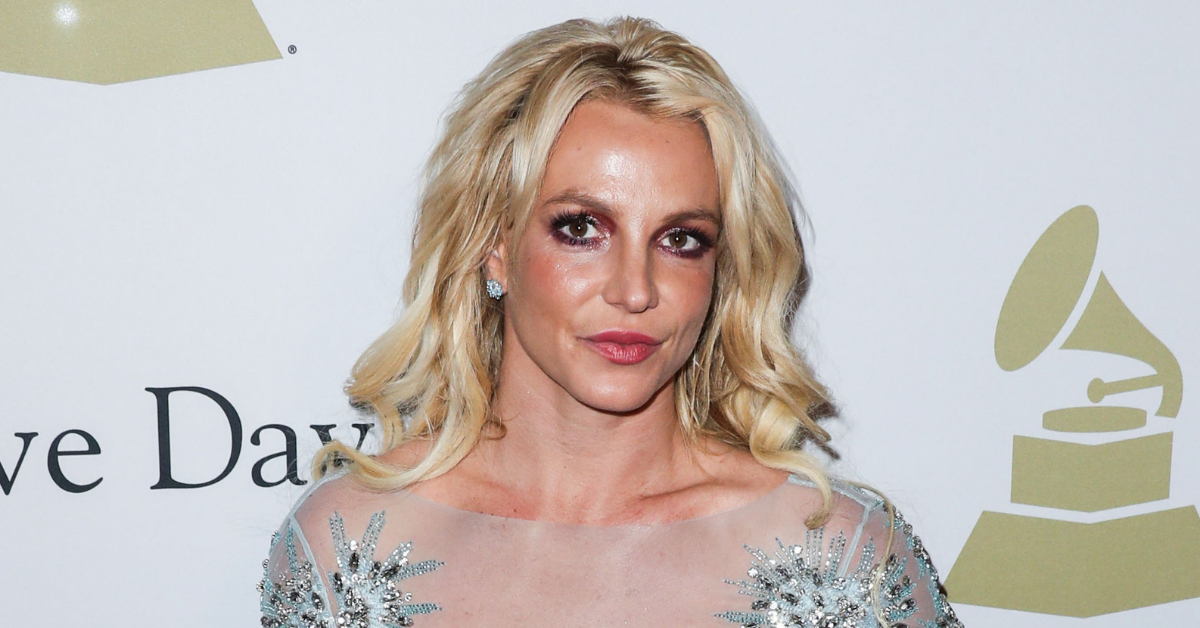 Article continues below advertisement
Ever since Spears' conservatorship was terminated in November 2021, only months after Asghari proposed in September, she has been enjoying her freedom, taking to Instagram regularly to share dancing videos and nearly nude snaps of herself living her best life.