The Sanderson Sisters Are Back! 'Hocus Pocus' Sequel With Bette Midler, Sarah Jessica Parker, Kathy Najimy Sets Release
The Sanderson sisters are back and ready to put a spell on us once again! The highly anticipated sequel to the classic Halloween film Hocus Pocus is set to be released in the fall of 2022 on streaming service Disney+. All three of the original witches — Bette Midler, Sarah Jessica Parker and Kathy Najimy — will reprise their iconic roles.
Article continues below advertisement
Midler made the exciting announcement via her Twitter page on Thursday, May 20.
Article continues below advertisement
The story will be told from a fresh perspective, as it will center around three young women who "accidentally bring the Sanderson sisters back to modern-day Salem." The young girls — who are unaware of what happened back in 1993 when Max Dennison (Omri Katz) was the unsuspecting virgin to light the Black Flame Candle — must stop the bewitching trio "from feasting on the souls of children and wreaking more havoc on the world."
Article continues below advertisement
Production of the movie is set to begin this fall and will be directed by 27 Dresses director Anne Fletcher. Although the original film was directed by film legend Adam Shankman, he is passing the torch to Fletcher due to a scheduling conflict but will remain on board as an executive producer.
Shankman said in a statement, "As heartbroken as I am that I won't be able to direct my friends Bette, Sarah Jessica and Kathy in what is sure to be nothing short of a major event for Disney+ due to scheduling conflicts, I couldn't be more pleased to be handing over the reins to Anne, who has brought so much laughter and joy into people's lives with her previous work."
Article continues below advertisement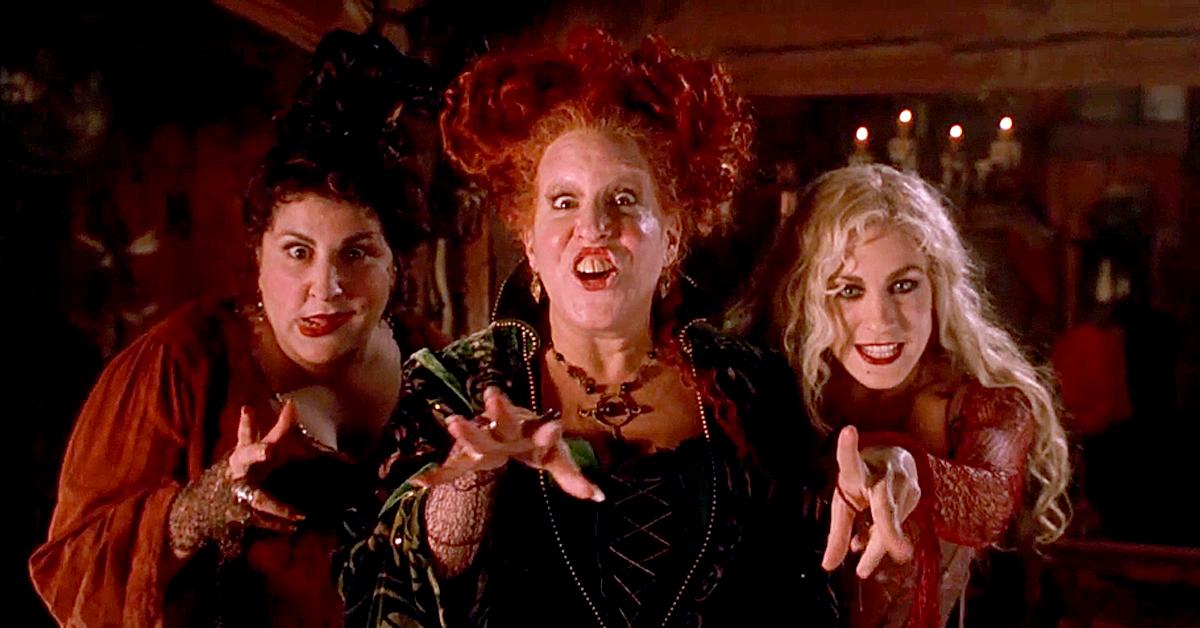 The project's new director added, "Now more than ever, people need to laugh. We should be laughing every day, and there is so much fun to be had with these three unbelievable women playing delicious characters from such a beloved film. I am so grateful to be able to play a part in bringing these witches back to life, and to be working with my friends at Disney again makes it all the more special. This is a movie for everyone, from the fans who grew up with the first film to the next generation of viewers, and I can't wait to get started."
Article continues below advertisement
This will not be the first time since the 1993 movie premiered that the three dazzling witches reunited. Back in October 2020, Midler, Parker and Najimy teamed up for a spooky live stream event, In Search of the Sanderson Sisters: A Hocus Pocus Hulaween Takeover.