PHOTOS
Nostalgia! 'Hocus Pocus' Was Released Over 25 Years Ago — Where Is The Cast Now?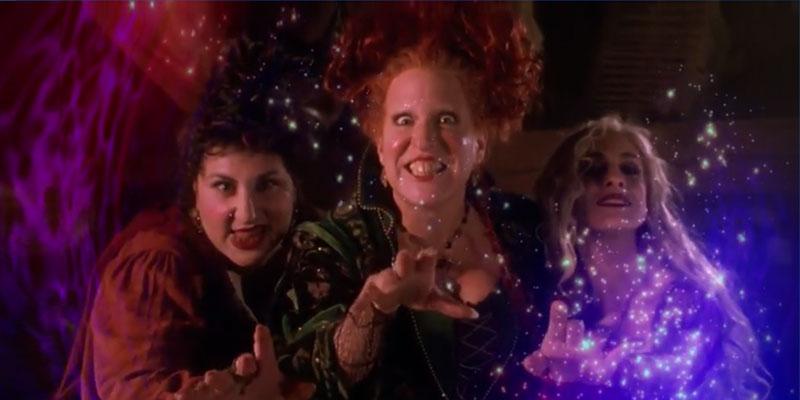 Article continues below advertisement
The A-list legends will also reunite on October 30 for Midler's virtual Hulaween event for a "mockumentary" titled In Search of the Sanderson Sisters: A Hocus Pocus Hulaween Takeover.
When talking about the reunion, Midler told host Seth Meyers that it will be "more than just a Zoom call" kind of event. There is an entirely new script that finds the trio of witches very much alive (and confused) in 2020!
Sarah Jessica Parker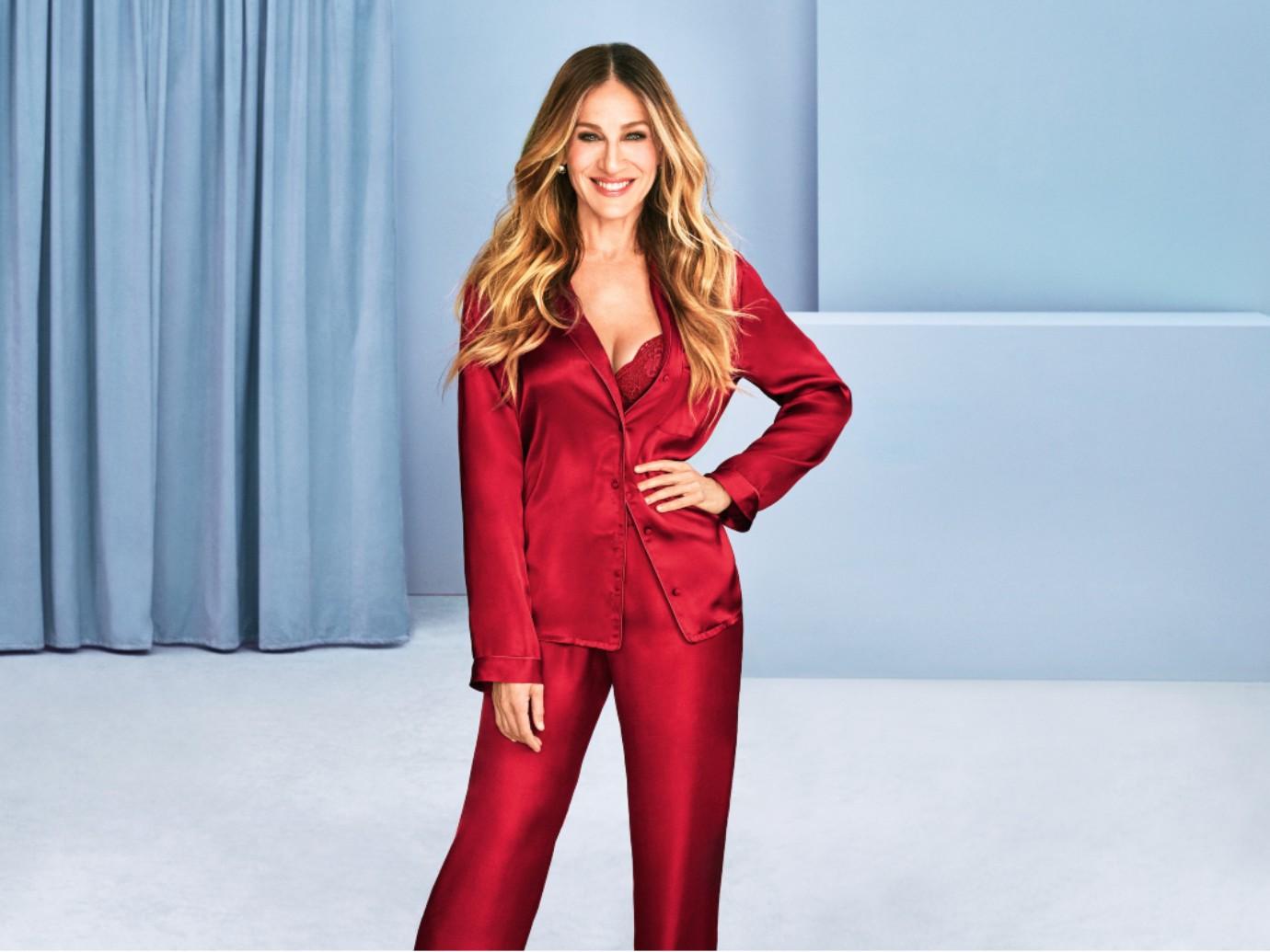 Parker starred as Sarah Sanderson, the goofy sister who hypnotized children with her enchanting voice. Since the movie premiered, SJP went on to star in the HBO hit show Sex and the City and founded her own production company. She tied the knot with actor Matthew Broderick in 1997, and the pair are still happily married. Her most recent role was in the HBO's Divorce, which earned her a Golden Globe nomination.
Article continues below advertisement
Bette Midler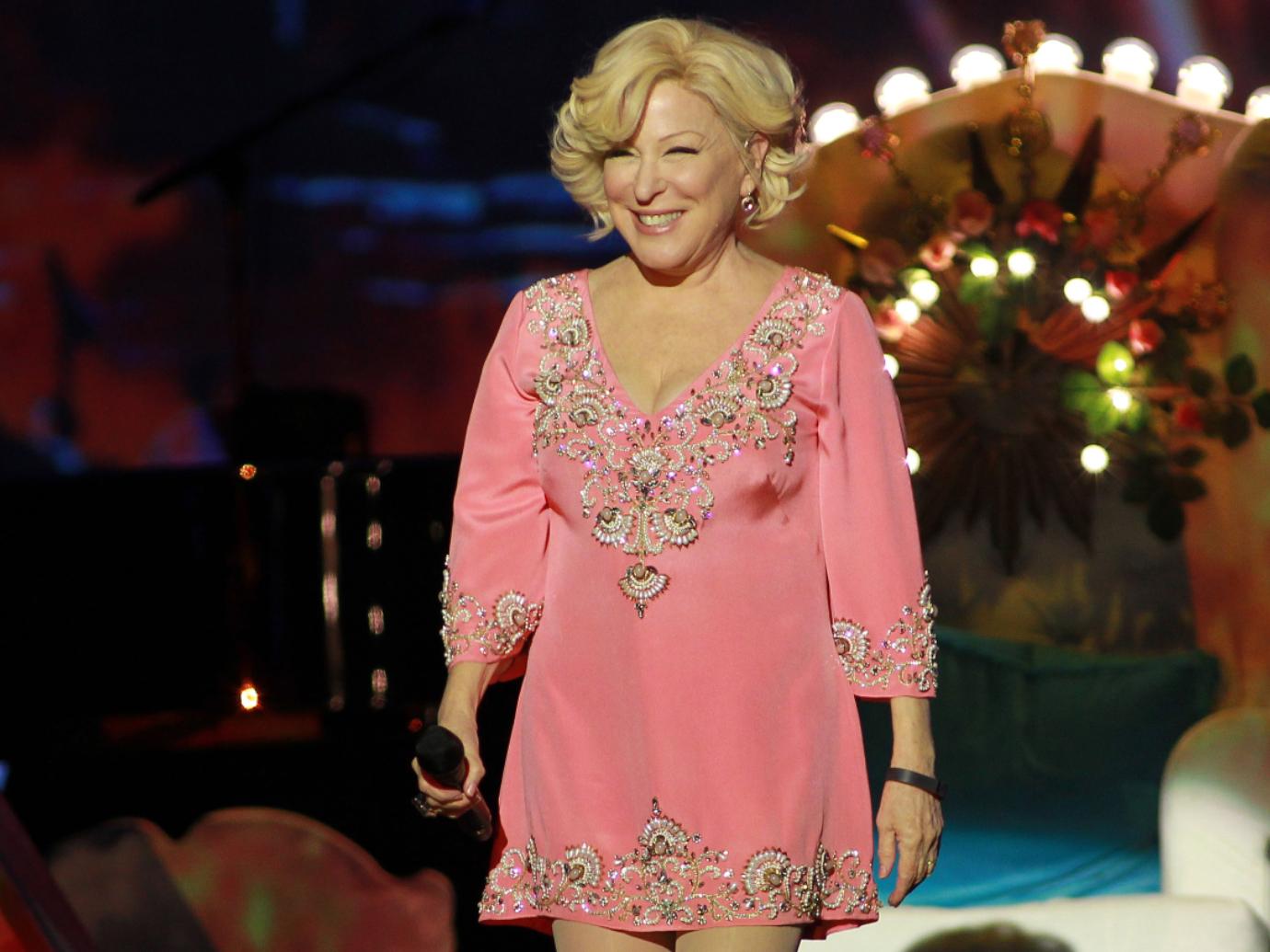 Midler starred as the ringleader of the Sanderson sisters — Winifred Sanderson. The singer used her vocal chops to perform the iconic song "I Put A Spell On You" during the film. The 74-year-old legend is still captivating audiences as an award-winning actress, singer and comedian. She most recently starred in Hello, Dolly! on Broadway — which earned her a second Tony award — and was seen in Netflix's The Politician.
Article continues below advertisement
Kathy Najimy
Najimy played Mary Sanderson, the sister with a talent for sniffing out children. Since Hocus Pocus, the actress starred in hit movies such as Rat Race, The Guilt Trip and Descendants. She most recently starred in HBO's political comedy Veep and has appeared in Adult Swim's hit animation show, Robot Chicken.
Article continues below advertisement
Thora Birch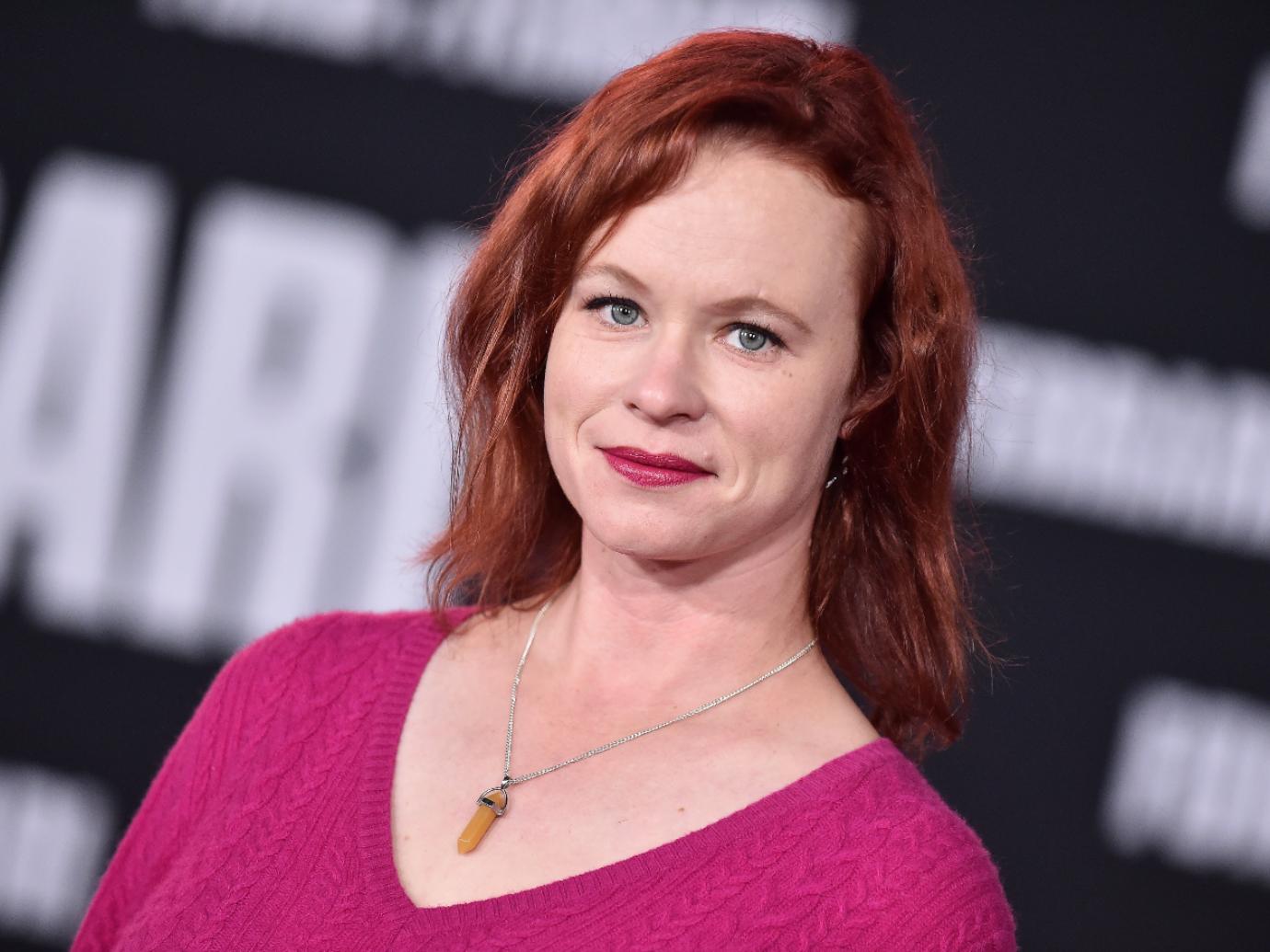 Birch played the fearless Dani Dennison and was 11-years-old when Hocus Pocus came out. Birch continued to act after the film, starring in several movies, such as Monkey Trouble, Kindred Spirits and American Beauty. She was most recently spotted in AMC's zombie apocalypse show, The Walking Dead.
Article continues below advertisement
Omri Katz
Katz played the character of Max Dennison, the one responsible for resurrecting the Sanderson sisters by lighting the Black Flame Candle. Katz showed up in a few movies over the years, including a 2002 short film called Journey Into Night and 2018's Eerie, Indiana. Although Katz still partakes in reunions for Hocus Pocus, he has mainly "retired" from Hollywood and works as a hairdresser.
Article continues below advertisement
Vinessa Shaw
Shaw played the role of Allison — a pivotal character who brings Max and Dani to the museum where Max lights the Black Flame Candle that resurrects the trio of witches. Shaw continued to act after Hocus Pocus, starring in hit films such as Eyes Wide Shut, 40 Days and 40 Nights and The Hills Have Eyes. She most recently appeared in Showtime's hit series Ray Donovan alongside Liev Schreiber.
Article continues below advertisement
Doug Jones
Jones played the infamous William "Billy" Butcherson, Winifred Sanderson's ex-boyfriend who she resurrected to help her break the spell the sisters were under. Jones still works in Hollywood and has appeared in hit films, including Hell Boy, Crimson Peak and 2017's The Shape of Water.