EXCLUSIVE
Sandra Bullock Supports Black Owned Business 'Noir' In Latest Film 'The Lost City,' Gifts Brad Pitt, Channing Tatum & Daniel Radcliffe With Men's Grooming Products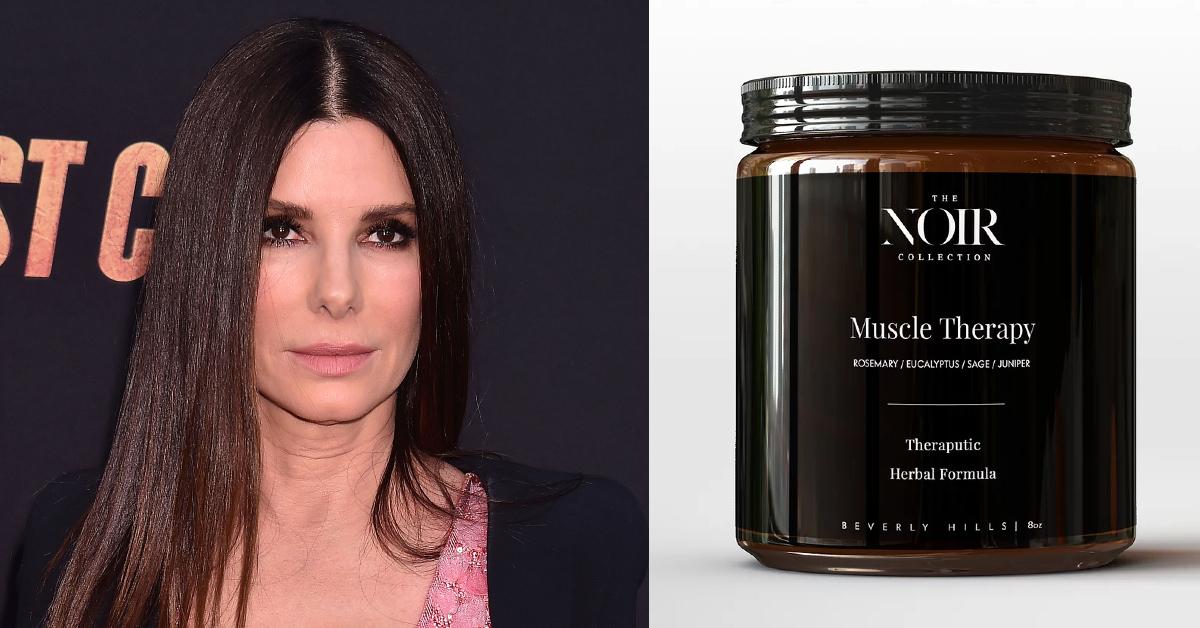 Sandra Bullock may have given one small business the promotion of a lifetime.
In the actress' latest blockbuster The Lost City, black owned men's grooming company Noir got a major shout out when their product was both mentioned and shown on screen.
Article continues below advertisement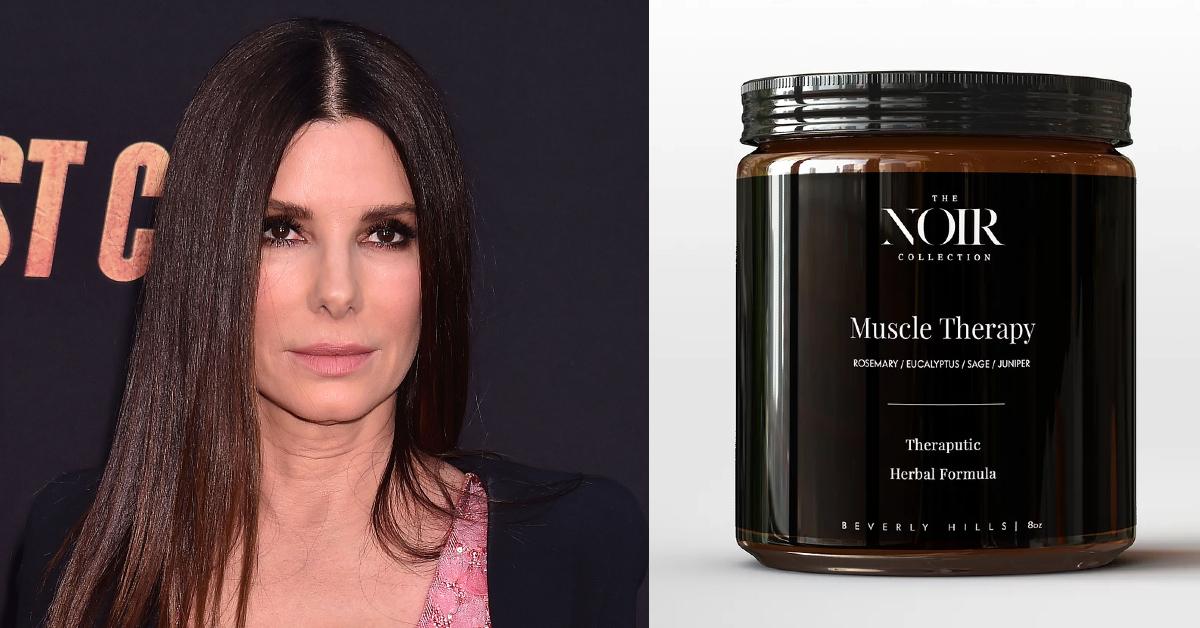 In an exclusive interview with OK! the brand's founder Natasha Ray reveals how Bullock got introduced to her product and gave the company its silver screen debut. "Before the pandemic, a good friend bought some of my product for Sandra for Christmas," the entrepreneur explains. "That was it. I was hoping that she would come back and buy more products but then it got even better."
Article continues below advertisement
"During the pandemic I got a call from my friend she's like 'Hey Sandra just reached out to me and said that she wanted to know if you wanted your oil in her upcoming movie,'" Ray spills noting that she "never thought in a million years" she would get a marketing opportunity quite like this.
The Miss Congeniality star loved the Beverly Hills based line so much that she made sure to spread the word to all of her Hollywood pals.
Article continues below advertisement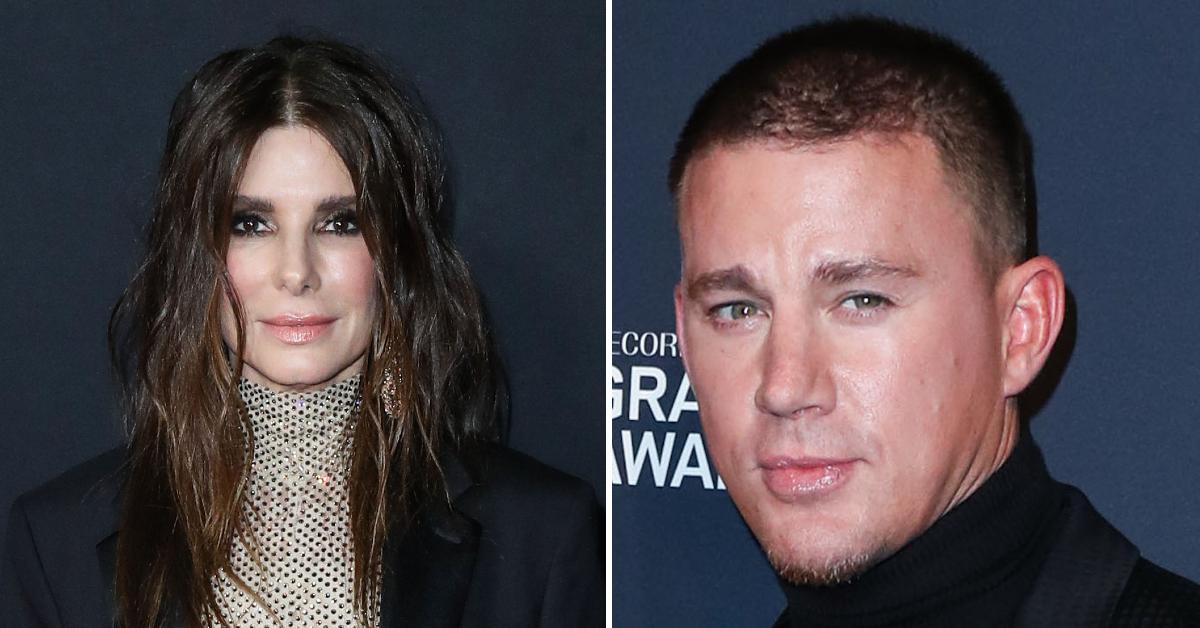 Article continues below advertisement
After a few months went by following the offer for her products to be in the film, Ray decided to leave it be. "I left it alone because I really was not sure whether or not it was going to happen."
However, Bullock did not let her down. "Three months ago I got a call that my products made the movie," excitingly recalls.
Article continues below advertisement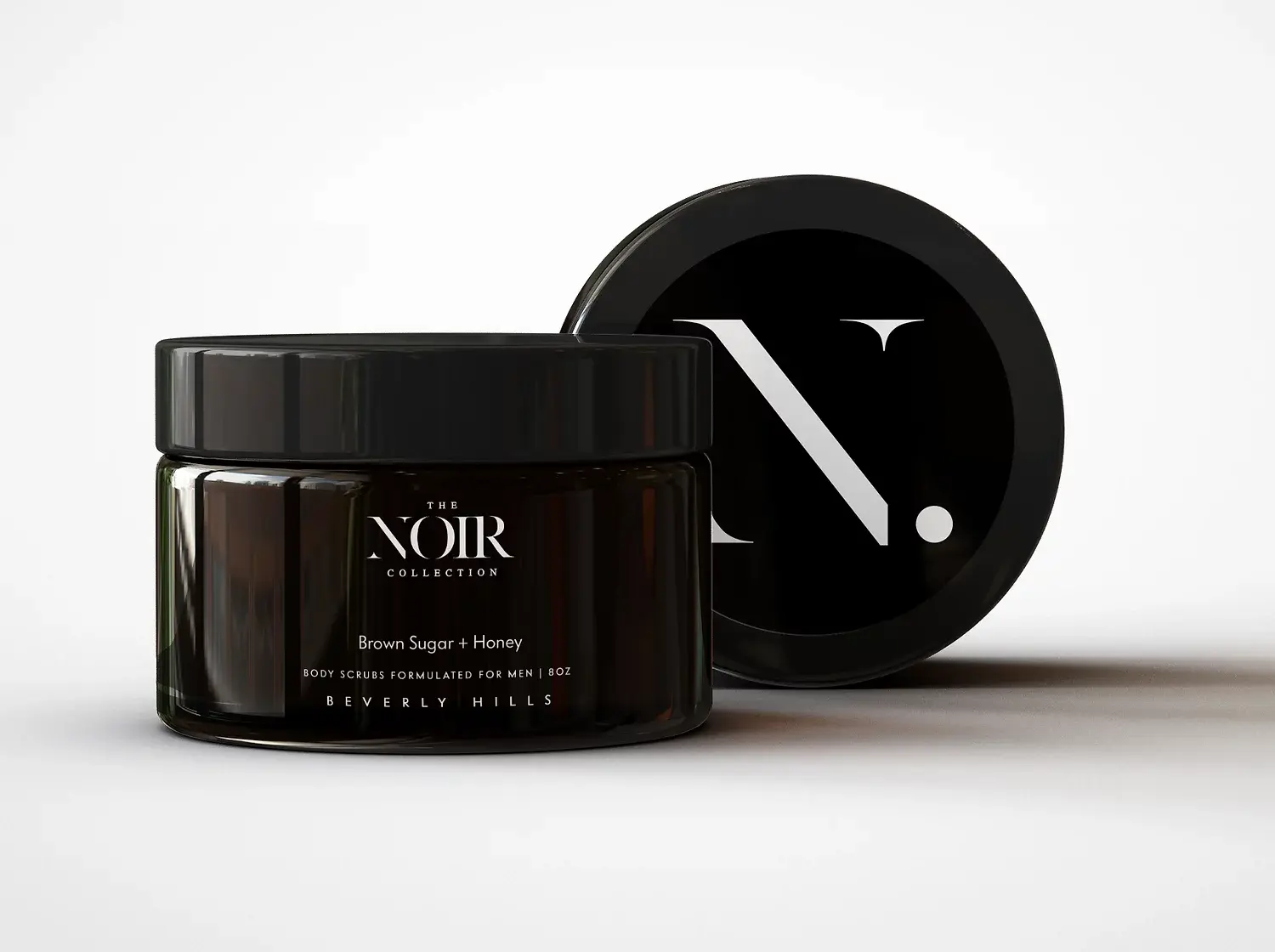 Besides her line of men's grooming products, the recognized educator, consultant and healer, Ray, also founded the Noir Men's Grooming Lounge in Los Angeles that is focused on the health and wellness of men.
The grooming line, The Noir Collection, is a hand crafted line of men's foot care products, designed to combat a variety of skin conditions affecting the feet of men, from simple dryness to more severe ailments caused by diabetes.