COUPLES
Sandra Bullock 'Refuses' To Tie The Knot With Longtime Boyfriend Bryan Randall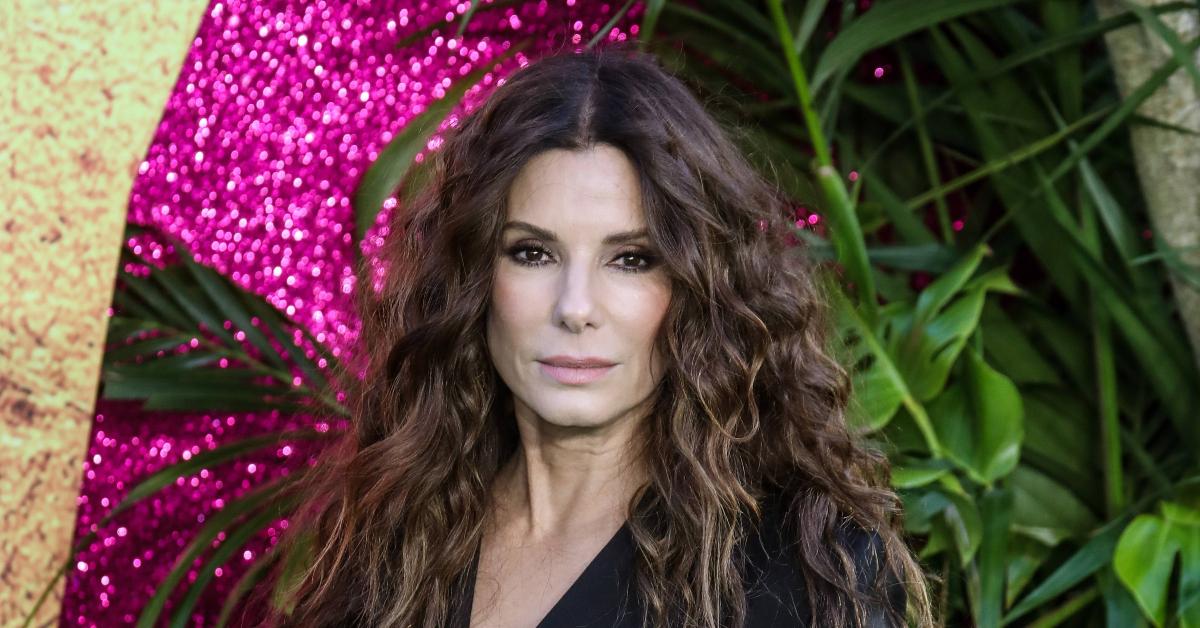 Trouble in paradise? Sandra Bullock and her longtime boyfriend, Bryan Randall, have been together for quite some time, but it seems like she is perfectly content with not saying "I do."
"Bryan has been extremely frustrated that Sandy has never wanted to make it official and get married," an insider claimed. "He's very traditional, and he's been raising her kids as if they're his own. But Sandy has shut it down."
Article continues below advertisement
Since the mom-of-two — she adopted son Louis and daughter Laila — is so adamant on keeping things the same, the photographer has been backing off. "He's drifted away from Sandra and the family unit," the insider noted.
"The excuse for why he hasn't been around is the same as it's always been — that they are both incredibly busy," the second source added.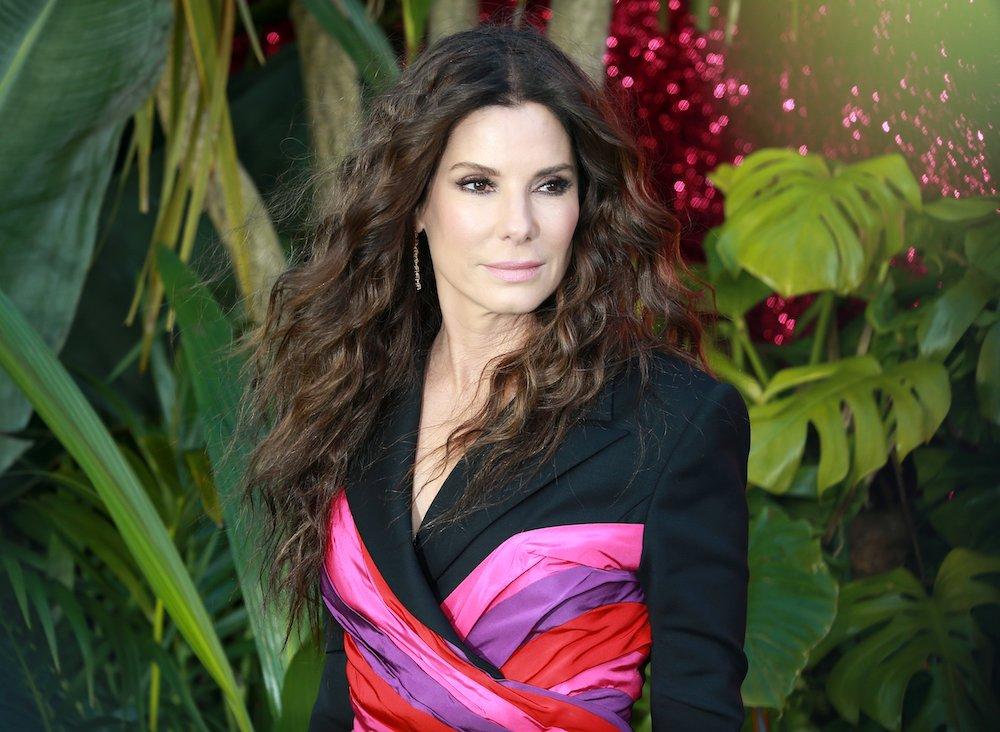 Article continues below advertisement
The duo have been dating since 2015 after he was hired to work at Louis' birthday party that year, but they have remained out of the spotlight.
"I had Louis first. Then when I met [Bryan], we hadn't been together that long and I said, 'Remember that NDA you signed when you photographed my son? You know that still holds … because I'm bringing a child home when I come back from Toronto,'" the actress, 57, recalled on Red Table Talk. "He was so happy, but he was scared. I'm a bulldozer. My life was already on the track and here's this beautiful human being who doesn't want anything to do with my life but [was] the right human being to help me."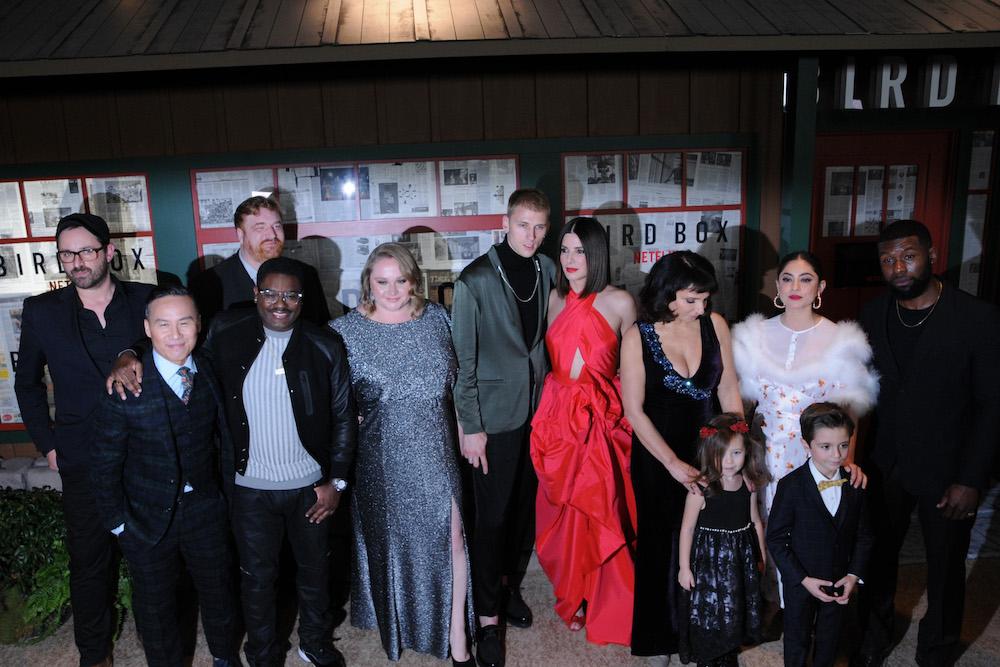 Article continues below advertisement
"He's the example that I would want my children to have," the Gravity alum said of their coparenting dynamic. "I have a partner who's very Christian and there are two different ways of looking at things. I don't always agree with him, and he doesn't always agree with me. But he is an example even when I don't agree with him. … We're saying it differently but we mean the exact same thing."
"I am someone who went through the divorce process. I found the love of my life. We share two beautiful children — three children, his older daughter. It's the best thing ever," she continued, referring to how her ex Jesse James cheated on her. "I don't wanna say do it like I do it, but I don't need a paper to be a devoted partner and devoted mother."