PHOTOS
Unlucky In Love! Inside Sandra Bullock's Past Failed Relationships As Actress Gets 'Cold Feet' About Marrying Bryan Randall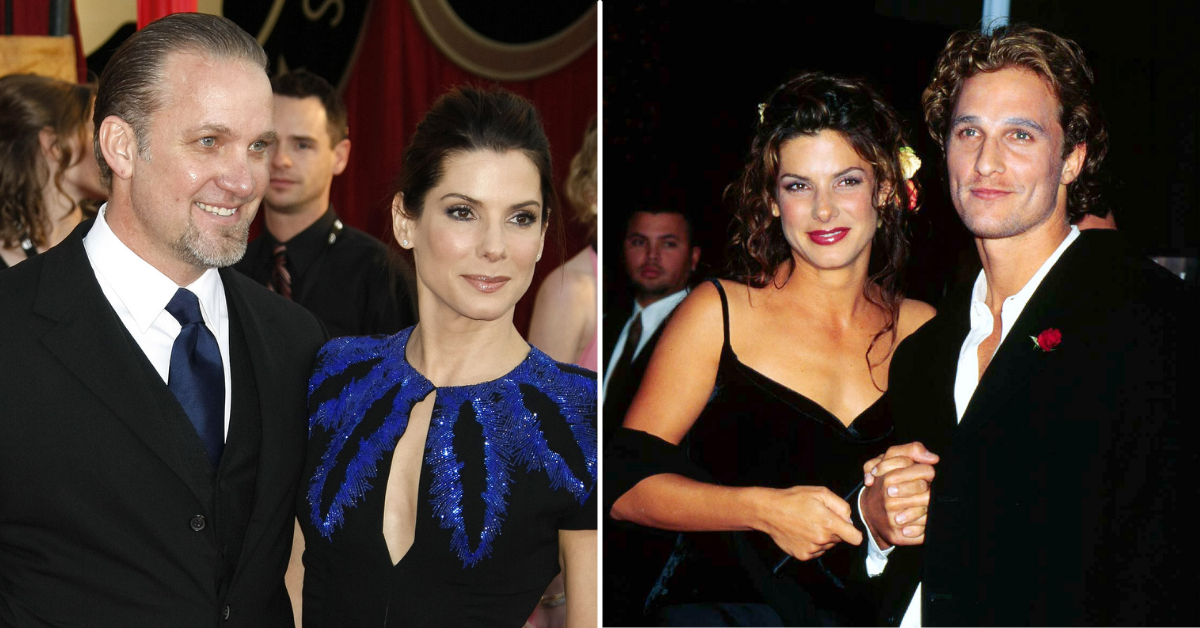 Sandra Bullock has dated her fair share of Hollywood suitors before getting together with her current boyfriend, Bryan Randall.
While the Miss Congeniality actress, 57, is still on cloud nine with her boyfriend of six years, she's apparently in no rush to get wrapped up in another marriage just yet, considering that her first one went down in flames.
Article continues below advertisement
Tate Donovan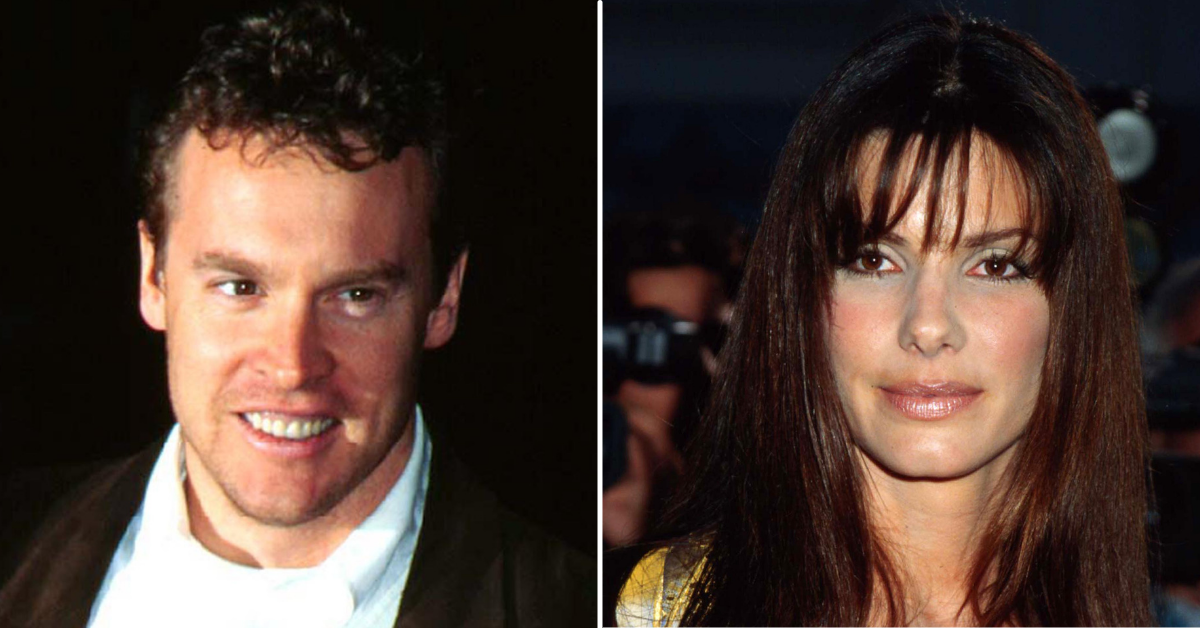 Decades before her latest flame, Bullock linked up with Tate Donovan while filming the 1992 film Love Potion No. 9. They ended up dating for three years and were even engaged before calling things off in 1994.
She would later bond with Jennifer Aniston over Tate, who also previously dated the Friends actress.
"We were introduced by our former boyfriend. I say 'our' because you and I both partook of this one human being," Bullock previously told Aniston of their shared past beau, per Us Weekly.
Article continues below advertisement
Matthew McConaughey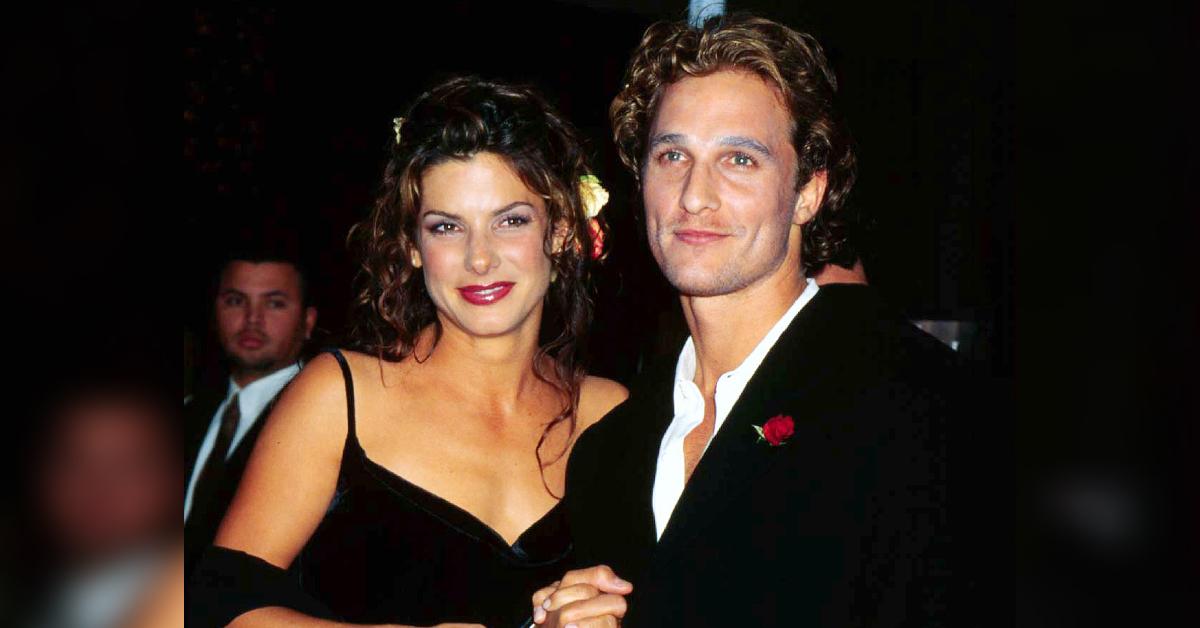 Bullock also struck up a romance with heartthrob actor Matthew McConaughey, whom she dated from 1996 to 1998.
Despite going their separate ways, the former flames have since remained on good terms, with Bullock telling Cosmopolitan in 2003: "I feel very cared for by Matthew. No matter where he is in his life or where I am in mine — he could be married — I know we would stay close."
Article continues below advertisement
Bob Schneider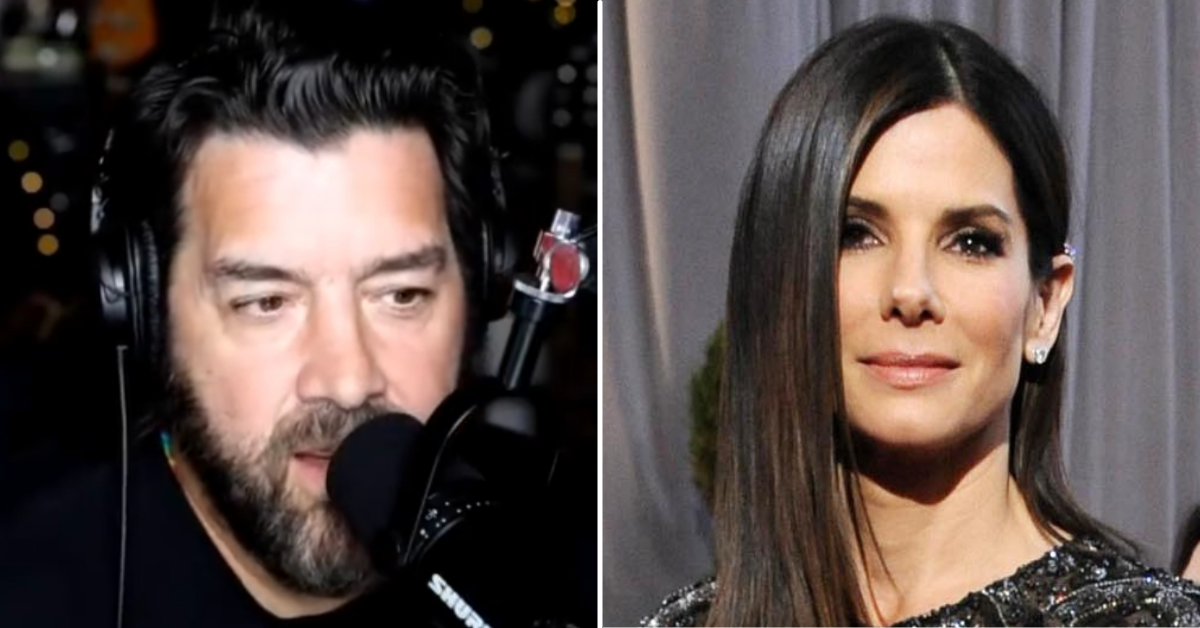 For one of her less publicized relationships, Bullock dated musician Bob Schneider starting in 1999.
Not much is known about their relationship, as Bullock previously stated she wanted to keep things "very lowkey" after learning her lesson from her previous high-profile romances, per Cinema.
Article continues below advertisement
Ryan Gosling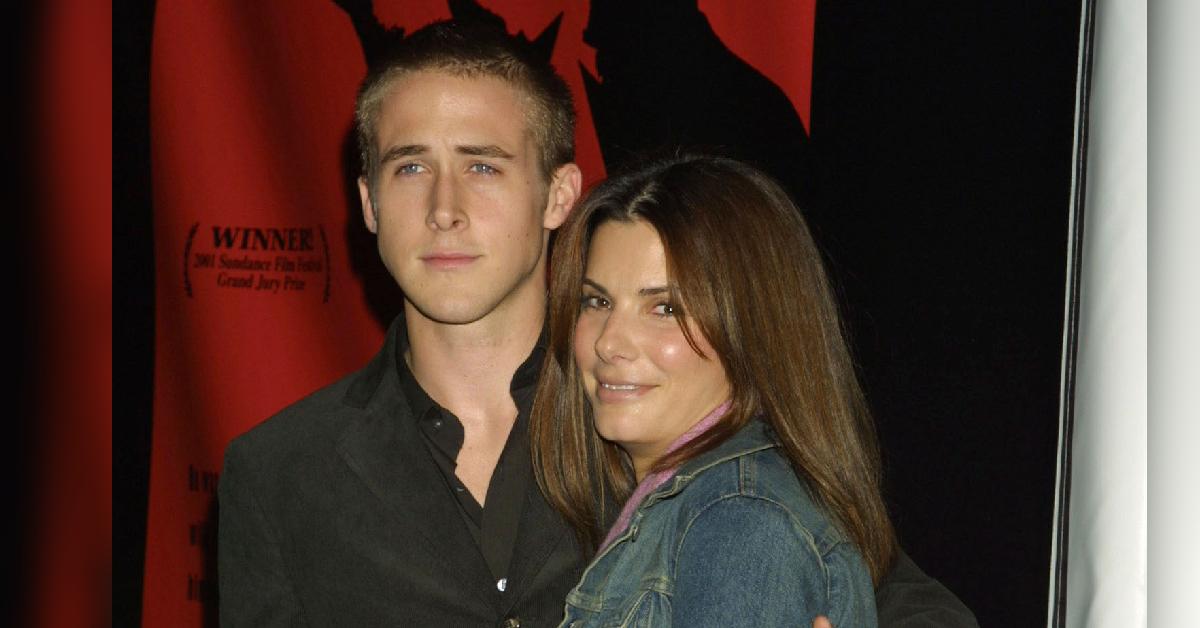 Article continues below advertisement
Jesse James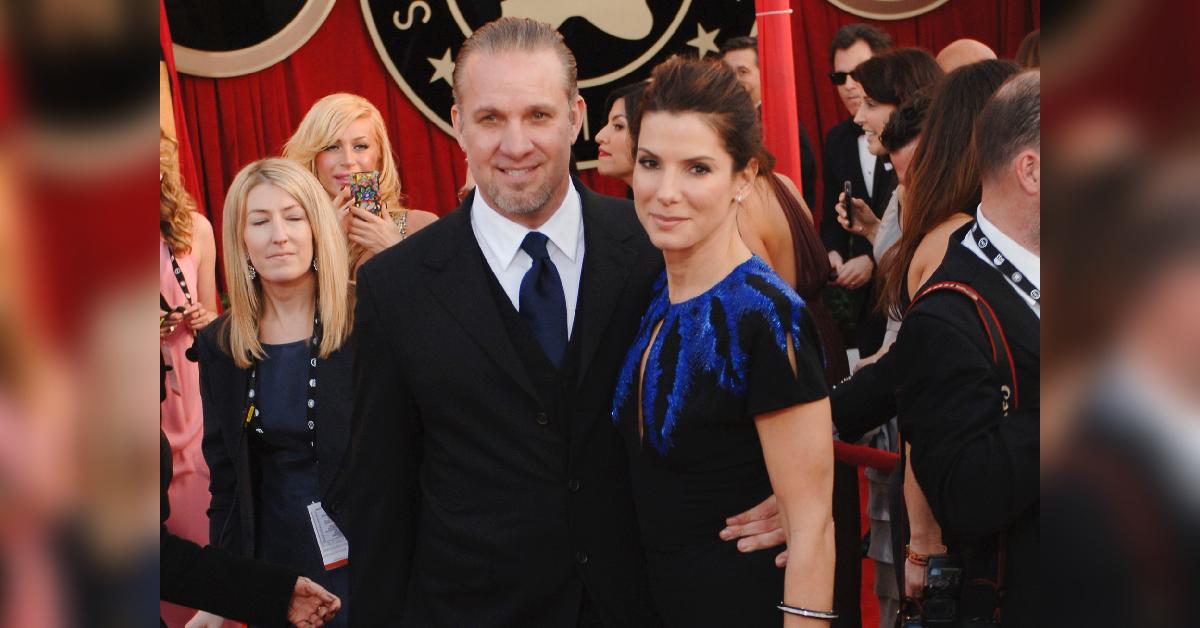 Bullock's marriage to James started to breakdown in 2010, just five years after the former spouses' nuptials. Following allegations of infidelity with multiple women, James ended up getting treatment for sex addiction at a rehab facility before they finalized their divorce.
James later owned up to the rumors in a 2017 statement, confessing: "Yeah I did cheat on my wife, yeah," per Page Six. "I stood up and took accountability for it and apologized. And that's [the] end of story."
Article continues below advertisement
Bryan Randall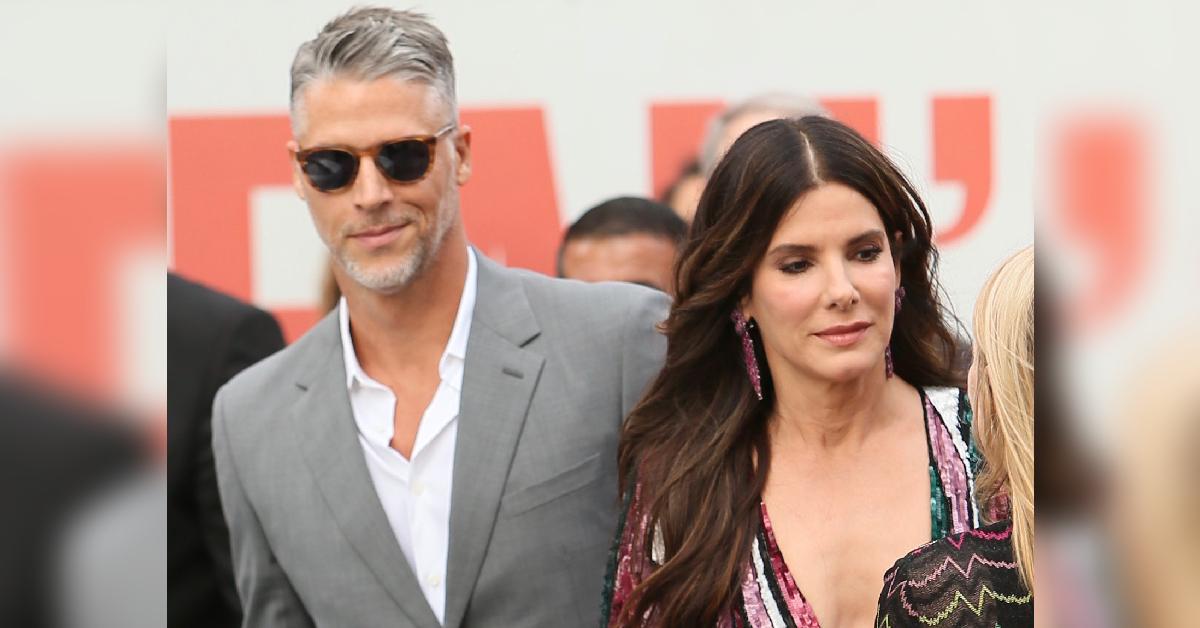 Randall, 56, is Bullock's current boyfriend, who works as a photographer in Los Angeles, Calif.
The A-lister openly talks about getting married to Randall, although it seems she gets a bit squirmy when it comes time to actually hash out the details. "Whenever the conversation gets serious and turns to setting a date or making any solid plans, she gets cold feet," an insider previously spilled to OK!. "For years, Bryan hasn't wanted to push too hard because he knows her last marriage ended so badly."
Only time will tell if Bullock will take the leap of faith and walk down the aisle again.