HEALTH
Andrew Cuomo's Ex Sandra Lee Recovering After Trip To The ER, Praises Fiancé Ben Youcef For Taking Care Of Her While She 'Threw Up' & 'Cried'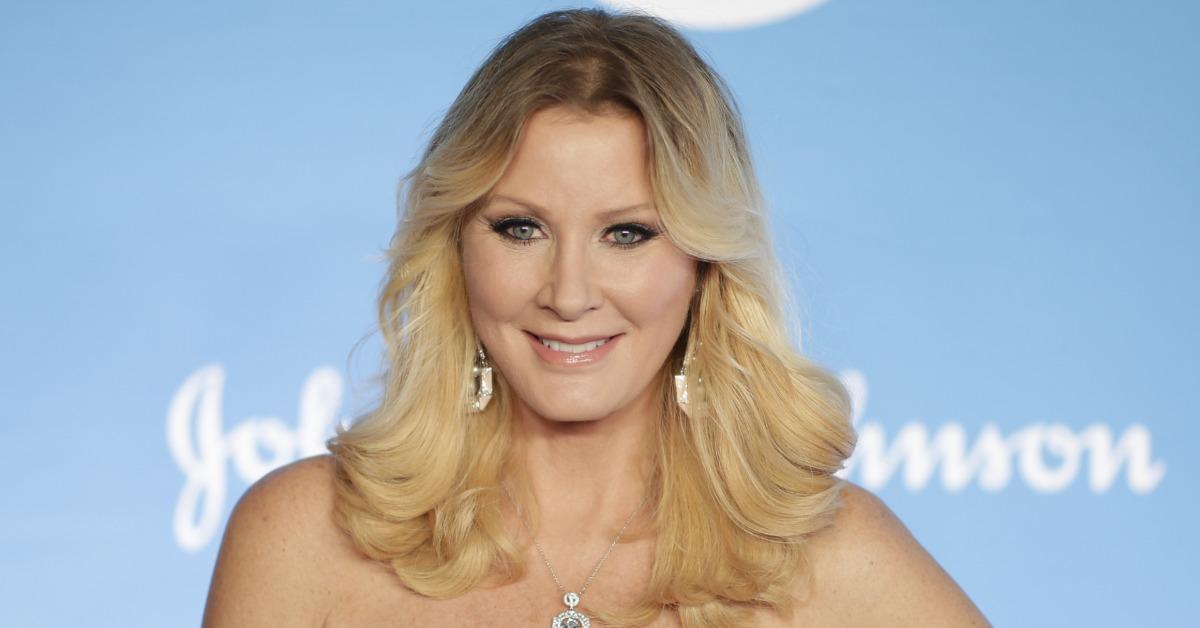 Resting and recovering with her man by her side.
Sandra Lee — who previously dated former New York governor Andrew Cuomo for fourteen years — took to Instagram to update her followers on the "aggressive" side effects of her healing process three days after undergoing a hysterectomy.
Article continues below advertisement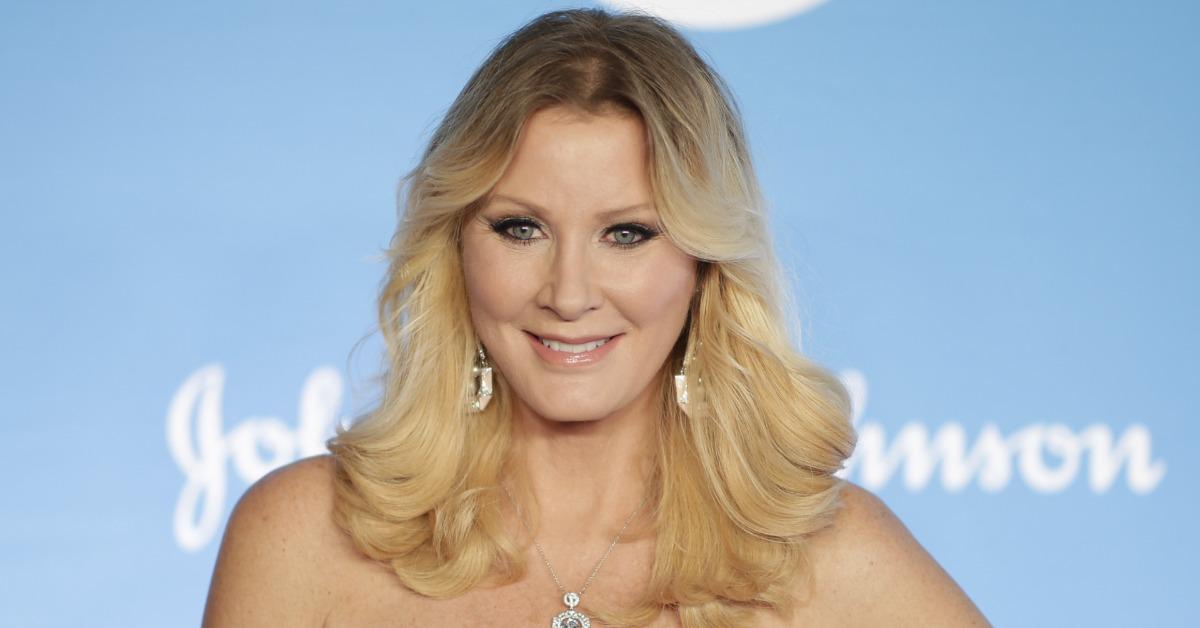 Article continues below advertisement
She explained that her fiancé Ben Youcef "didn't know what to do" and instead, spent the day "rubbing my back, holding my hair back when I was bent over the sink" and trying to make sure she had food and water.
Later in the day, the couple decided the reaction she was having was far too severe and rushed her to the ER, only to discover she had "some kind of infection" that caused her kidneys to work at only 30%.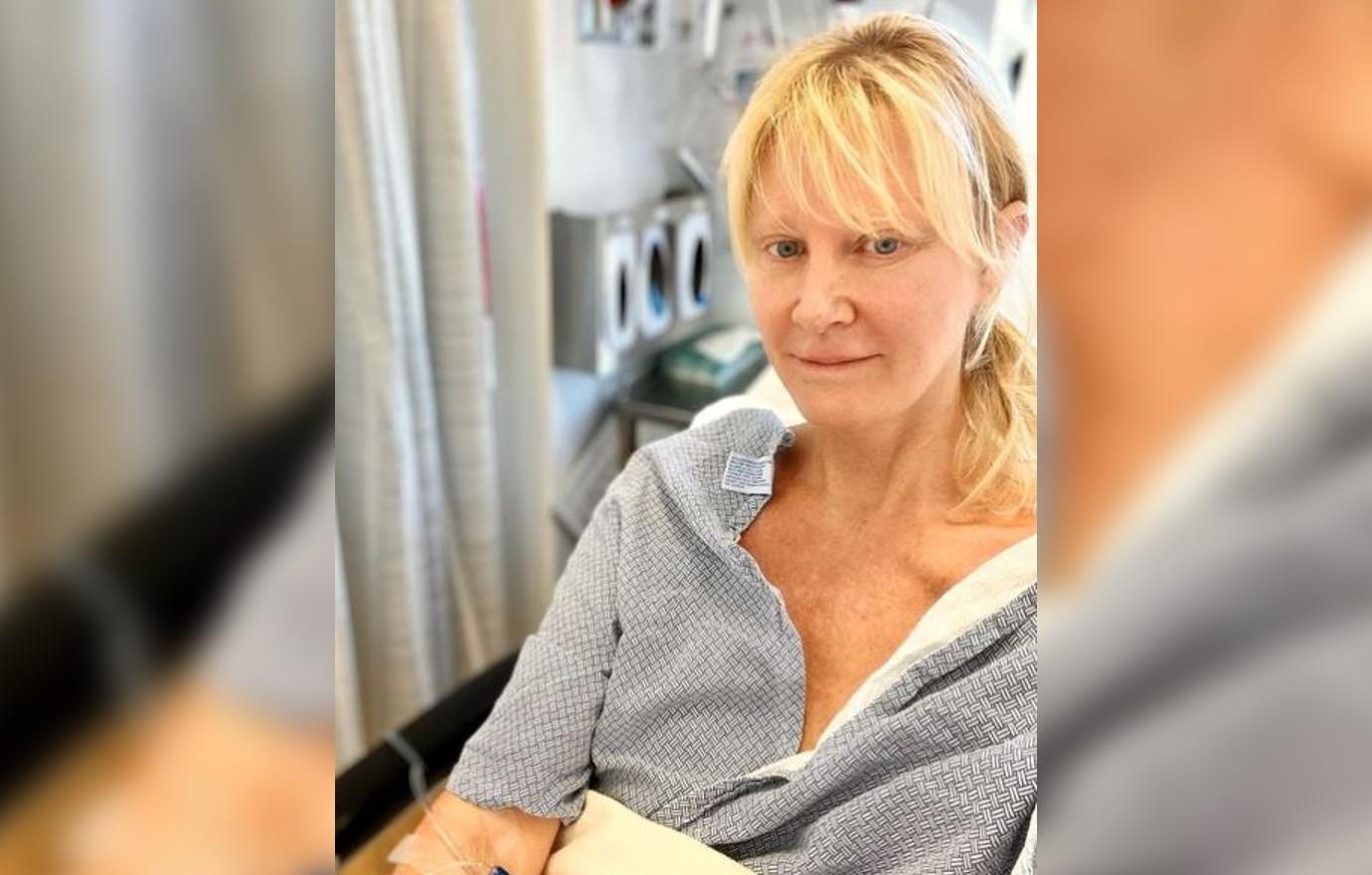 Article continues below advertisement
She also mentioned her intense "wanderlust" and how Youcef helped distract her from her health woes by researching "beautiful villages that we could drive to this summer" to take her mind off of things. "No amount of time on this beautiful planet will be long enough."
Article continues below advertisement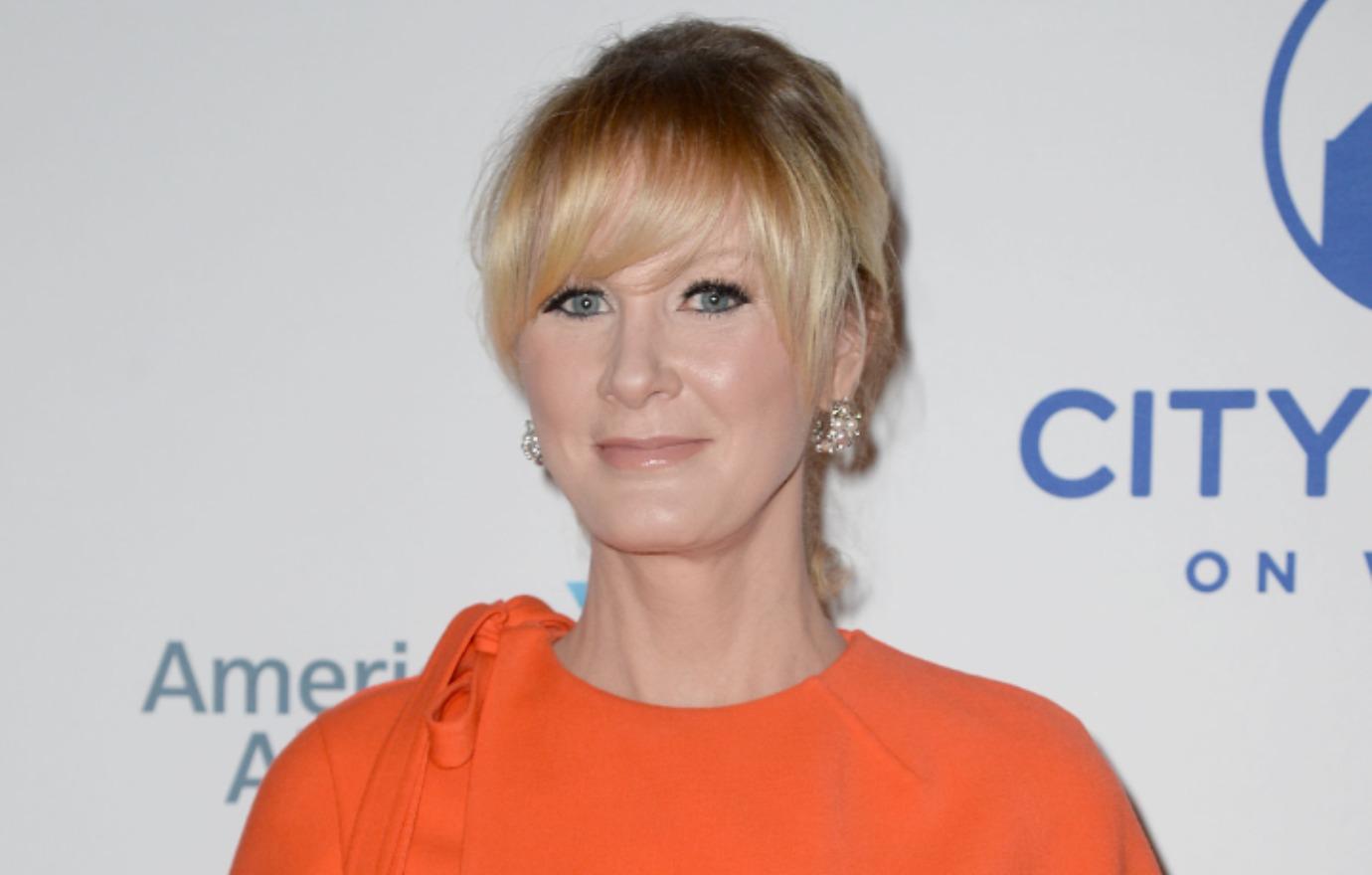 "I hope your days are easy and healthy and then full of adventure," she wrote as her post drew to its conclusion. "Have a good day! Look around you and Enjoy It…Life is Beautiful! With love - Sandra".
Lee and Youcef first sparked rumors they were dating — and engaged — last August after they were spotted cuddling and kissing in the streets of Paris while the Semi Home-Made Cooking author rocked a sparkling diamond engagement ring.
They have yet to announce a wedding date.