'Trying To Be Perfect Is No Longer Necessary': Sarah Ferguson Opens Up About The Next Chapter Of Her Life
After nearly four decades in the public eye as the Duchess of York, Sarah Ferguson is making new discoveries about herself and the life she wants to live from here on out.
Article continues below advertisement
Ferguson has put aside her identities as a Duchess and "Fergie" to embrace her truest self, "Sarah," more than ever. "It's like I've gotten out of my own way," the ex-wife of Prince Andrew candidly said. "I've really become Sarah. The Duchess is there. Good old Fergie's there too. But Sarah is authentically present."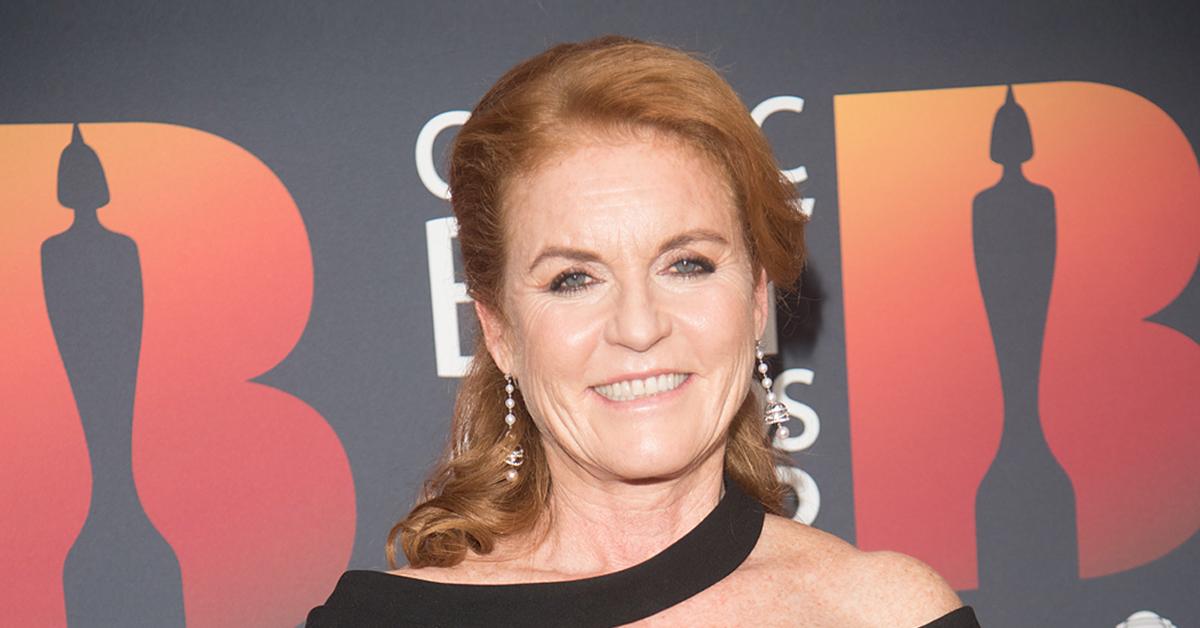 Article continues below advertisement
The mother-of-two admitted that life in the spotlight comes with many challenges, and that the constant fear of messing up ways heavily in her mind. Ferguson explained that she often has "this extraordinary fear of getting it wrong or putting my head above the parapet only to be hit down."
Article continues below advertisement
However, since working on her debut novel, Her Hearts for a Compass, set to be released on August 3, and ongoing charity work with Sarah's Trust, the mother of Princess Eugenie, 31 — who welcomed first child August with husband Jack Brooksbank in February — and Princess Beatrice, 32, learned to embrace her authentic self with open arms.
"I have to be aware that trying to be perfect is no longer necessary," said the royal, "and that actually being Sarah is just enough."
Article continues below advertisement
The iconic red-haired Duchess' revelations arose while writing her upcoming book about her ancestor, Lady Margaret Montagu Douglas Scott.
"In researching her, I found out more about my own DNA, and I found that resilience and courage and sense of hope and optimism," Ferguson explained, proudly noting that she is a "full-blown Celtic redhead, and that comes with a great enthusiasm for life, great spontaneity, and also — you just fight on."
Article continues below advertisement
Meanwhile, she also admitted that her Fergie persona — the bold young red-head who began dating Queen Elizabeth II's second son at age 26 — sometimes contradicts the part of her who yearns for calmness. "When you have a sense of humor and you're a redhead, everyone takes you for a big hurricane," Ferguson told PEOPLE. "But sometimes, you don't always want to be the storm."
While there are many privileges that come with being a royal, they also must deal with their personal lives constantly being exploited in the media — something that may be especially hard to deal with when one's ex-husband is associated with financier and convicted sex offender Jeffrey Epstein.
Article continues below advertisement
Andrew — who has denied any wrongdoings and any knowledge of Epstein's heinous crimes — previously announced in 2019 that he would be stepping back from his royal duties after being connected to the American predator.
Article continues below advertisement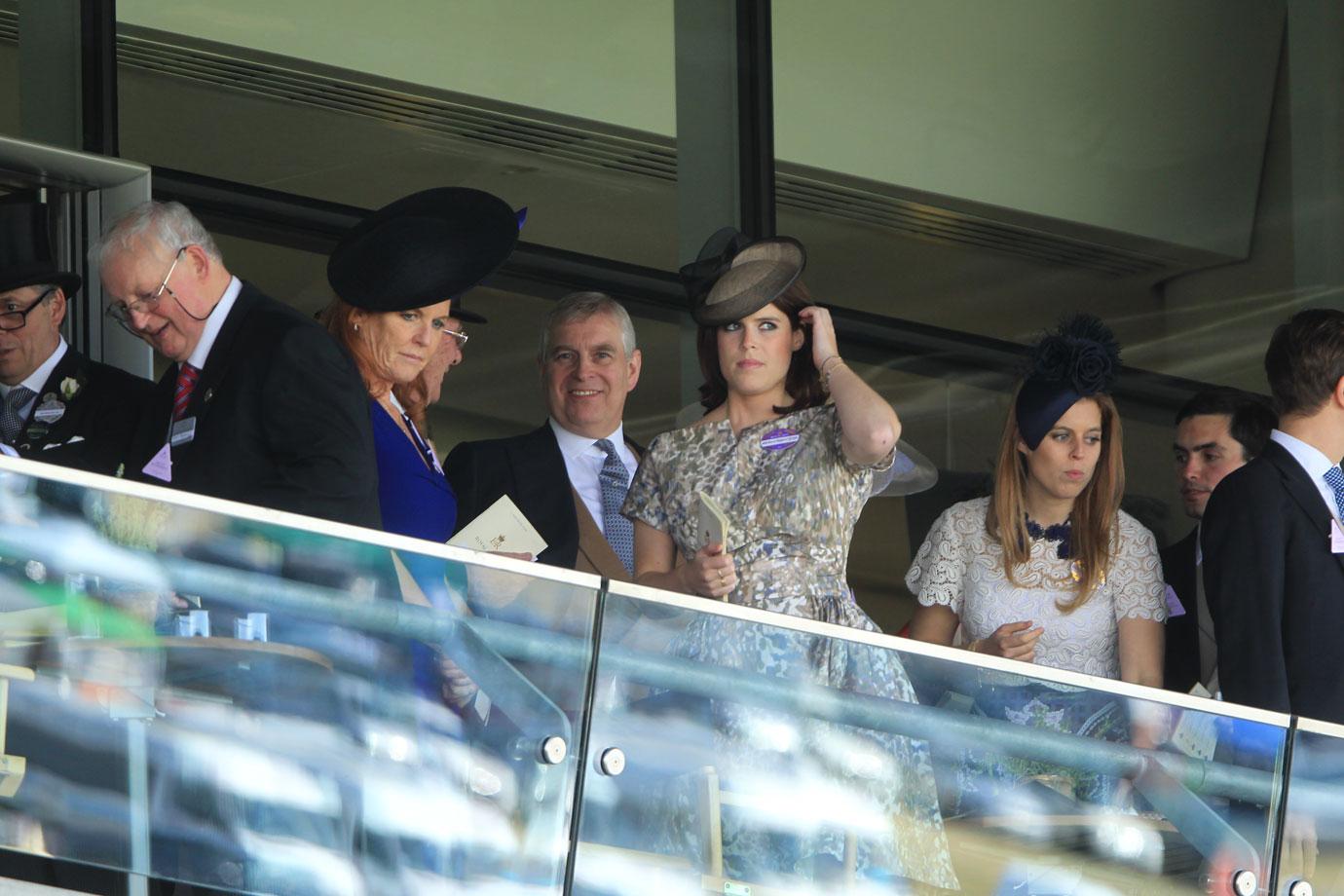 Regardless of the universal backlash the family received, Ferguson remained by her ex's side. "Whatever challenges he has, I will stand firm to the co-parenters that we are together," she said, insisting "that he's a kind, good man," who "has been a fabulous father to the girls."
The former flames wed on July 23, 1986, and legally separated in 1992. In August of that year, Ferguson found herself at the center of scandal after intimate photos of her and businessman John Bryan were made public. The royals officially divorced in 1996.