ROYALS
Sarah Ferguson Tells All About Princess Diana: 'She Would Be Very Proud Of Her Sons'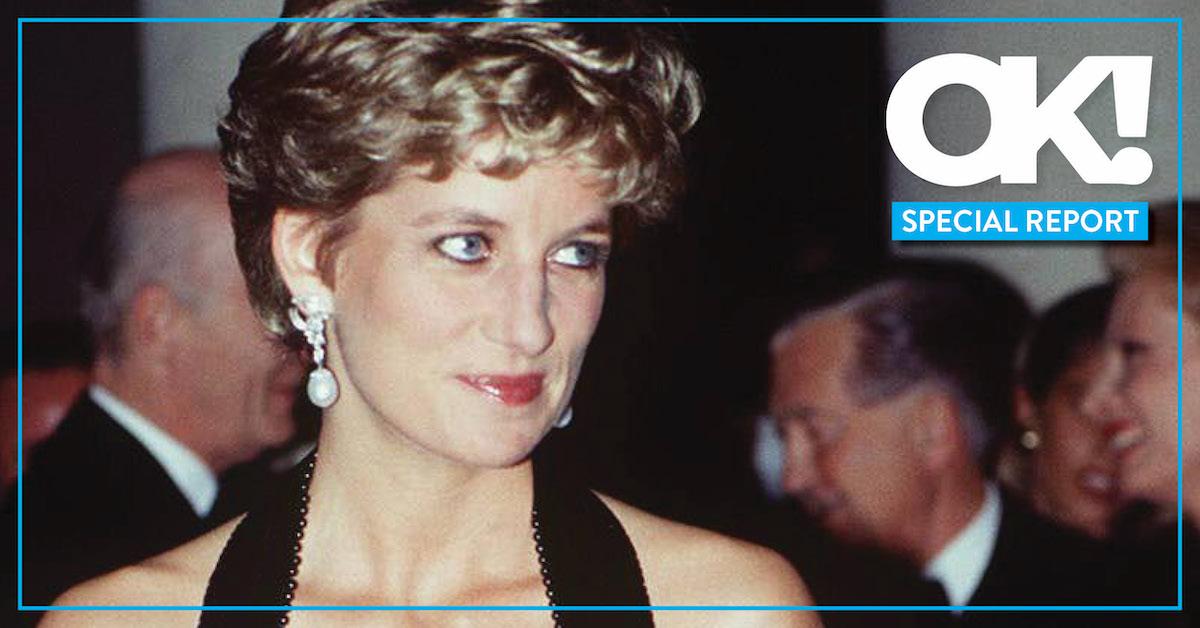 Sometimes, Sarah "Fergie" Ferguson imagines what it might be like if her best friend, Princess Diana, were still alive. "She would be very proud of her sons," she says, adding that the beloved late royal (who perished tragically in a car accident in 1997 at age 36) would be every bit the doting grandmother to sons Prince William and Prince Harry's children. "We'd be having granny parties together and having a great time," adds Fergie.
"I wonder whether there would be room for the kids to get onto the bouncy castle, as she and I would be the first on!" Nearly 25 years after losing her closest confidante, Fergie is finally opening up about the Diana only she knew. "They were both outsiders who married into the royal family and got thrown into the deep end," says an insider of the unique bond between the two women. Diana was married to Prince Charles from 1981 to 1996, while Fergie was wed to his younger brother Andrew from 1986 to 1992.
Article continues below advertisement
"They weren't able to share what went on behind Palace doors with anyone else, so for years, all they had was each other."
Fergie and Diana were childhood pals who met through their own mothers. By the time they were teenagers, they were inseparable. "We were best friends from when she was 14 and I was 15," Fergie reveals. In fact, it was Diana who brought Fergie into the royal fray when she invited the fiery redhead to a party at Windsor Castle. Everything changed that night — Fergie and Andrew hit it off and within days they were a couple. "When Fergie married Andrew," says the insider, "she and Diana became thick as thieves."
At first, Diana took Fergie under her wing, helping her plan her nuptials and get acclimated to life as a duchess. "Fergie," says the insider, "will be forever grateful to Diana for that." Later, they connected over mother- hood. Fergie's daughters Beatrice and Eugenie were tight with cousins William and Harry. "Diana would invite Fergie to Kensington Palace with Beatrice and Eugenie for play dates with William and Harry, or Diana and the kids would go up to Sunningham Park," says the insider. "Family meant everything."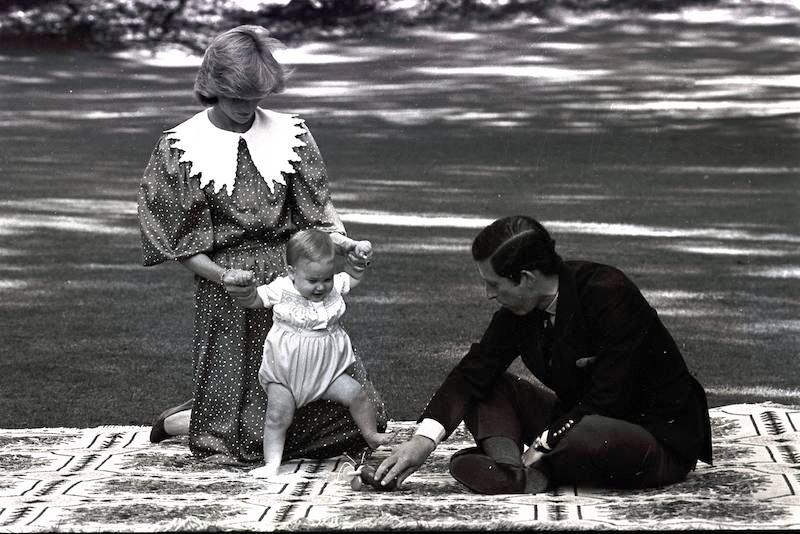 Article continues below advertisement
The duo shared their deepest, darkest secrets. Diana reportedly discussed her extramarital affair with Maj. James Hewitt with her sister-in-law, which is said to have taken place between 1986 and 1991. "Yes, I adored him. Yes, I was in love with him," Diana told the BBC in 1995. And she confessed her real feelings about Charles and the Queen to Fergie — in the documentary Diana: In Her Own Words, the Princess of Wales claimed the 96-year-old matriarch was unsympathetic when she went to her for advice about her "loveless" marriage to Charles.
Explains the insider, "Diana and Fergie gave each other tips for surviving life in the royal family." When their respective marriages ended, they supported one another. "Diana leaned on Fergie and vice versa," adds the insider. "They trusted each other." Like most sisters, they fought too. "Because we were like siblings, we rowed," Fergie admitted in 2018. (The pair had a more serious falling out and stopped speaking in 1996; Fergie has said Diana objected to how she was portrayed in her autobiography, which came out that year.)
But there were plenty of good times as the duo earned a rep for being royal rebels "because they were both cheeky and had strong personalities," says the source. "They broke every royal protocol in the book and got up to all kinds of harmless mischief when no one was looking."
Fergie says she believes that if Diana were still alive, she'd be splitting her time between the UK and California: "She would be so proud of her two sons and their wonderful wives." And no doubt, enjoying being a granny.
Article continues below advertisement