NEWS
Scarlett Johansson Sets The Record Straight On Hollywood Fable That She Had Sex In What Surprising Place?!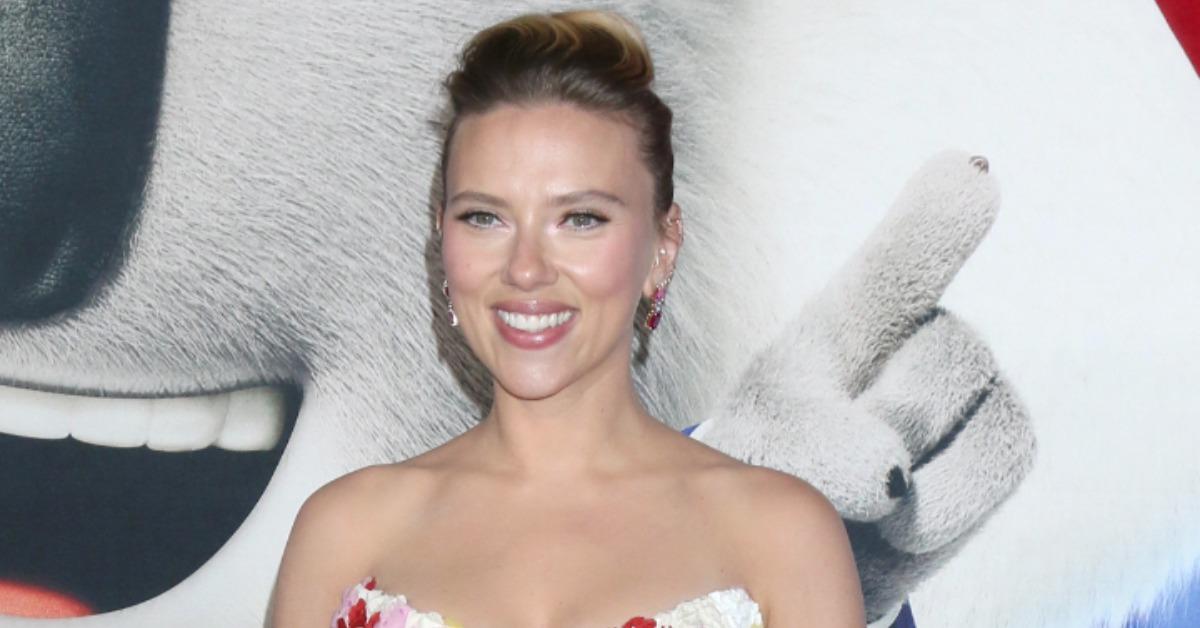 They said she did what?
Scarlett Johansson is finally addressing some "outrageous" rumors that have haunted her for years, and she is now officially setting the record straight: She has not had sex in an elevator.
Article continues below advertisement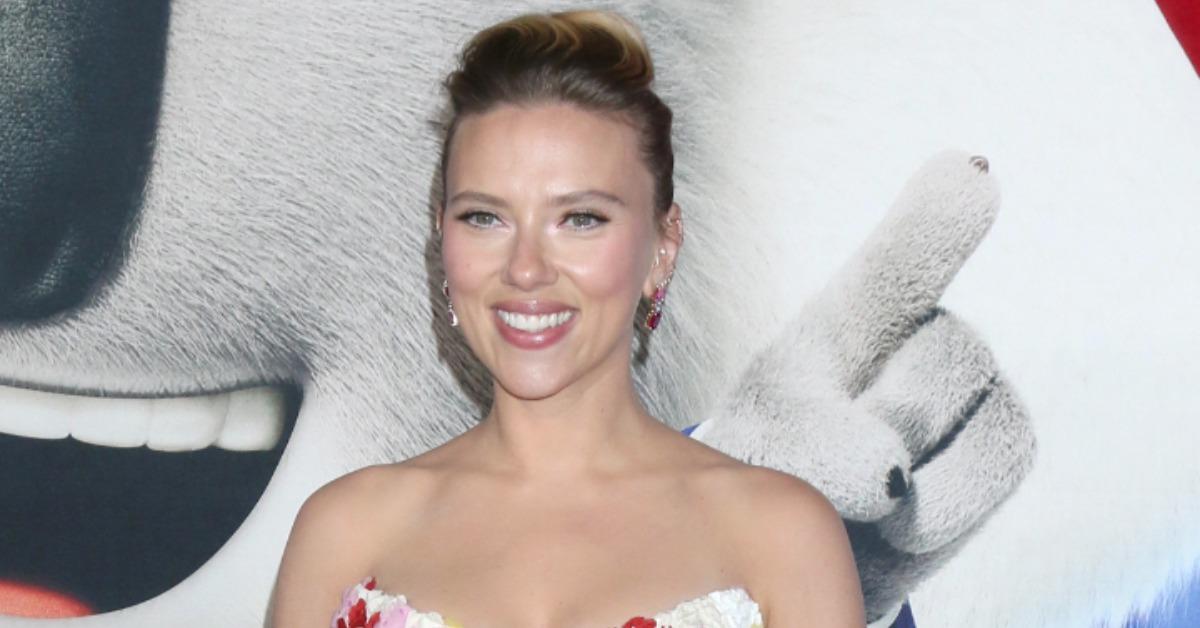 Article continues below advertisement
"There was a rumor that went around for a very long time that said that I had sex in an elevator," she said in a sneak peak of the podcast episode via E! News. "That was a story that followed me for a long time. But I always thought that was outrageous."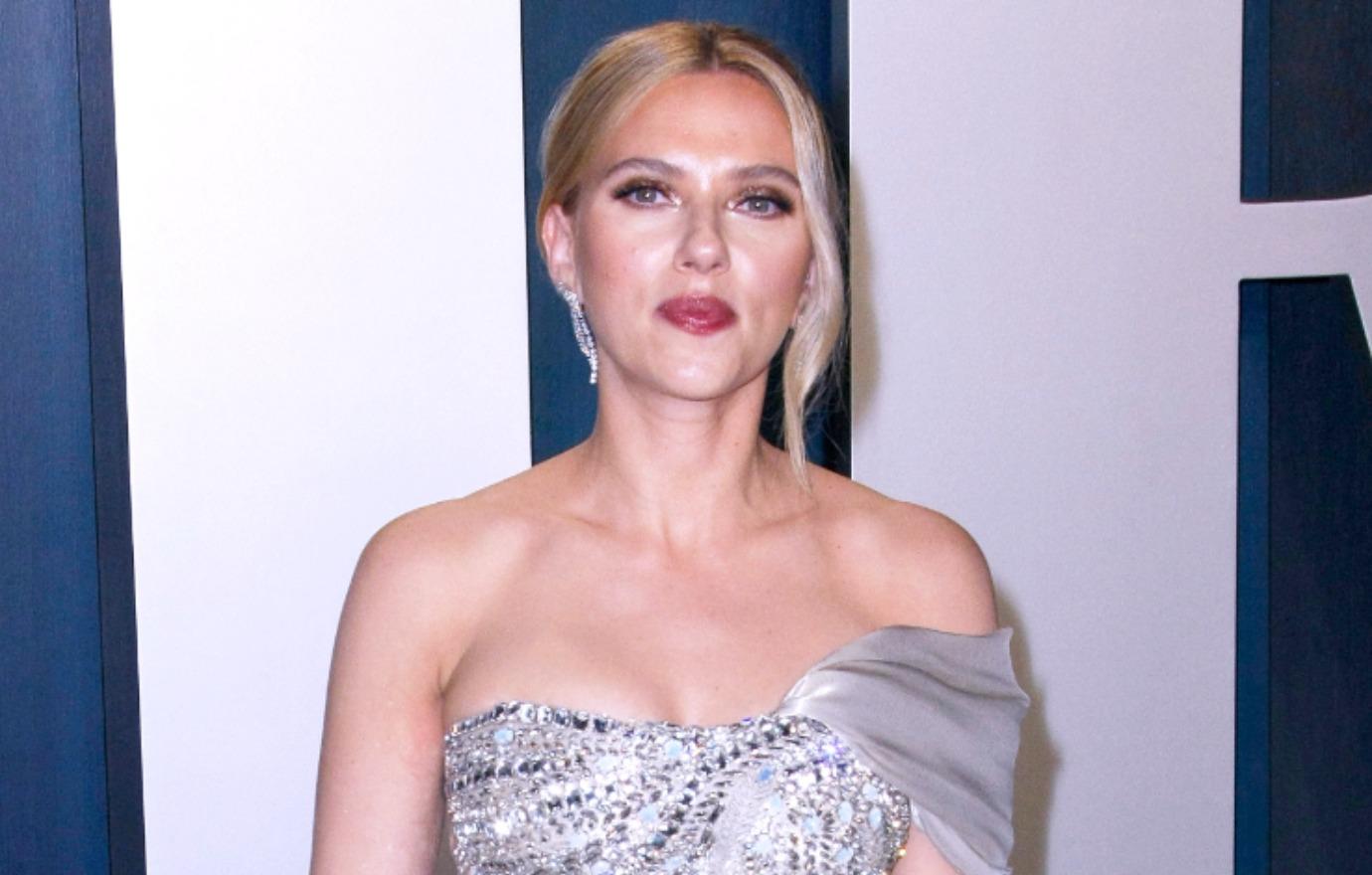 MORE ON:
Scarlett Johansson
Article continues below advertisement
Not only has the Avengers star admitted she hasn't actually done that, but she isn't even sure how that would work without stopping the elevator.
"I was always thinking to myself, 'That would be tough. It's a very short period — the logistics of that seem so unappealing to me,'" Johansson comically added.
Article continues below advertisement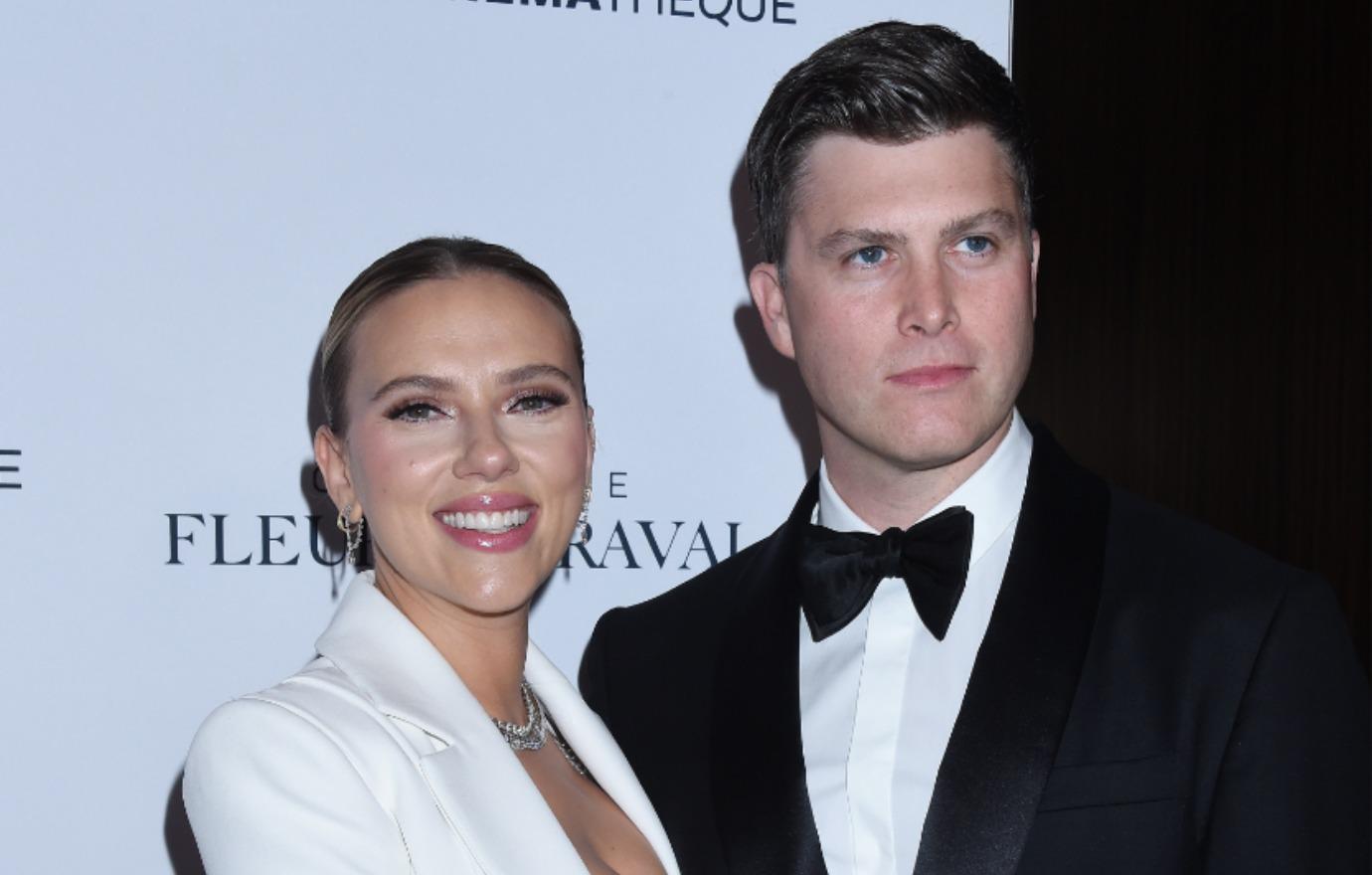 This wasn't the first time the Lost in Translation actress has kept her private life under wraps and well away from the public eye. The mom-of-two — she shares daughter Rose Dorothy, 7, with ex Romain Dauriac and Cosmo, 8 months, with husband Colin Jost — also hid that she was pregnant last year up until right before her son's birth.
"I've been so protective of both pregnancies, not wanting to feel scrutinized in the public eye," she told Vanity Fair in March. "I wanted to be able to have my own feelings about my changing body without other people also telling me how they saw me, whether it was positive or negative."