PHOTOS
Cringe! Scott Disick's Most Awkward Moments In This Week's Episode Of 'The Kardashians': Photos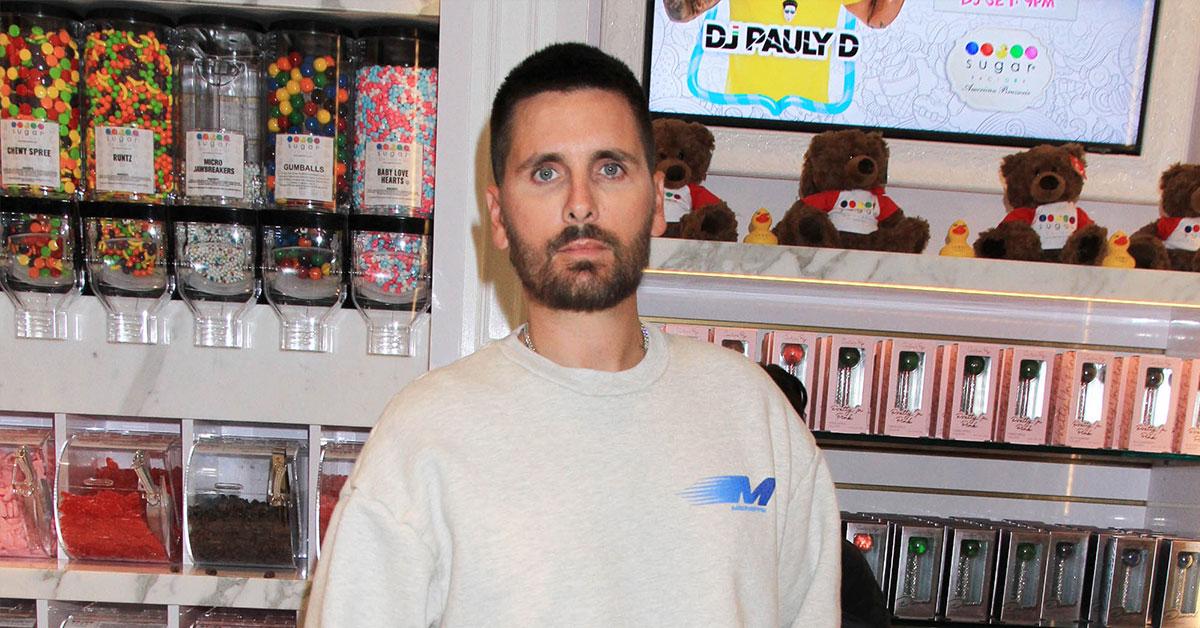 Article continues below advertisement
Scroll through the gallery to see Scott Disick's most awkward moments in this week's episode of The Kardashians:
Getting A Pity Invite To Kris' Birthday Dinner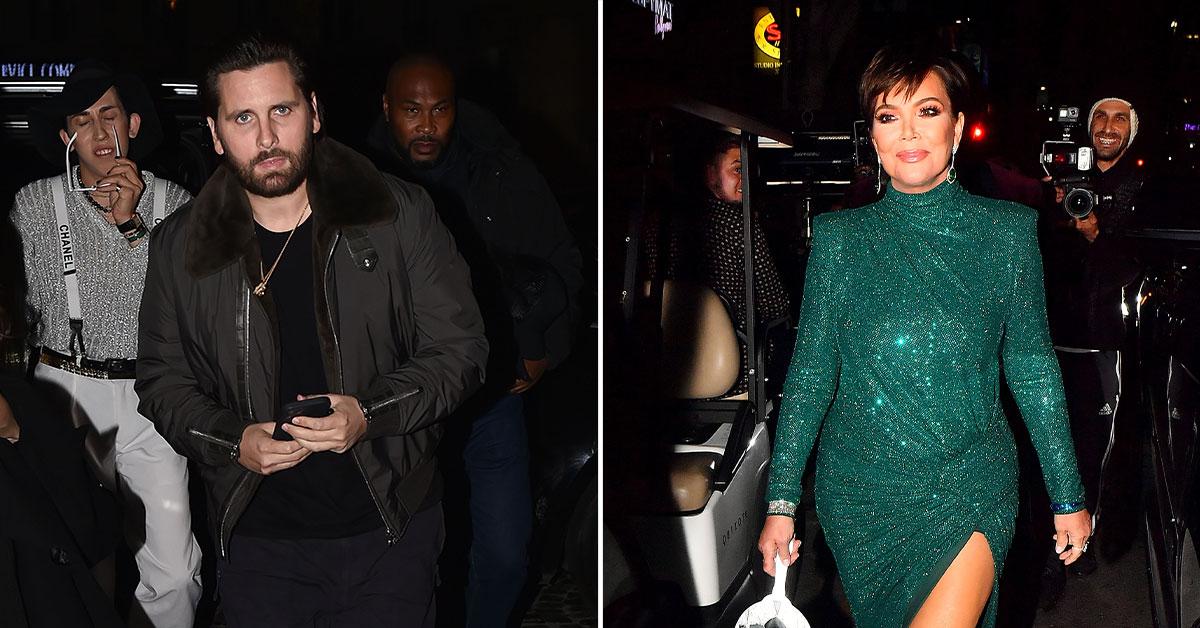 Kris Jenner met up with Scott for a casual lunch which she excitedly dubbed her "birthday lunch." However, the Flip It Like Disick star knew there was a bigger bash planned for the business mogul in which he was not invited.
"I feel like I'm cheating on Kourtney. I would love for you to come over," Kris told him before Scott twisted the knife by responding, "You told me I was your blood-related son when my parents died."
"For me to hear that you are having a little soiree and don't think to invite me, makes me feel like complete sh*t, to be honest," he told her. "I love you, but how do you think I would feel? Now it's like tainted. I don't want to go some place I'm not wanted. Could you imagine if I singled you out, it's just mean." The matriarch then caved and invited Scott to the party.
Article continues below advertisement
Article continues below advertisement
Sitting At A Dinner Party With Lovey Dovey Kourtney & Travis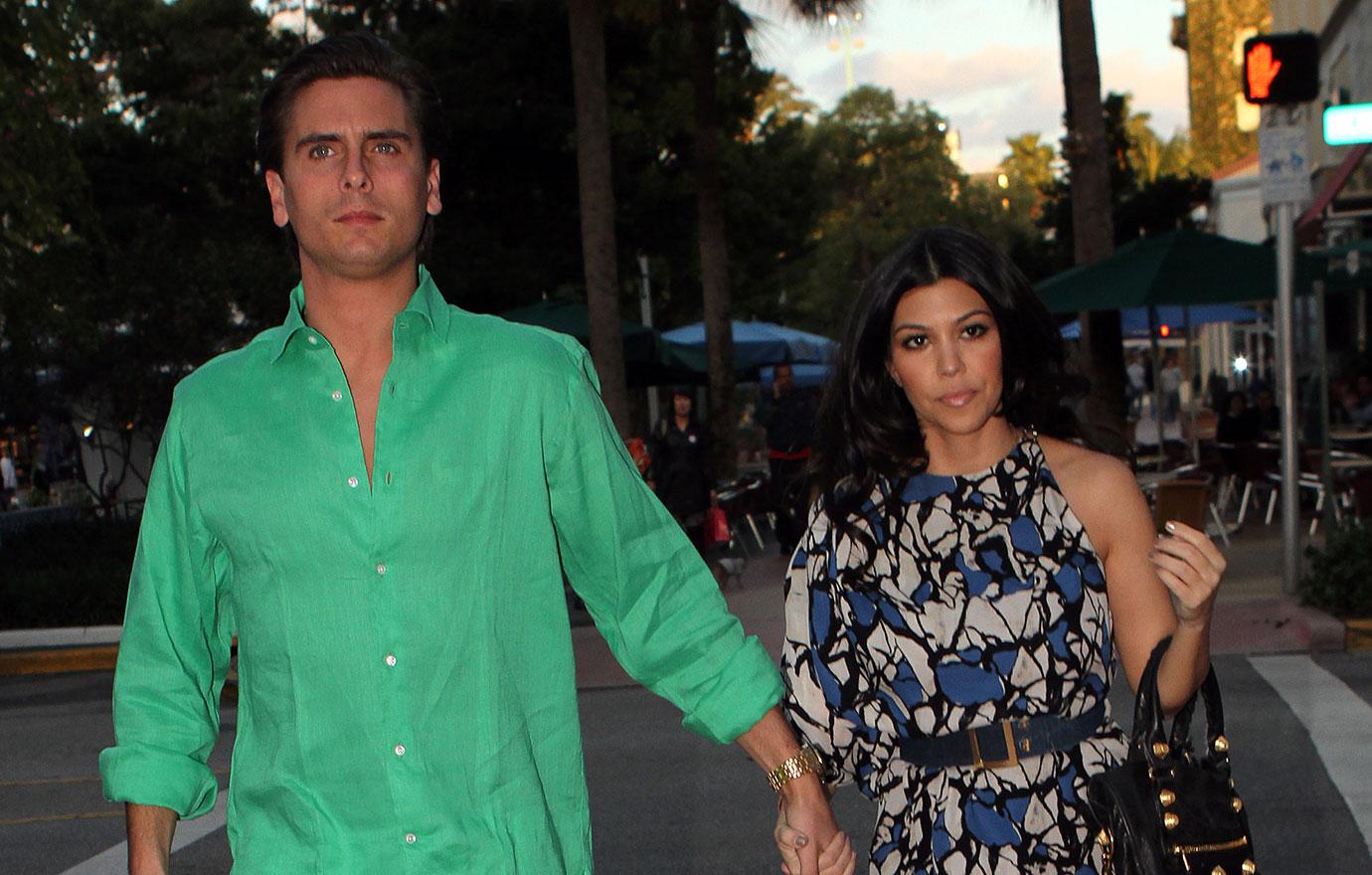 One of the most awkward run-ins ever occurred when Disick went up to his ex and her new fiancé at Kris' birthday dinner to congratulate them on their engagement news. The level of uncomfortable escalated after Kourtney and Travis were caught intensely making out while at the get together.
"I know we were holding back. We weren't like fully going for it," the Poosh founder said of their PDA. "I didn't know that anyone was looking at us."
Article continues below advertisement
Getting Into A Huge Fight With Kendall Over Birthday Dinner Invite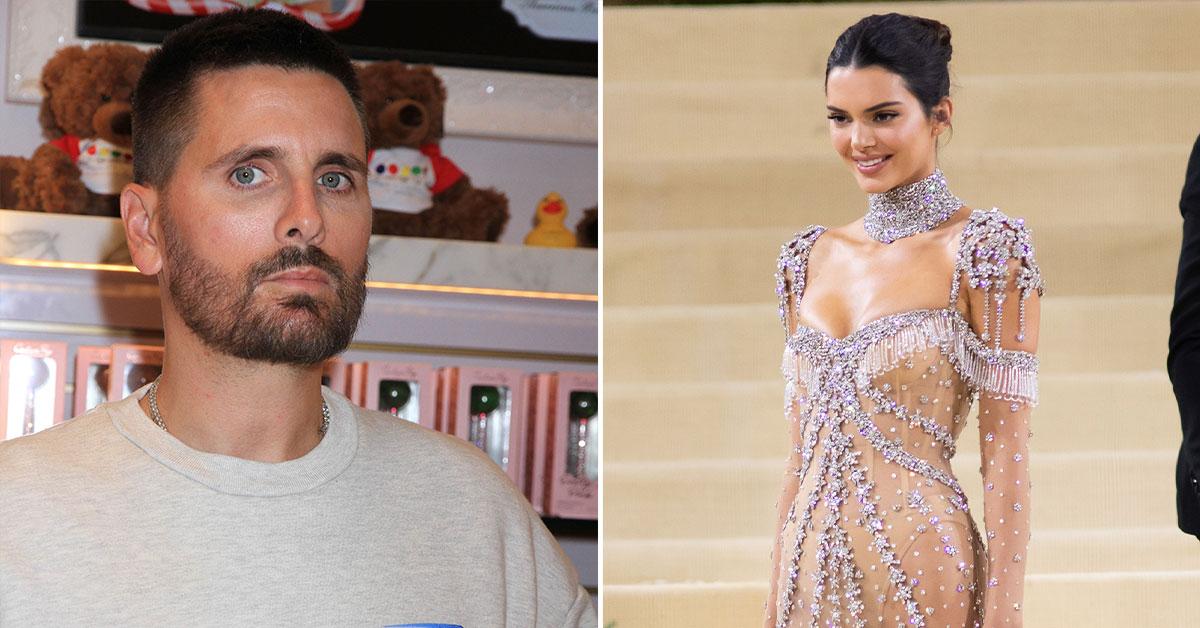 In one of the most shocking moments of the episode, Scott gets into a heated fight with Kendall Jenner over not being invited to her birthday dinner. "I didn't really invite anyone to my birthday," the supermodel responded. "It was empty."
The Talentless founder stated, "Never in a million years would Kendall not invite me to a birthday dinner," to which Kendall spat back, "That is not my business at the end of the day. Making Kourtney uncomfortable, like, that's not part of my business. I'm so sorry that that makes you sad and I'm not ever trying to leave you out."
In an even tougher blow, the cover girl emphasized before storming out of the room, "Kourtney at the end of the day is my sister. Of course I want her there. This dinner was literally 15 people. If it's an intimate dinner, I'm not willing to have an uncomfortable situation happen."
Article continues below advertisement
Pleading To Be Invited To Thanksgiving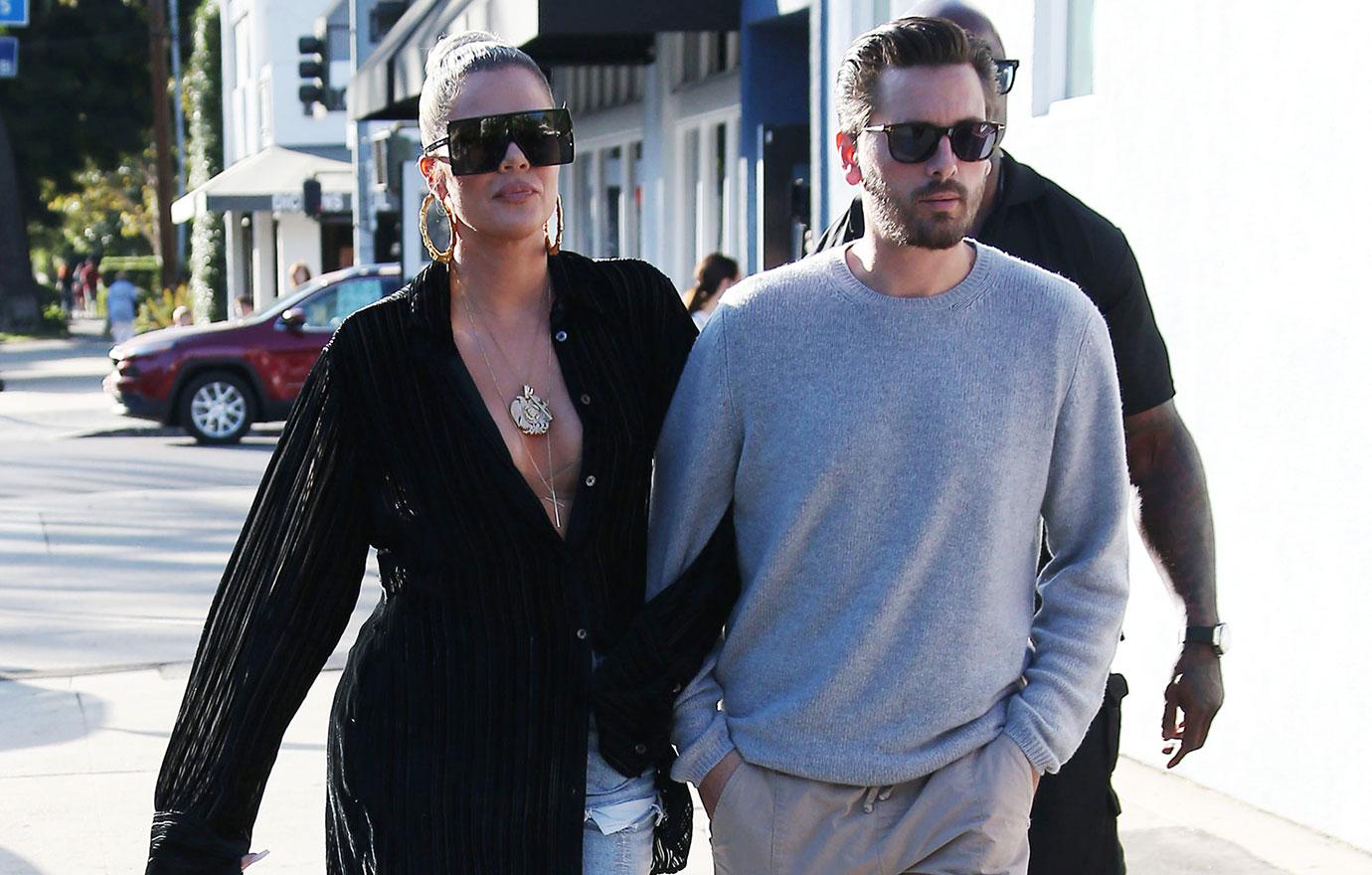 Before getting into the heated confrontation with Kendall, Scott panicked at the thought of not being included in the family's Thanksgiving plans.
When he confronted Kris about the Palm Springs holidays, the momager soothed the father-of-three confirming that he was in fact invited to the celebration. "Sometimes Scott can play a bit of a victim," the mogul noted of the father of her grandchildren.
Article continues below advertisement
Article continues below advertisement
Kourtney Reminding The Family Her Engagement Is Not About Scott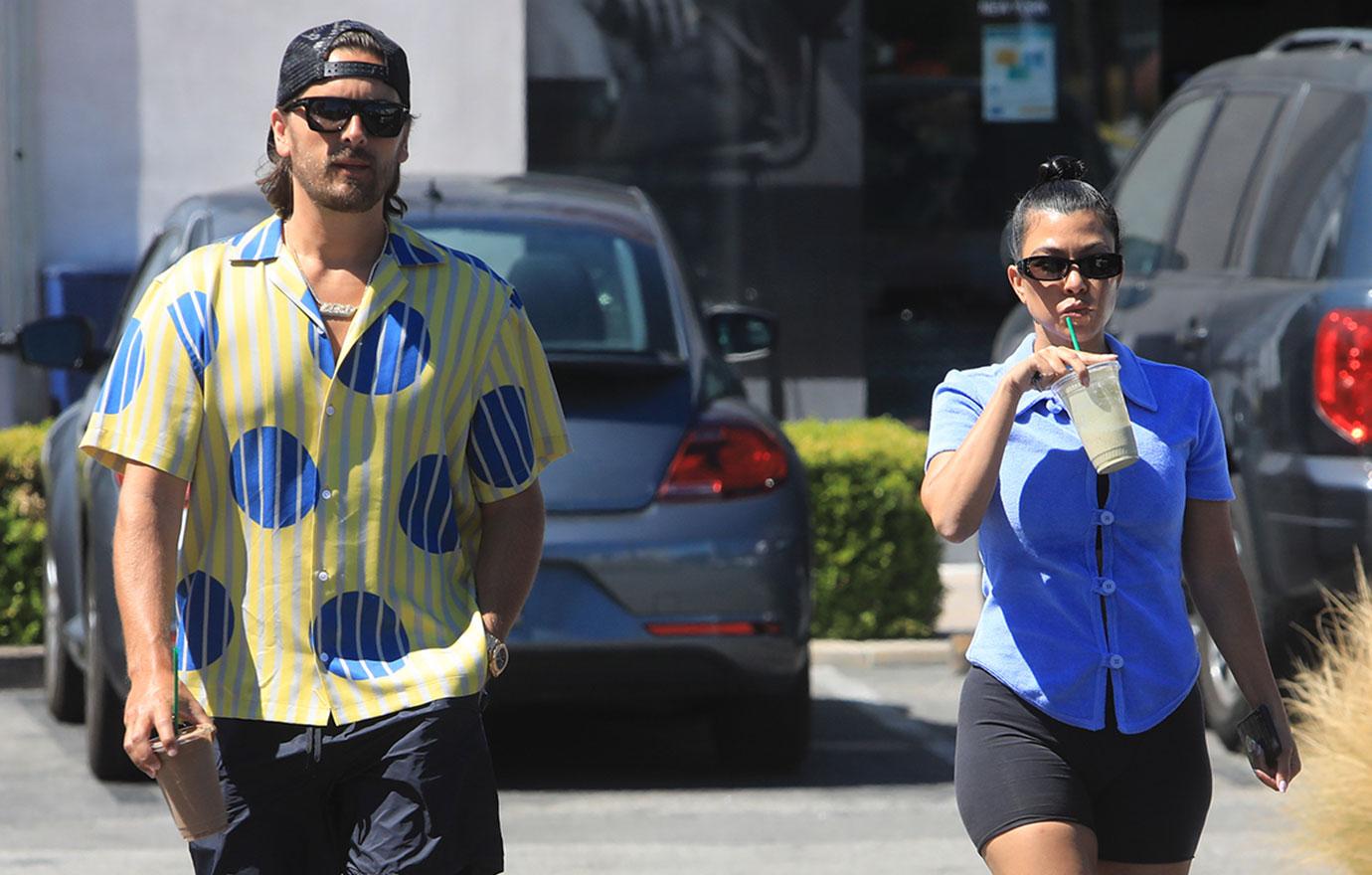 As the family continued to worry about the dynamics between Kourtney's baby daddy and her soon to be husband, the brunette beauty made one thing clear about their efforts.
"I don't really think that me getting engaged is about Scott," she said. "Undeniably, my life is going in a different direction. I feel like I am living, like, a fairy tale, making new memories and new moments, and I don't necessarily want Scott at all of them."