NEWS
Scout Willis Celebrates 31st Birthday By Showing Off Her Booty In Naked Instagram Post — See The Saucy Snap!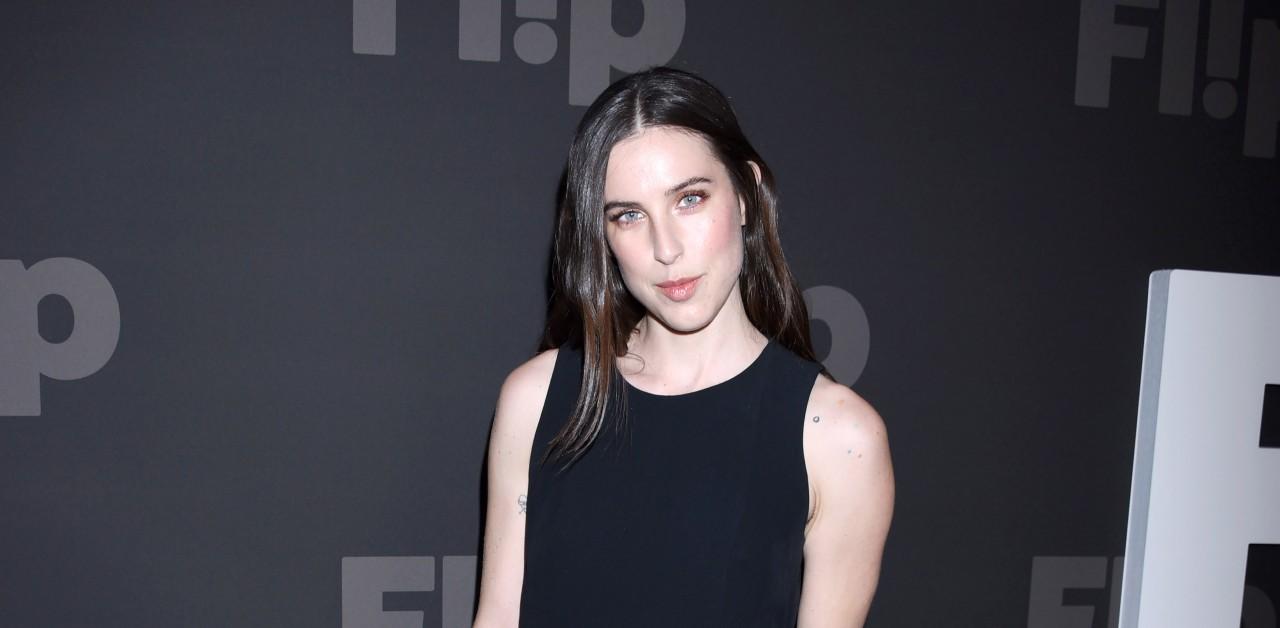 In her birthday suit! On Wednesday, July 20, Scout Willis stripped down in a hot tub and snapped a scenic photo to mark another trip around the sun.
"This is going to be the best year of my life," the now 31-year-old captioned her post.
Fans sent their well-wishes, while actress Soleil Moon Frye commented of the pic, "Yes! Yes yes!!!!"
Article continues below advertisement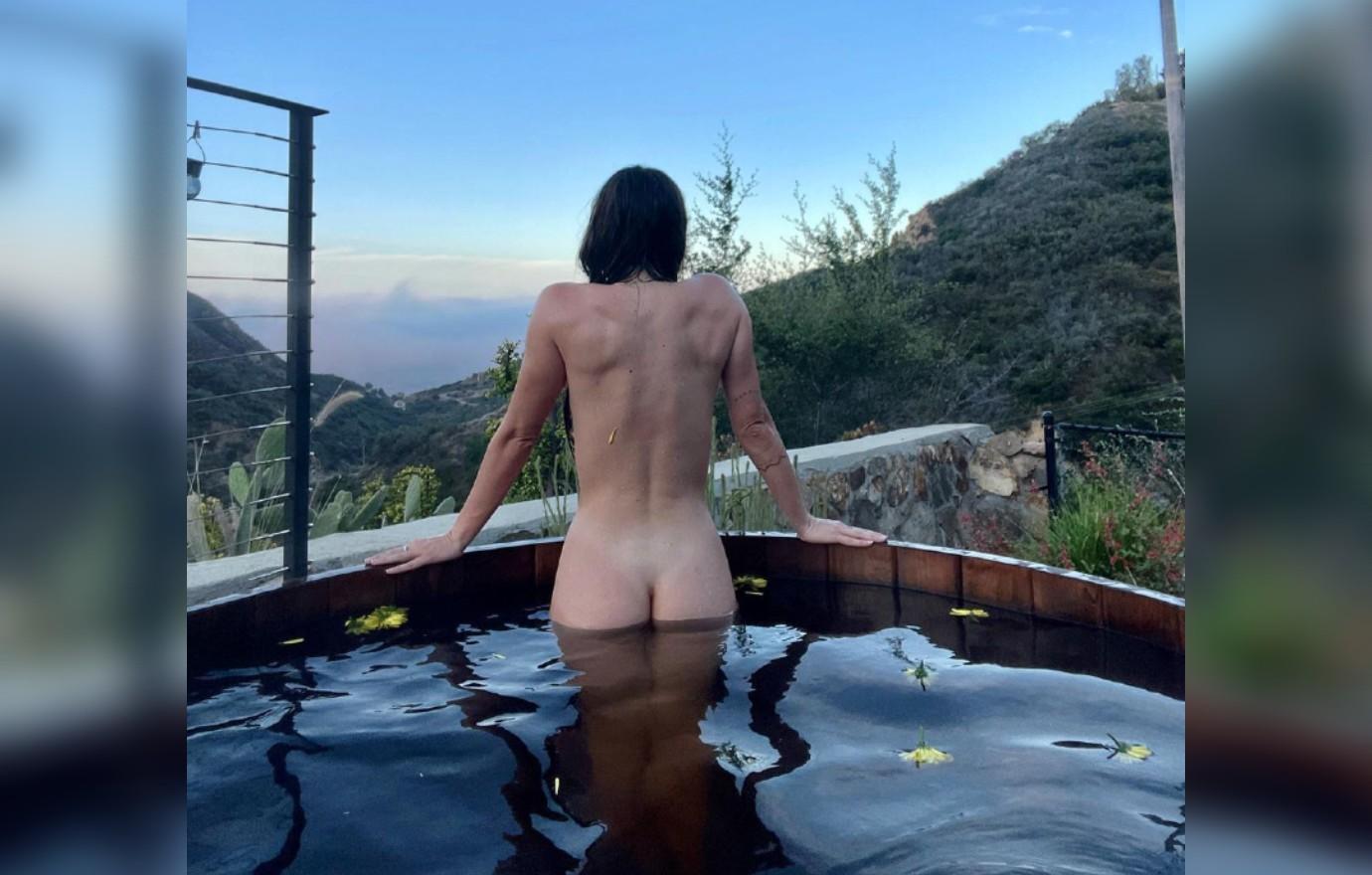 Article continues below advertisement
Their mom, Demi Moore, took a more simple approach, posting one current day shot and one throwback. "Happy Birthday to my gorgeous, powerful, and tender Scout LaRue Willis! I love, adore, and am so inspired by the incredible being that you are," gushed the actress. "May each day be filled with the sweetness of possibility, the joy of curiosity, and the love of all that is! ❤️❤️❤️."
Article continues below advertisement
The birthday girl is clearly comfortable in her own skin, but younger sister Tallulah, 28, used to struggle with body dysmorphia. In a social media post, the latter explained she "punished" herself for not looking more like her gorgeous mom, and people often told her she looked like dadBruce Willis' twin.
"I resented the resemblance as I believed wholly my 'masculine' face was the sole reason for my unlovability - FALSE!" she wrote. "I was/am inherently valuable and worthy, at any life stage, at any size, with any hairdo! (As are you)."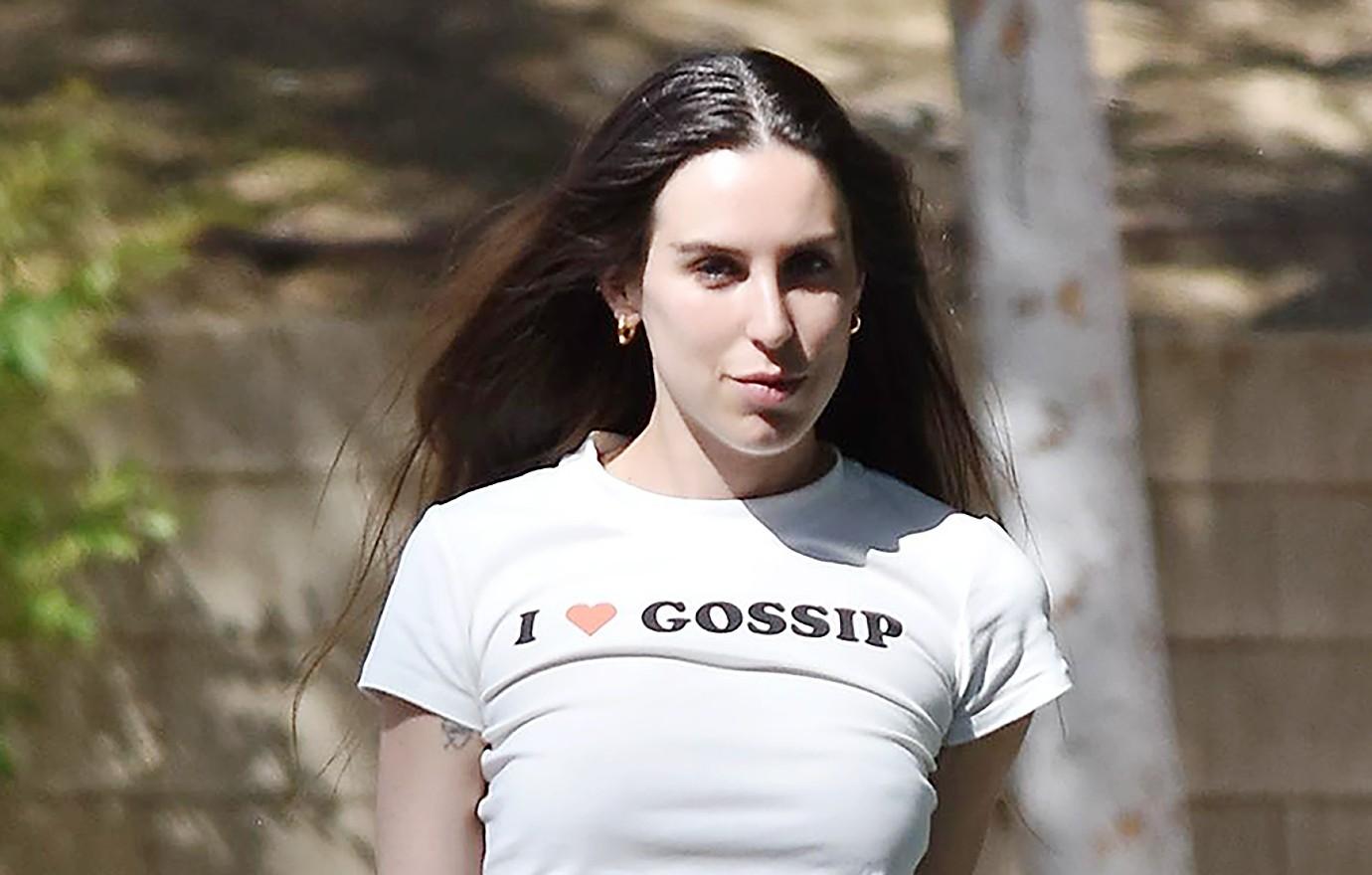 Tallulah also offered some advice on how to cope, revealing that she likes to confide in a friend, take a break from social media or even cover up a mirror with a towel.
"Be mindful of the special and impressionable minds around you and their access to social media and potential triggering imagery or the indicators that hyper-focusing on ones appearance goes deeper then just wanting to feel good in their own skin," continued the star. "We all want to feel good, and confident but when it creeps into a deeper, spookier place where it begins to devour your essence bit by bit, ask for help."