NEWS
Hot Stuff! Scout Willis Pairs Bikini Top With High-Waisted Pants & A Blazer For Hollywood Event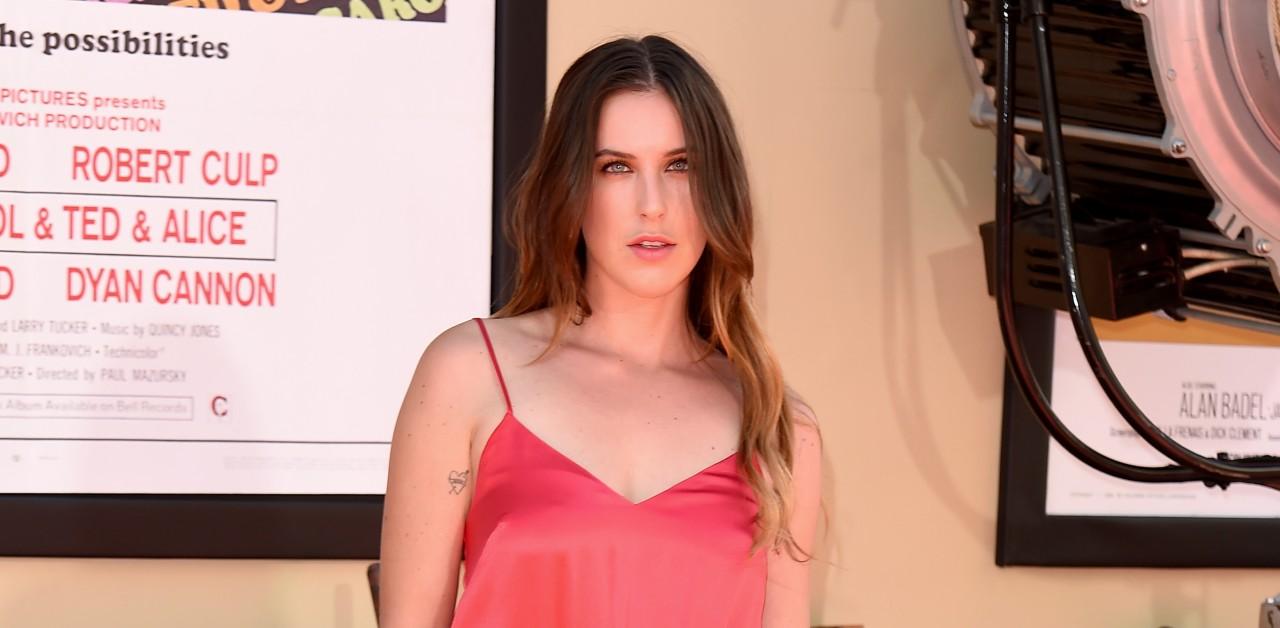 Scout Willis is clearly ready for summer!
On the night of Thursday, June 9, the 30-year-old star ventured out to ELLE's Women in Music event and showed off her slim figure in a slate blazer, mint green bikini top and a pale blue pair of high-waisted trousers.
Article continues below advertisement
Willis has released a few tunes herself, and on Friday, June 24, she'll debut her first self-titled album. Though she's been making music for a decade, she didn't play her first concert until around 2016.
"Somewhere between fear and misperception I had this idea that I shouldn't and couldn't pursue music full time," she shared. "Later though, I realized this was just a very clever way to hide from the deep, unconscious fear I had around sharing myself and my art with the world."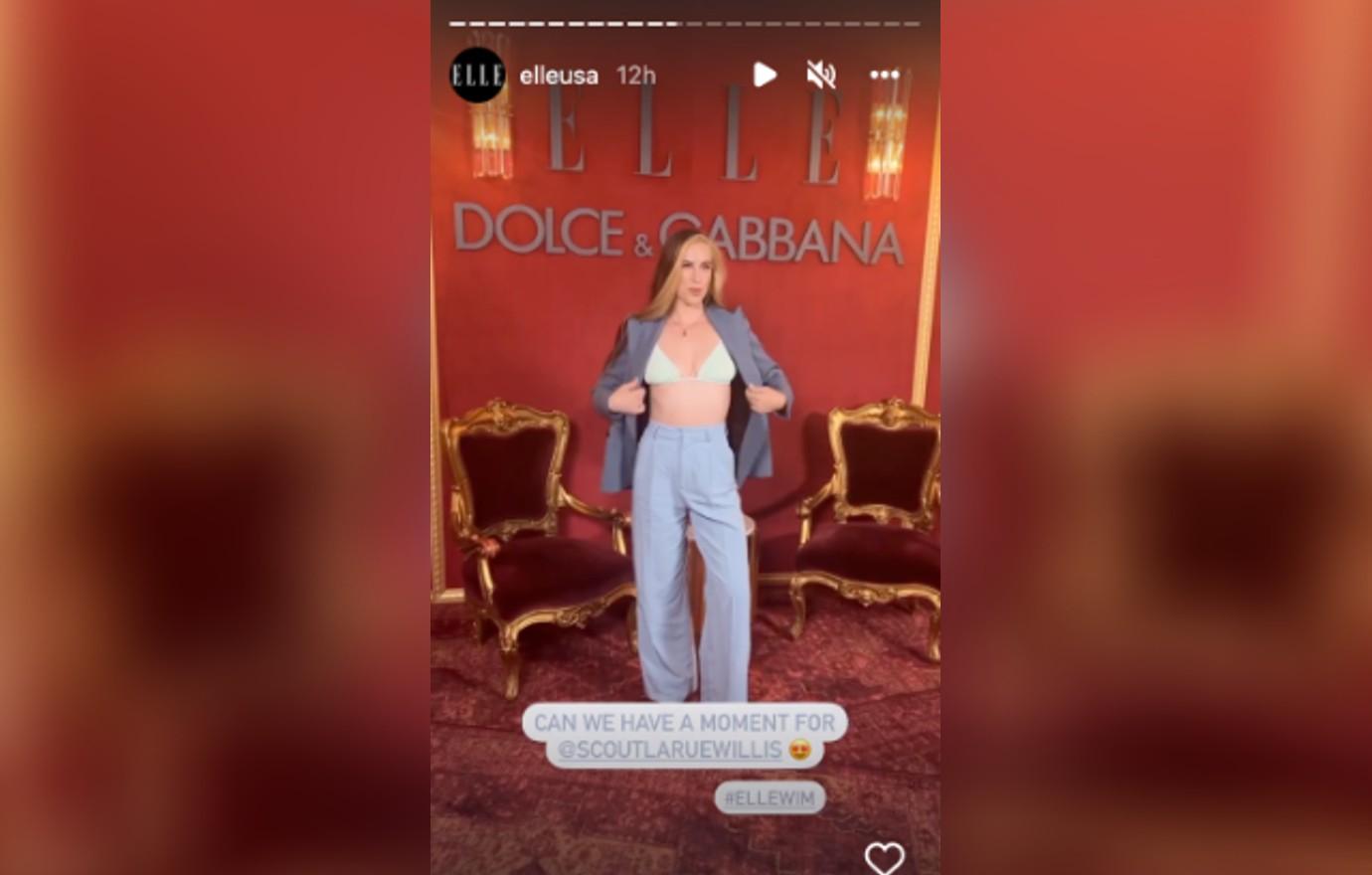 Article continues below advertisement
Continued the musician, "Looking back through the lens of this album and my own personal growth work, I'm in love with every experience that inspired these songs, every moment of challenge, heartbreak and victory, because each of them conspired to get me to this exact moment and I've never been more in love with myself and my life than I am right now."
Article continues below advertisement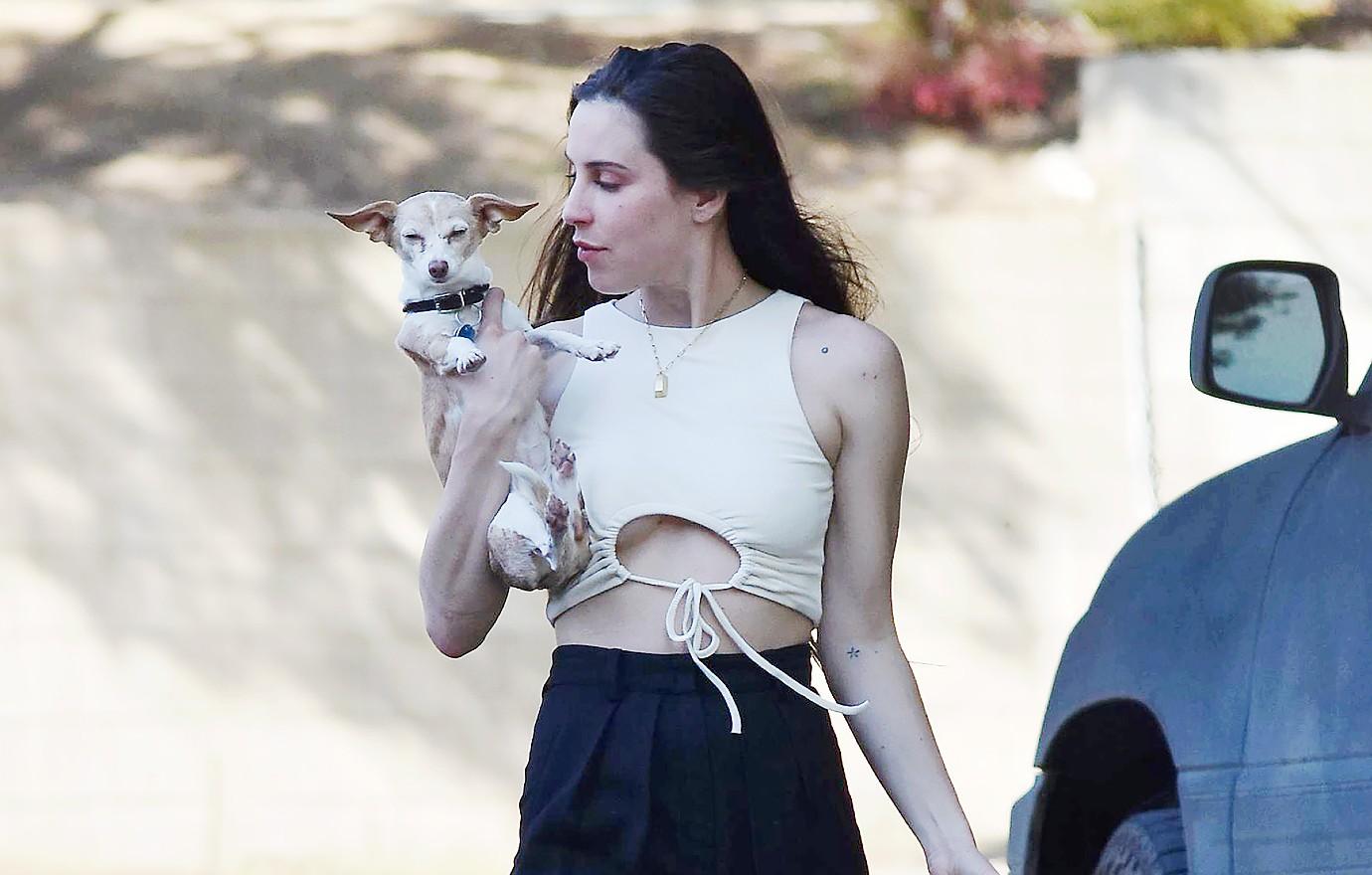 The 67-year-old actor's family has banded together to be there for him in the wake of the diagnosis, and as OK! previously mentioned, Scout's younger sister Tallulah, 28, is replanning her and fiancé Dillon Buss' nuptials to make sure the movie star can be present.
"It was either put off the wedding or move it up," shared a Star source. "They decided the most important thing was that Bruce be there and be well enough to walk her down the aisle."
Meanwhile, the father-of-five is doing his best to maintain a sense of normalcy despite the disorder taking a toll on some cognitive functions.
"Bruce is eating healthy and exercising," shared a source. "He wants to enjoy as much time with his family as he can before his condition gets worse."