PHOTOS
Diddy Pens Emotional Tribute To Kim Porter And The Other Mothers Of His Kids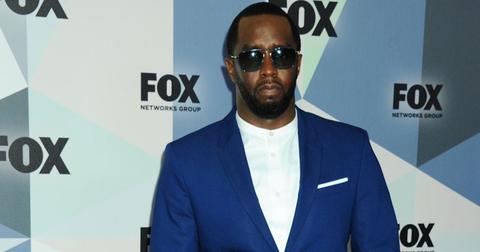 Diddy is recognizing the special women in his life. On Tuesday, October 8, the rapper posted a touching Instagram tribute to the late Kim Porter and the other mothers of his six children.
Article continues below advertisement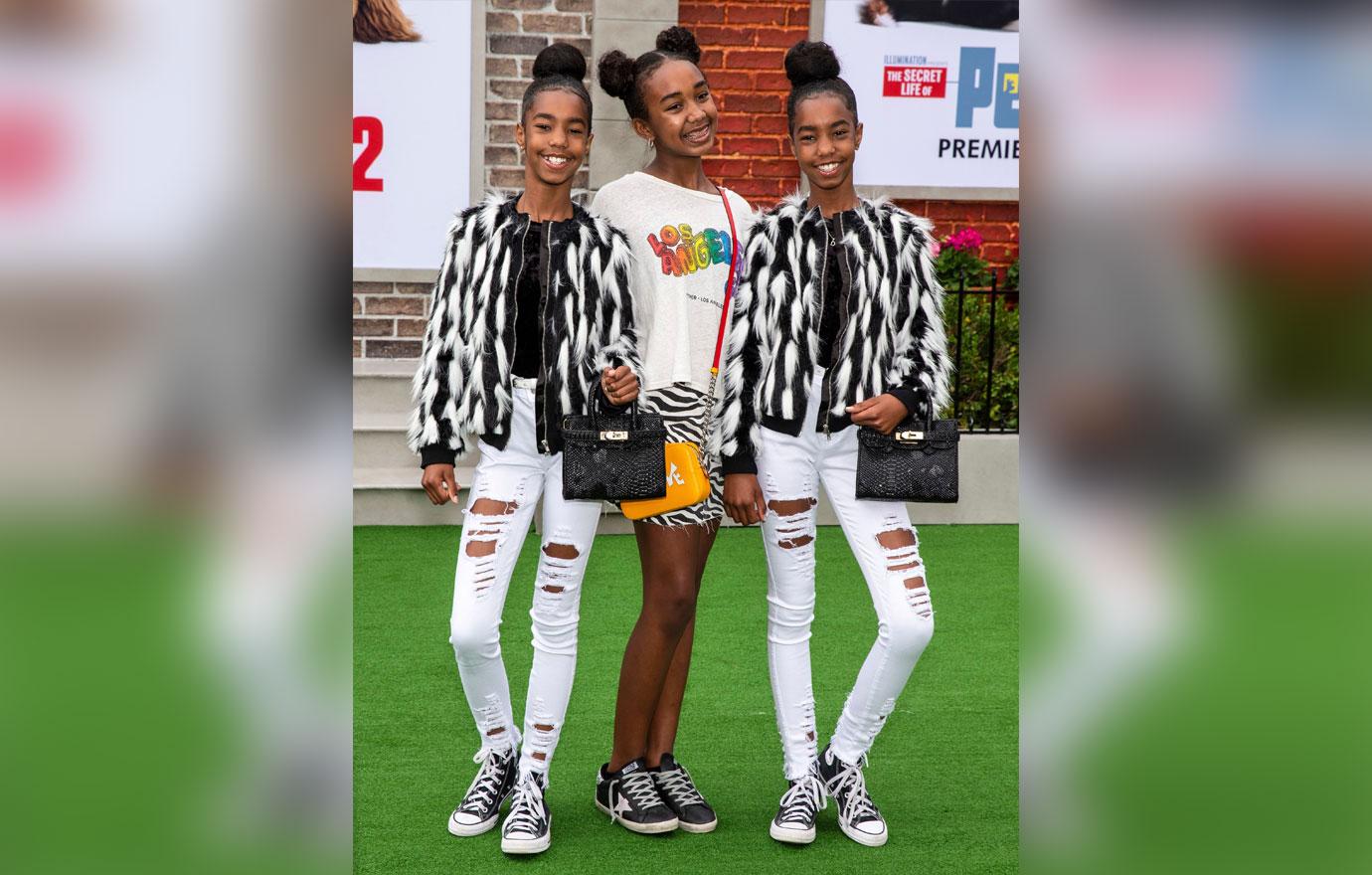 In the black and white photo, Diddy posed with Kim and their twin daughters Jessie and D'Lila and Sarah Chapman and their daughter Chance. Though she wasn't present in the photo, Diddy also tagged Misa Hylton, the mother of his son Justin.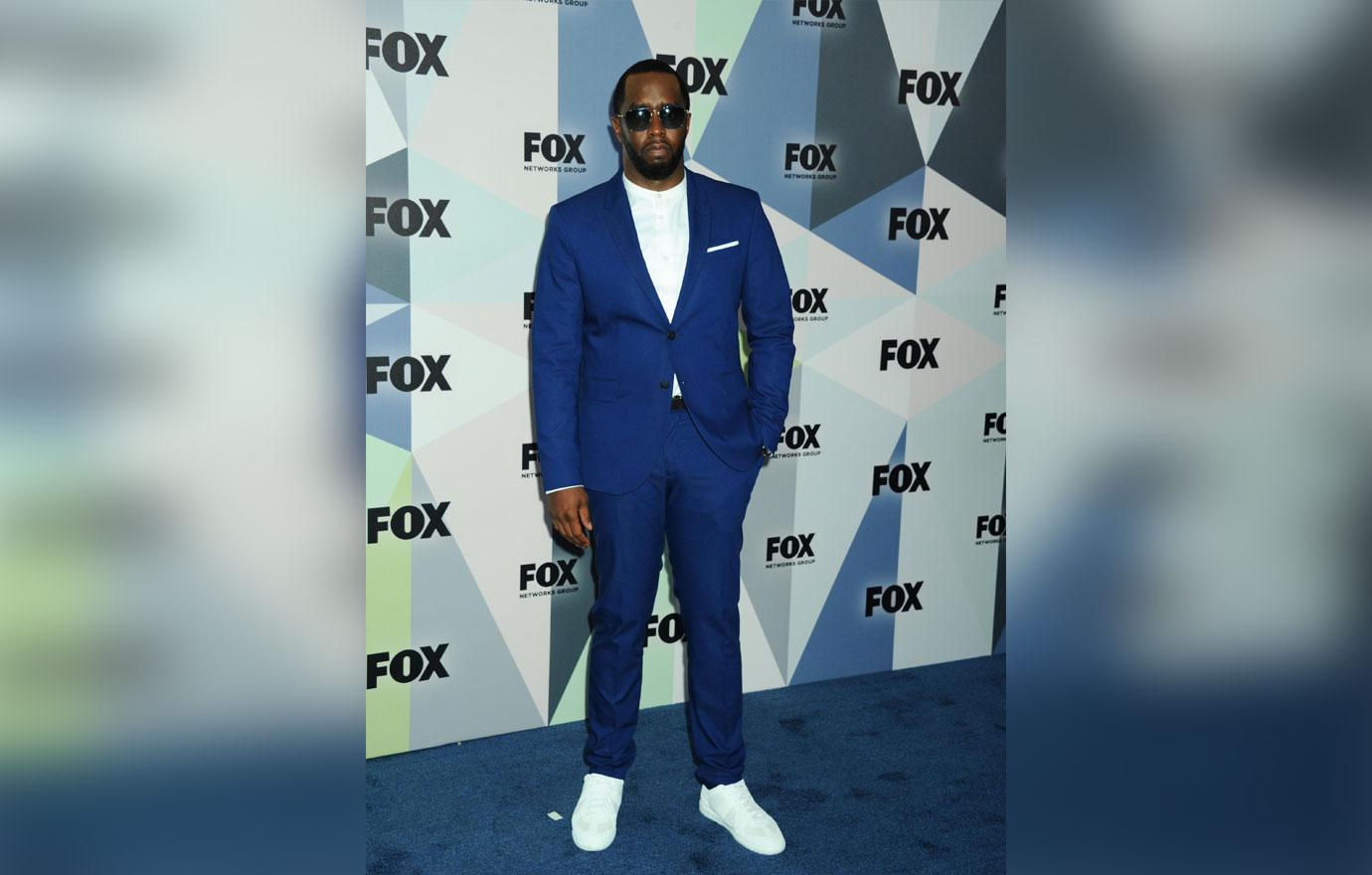 "It was all a dream," Diddy, 49, started the caption, referencing the iconic Notorious B.I.G. lyrics. "When you have a child with somebody it's important that you love them forever."
Article continues below advertisement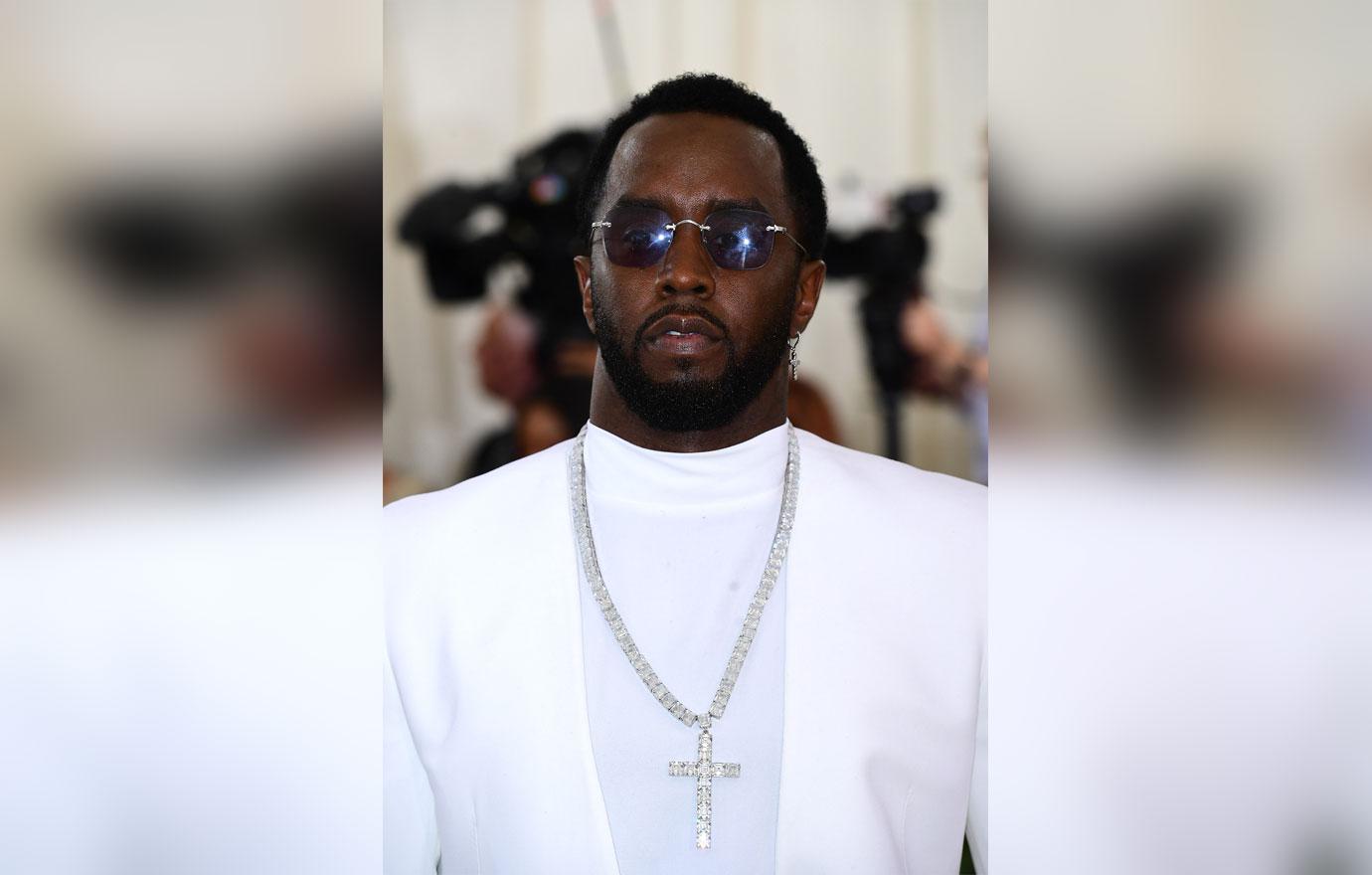 "It's one of the truest blessings in the world," he continued. "When I look at this picture all I see is LOVE. On this day I want to say THANK YOU." He ended the caption, "ALL HAIL THE QUEENS."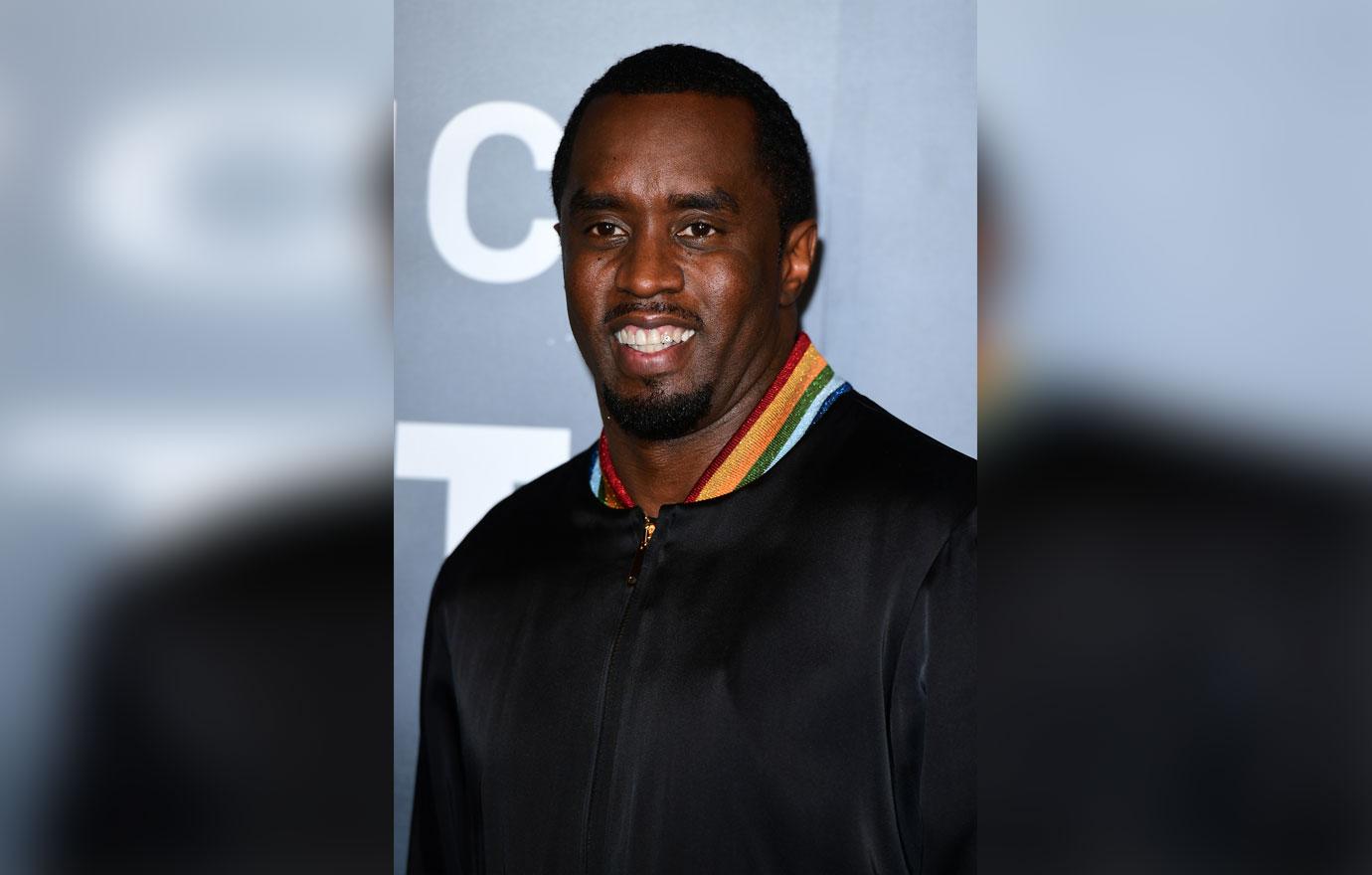 Fans flooded his comments section with praise for him and his blended family. "I love that everyone is leaning on each other in this picture!!" one person wrote. "That's what you do with family, isn't it? You lean on each other in Love."
Article continues below advertisement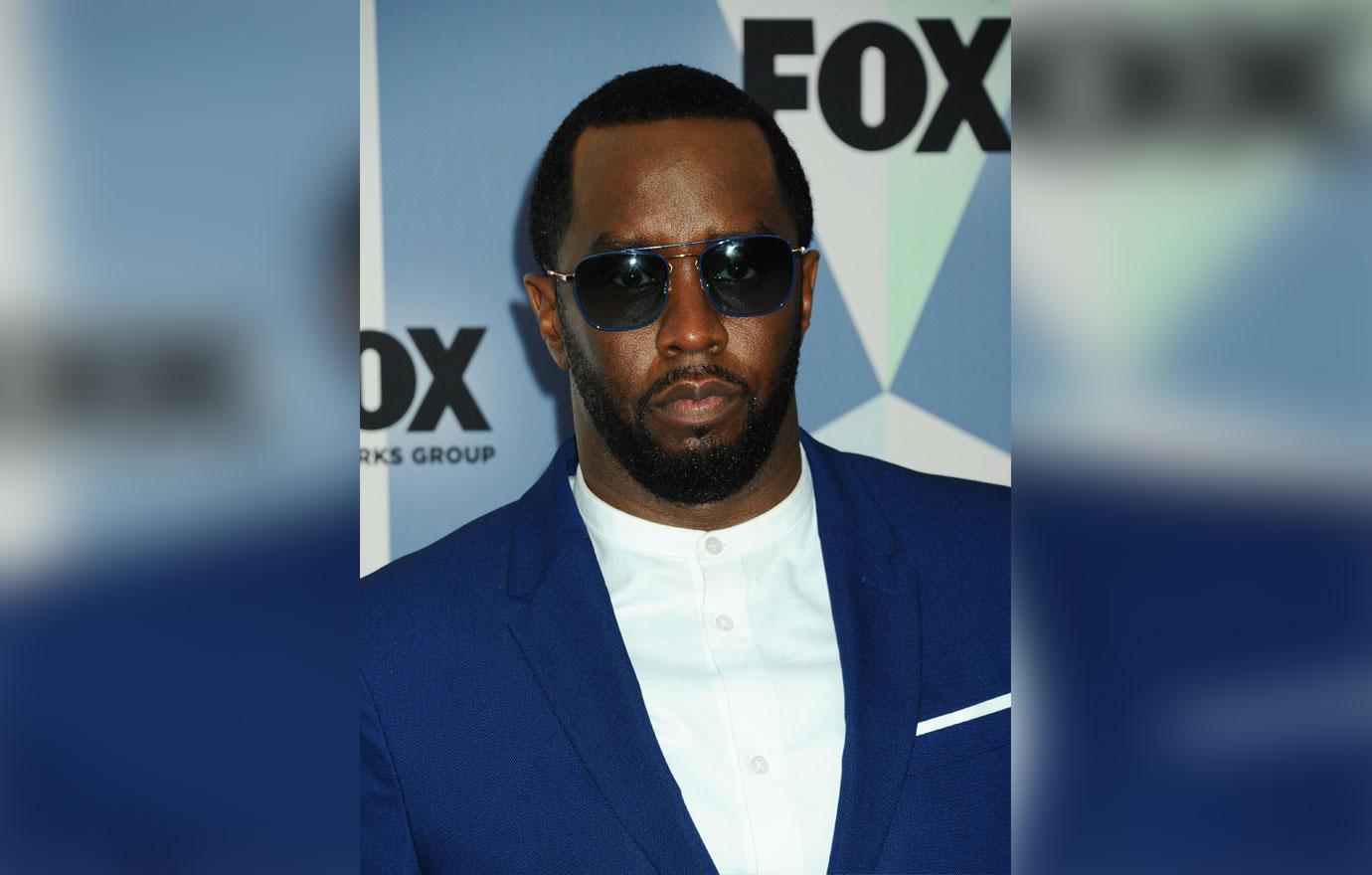 "Beautiful!!!" someone else told him. "I wish all men had this thought process and maturity to Co parent and raise a blended family the best way for the kids!"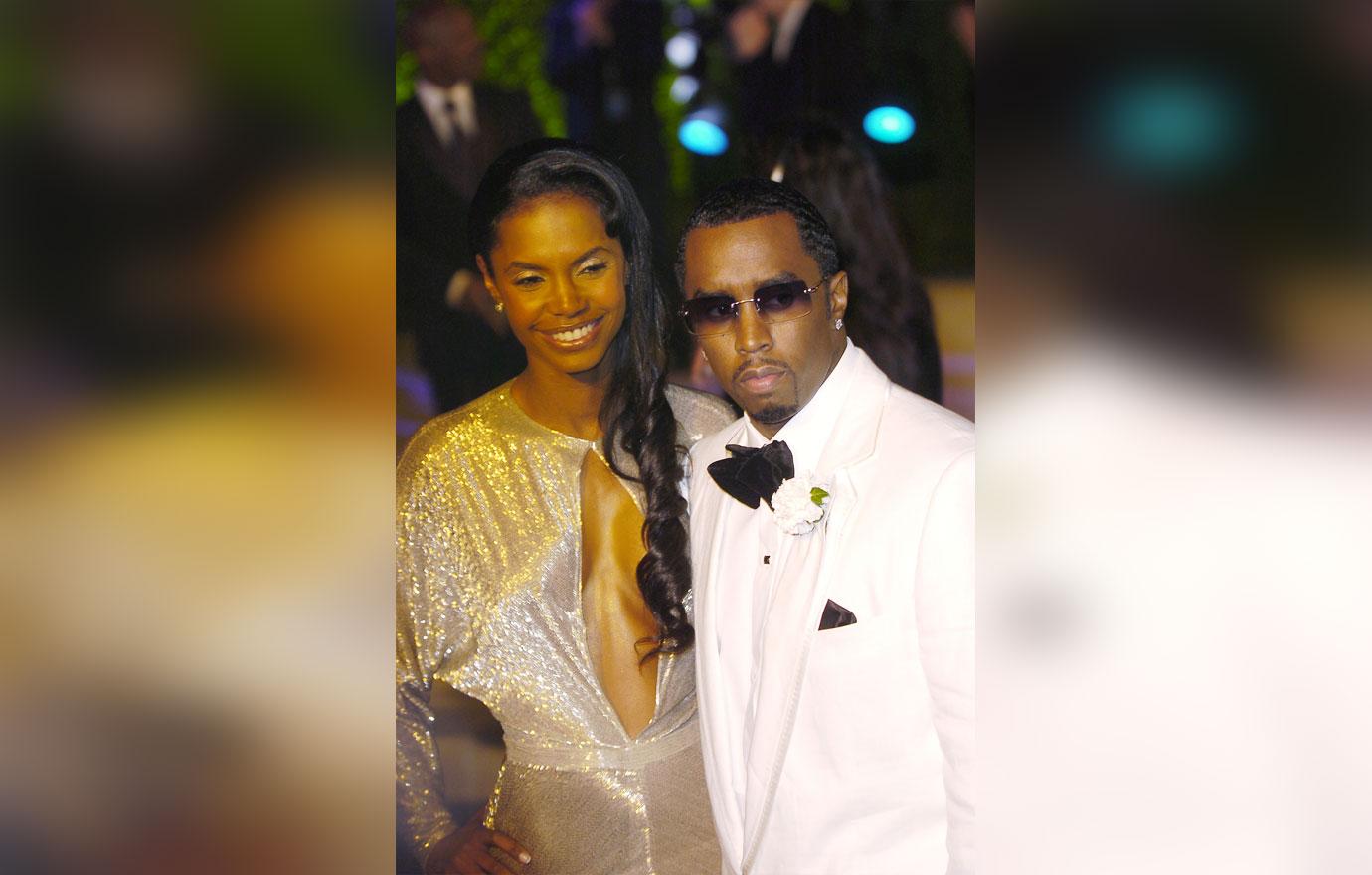 Kim Porter died in November 2018 and Diddy has previously explained how the unexpected loss brought him closer to his family. "Before this, I was a part-time father, you know?" he told Essence in May. "My family was always first, but there are countless times when I chose work over everything else."
Article continues below advertisement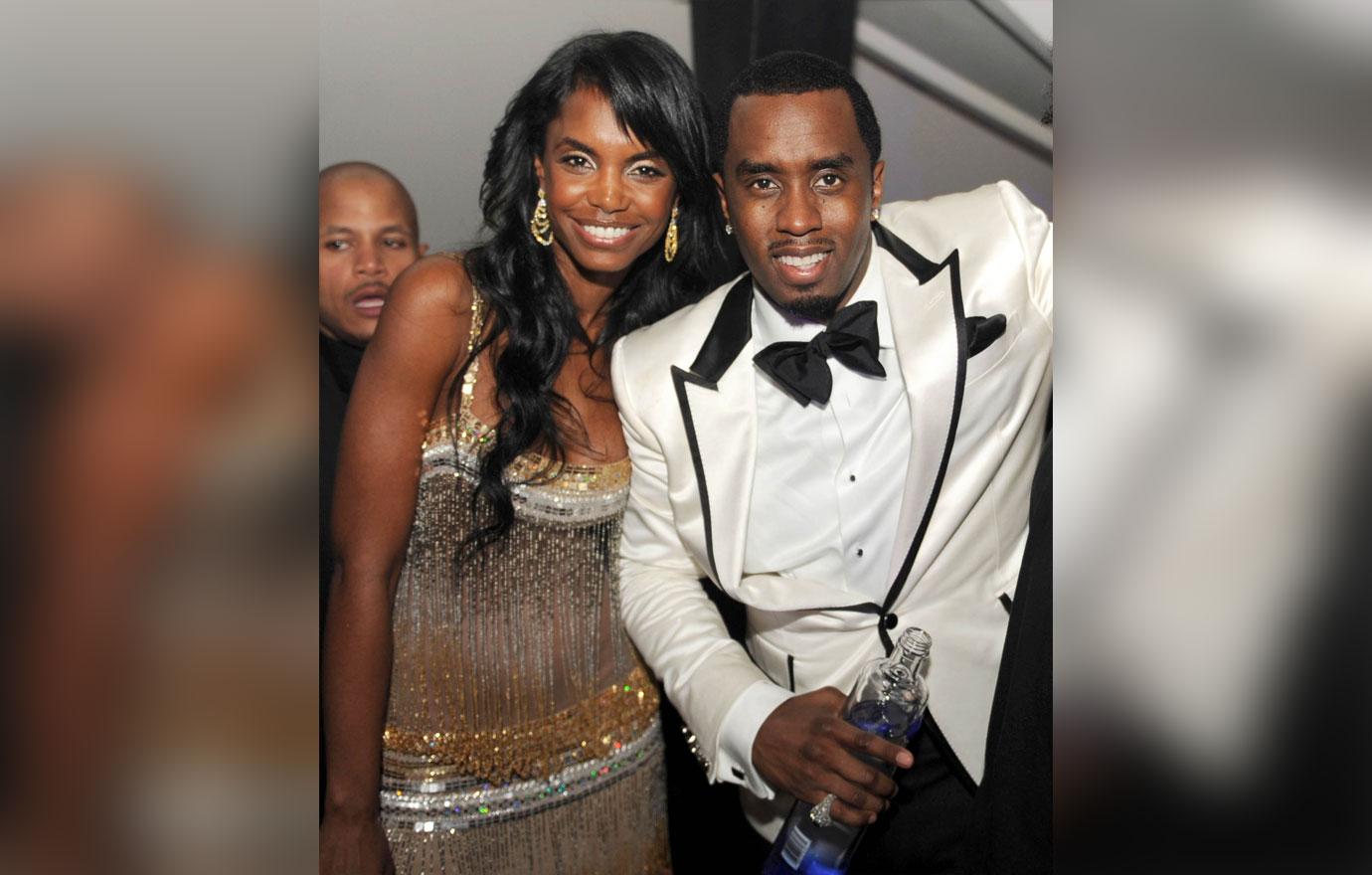 "But every day I can hear her telling me to go and spend some time with the kids and make sure everybody's all right, like she would do," he continued. "I'm just a lot more present and, most important, now my kids come before anything else in my life."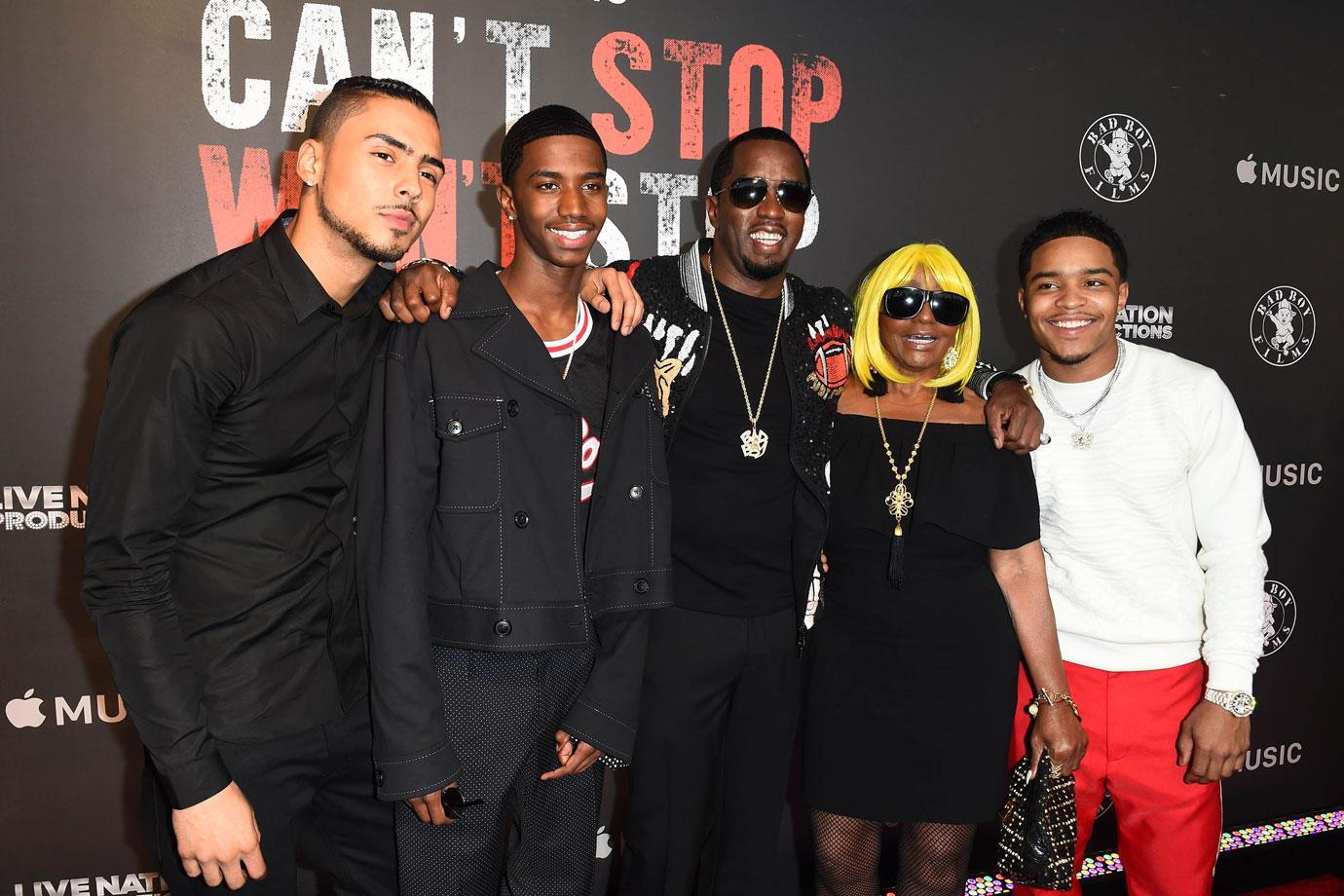 "My entire family is doing really well because her passing has changed us and made us love each other more," he added. "I'm happy to say that, because at first I really didn't know how we'd be doing."