BREAKING NEWS
Second Man Who Provided Fentanyl-Laced Pills To Rapper Mac Miller Sentenced To 17 Years In Jail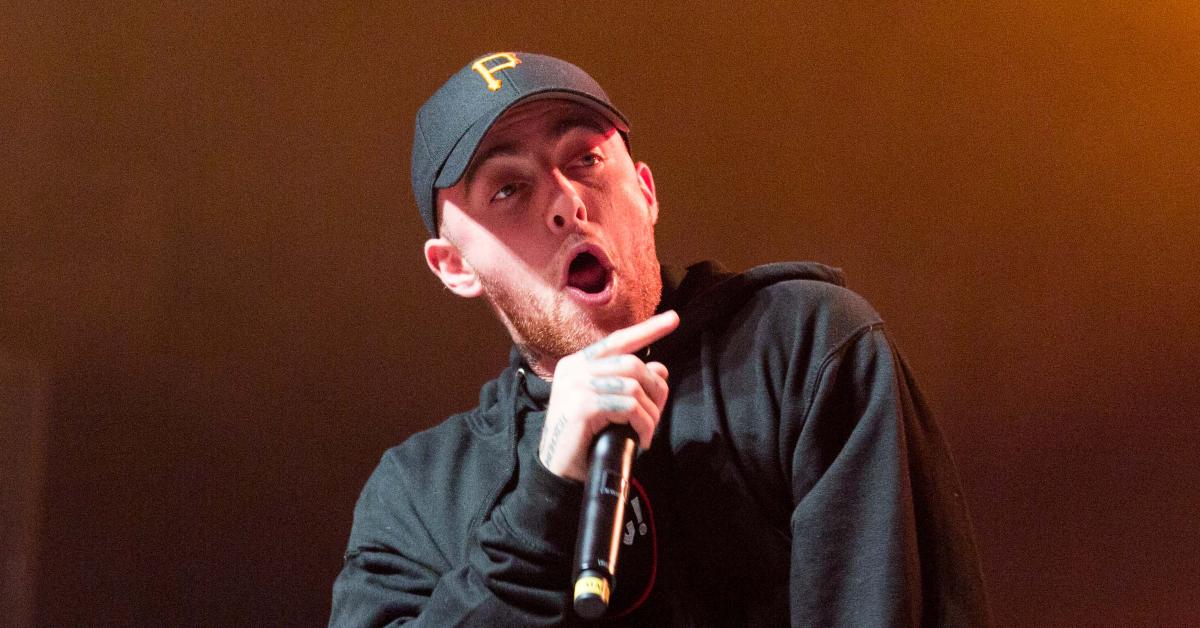 Justice for Mac Miller: a second man who provided the rapper with fentanyl-laced has been sentenced to 17 years in jail, Deadline reported on Monday, May 16.
According to the U.S. Attorney's Office, Stephen Walter was sentenced to 210 months in federal prison. He previously pleaded guilty last year to a federal count of distribution of fentanyl.
Article continues below advertisement
As OK! previously reported, Miller's drug dealer Ryan Reavis is going to jail for 11 years. He also pleaded guilty last year to a federal county of distribution of fentanyl; he was one of three men charged with supplying Miller with fentanyl-laced pills.
Article continues below advertisement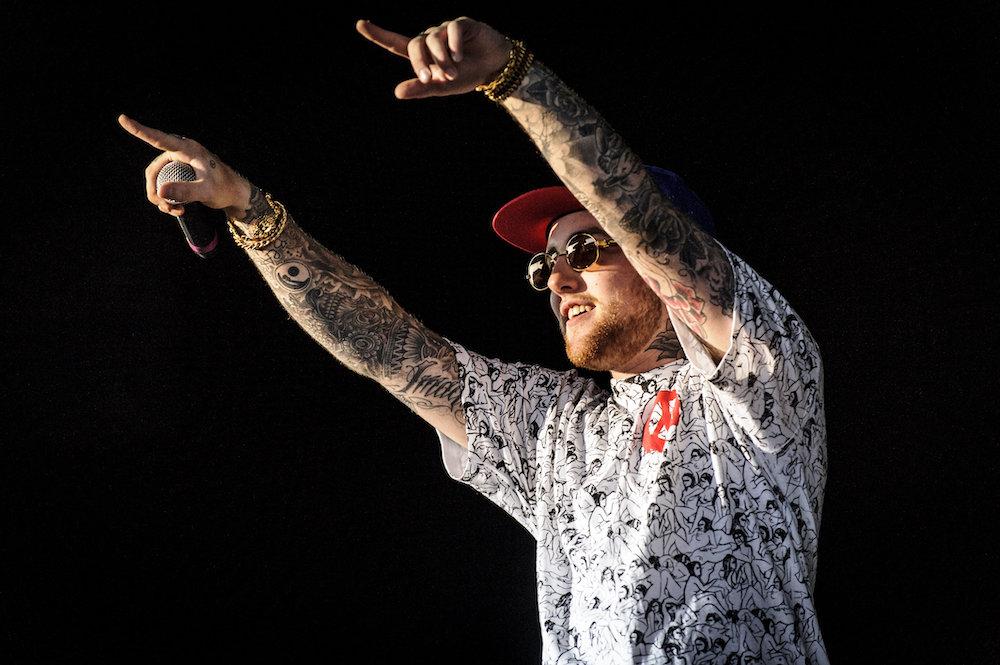 The rapper died of a drug overdose in September 2018, and the autopsy revealed he had a mixture of fentanyl, cocaine and alcohol in his system. A few days before he died, Walter gave him the fentanyl that killed him.
The "Self Care" singer was found face down and unresponsive in his Studio City home in California after "having suffered blunt trauma to his head, with a quarter-inch abrasion on the bridge of his nose, and blood in his right nostril." He was pronounced dead at the scene.
The case against Cameron Petit is still pending.
Following the musical artist's death, his family released a short statement.
"Malcolm McCormick, known and adored by fans as Mac Miller, has tragically passed away at the age of 26. He was a bright light in this world for his family, friends and fans. Thank you for your prayers. Please respect our privacy. There are no further details as to the cause of his death at this time," they said.
Article continues below advertisement
Miller was candid about using drugs. "If a bunch of people think I am a huge drug addict, OK. Cool. What can I really do? Go talk to all those people and be like 'Naw man, it's really not that simple?'" he said. "Have I done drugs? Yeah. But am I a drug addict? No."