NEWS
Selena Gomez Declares She's 'Perfect The Way I Am' After Trolls Criticize Her Weight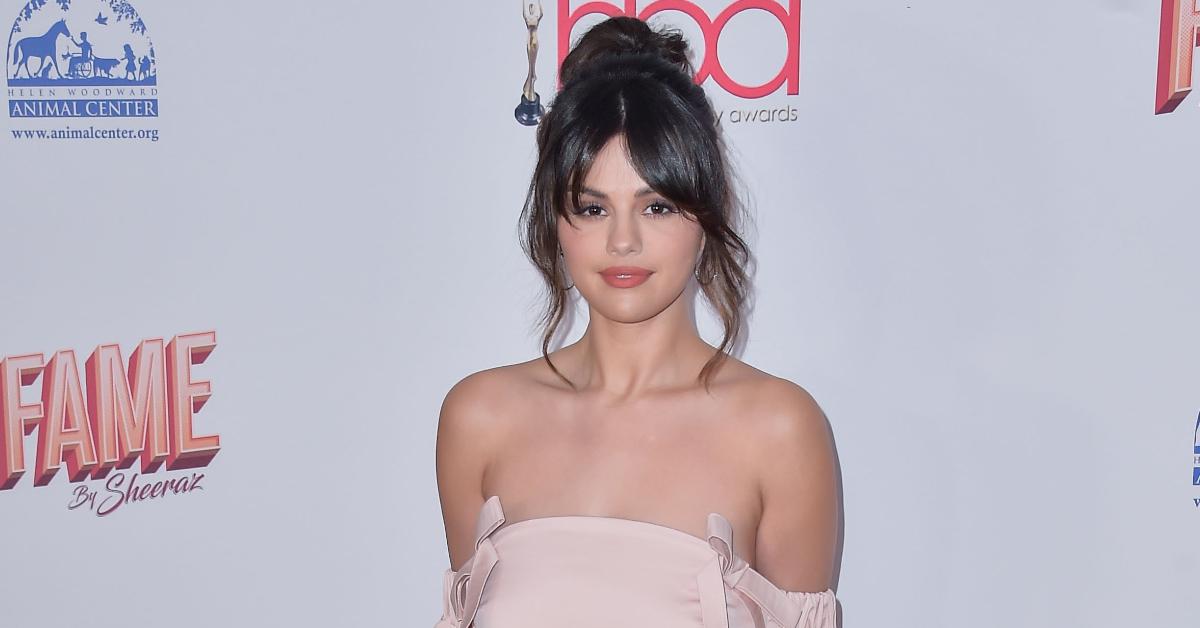 She's not having it! Selena Gomez's weight has fluctuated over the years, but she is sick and tired of hearing people comment about her appearance.
The singer took to TikTok to snap back at the haters.
"So I be trying to stay skinny, but I went to Jack in the Box and I got four tacos, three egg rolls, onion rings and a spicy chicken sandwich," she said.
Article continues below advertisement
"But honestly, I don't care about my weight because people bitch about it anyway. 'You're too small,' 'you're too big,' 'that doesn't fit.' 'Meh meh meh meh,'" she continued.
She later declared, "B**ch, I am perfect the way I am. Moral of the story? Bye."
The brunette beauty — who underwent a kidney transplant in September 2017 — previously shared that her body doesn't always look the same.
"I fluctuate a lot with my weight. And I remember this night specifically, I didn't feel good about my body," she said. "So what was really amazing was that I actually got a chance to work on the dress that fit my body. I think that we came together and built something really beautiful and something that fit me really well. That was one of the moments where I was like, 'I don't have to be that 19-year-old body shape anymore, because I'm not.'"
Article continues below advertisement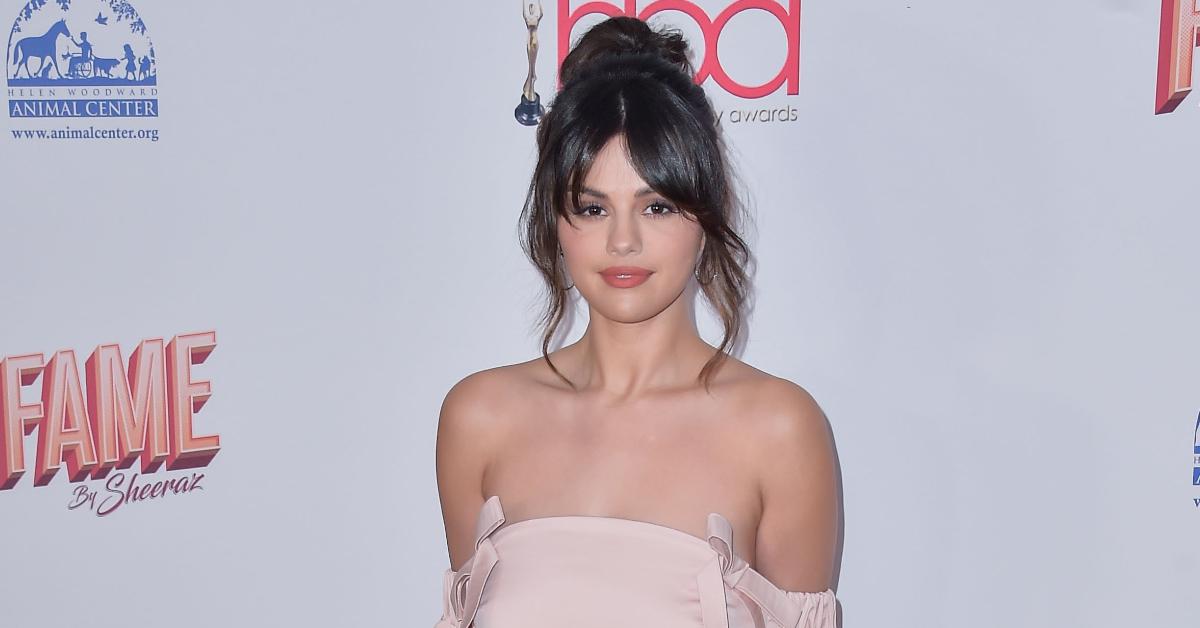 Article continues below advertisement
Since the TV star has lupus, kidney issues and high blood pressure, she relies on taking medicine, which can alter her size.
"It's the medication I have to take for the rest of my life — it depends on even the month, to be honest," she noted. "So for me, I really noticed when people started attacking me for that. And in reality, that's just my truth. I fluctuate. It depends what's happening in my life."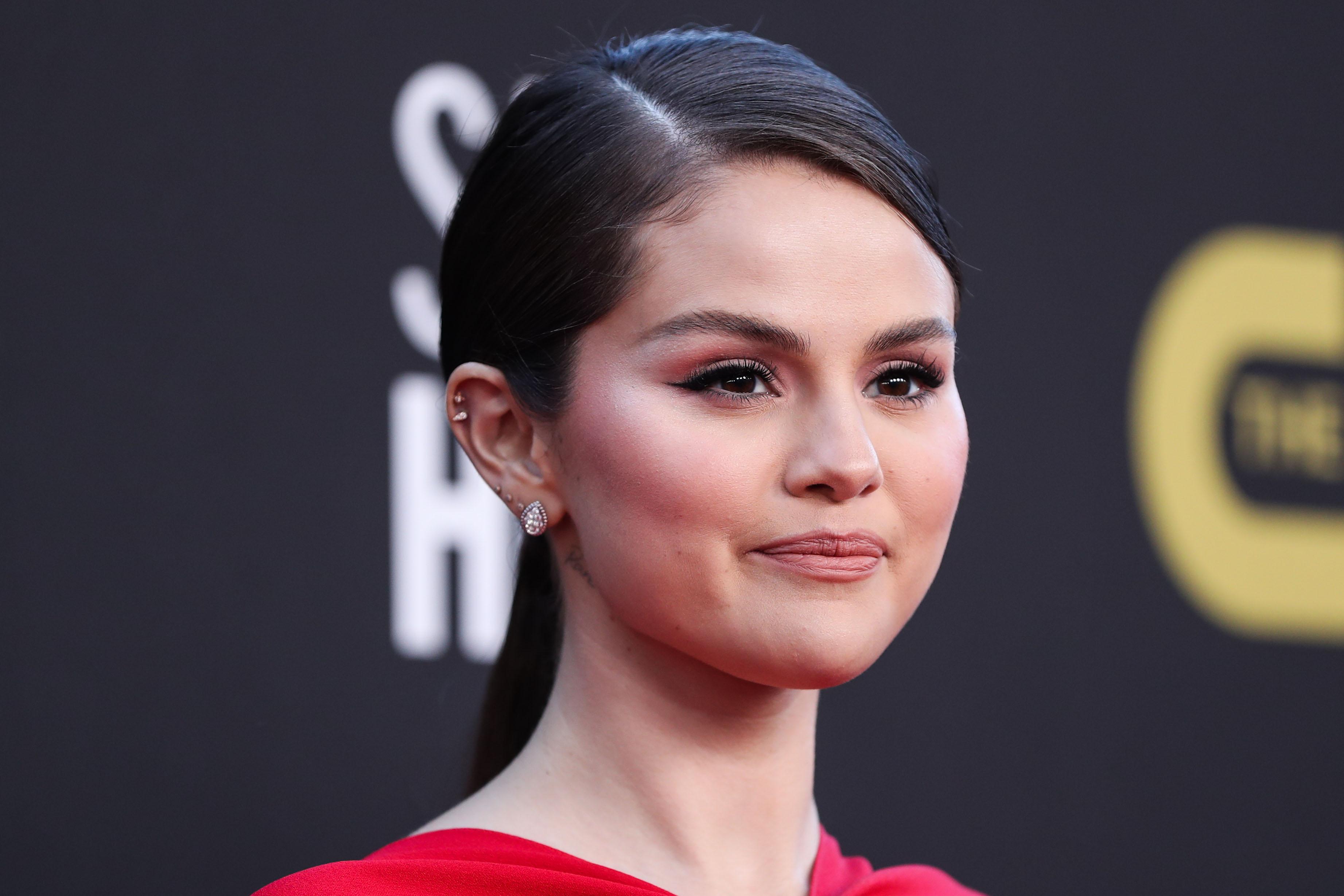 Article continues below advertisement
These days, Gomez, who has struggled with mental health issues, tries not to go on online, which has made her life better.
"Growing up in the spotlight has definitely taught me so much," she said. "I can't believe I am where I am mentally just because of how I took the necessary steps in order to kind of remove myself from that because it's just not normal. I really want people to be understood and seen and heard. It's OK to not be OK."
"I haven't been on the internet in four and a half years," she added. "It has changed my life completely. I am happier, I am more present, I connect more with people. It makes me feel normal."