NEWS
Selma Blair Reveals She's In Remission From Multiple Sclerosis After Undergoing Stem Cell Transplantation, Says Her 'Prognosis Is Great'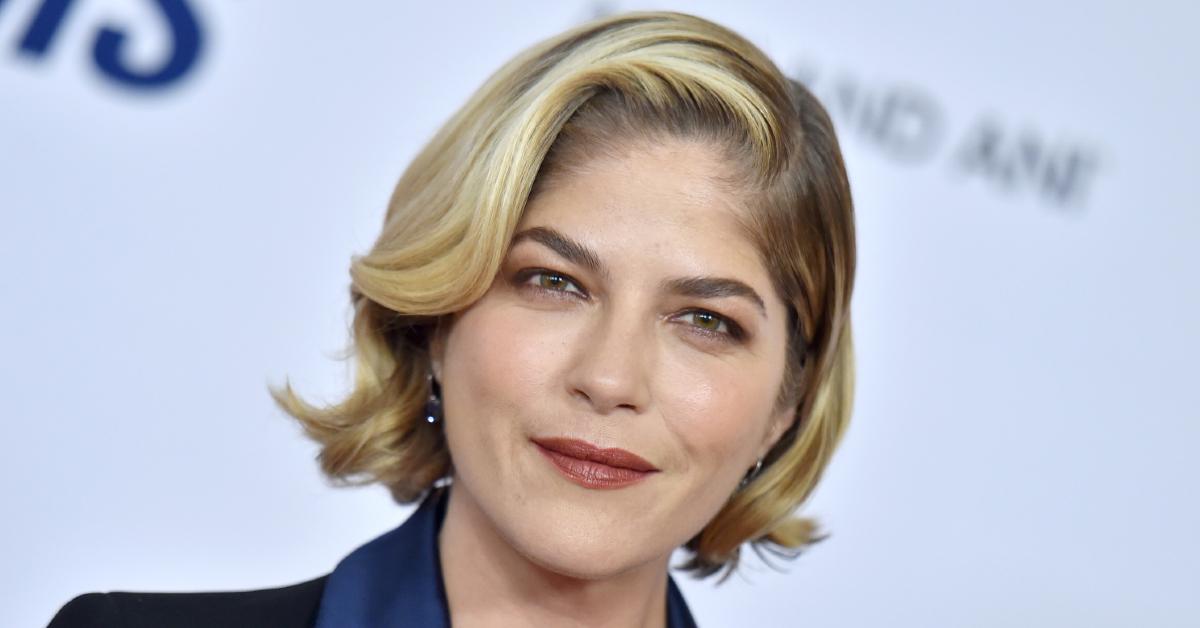 After years of suffering, Selma Blair finally has something to celebrate: The Cruel Intentions star is in remission from her multiple sclerosis.
Article continues below advertisement
"My prognosis is great. I'm in remission," Blair revealed during a Television Critics Association panel on Monday, August 16. "Stem cell put me in remission."
Article continues below advertisement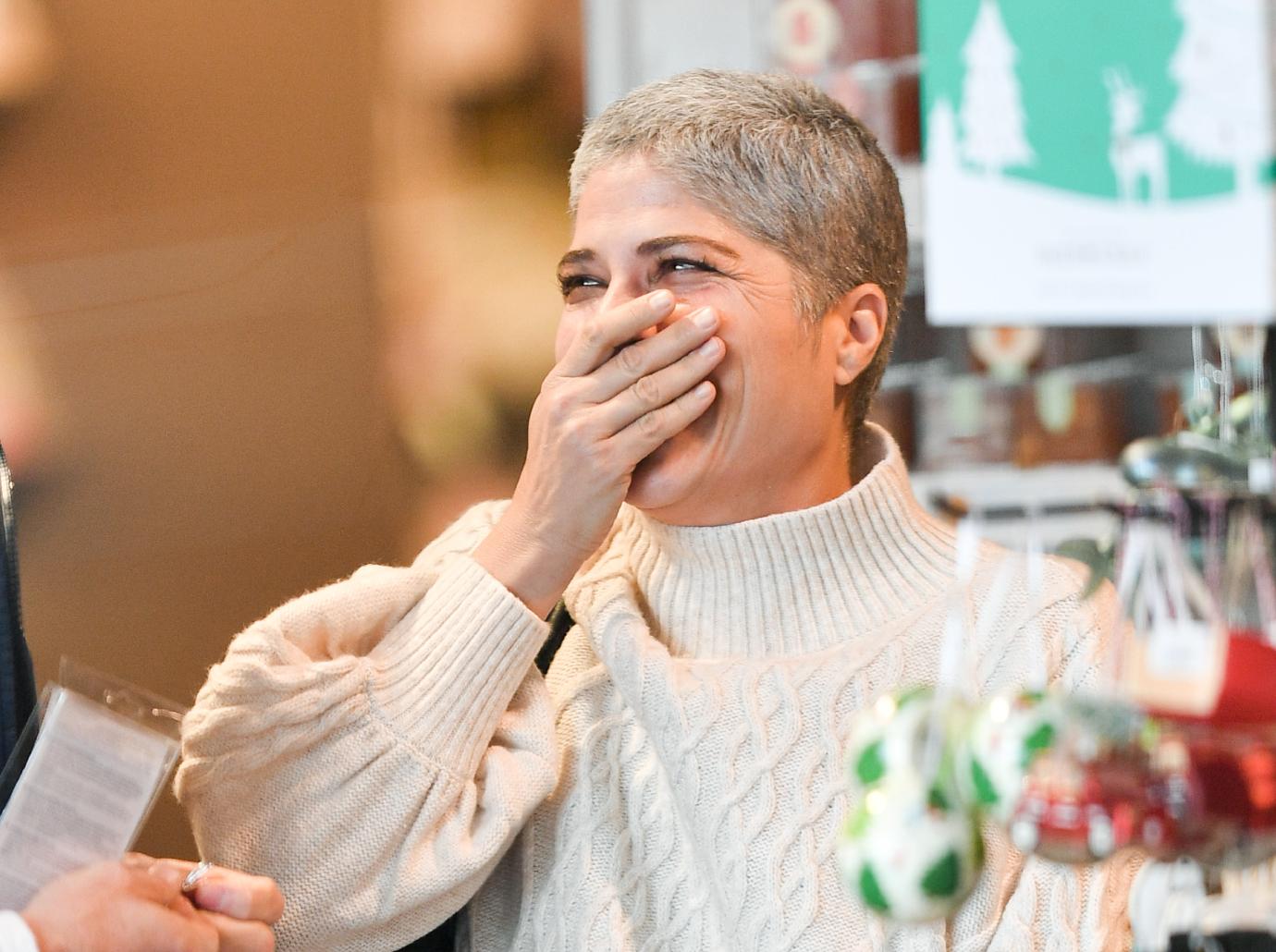 According to ABC News, the mother-of-one — who shares 10-year-old son Arthur with ex Jason Bleick — underwent hematopoietic stem-cell transplantation. The treatment uses stem cells derived from bone marrow, peripheral blood or umbilical cord blood.
Article continues below advertisement
"It took about a year after stem cell for the inflammation and lesions to really go down, so I was reluctant to talk about it because I felt this need to be more healed," Blair admitted via video chat during the panel. "I don't have any new lesions forming."
The 49-year-old will share her journey navigating her autoimmune disease in her upcoming documentary, Introducing, Selma Blair. As OK! previously reported, Blair revealed in the film's trailer that she was previously told to "make plans for dying."
Article continues below advertisement
Despite the challenging chapter in her life, the Legally Blonde actress attempted to find humor in her harrowing situation. Not only does she joke about losing her hair, but at one moment in the trailer, Blair picked up a toy phone and quipped, "I'm so sorry I can't talk right now, we're shooting the final days of my life."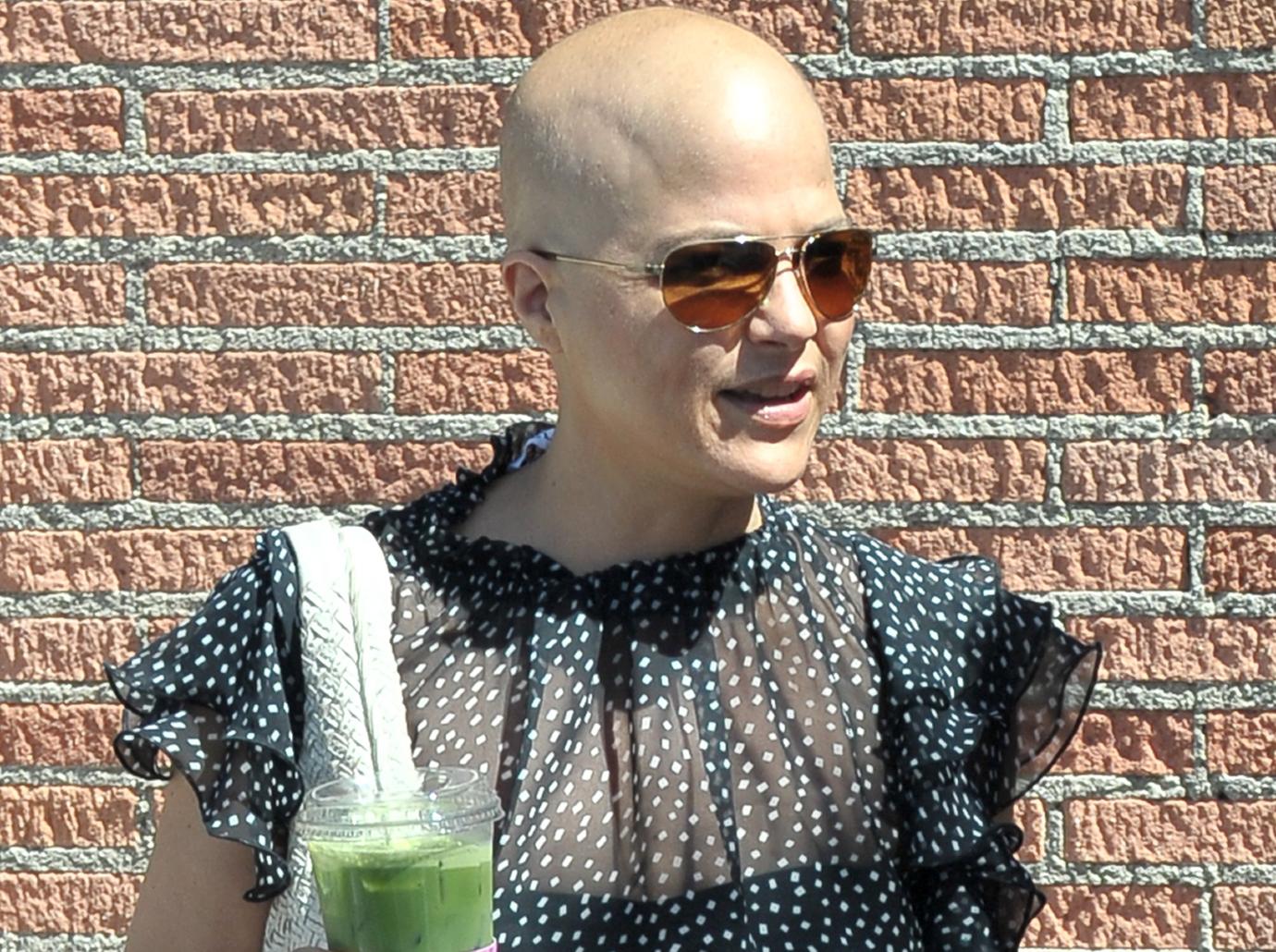 Article continues below advertisement
Another moment sees the actress lying on the floor as she jokes, "I'm trying to look dead for a dramatic ending."
Article continues below advertisement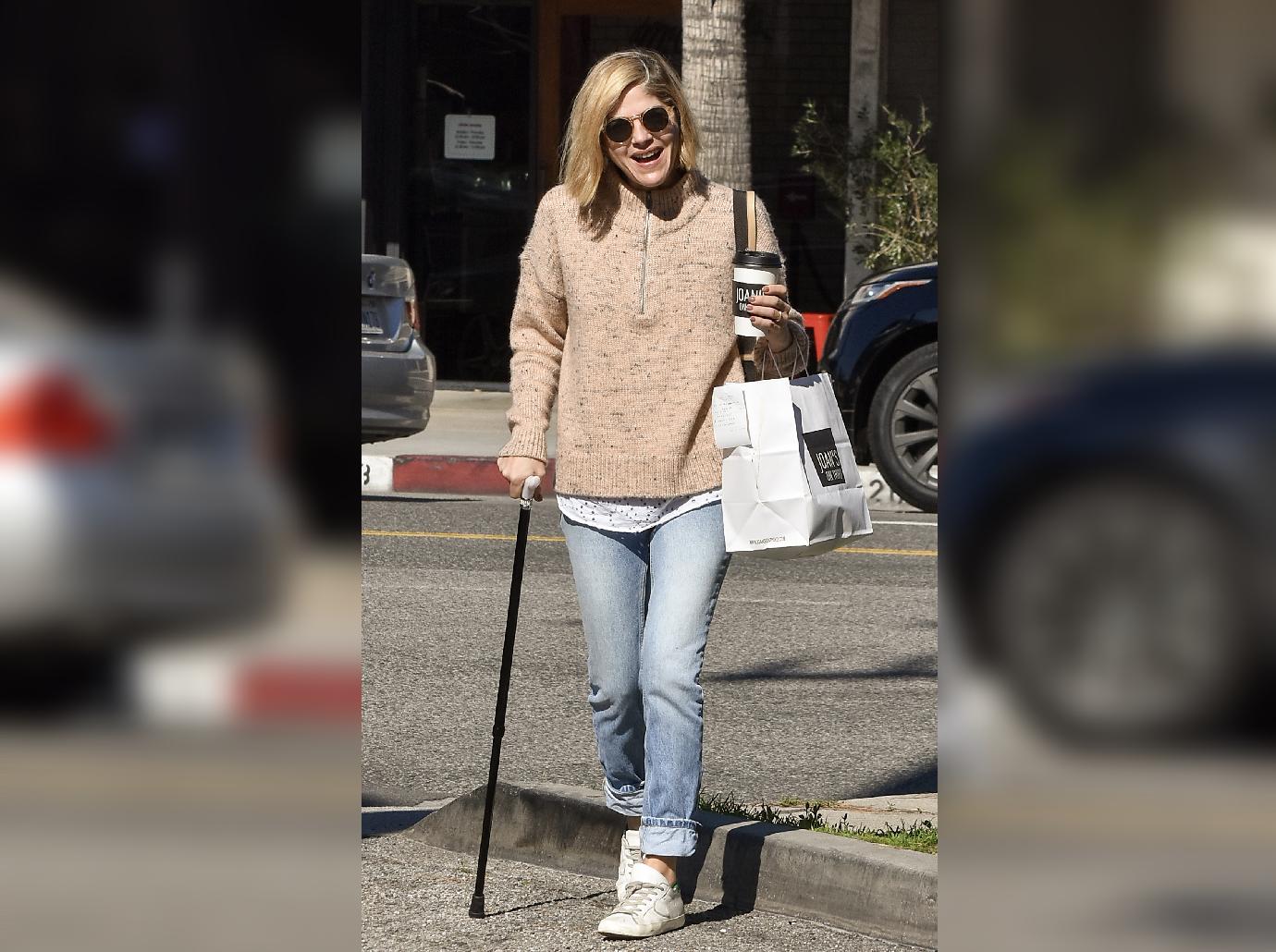 "To hear even just me showing up with a cane or sharing something that might be embarrassing, it was a key for a lot of people in finding comfort in themselves and that means everything to me," Blair added during the Television Critics Association panel. "I'm thrilled that I have some platform."
Article continues below advertisement
After Christina Applegate revealed on August 10 that she has been diagnosed with MS, the Sweetest Thing star sent her support. "Loving you always. Always here," Blair tweeted in response to the Married... with Children alum's announcement. "As are our kids. Beating us up with love."
Introducing, Selma Blair is due to be released in theaters on October 15, before it streams on Discovery+ on October 21.