NEWS
Selma Blair MIA On Social Media After Ex Ron Carlson Claims Actress Abused Him & Harassed His Daughter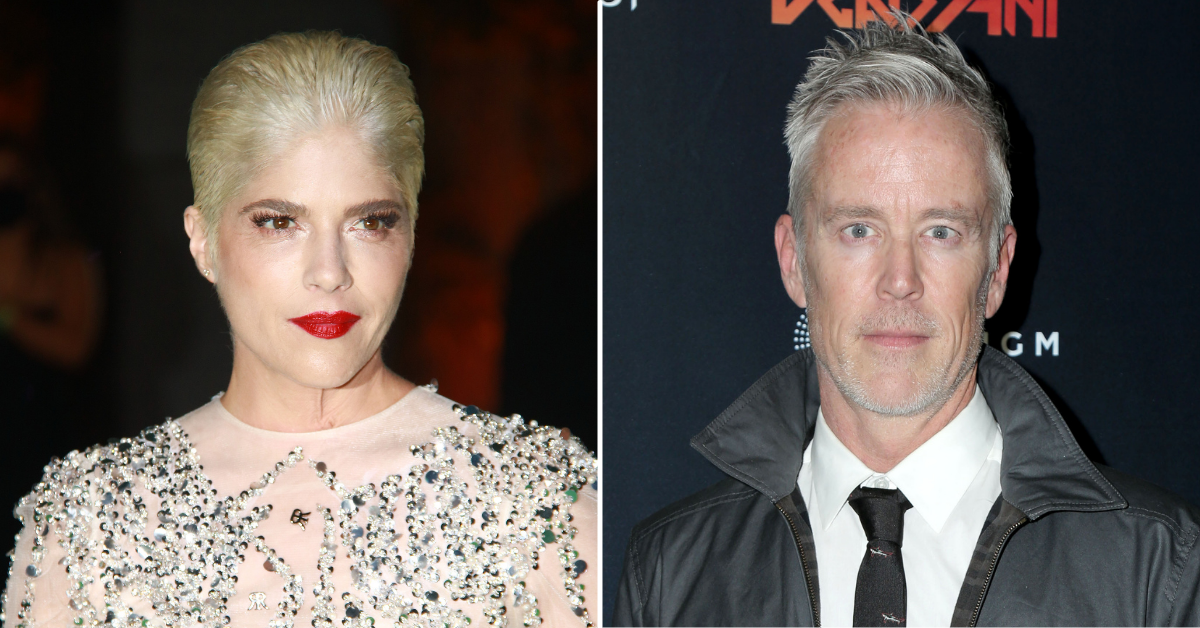 Selma Blair appears to be flying under the radar ever since her ex-boyfriend filed for a restraining order against her.
The actress' ex Ron Carlson recently filed court documents accusing Blair of abusing him and harassing his 12-year-old daughter, Chloe.
Article continues below advertisement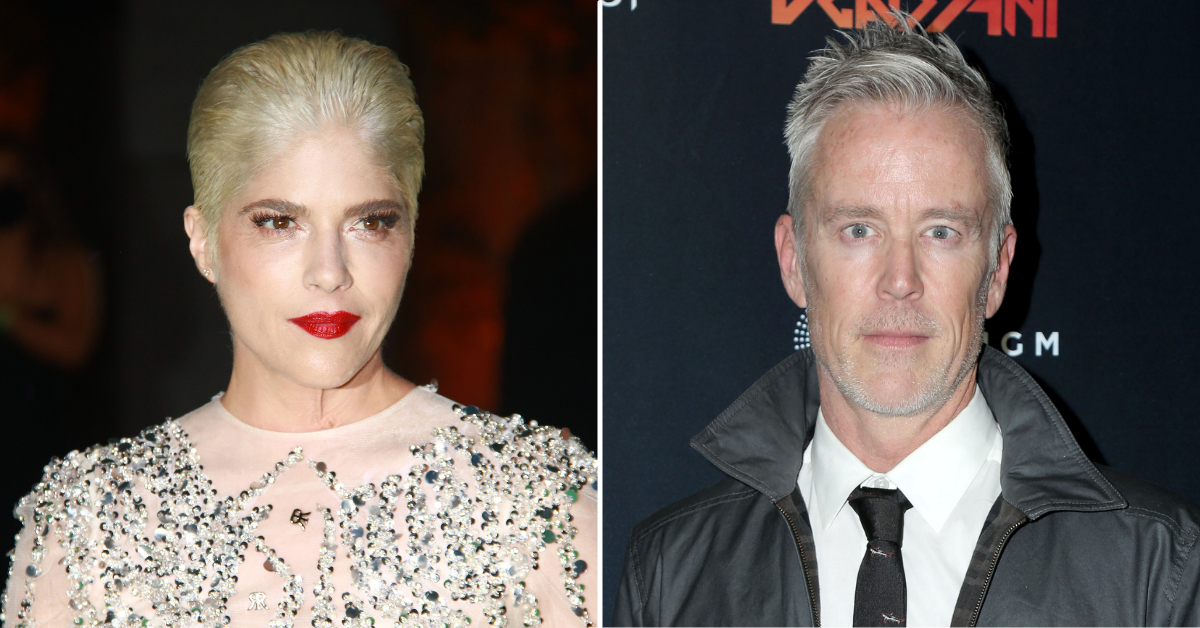 Since Carlson's filing made headlines last week, there has been nothing but radio silence from the Legally Blonde star, 49, on her social media pages, which may have something to do with her ex dragging her name through the mud.
Meanwhile, Carlson's restraining order comes after Blair obtained a temporary restraining order of her own against him in March, accusing her ex of calling her "f**king useless" and a "cripple."
In her filing, the blonde beauty — who split from her ex last month — claimed Carlson jumped on her during an altercation and tried to strangle her, as he allegedly covered her mouth until she lost consciousness.
Article continues below advertisement
In light of the former couple's split seemingly taking a turn for the worst, the actress, who is usually an avid poster, has stayed away from social media.
Blair — who was diagnosed with multiple sclerosis in 2018 — last posted a photo to Instagram on February 11 of herself cuddling with her service dog, Scout, while lounging around outside. "Tongues are out. Blair and Scout are out," the actress captioned the snaps, adding: "This big puppy dog is my real Valentine."
Article continues below advertisement
"I am shocked and appalled that Selma is attempting to manipulate my daughter and that she encouraged her to 'delete' her message," he continued in the report. "Chloe was very upset and anxious to receive a text message from Selma. I have primary custody of Chloe and need to protect her against any further harassment from Selma. I am filing this request for restraining orders to prevent Selma from further harassing, abusing, and disturbing me and Chloe."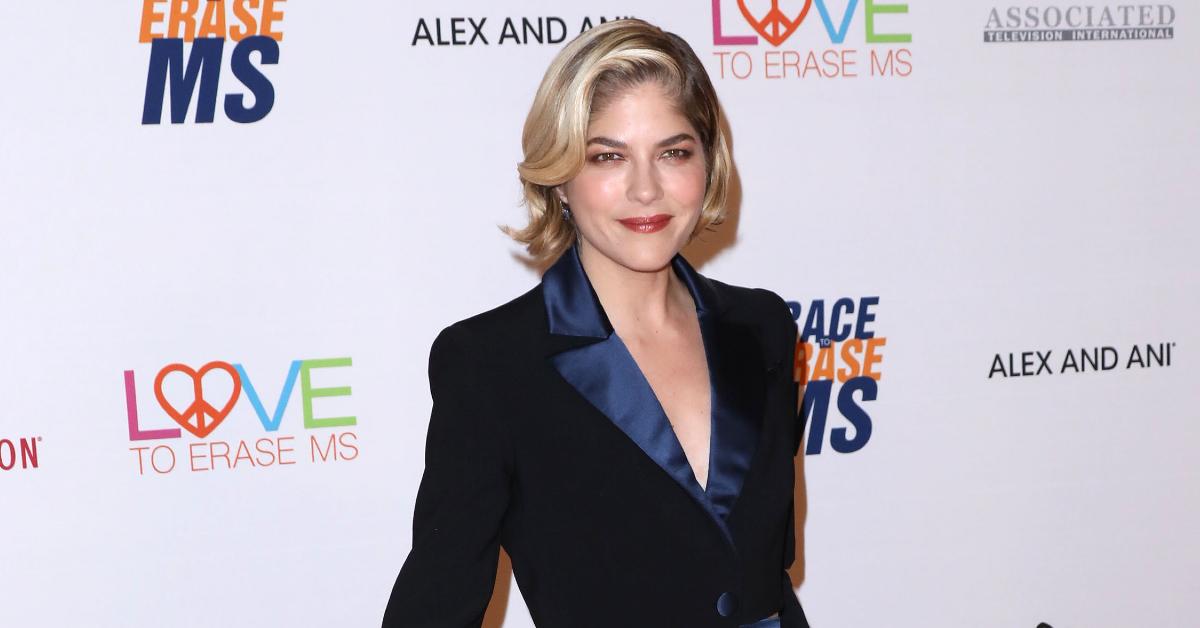 Article continues below advertisement
He went on to explain Blair often acted out because of the medications she takes while branding her "unstable" in the docs.
"Selma regularly has outbursts where she will become very angry and either yell and scream or physically attack me," he declared. "Selma is on various medications, including treatments for her multiple sclerosis. I have witnessed her take medication and witnessed her mood changes because of the medication she takes."
Article continues below advertisement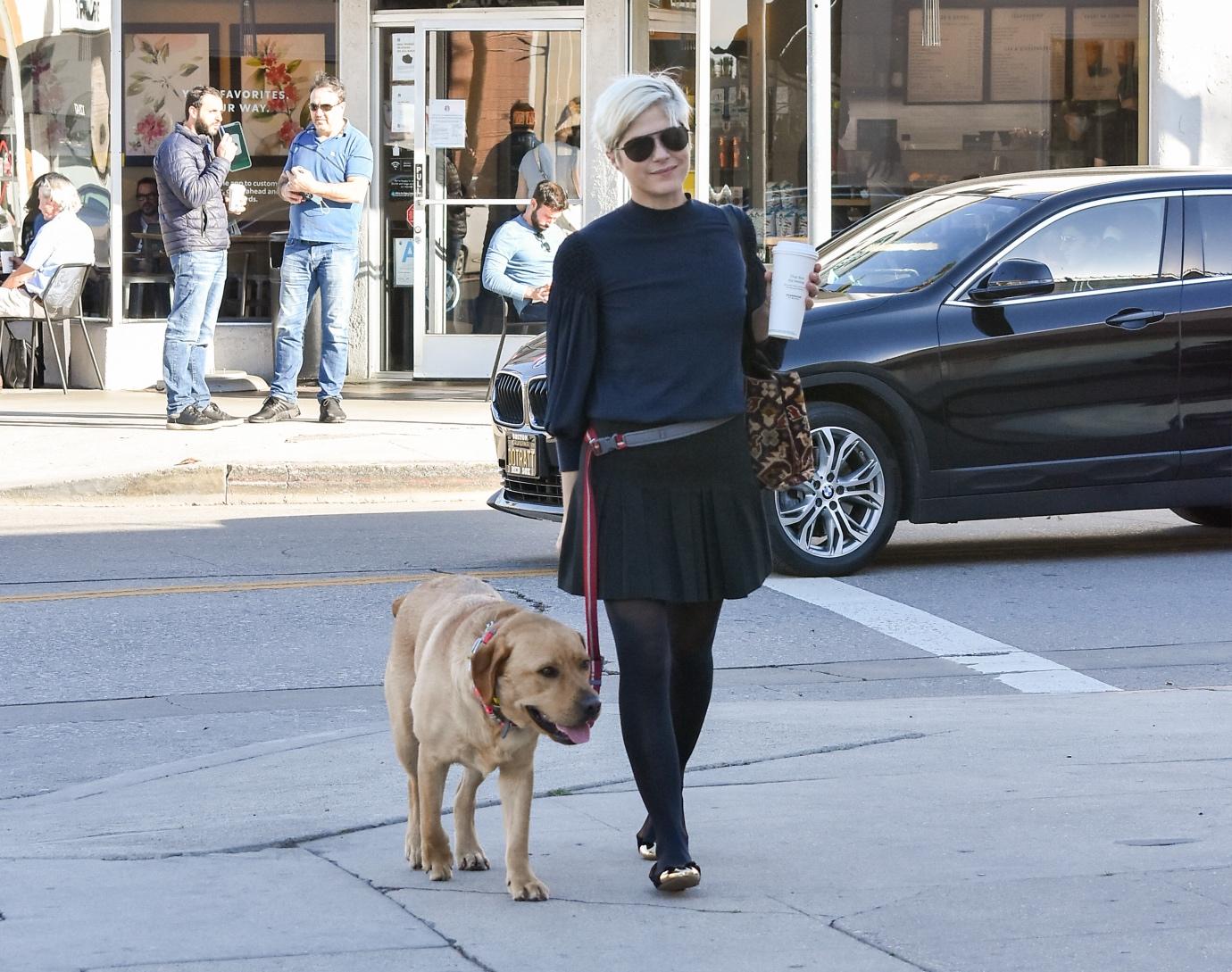 Carlson didn't stop there, as he also alleged that while Blair "appears to be happy and in a good mood" one moment, "Within minutes, she can become depressed or enraged. When enraged, she yells at me and calls me names. I have endured years of these mood swings and I am on guard when I am around Selma, as I do not know when she will be in a good or bad mood."
Blair and Carlson were first linked in 2017, per DailyMail, but called it quits the following year. The on-again, off-again couple reconciled in January 2020 before their messy February split.