Selma Blair 'Has Her Life Back' Amid Battle With Multiple Sclerosis: 'Her Spirit Really Is Unbreakable', Source Says
Selma Blair was all smiles when she walked the red carpet in Los Angeles on October 14 for the premiere of her new Discovery+ documentary, Introducing, Selma Blair — and for good reason.
Article continues below advertisement
The event marked a triumphant return to the spotlight for the Legally Blonde actress, 49, who was diagnosed with multiple sclerosis in 2018 after being plagued by symptoms of the unpredictable degenerative disease her whole life.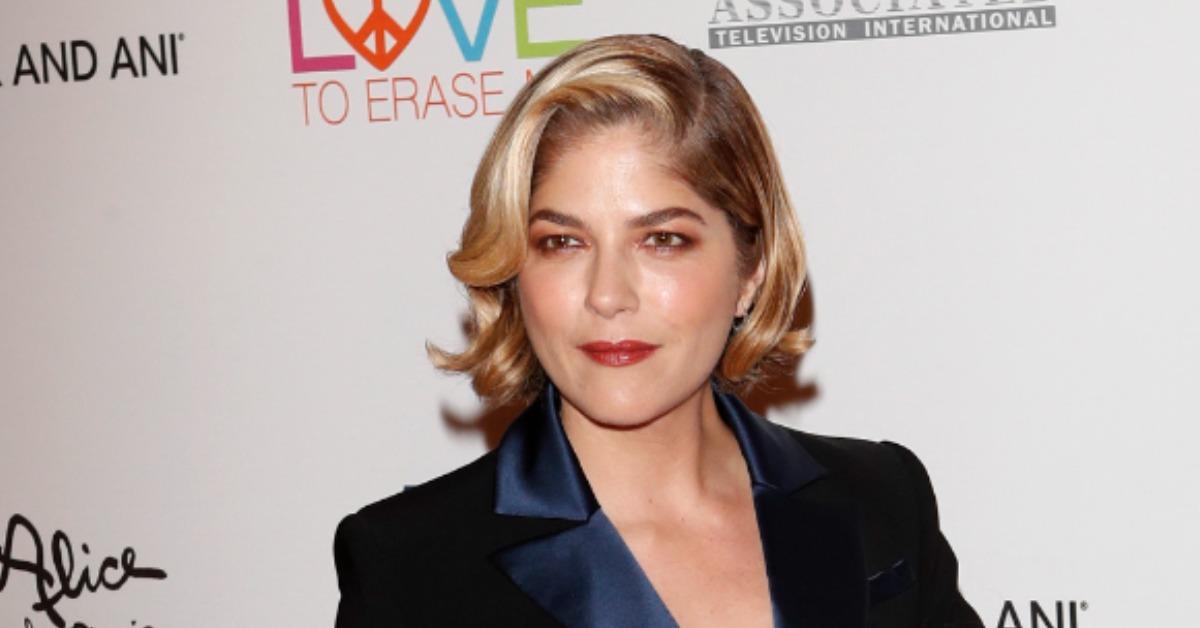 Article continues below advertisement
"It was very scary, because for the longest time, doctors didn't know what was wrong with her, and it had gotten to the point where she could hardly speak or walk," an insider tells OK!. "When they finally figured out it was MS, Selma was devastated because she was told there is no cure."
Article continues below advertisement
The unfiltered, unflinching doc follows the actress as she underwent a stem cell transplant in 2019, a potentially life-changing but risky treatment. The Cruel Intentions star, who shares son Arthur, 10, with ex-beau Jason Bleick, "signed up for the cutting-edge procedure knowing that it might kill her," explains the insider, adding that she was willing to "do anything" to fight back.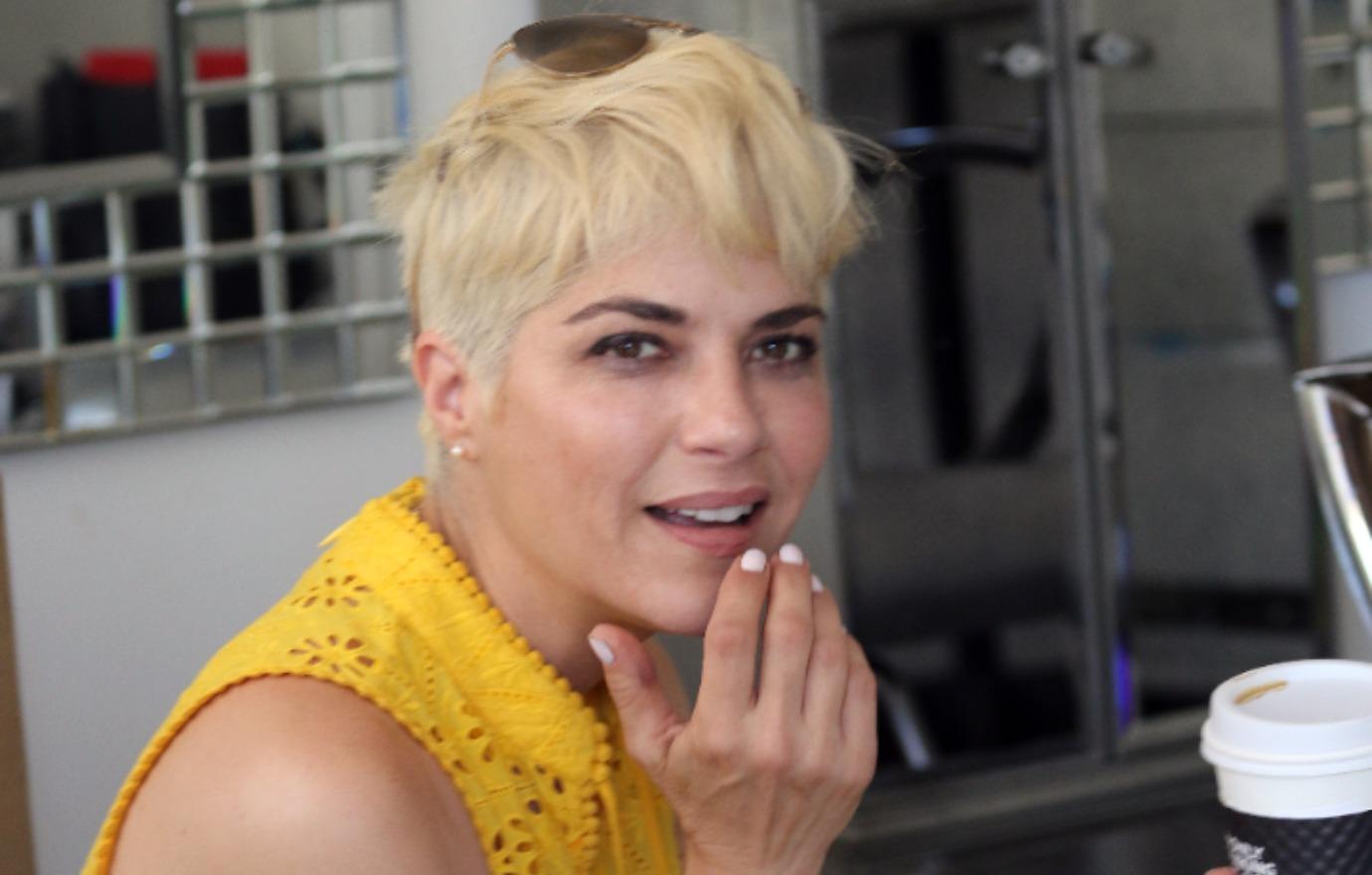 Article continues below advertisement
"And it was incredibly grueling, because she had to do intensive chemotherapy and be in total isolation for weeks because her whole immune system was compromised," the insider continued.
Article continues below advertisement
As OK! previously reported, the Hellboy actress had been told to "make plans for dying" and she even joked the documentary was filming her "final days."
But Blair's courage and tenacity have paid off. She's now in remission and has seen huge improvements in her speech and movement.
Article continues below advertisement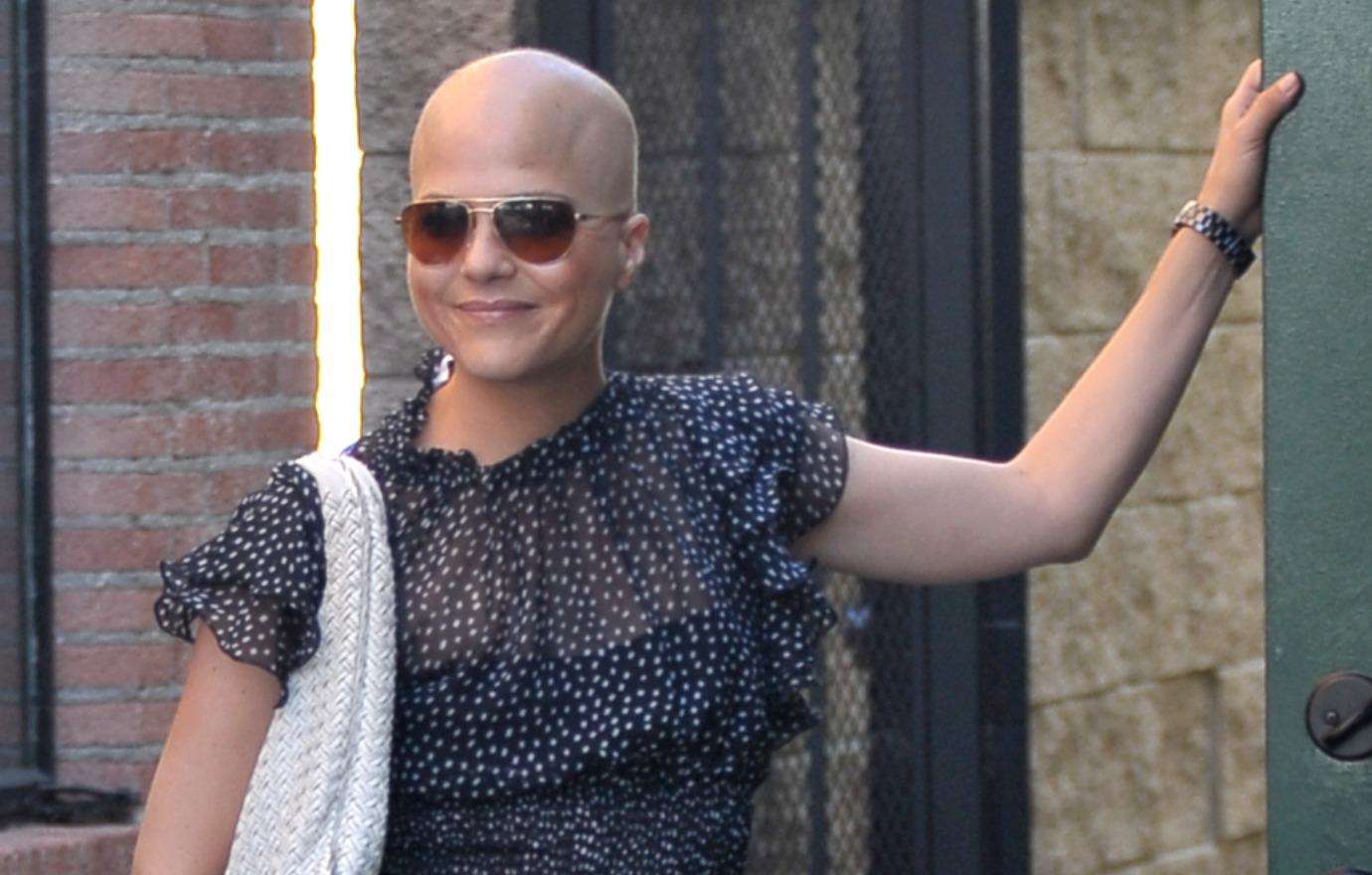 Article continues below advertisement
"It took about a year after stem cell for the inflammation and lesions to really go down, so I was reluctant to talk about it because I felt this need to be more healed," the 49-year-old explained via video chat while discussing her risky stem cell transplant. "I don't have any new lesions forming."
"The battle is far from over, but Selma has her life back," says the insider. "Her spirit really is unbreakable."