NEWS
Selma Blair's Ex Labels Actress Unstable Due To Cannabis Use That Causes Her To Act Erratically, Accuses Her Of Harassing His Daughter: Report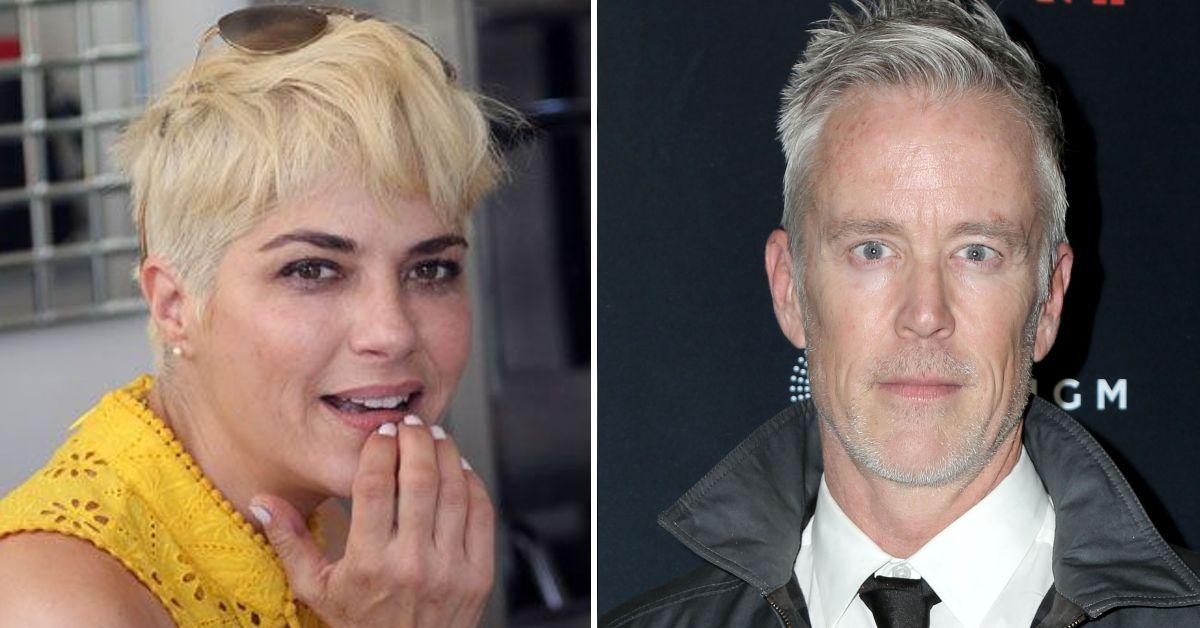 Selma Blair's former boyfriend Ronald Carlson has claimed that the actress has been "unstable."
In court documents obtained by Radar, the actress' ex has accused the Legally Blonde star, 49, of harassing members of his family — specifically his 12-year-old daughter. Now, Carlson has requested that a judge sign off on a protective order for himself and his young daughter against Blair.
Article continues below advertisement
The Cruel Intentions actress — who was diagnosed with Multiple Sclerosis in 2018 — had obtained a temporary restraining order against Carlson following their split last month. Blair stated in court documents that she had told her former partner she was a bit out of it due to the medicine she had been taking.
Article continues below advertisement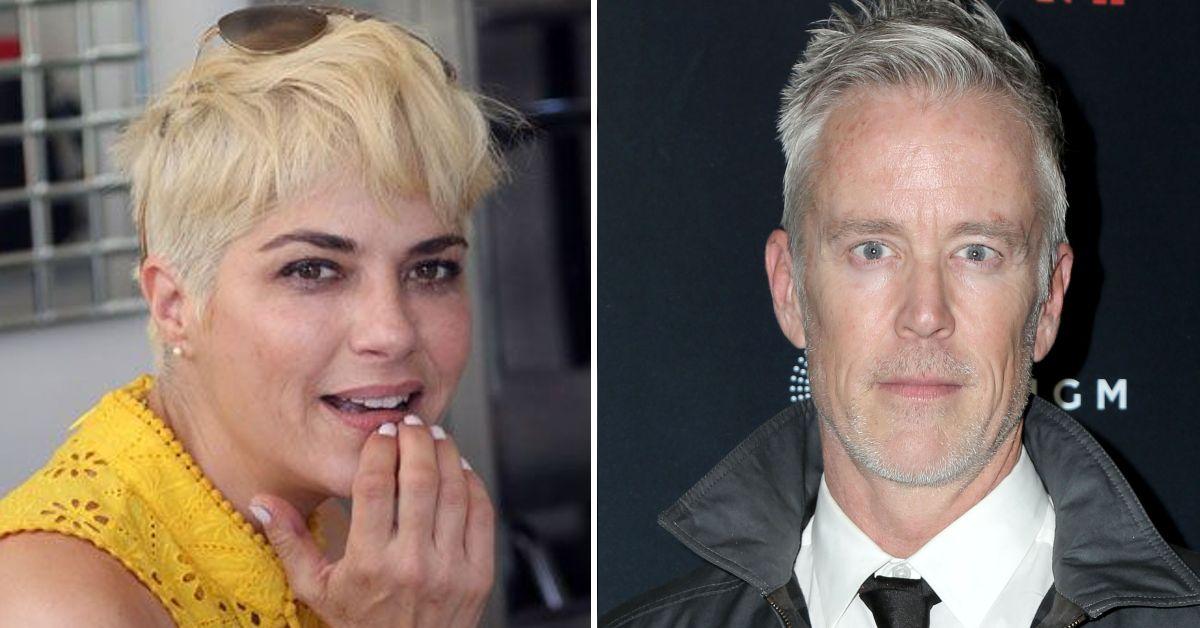 In legal papers, the Michigan native claimed that Carlson berated her stating: "You f----d up, you can't do anything, you can't love anybody, you're f-----ng useless, you cripple."
Blair noted that he allegedly went on to say, "I don't f----ng deserve this, I can do so much better than you." The Hollywood star went on to claim that he jumped on her body and tried to strangle her. She claims to have put her fingers in his eyes to try to get him to stop. Her petition says he proceeded to cover her mouth until she lost consciousness.
Article continues below advertisement
Carlson has made shocking accusations of his own claiming that Blair abused him on multiple occasions, including February 22. Carlson alleged that Blair has "engaged in a campaign to harass and destroy me by contacting my family and business associates."
He also claims the Hellboy star sent his daughter Chloe text messages that read: "I love you. Remember that. Delete this please. Things are not what you are told. I am sorry. I love you. I stayed for you."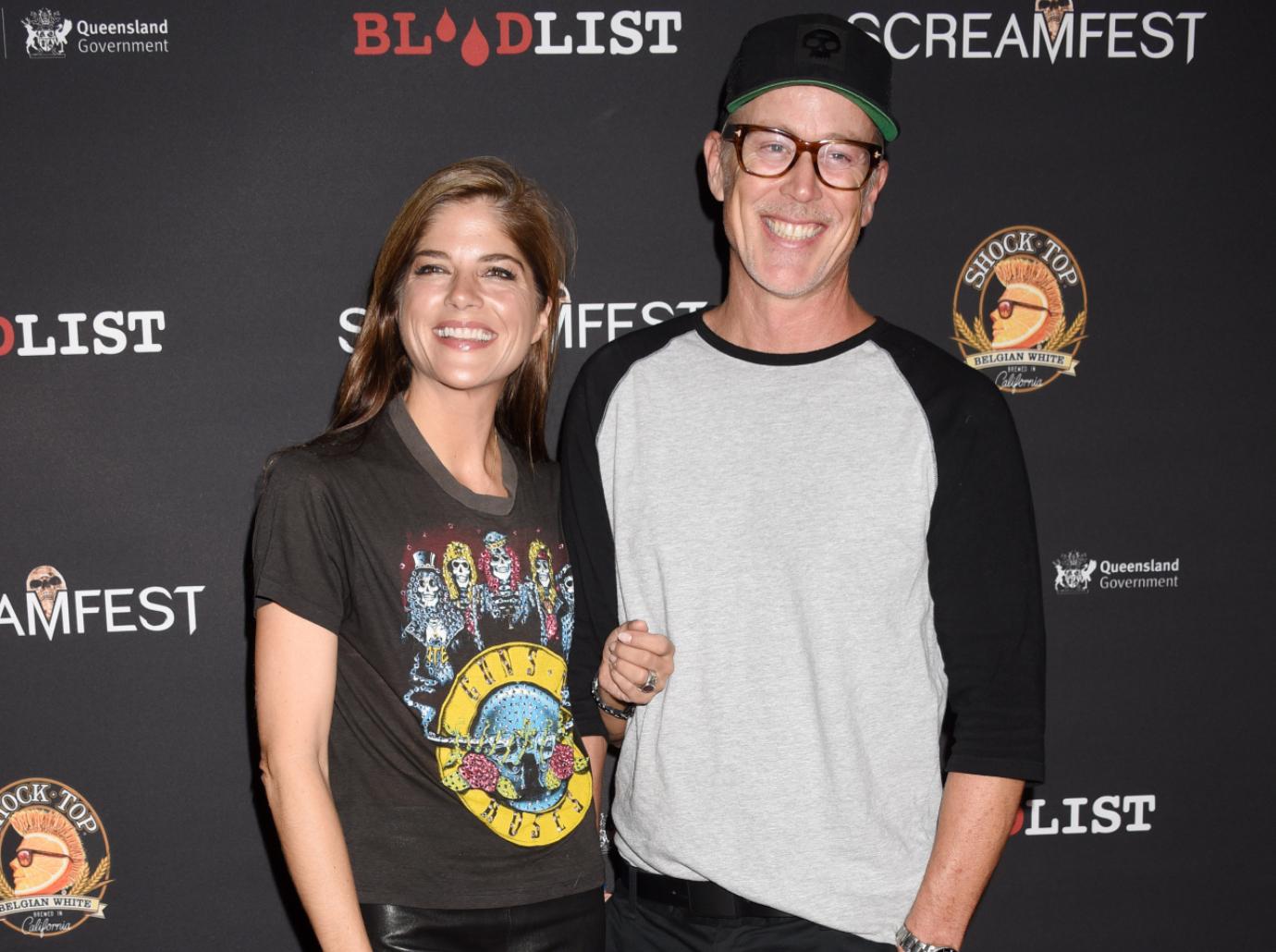 Article continues below advertisement
"I am shocked and appalled that Selma is attempting to manipulate my daughter and that she encouraged her to "delete" her message," Carlson stated in court docs. "Chloe was very upset and anxious to receive a text message from Selma. I have primary custody of Chloe and I need to protect her against any further harassment from Selma. I am filing this request for restraining orders to prevent Selma from further harassing, abusing, and disturbing me and Chloe."
Article continues below advertisement
"Selma regularly has outbursts where she will become very angry and either yell and scream or physically attack me. Selma is on various medications, including treatments for her multiple sclerosis. I have witnessed her take medication and witnessed her mood changes because of the medication she takes," he continued in the legal papers. "I have also witnessed her consume cannabis beverages and smoke marijuana. Selma has experienced significant mood swings depending on the medications she is taking or when she consumes cannabis or marijuana."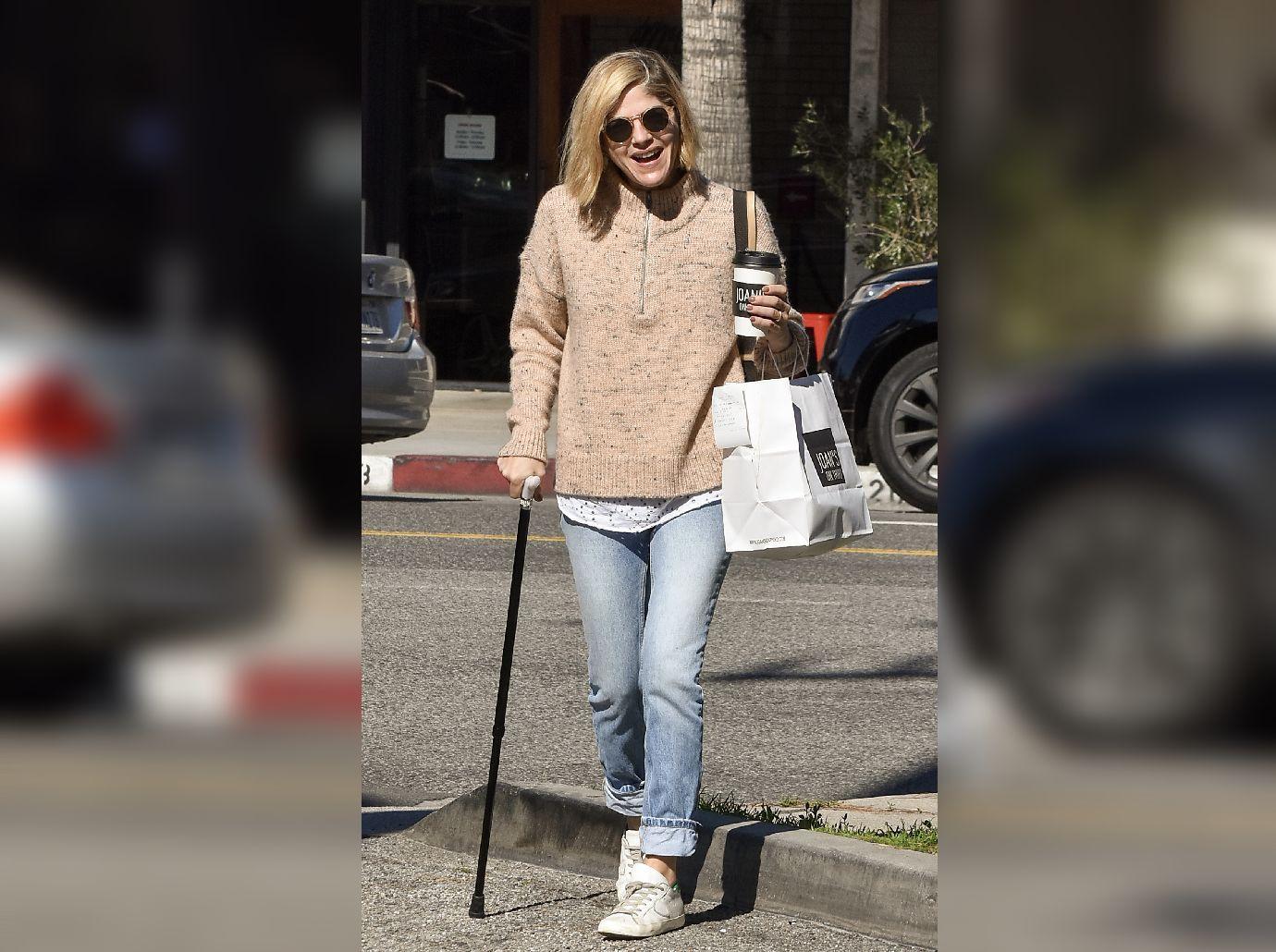 Carlson went on to allege, "She appears to be happy and in a good mood. Within minutes, she can become depressed or enraged." The statement continued, "When enraged, she yells at me and calls me names. I have endured years of these mood swings and I am on guard when I am around Selma, as I do not know when she will be in a good or bad mood."