'Shahs Of Sunset' Star Golnesa Gharachedaghi Calls Kelly Dodd Racist In Biting Takedown
This Shahs Of Sunset star had some choice words for The Real Housewives Of Orange County alum Kelly Dodd. Golnesa Gharachedaghi — known to her fans as "GG" — is fuming at Dodd's latest stunt, accusing her of being "a racist".
Article continues below advertisement
According to Page Six, Dodd took to social media in a now-deleted Instagram story to poke fun at Gharachedaghi's name saying, "I don't know who this ghoul girl is, goulash, or whatever her name is."
Gharachedaghi was far from amused by the snark, and clapped back without missing a beat. "Did you just disrespect MY CULTURE by purposely saying my name like that? I would've thought getting fired for being a racist would've been a big enough lesson but I forgot we're talking about a privileged person that doesn't need to change their ways."
Article continues below advertisement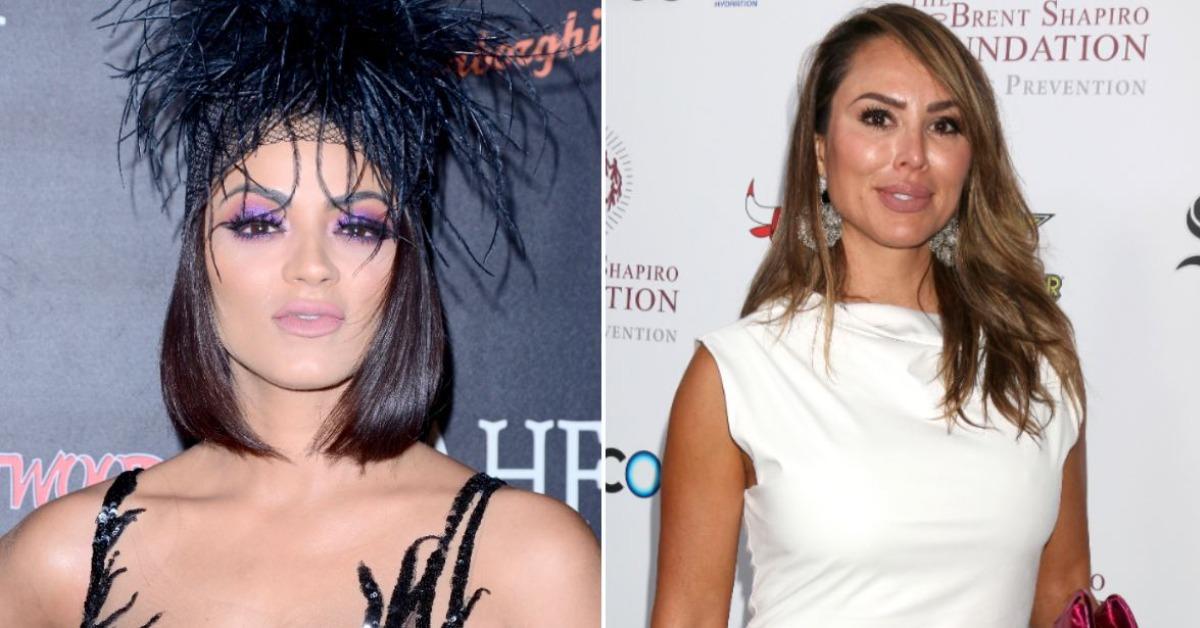 Article continues below advertisement
The Shahs star wasn't finished and went on to applaud Dodd being fired from her gig with RHOC. "I am so glad for your departure because when Bravo decided to create the first ever show about Middle Easterns on an American network called Shahs of Sunset, and the many other shows about different cultures, they also said f–k you to racism and the people whose souls are tainted, so good riddance."
MORE ON:
Golnesa Gharachedaghi
When she noticed that the post was deleted, Gharachedaghi later taunted the ex-housewife saying, "Did you realize your racist side came out so naturally and that it needed to be deleted?"
Article continues below advertisement
Page Six reported that when they reached out to Dodd for an additional comment, she doubled down on her insults towards Gharachedaghi saying, "Nice of her to confirm she's both deaf AND dumb."
Article continues below advertisement
This isn't the first time that Dodd has been involved in a heated feud with other reality stars, nor is it the first time that a fellow reality stars has implied that she was a racist.
"This was your fault. We'd still be on the show if you didn't make things so dark and ugly and brought all that political 'woke' BS," Kelly wrote in a scathing message. "Your lies about me, calling me a racist and a homophobe were horribly destructive and your phony storylines didn't help either."