NEWS
Shailene Woodley & Aaron Rodgers Romance Update: Formerly Engaged Couple Finding Time To 'Rebuild' Their Broken Relationship, Spills Source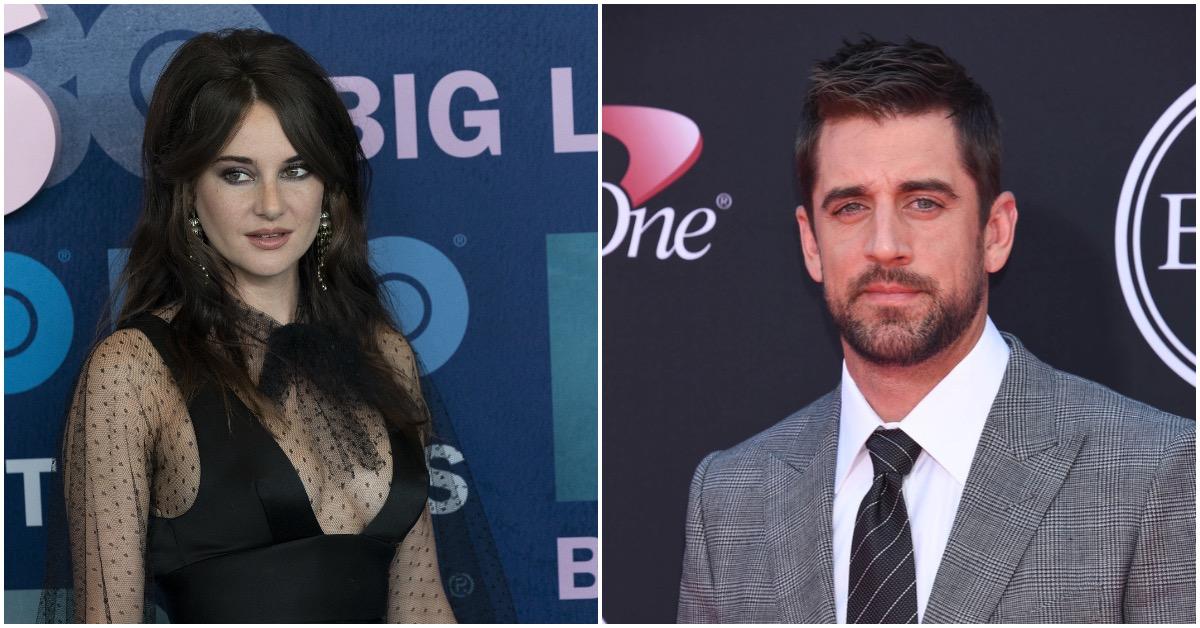 Article continues below advertisement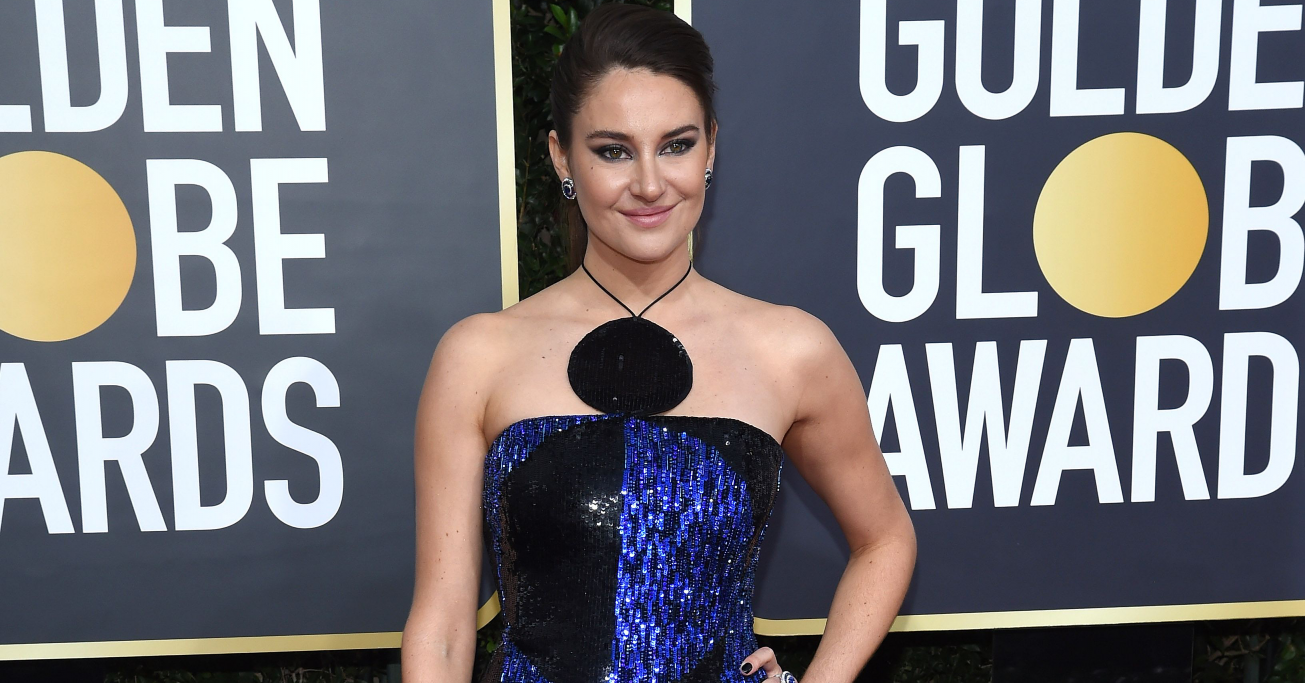 Article continues below advertisement
"They've been spending a lot of time together and are happy with where things are," the source told the outlet of the pair's dedication to working on things. "They haven't had a lot of down time and have been traveling all over seeing friends and visiting different cities. They don't stay in one place for long."
The Fault In Our Stars actress and the NFL pro's relationship update comes after the two sent the rumor mill into overdrive mere days after their breakup made headlines when they were spotted grabbing breakfast together in Los Angeles. The duo was also recently spotted attending a wedding together in Santa Barbara, Calif.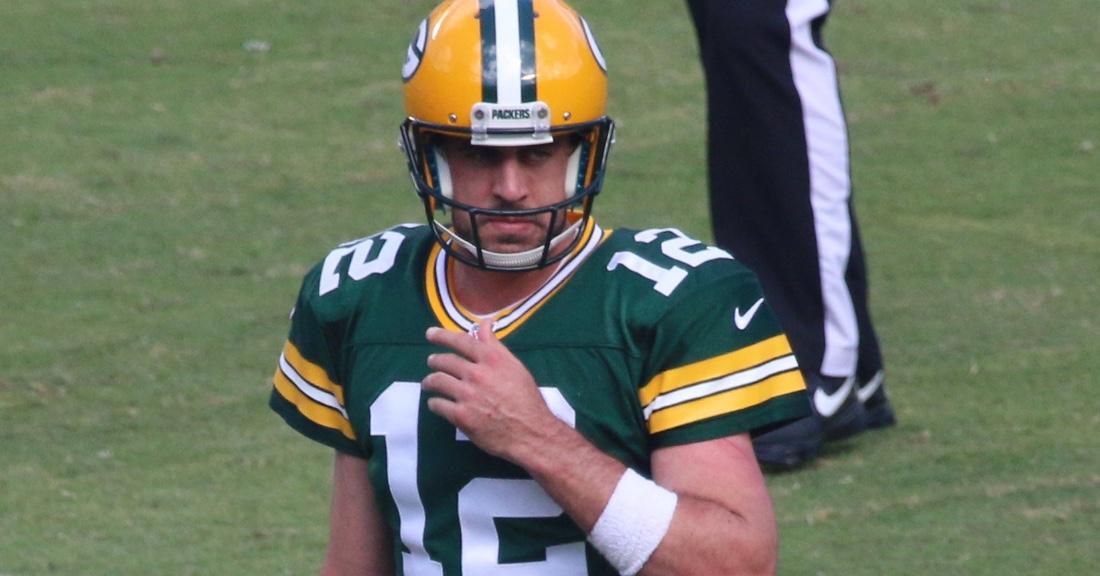 Article continues below advertisement
Although all signs are pointing to a reconciliation, the source explained the low-key couple is not putting too much pressure on defining their status. Woodley and Rodgers "aren't getting too far ahead of themselves, but they are very much enjoying this time together," the insider noted.
Due to the athlete being out of season and the Divergent star having a break between acting gigs, "They can really focus on rebuilding their relationship," the insider dished.
Article continues below advertisement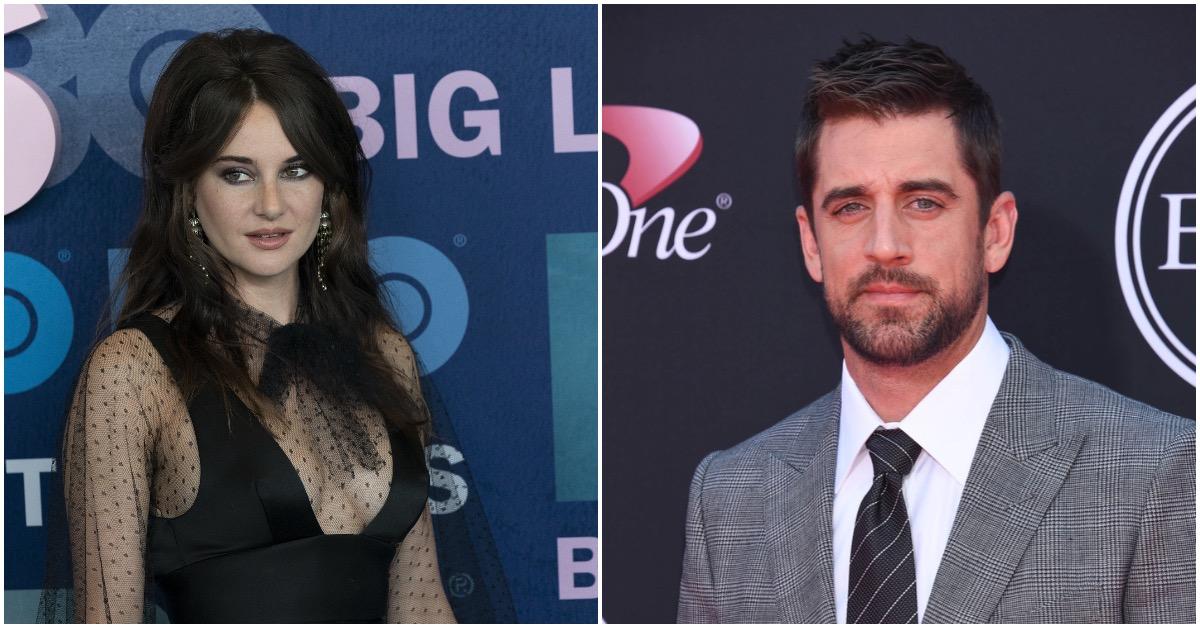 "They had agreed to give each other a lot of freedom, but then Aaron started making a big deal out of Shailene having guy friends, even though those relationships were totally platonic," a source explained. "Aaron was grilling her all the time and she felt suffocated."
The couple went public with their relationship in early February 2021 and revealed they were engaged a few months later.