NEWS
Shanna Moakler Maintains She's Not Obsessed With Travis Barker & Kourtney Kardashian's Relationship, Insists She's Happy As Long As The 'Kardashians Are Good To My Kids'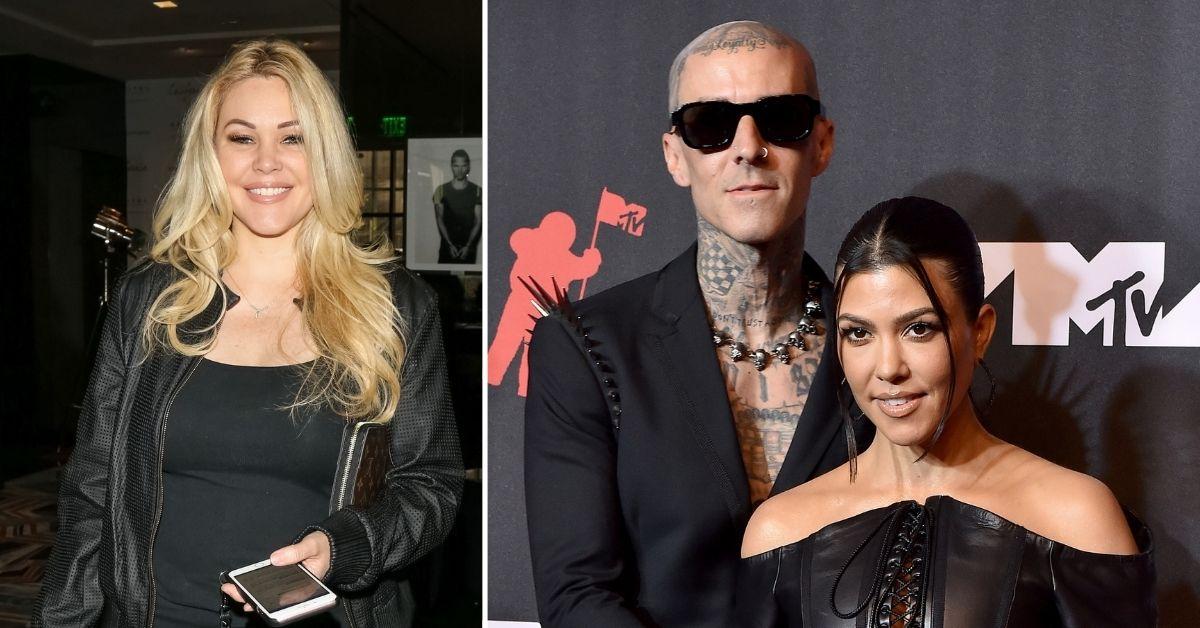 Article continues below advertisement
After the model was eliminated from the third season of Celebrity Big Brother during the Monday, February 14, episode, she spoke to Entertainment Tonight about her ex's new relationship.
Ever since her ex-husband, Travis Barker, popped the question to Kourtney Kardashian in October 2021, fans have been wondering how Moakler feels about it. "I think people, because of things that have happened in the press, or comments that I have made, people think that I'm really obsessed with the relationship or I'm bitter or I'm jealous, but I'm really just not," she told the publication.
Article continues below advertisement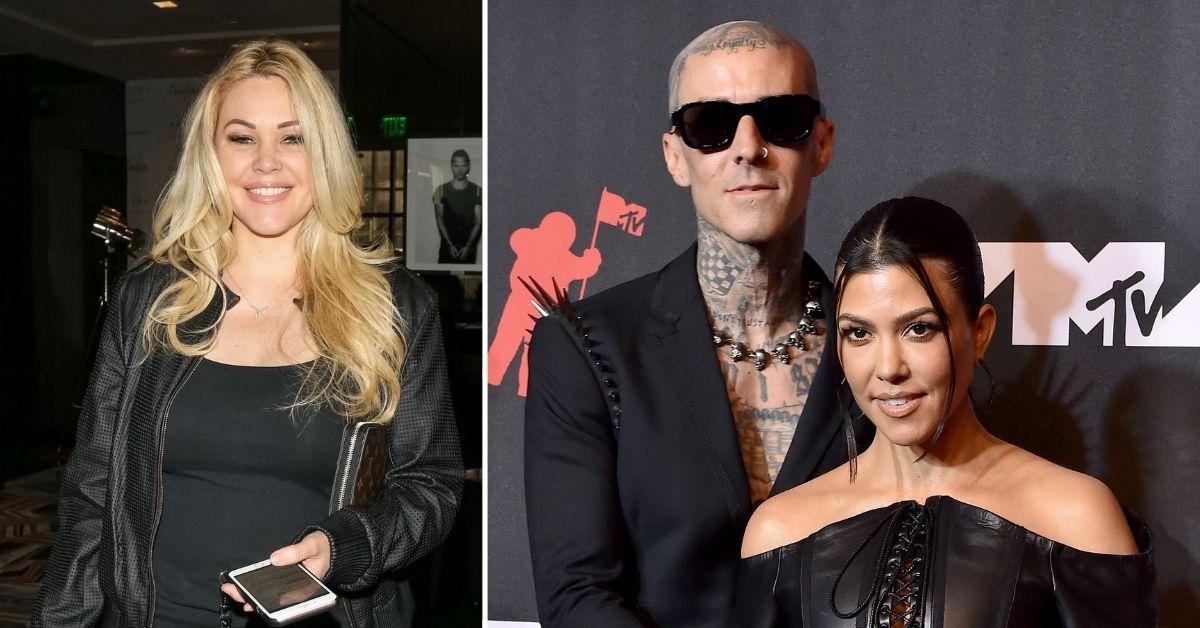 The 46-year-old stressed she's happy and in a relationship of her own with Matthew Rondeau. Her ex's relationship is "just not something that's centered in my world," she reportedly maintained. (The on-again, off-again couple called it quits over the summer and all but confirmed they were back together in October 2021.)
Article continues below advertisement
"That's why I was so excited for this Big Brother opportunity, because I wanted America to see me for who I was, and not necessarily what's pumped out to the masses and the media sometimes," Moakler explained to the outlet, noting she wanted people to see more of her personality and her fun side.
Article continues below advertisement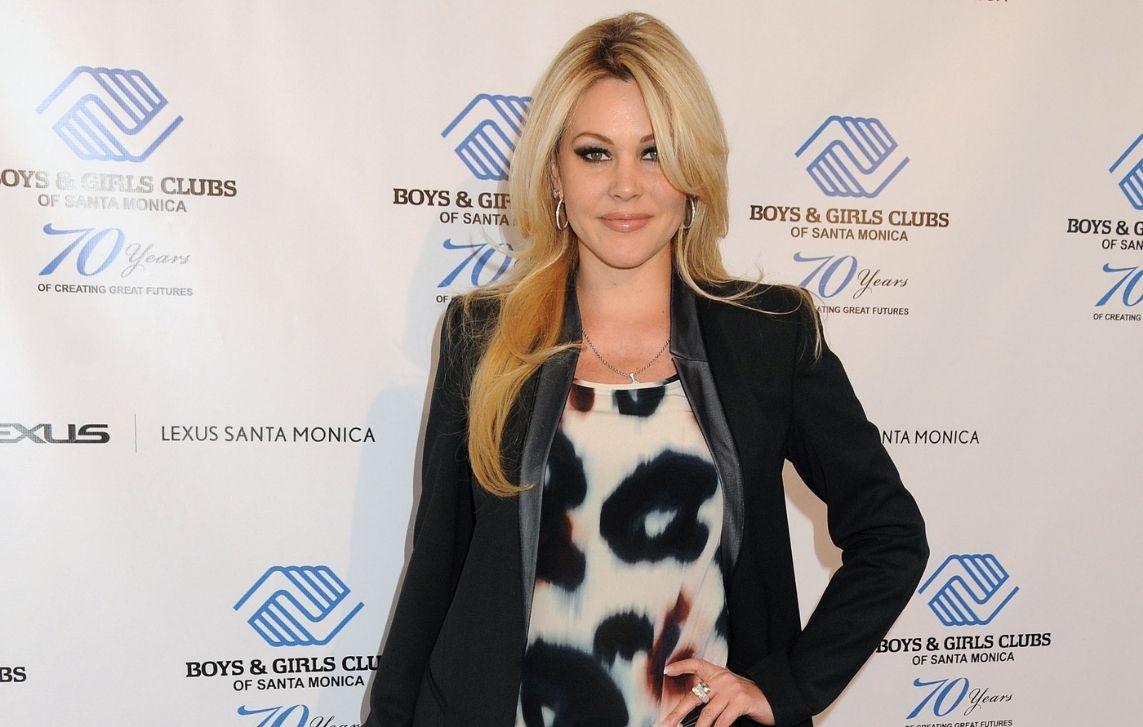 The blonde beauty said she will not be watching The Kardashians when it airs in April, but she is fine if her children want to be a part of it. The former flames share children Landon, 18, and Alabama, 16.
Article continues below advertisement
"My children are my first priority and, that's one thing that I think Travis and I do agree on," she told the outlet. "That's probably the only thing we agree on, but our children come first and their happiness. As long as the Kardashians are good to my kids, that's all that matters to me as a mom. As long as they're happy, and that's the key."
Article continues below advertisement
Moakler also touched on meeting Lamar Odom on the show, where fans have seen the former NBA player express how much he misses his ex-wife, Khloé Kardashian.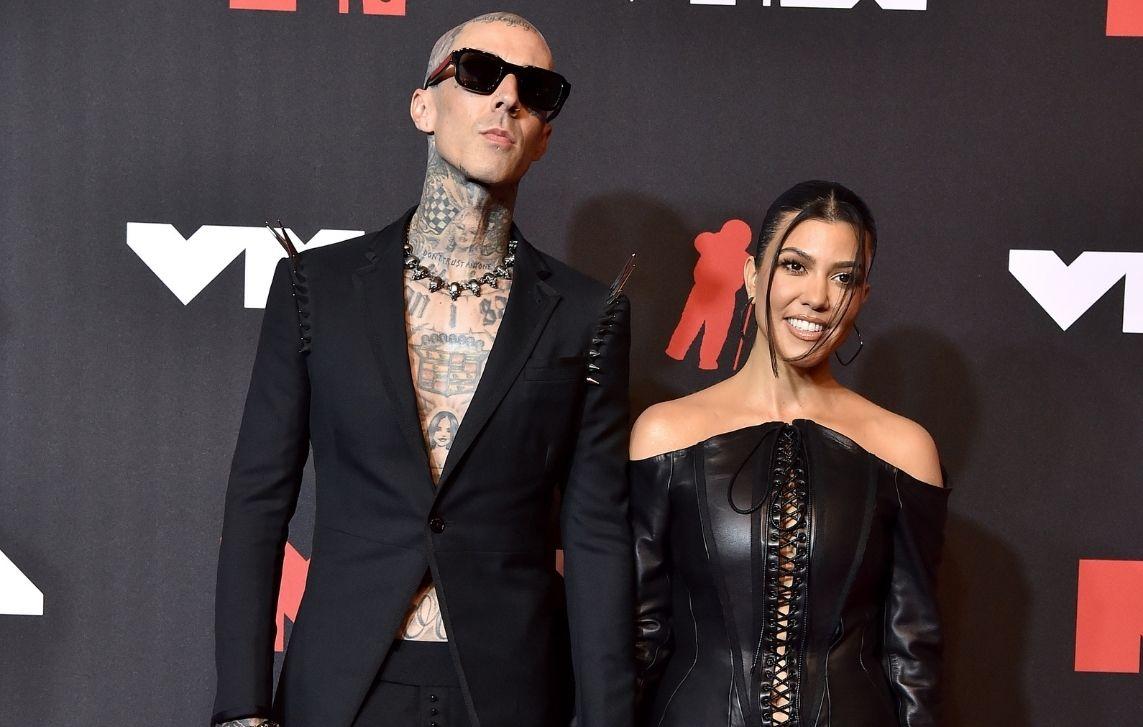 Moakler thought how much he still cares about the Good American cofounder was sweet. "He does know that my ex-husband is now engaged to a Kardashian as well, so we did have that sort of connection, but he was just a nice person and he was a blast to play with," she told the publication.