COUPLES
Shanna Moakler 'Hoping' To Rekindle Matthew Rondeau Romance: 'If You Don't Like It, I Don't Care'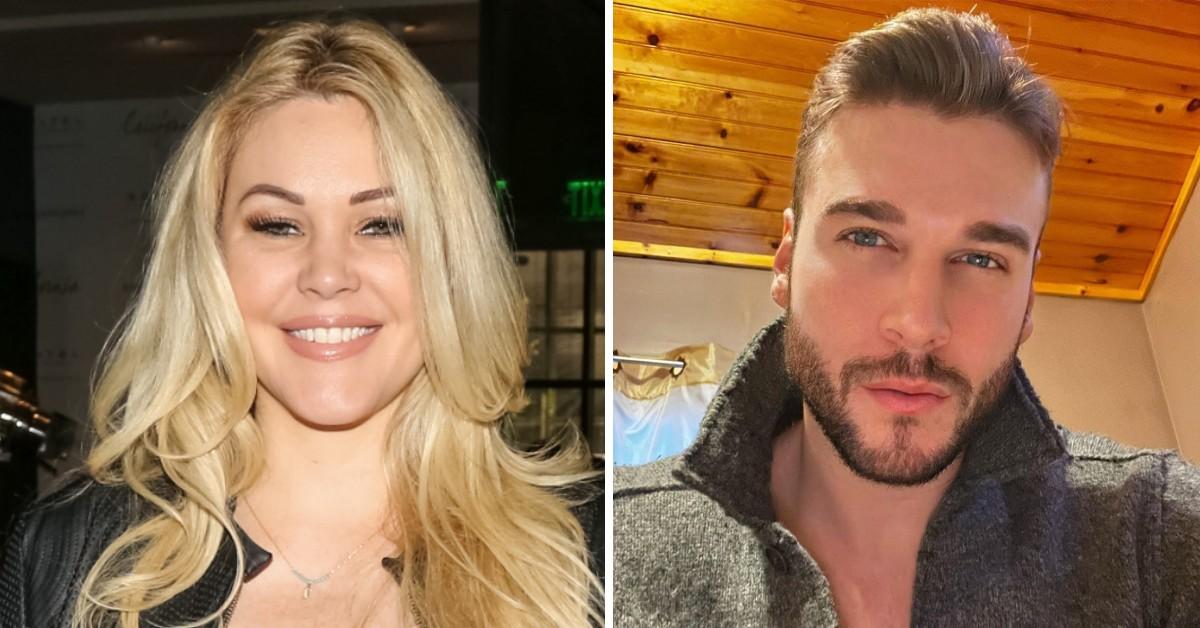 Despite these former flames' explosive split, it looks like the spark may still be alive. Shanna Moakler admitted that while she and Matthew Rondeau aren't back together at the moment, she's "hoping" to rekindle their romance sometime down the line.
"I know my family just wants to see me happy," the blonde babe acknowledged to Us Weekly on Wednesday, May 18. "I know they know both Matthew and I are doing the work to heal and be better people."
Article continues below advertisement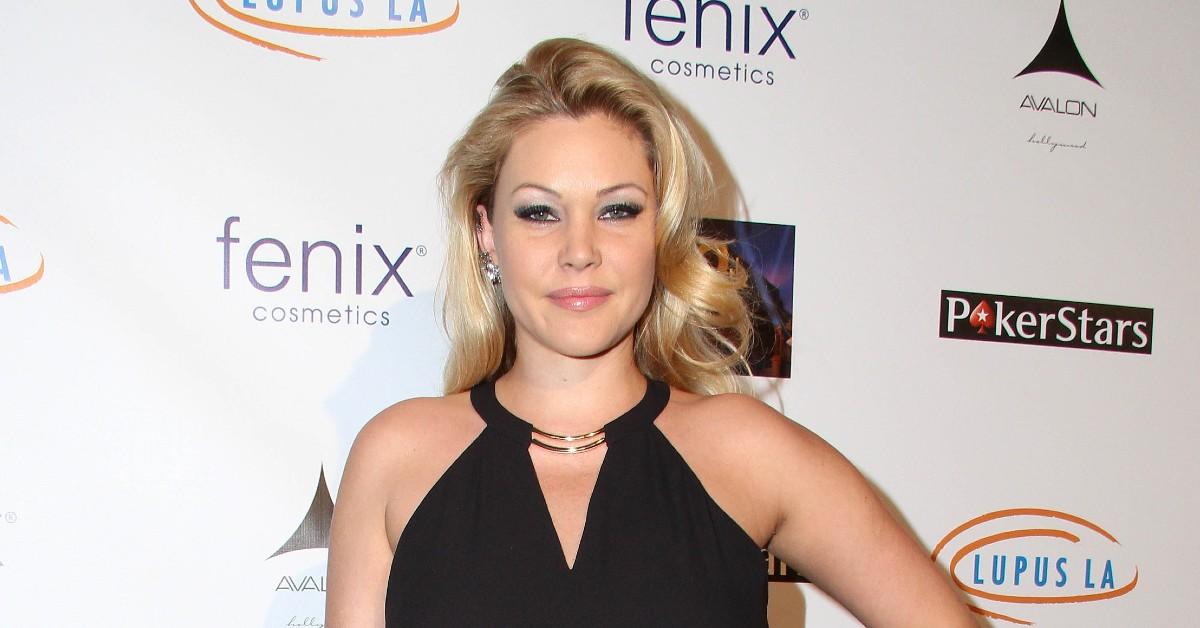 Article continues below advertisement
While speaking to the outlet, Travis Barker's ex-wife further backed her and Rondeau's connection, pointing out: "Relationships can be difficult when played out in the public eye, but love is love and I love him, and I know the people who know us will support us."
The complicated couple's relationship status has been a hot topic in recent months ever since Rondeau went on a scathing Instagram rant about Moakler on her account. "I'm done. I'm never talking to this f**king specimen of a f**king human again," he said in the since-deleted clip. "The truth is I found out that she was talking to other f**king people the whole entire time in our relationship, that's the truth: That's the whole f**king truth and I didn't say a goddamn f**king thing."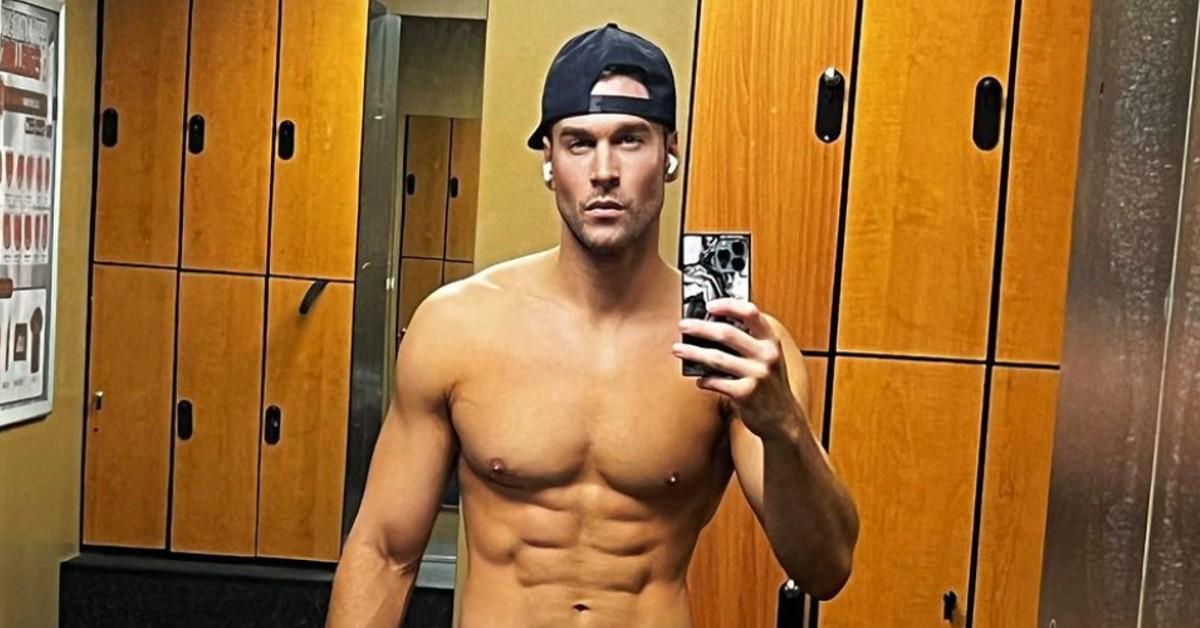 Shortly after, Rondeau was arrested for felony domestic violence. The model was then released on $50,000 bail.
SHANNA MOAKLER REGRETS PREVIOUS COMMENTS ABOUT KOURTNEY KARDASHIAN — SEE HOW SHE FEELS ABOUT THE REALITY STAR NOW
As the former flames' relationship continues to hang in the balance, they were hit with more drama when Moakler revealed she was pregnant one week after Rondeau's arrest. Moakler and Rondeau planned to go to couple's counseling for the sake of the unborn child, but not long after her pregnancy announcement, the mother-of-two revealed she was not with child and rather received a false positive test result.
Moakler shares son Landon, 18, and daughter Alabama, 16, with Barker, whom she divorced in 2008.