PHOTOS
Who Has Shanna Moakler Dated? From Travis Barker To Billy Idol — Here Are All Of The Former Miss USA's Past Loves: Photos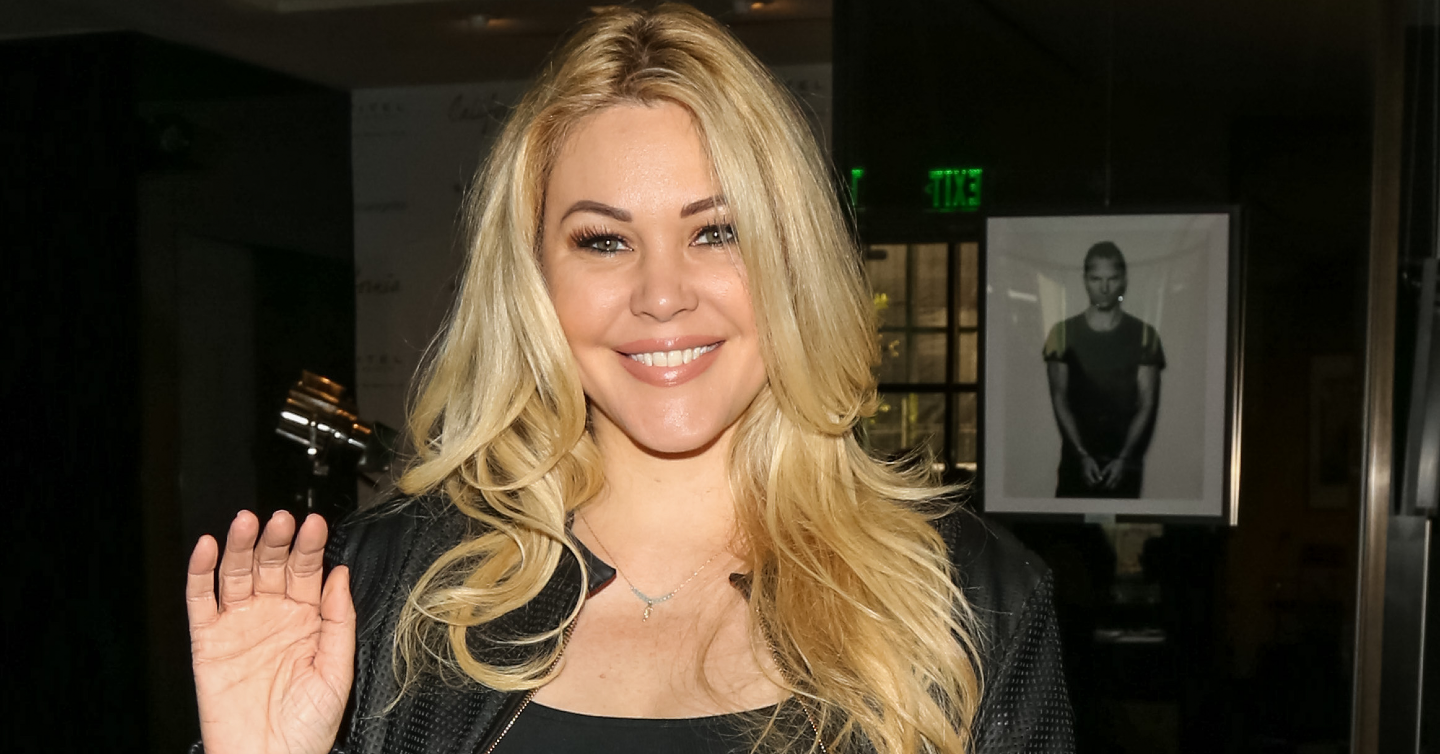 Article continues below advertisement
Scroll through the gallery to see Shanna Moakler's past loves:
Billy Idol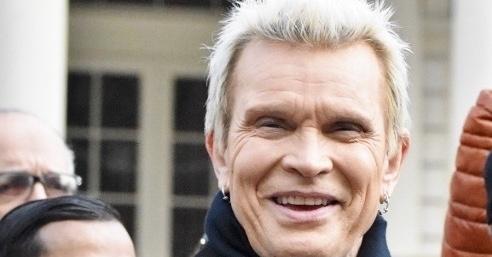 Moakler has always had a thing for rockers. In 1997, the beauty queen was linked to the "White Wedding" singer, 66. "He's not too sweet and sensitive. But he's a gentleman. He's got a great mind for history, loves to talk about philosophy, and he is very intelligent. He's got a kid and is a great father," Moakler told ESPN in 2001 via Us Weekly about dating Idol.
"He's so sexy. You know,​​​ he's got that English thing going on. And the hair, and everything! He's a rock star ... he's so cute," she noted of the music legend.
Article continues below advertisement
Oscar De La Hoya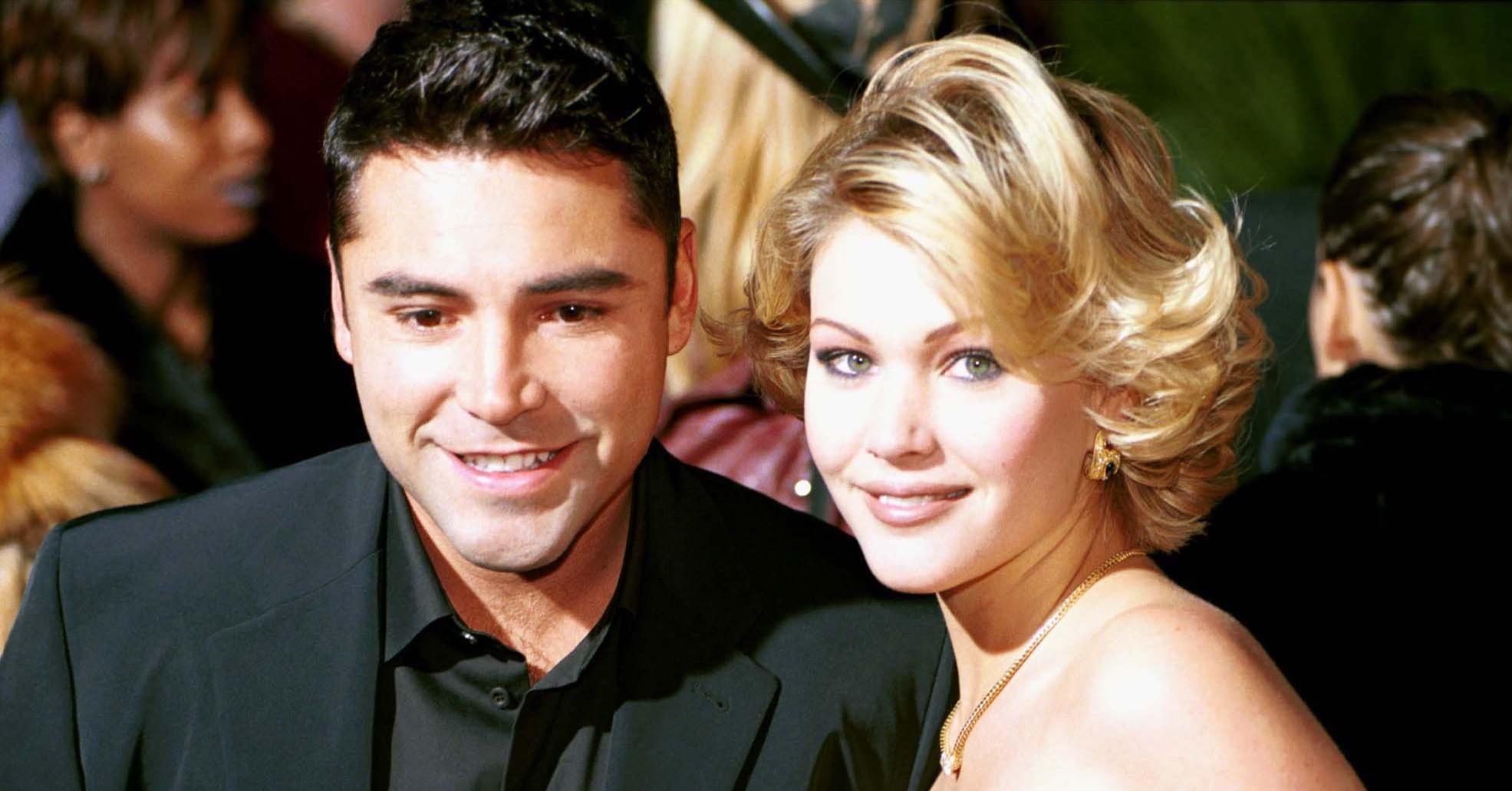 Moakler and the former professional boxer, 49, first got together October of 1997. One year later the two got engaged before welcoming daughter Atiana in March 1999. The couple never made it to the alter. The two broke up in 2000 after De La Hoya attended the Latin Grammy Awards with another woman.
"I'm sitting in bed, watching the Latin Grammy awards, feeling hurt that he went without me. Then, I see him there with another woman," Moakler told ESPN of the split. "I was devastated. I had no idea there were any real problems in the relationship until that point."
Article continues below advertisement
Article continues below advertisement
Dennis Quaid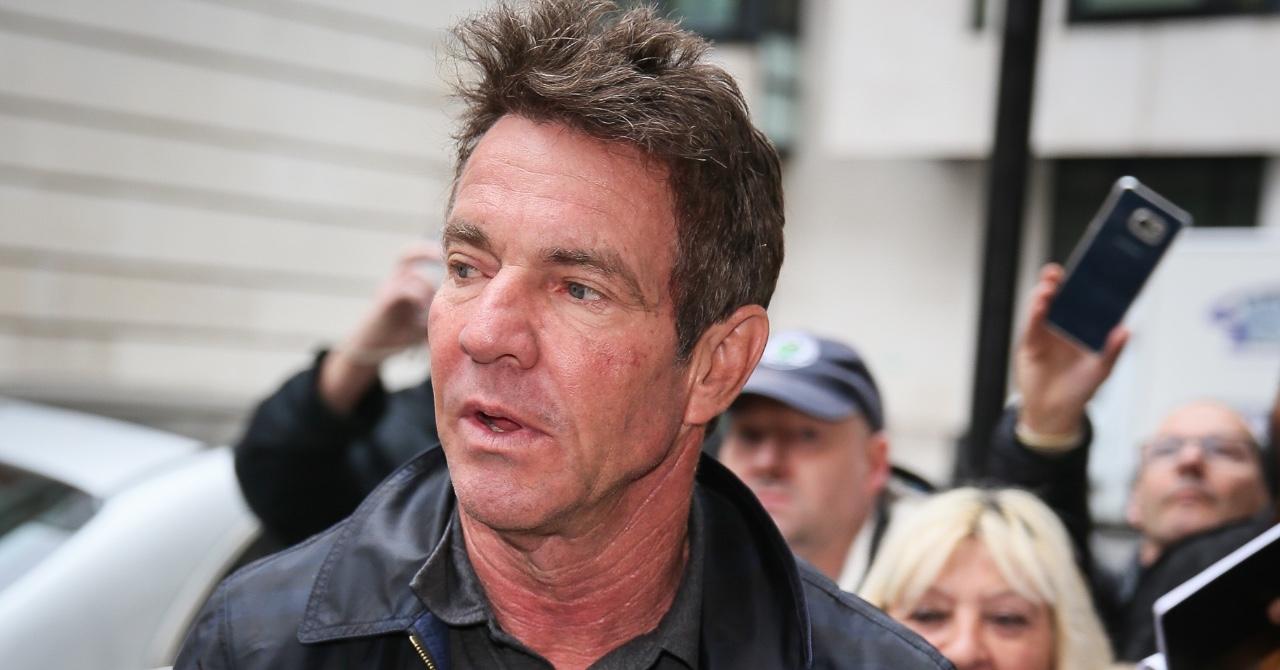 Shortly after she and her baby daddy split, Moakler was linked to The Parent Trap actor, 67. The two reportedly dated for eight months in 2001 but kept their romance private.
Article continues below advertisement
Travis Barker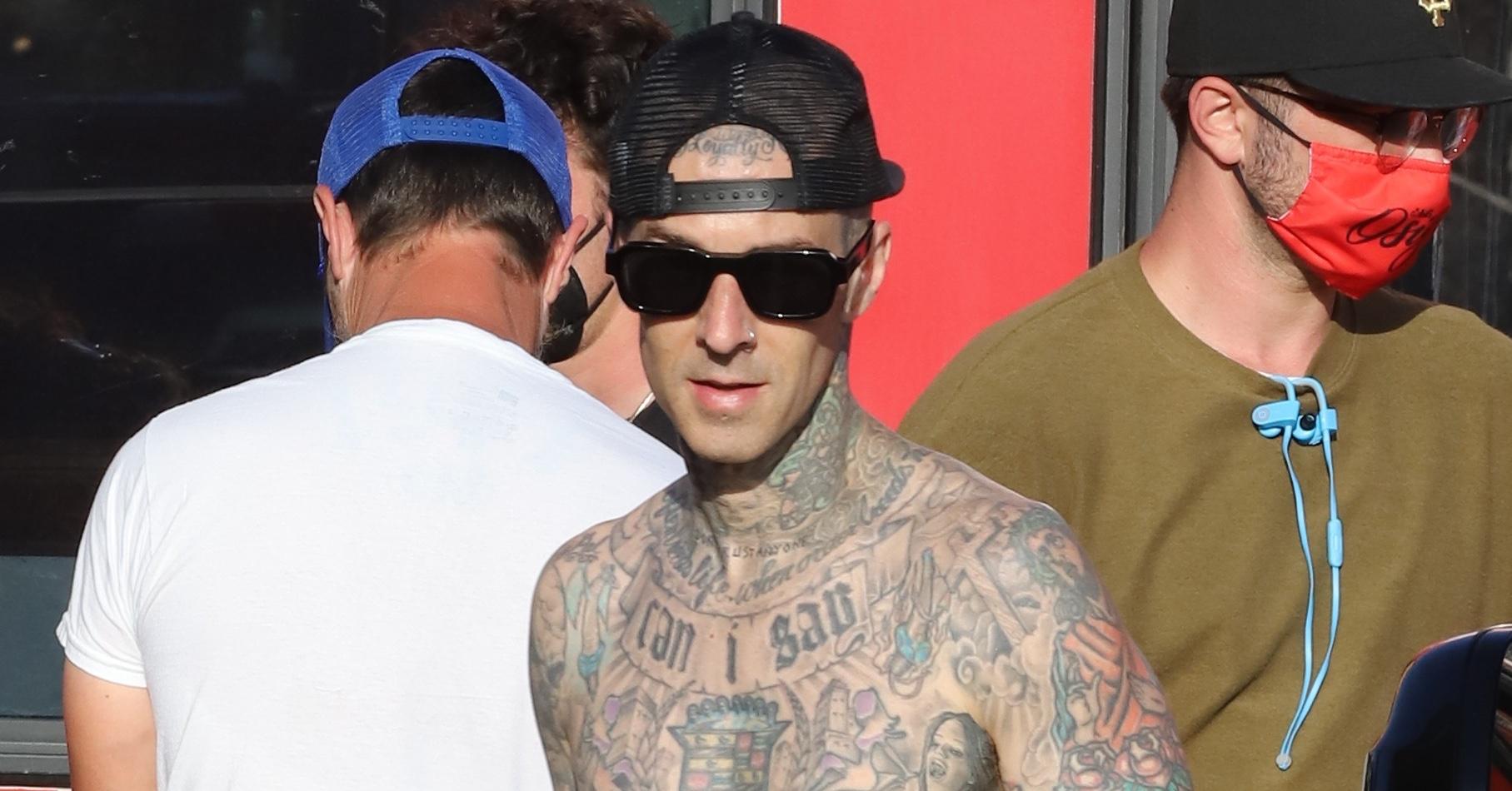 The Celebrity Big Brother contestant and the Blink 182 rocker, 46, met and began dating in 2002. In October of 2003, the couple welcomed their son Landon before tying the knot in 2004. Their daughter Alabama was born in December of 2005. The then-married couple even starred in their own MTV reality show Meet The Barkers. The pair officially went their separate ways in 2006.
"I felt like having the reality show changed Shanna's character. Shanna wanted to be an actress, and I felt she started doing things just for the cameras — for attention, or maybe it was just her dramatic personality," Barker wrote in his 2015 memoir Can I Say. "It was turning into a variety show instead of a reality show — and in my mind, she was behaving out of character on camera, which was carrying over to her not being genuine with me."
Article continues below advertisement
Article continues below advertisement
Matthew Rondeau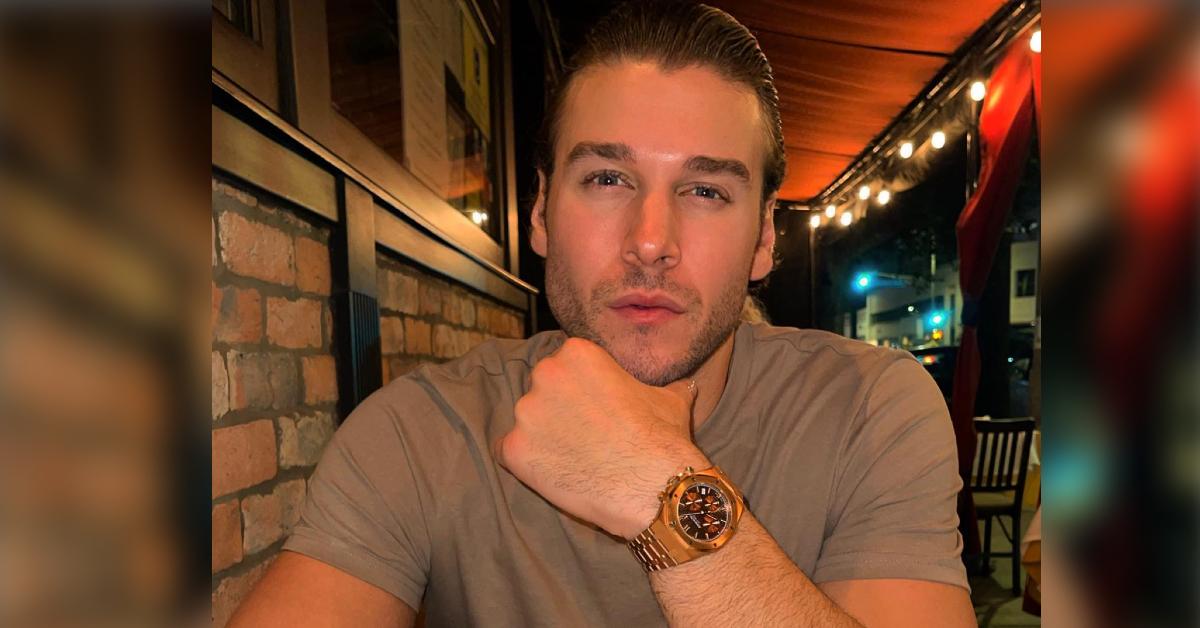 In 2020, Moakler started dating the male model, 28, and has had an on and off relationship with him ever since. "I broke up with Shanna months ago, and I'm happier than I have ever been," Rondeu told Life & Style after one of their break-ups. "I'm focusing truly on finding myself again as a person emotionally and mentally. I hope she finds what she's looking for, but it's not going to be me."
On February of 2022, Rondeu was arrested for domestic violence after he posted an explosive Instagram live where he claimed, "The truth is, is that I found that she was talking to other f**king people the entire time of our relationship. That's the whole f**king truth. And I didn't say a goddamn f**king thing."