NEWS
Pregnant Shanna Moakler & Estranged Ex-Boyfriend Matthew Rondeau To Attend Counseling Sessions With Dr. Drew: Report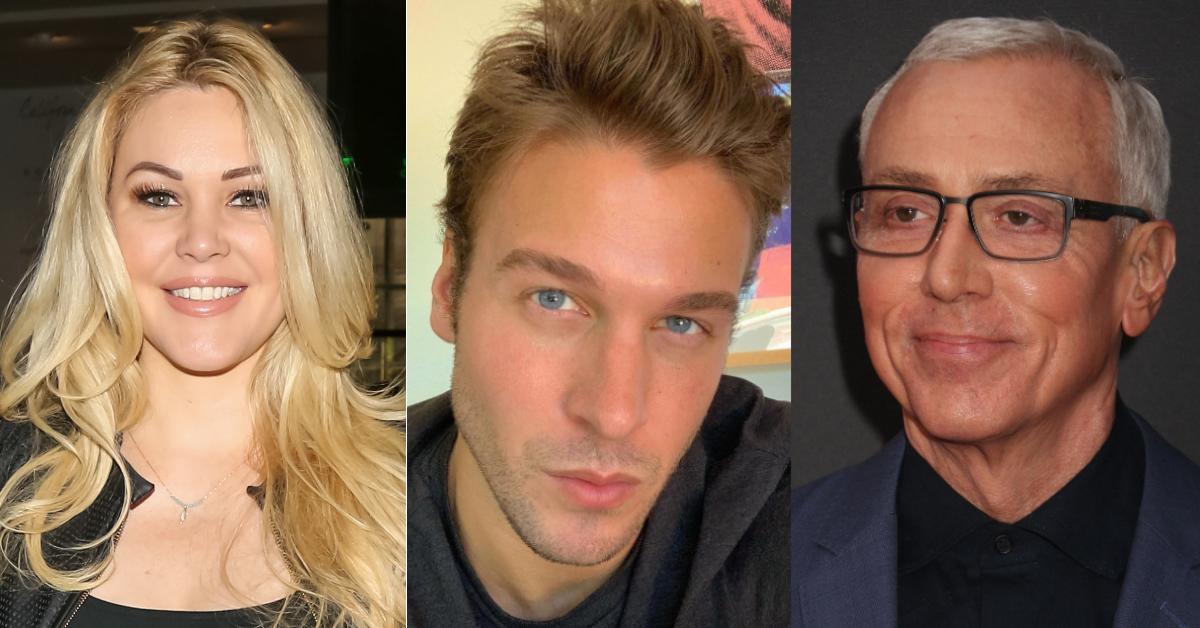 Shanna Moakler and her estranged ex-boyfriend are reportedly seeking professional help following their recent blowout.
As OK! reported, Moakler's ex Matthew Rondeau was arrested for domestic violence last month after the pair got into a volatile fight that allegedly turned physical.
Article continues below advertisement
Just one week after the model, 29, was released from prison following his arrest, Moakler, 46, revealed she is pregnant, seemingly with the ex-couple's first child, making the unborn baby her fourth.
Since learning she has a bun in the oven, the former Playboy Playmate and Rondeau decided to begin counseling sessions with Dr. Drew Pinsky, according to TMZ, to help them navigate where to go from here.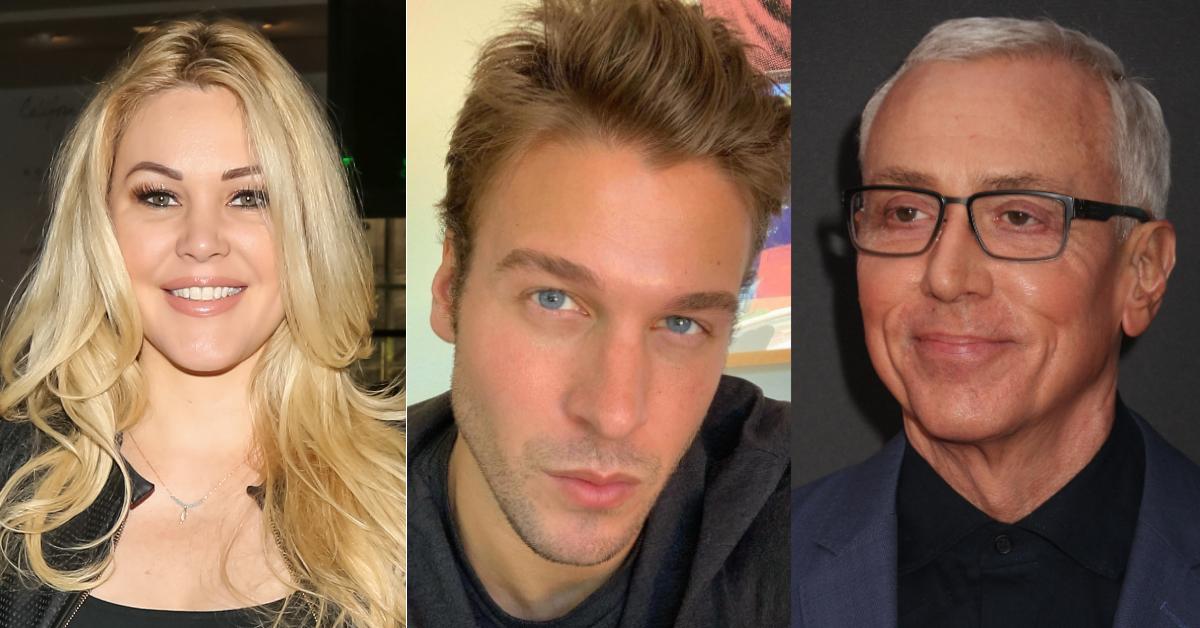 Article continues below advertisement
The outlet also stressed that Moakler and Rondeau's healthy step forward is strictly in the interest of the future child, and that they are not looking to reunite romantically.
The on-again, off-again couple was recently spotted dining together at Opa in Providence, Rhode Island, over the weekend, although sources revealed to Page Six that it did not appear to be a romantic outing.
Article continues below advertisement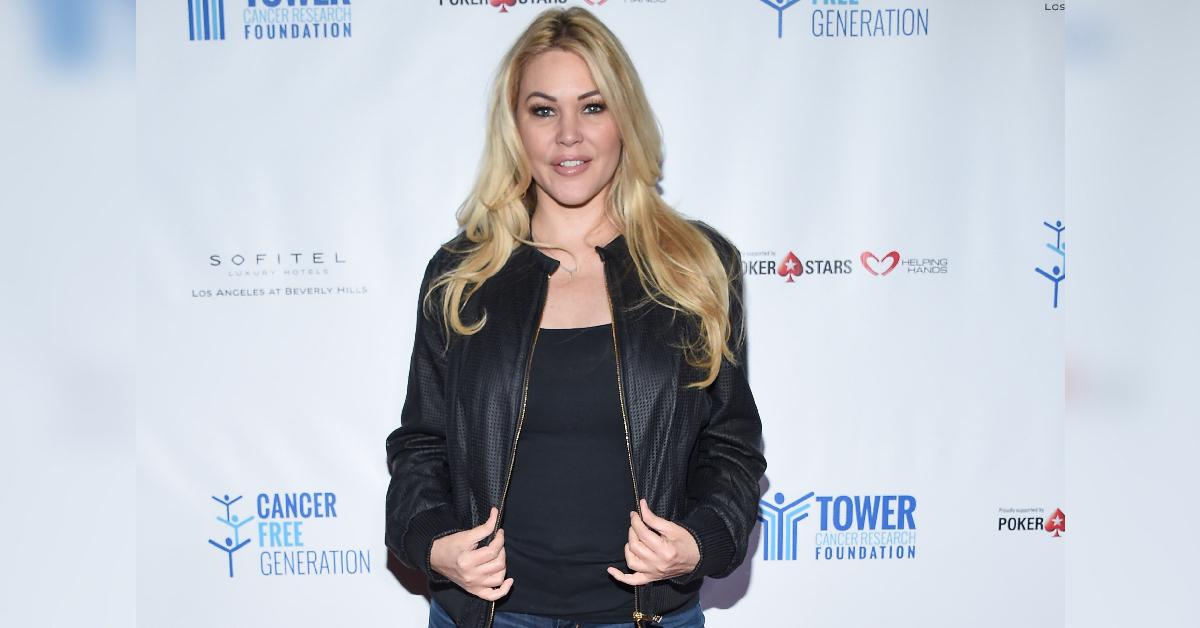 An insider claimed they heard Moakler saying: "We're okay, we're hanging in there," but there were no "signs of affection" during the meal.
The blonde beauty — who already has children with exes Travis Barker and Oscar De La Hoya — recently alleged she was overwhelmed after finding out she was pregnant, likely because of the timing and circumstance of her messy relationship with Rondeau.
Article continues below advertisement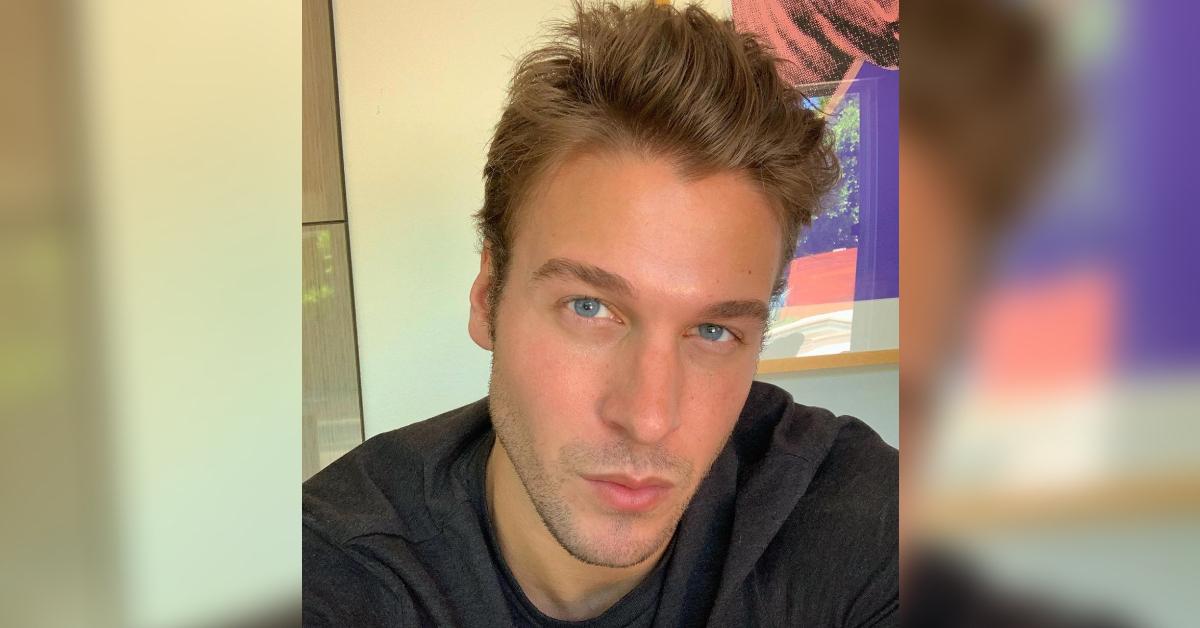 While a police report from the incident stated, "[Rondeau] grabbed victim by the hair, [swinging] her by hair on the ground," and that he "grabbed [Moakler's] face and neck, threw chair at victim and urinated on [her], leaving visible injuries," Rondeau later insisted via Instagram that he was "innocent" and "would never harm her or anyone."
Rondeau's court date to address the domestic violence charge has been scheduled for June 23.