NEWS
Shaquille O'Neal Admits He 'Should Have Called' His Late Lakers Teammate Kobe Bryant Prior To His Tragic Death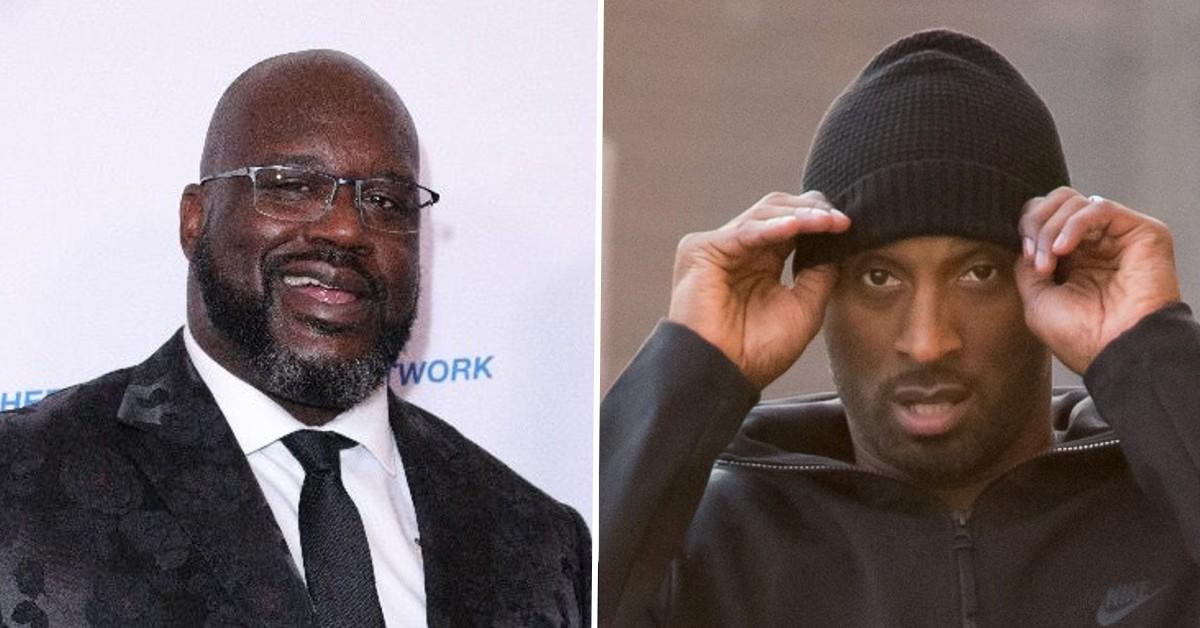 Earlier this week, NBA legend Shaquille O'Neal got candid about his complex relationship with his Los Angeles Lakers teammate Kobe Bryant revealing that he wished he would have reached out to the late basketball star prior to his death.
"You put off [getting in touch]," O'Neal recently explained of Bryant, who passed away in a helicopter crash alongside his daughter, Gianna "Gigi" Bryant, and seven others in January 2020. "I'll never get to see Kobe again, in real life, forever. And I just should have called. He should have called. We both should have called. But he's working, I'm working, so it's 'I'll see you when I see you.'"
Article continues below advertisement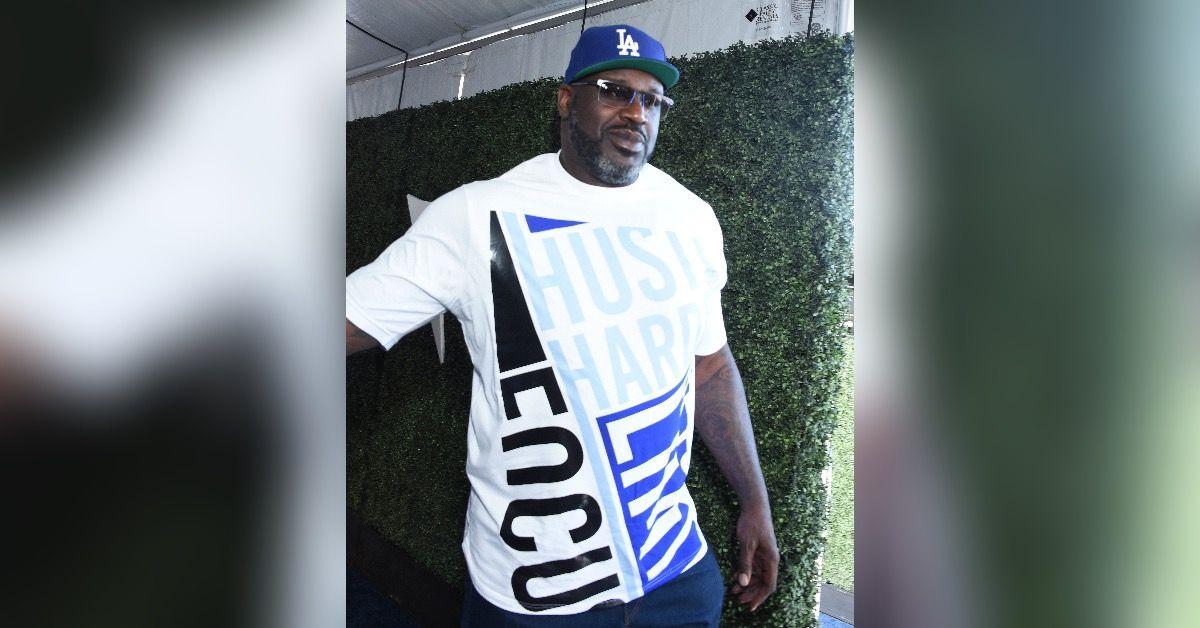 Even with their busy schedules, O'Neal seemingly still expected their long-awaited reunion to come to fruition. "[I thought], 'We're both going to get old. We'll both be at the 50-year Lakers anniversary,'" the Miami Heat alum recalled of his late pal. "Other things shouldn't have been more important [than getting in touch], but little things [got in the way]."
SHAQUILLE O'NEAL'S HEARTBREAKING TRIBUTE TO 'LITTLE BROTHER' KOBE BRYANT
Considering their missed reunion, O'Neal offered a piece of sobering advice to his fans — just reach out.
"Call your mom. Call your brother. Call the homeboy you used to party with in college," he explained. "Forever is a long time."
Article continues below advertisement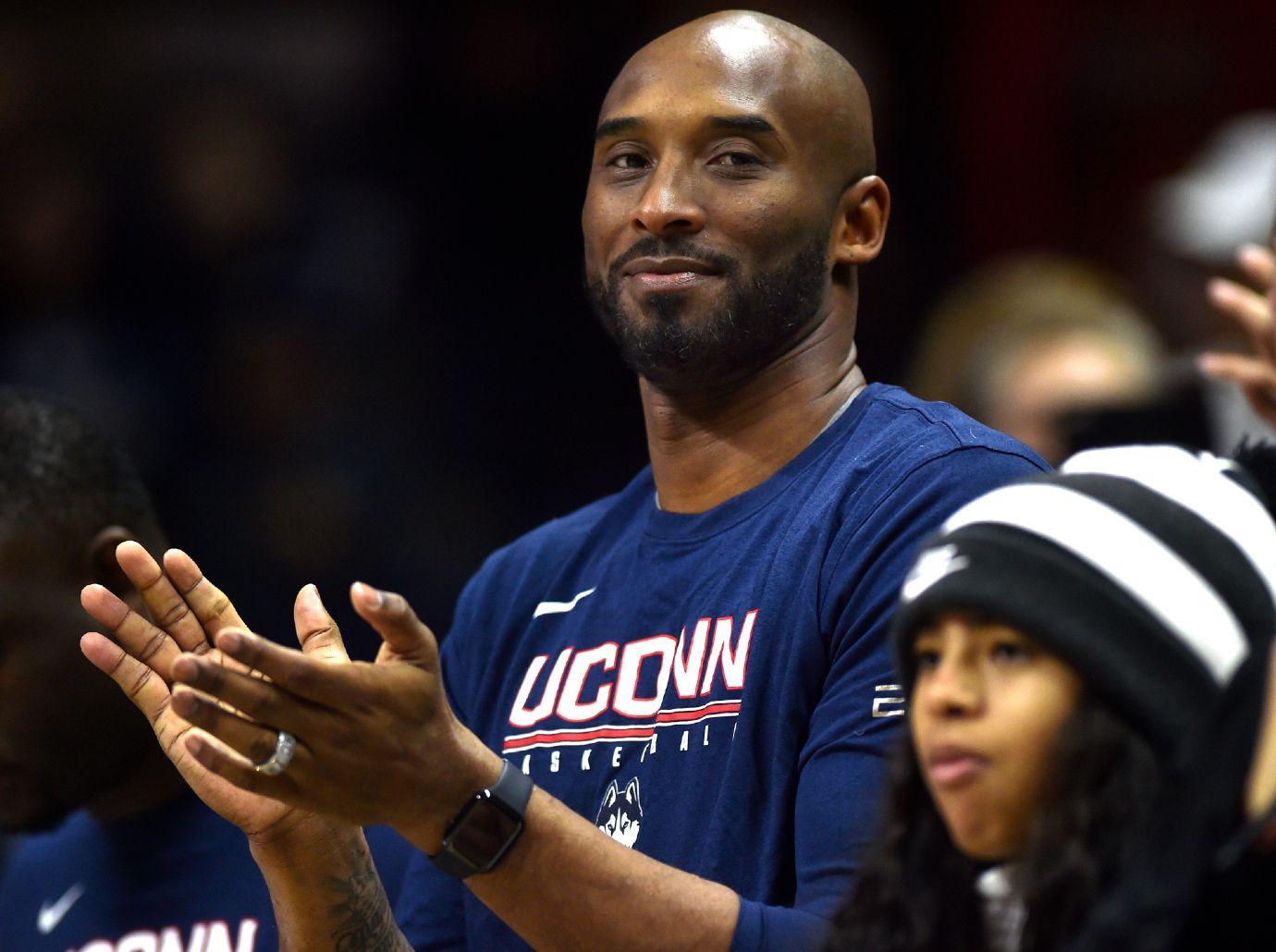 Despite their long-term friendship and incredible NBA track record, nabbing three back-to-back championship titles during their eight-year tenure playing for the Lakers, O'Neal and Bryant still faced their fair share of strife. The duo endured several public feuds throughout their years in the limelight, centering around topics ranging from O'Neal's alleged annoyance with Bryant's shooting technique to Bryant's purported frustration with O'Neal's conditioning.
Despite these differences, the basketball icons evidently managed to reconcile, striking up a friendship later in life, a shift O'Neal detailed while memorializing his buddy at a Los Angeles celebration of life event in February 2020.
​​"As many of you know, Kobe and I had a very complex relationship through the years," he explained. "but not unlike another leadership duo, John Lennon and Paul McCartney, whose creative rivalry led to some of the greatest music of all time."
Article continues below advertisement
"Kobe and I pushed one another to play some of the greatest basketball of all time," O'Neal continued, adding that "sometimes, like immature kids, we argued, we fought, we bantered or insulted each other with off-handed remarks."
"But make no mistake, even when folks thought we were on bad terms, when the cameras were turned off, he and I would throw a wink at each other and say, 'Let's go whoop some ass,'" he concluded.
VANESSA BRYANT HONORS LATE HUSBAND KOBE BRYANT ON HIS WOULD-BE 44TH BIRTHDAY: 'I LOVE YOU AND MISS YOU SO MUCH!'
People previously reported on O'Neal's recent comments about Bryant.