PHOTOS
Shaquille O'Neal's Heartbreaking Tribute To 'Little Brother' Kobe Bryant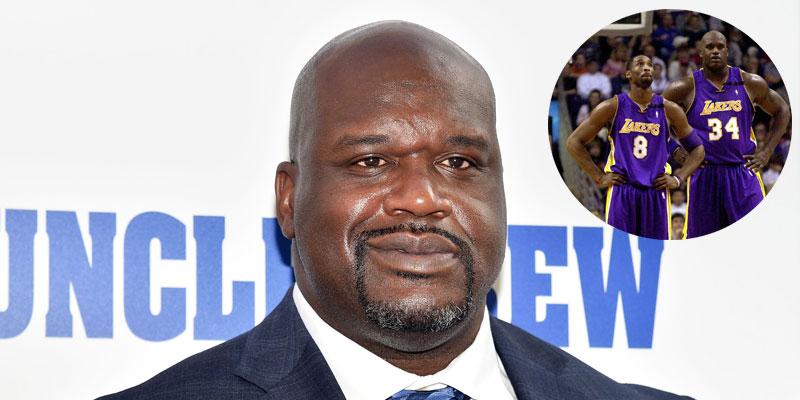 Shaquille O'Neal will always remember Kobe Bryant as his "little brother." During a TNT tribute at the Staples Center on January 28, the sports analyst broke down in tears as he spoke about his former teammate and close friend. Kobe, his daughter Gianna, and seven others died on January 26 in a helicopter crash in Calabasas, California. Shaq, 47, and Kobe played together on the Los Angeles Lakers in the early 2000s, and won three championship titles together from 2000 to 2002.
Article continues below advertisement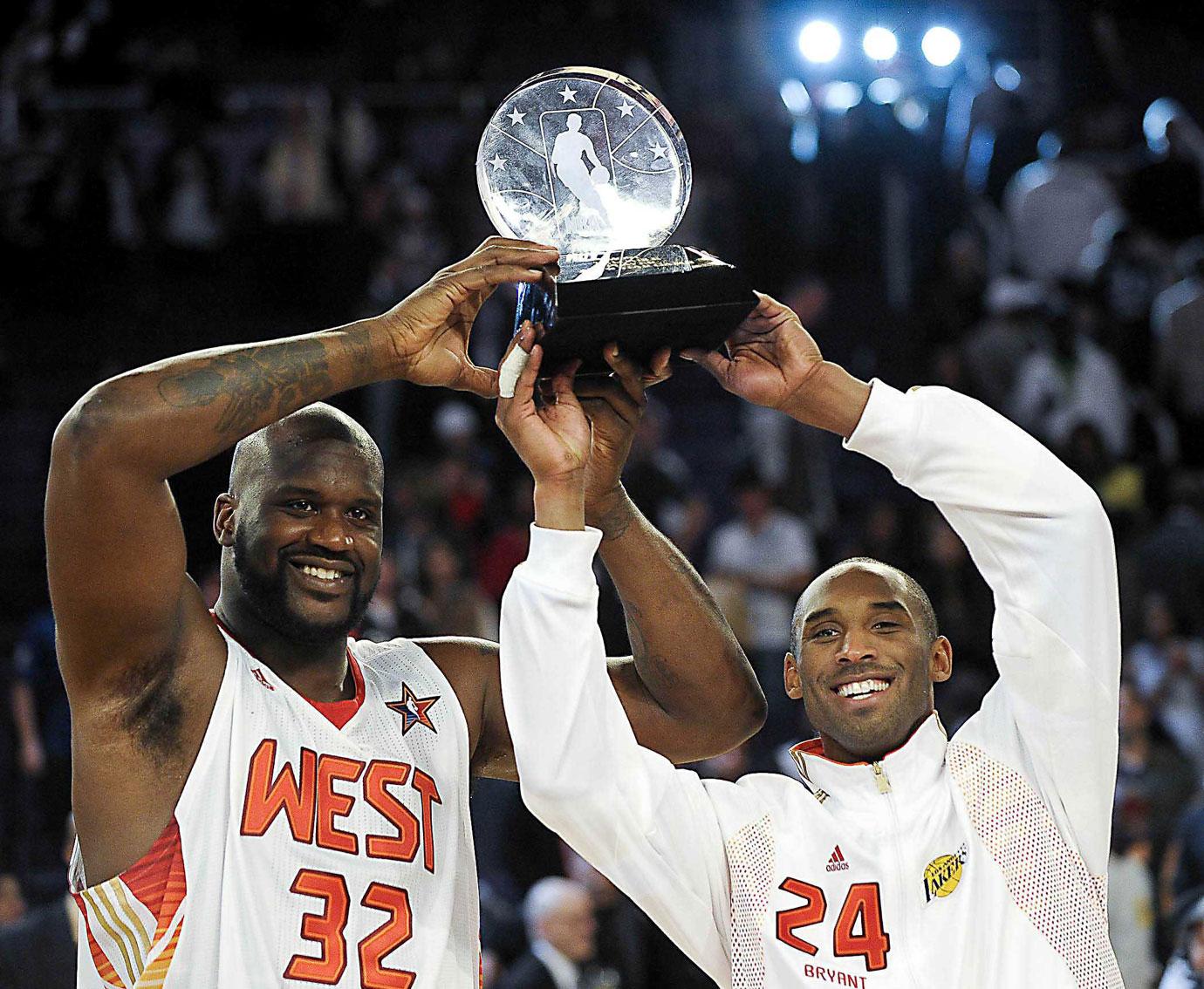 Shaq said that he heard about the helicopter crash during the morning of January 27 while he was working out with his son and nephew. Another nephew came into his basement and broke the news to the business mogul. "I snapped at him and said 'man get that out my face,'" Shaq said as tears streamed down his face.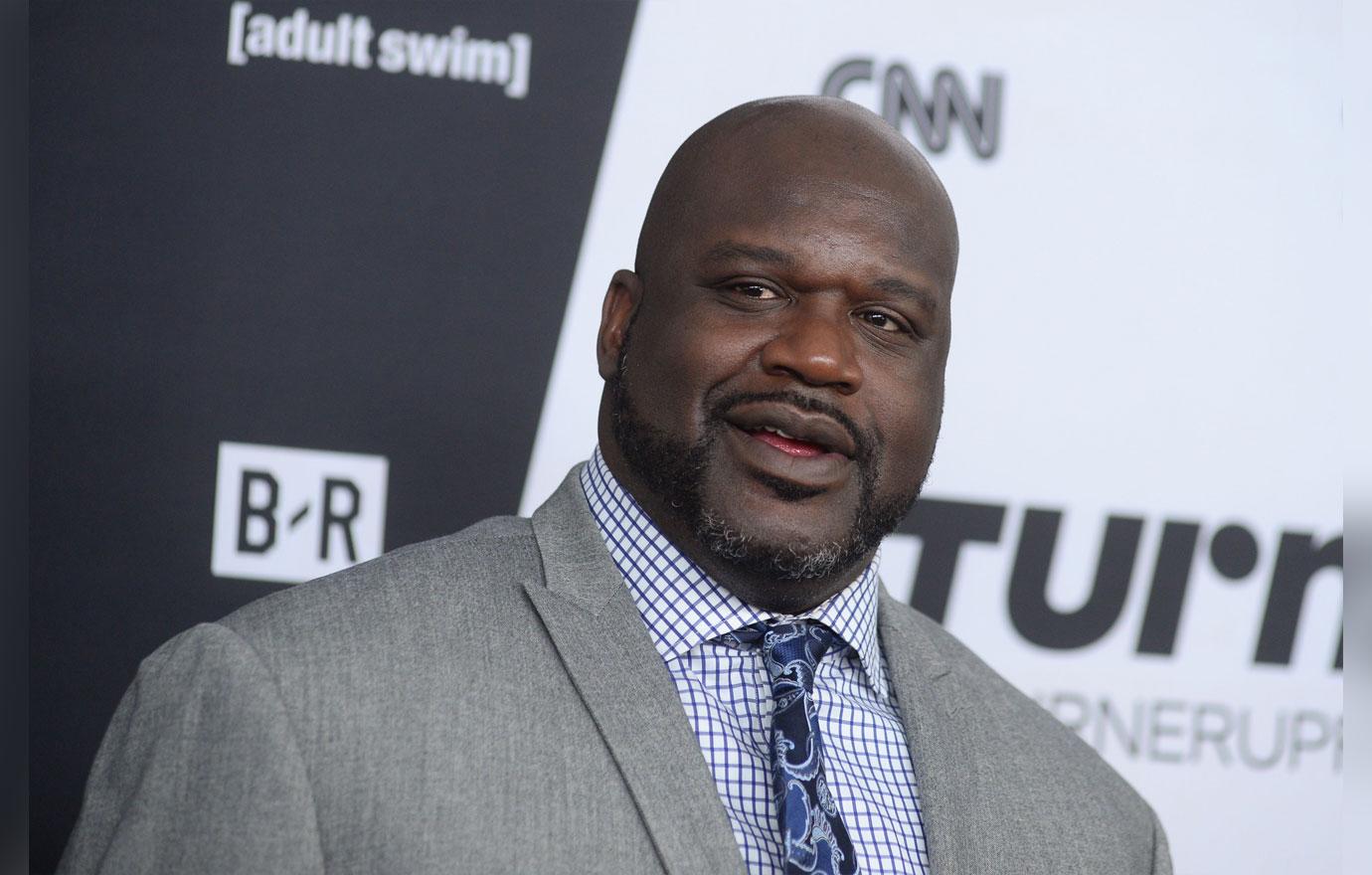 He struggled to wrap his head around the heartbreaking news until he started receiving phone calls that confirmed Kobe perished in the Calabasas crash. "I haven't felt a pain that sharp in a while," the NBA star said. Shaq was also devastated to learn that Gianna, 13, was also in the aircraft.
Article continues below advertisement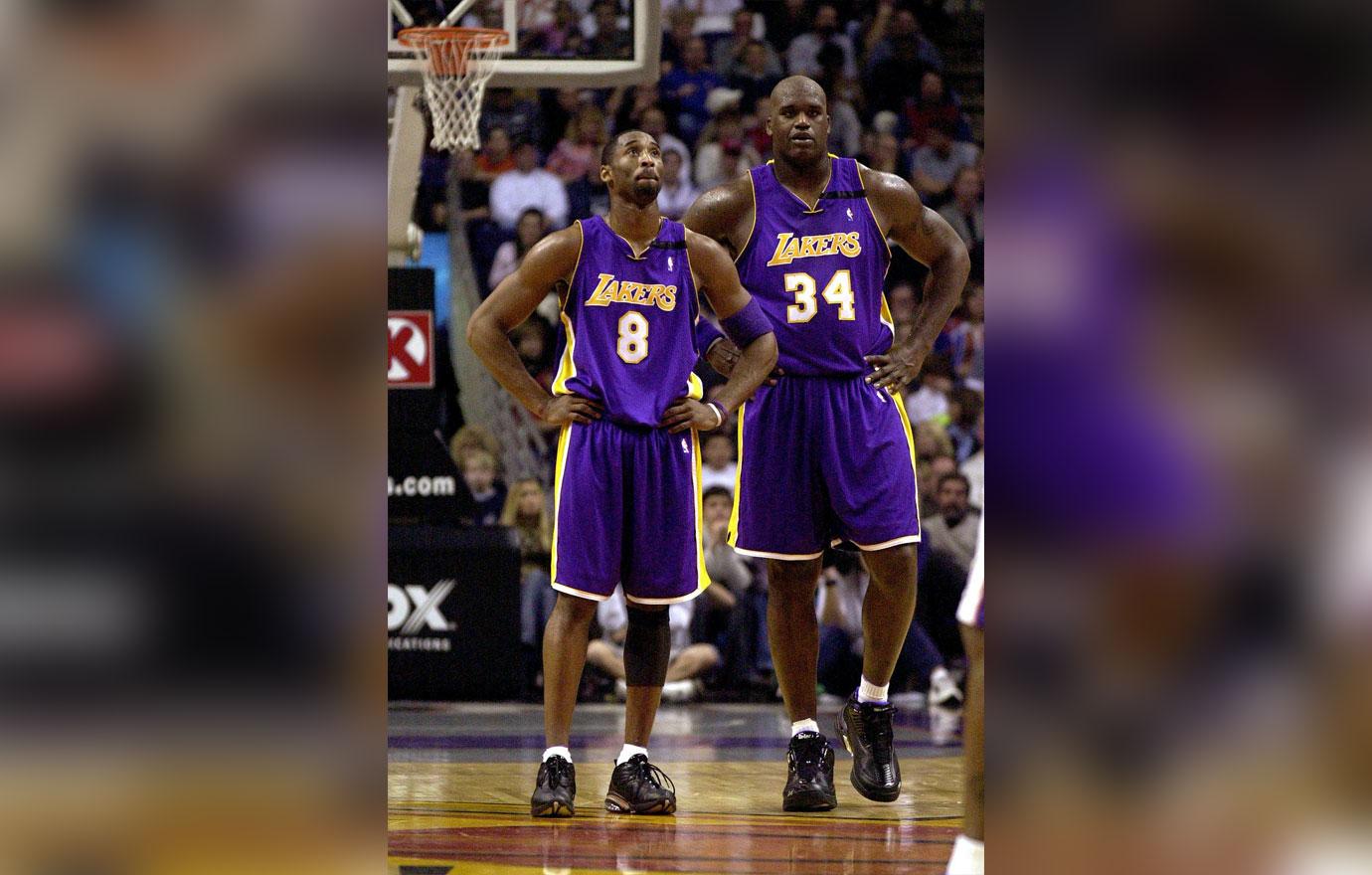 Shaq and Kobe played together briefly in the early 2000s for the Los Angeles Lakers. They won three championship titles together, and Kobe went on to win two more in 2010. Shaq, meanwhile, won his fourth title while playing for the Miami Heat. "If we would have stayed together we could have got 10. Those are the things we can't get back," he lamented.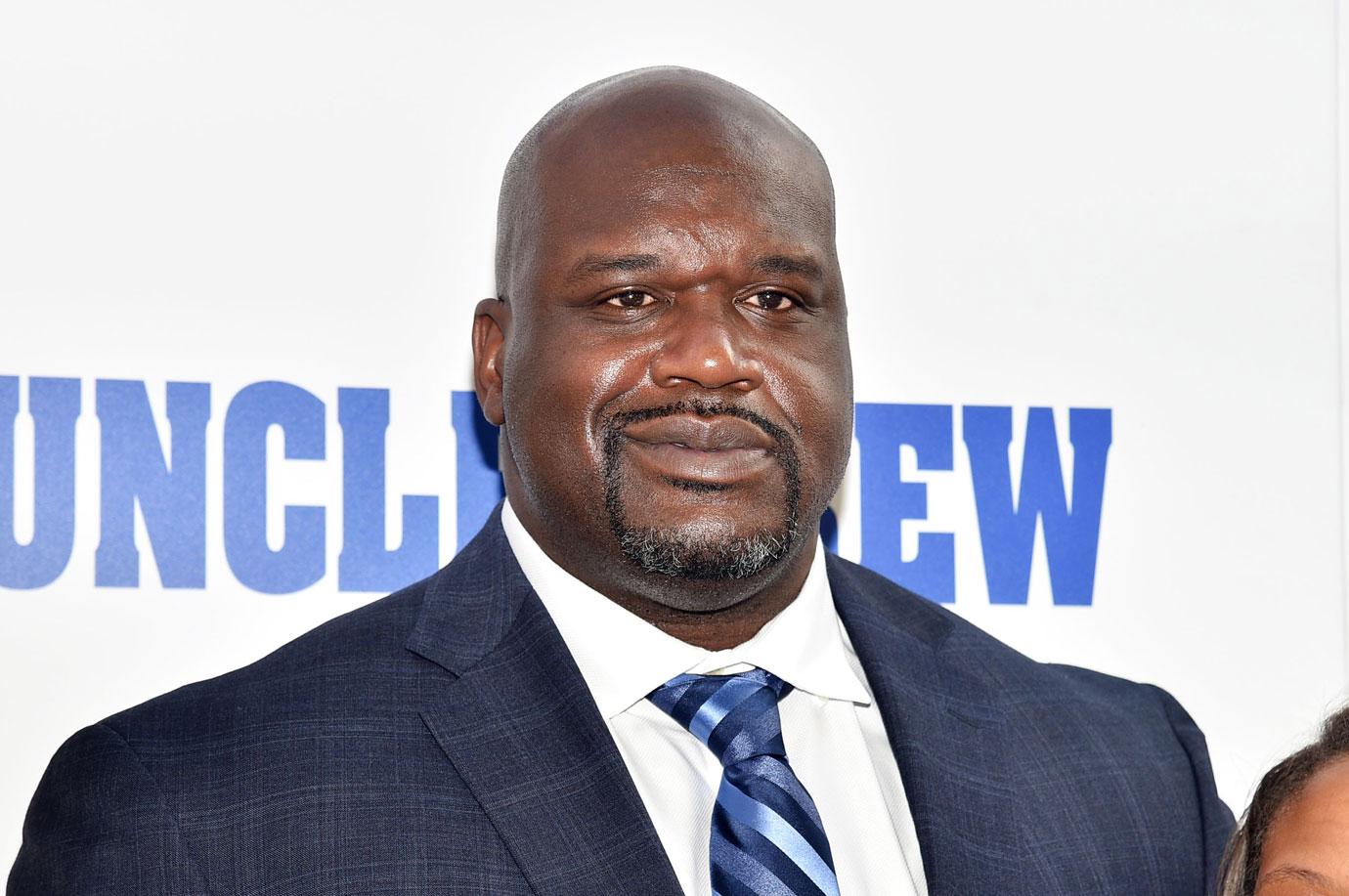 Kobe's death also brought back feelings that Shaq had in October 2019 when he lost his sister Ayesha Harrison-Jex to cancer. "Lost two grandmothers, lost a Father, lost my sister... and now I lost a little brother," he said.
Article continues below advertisement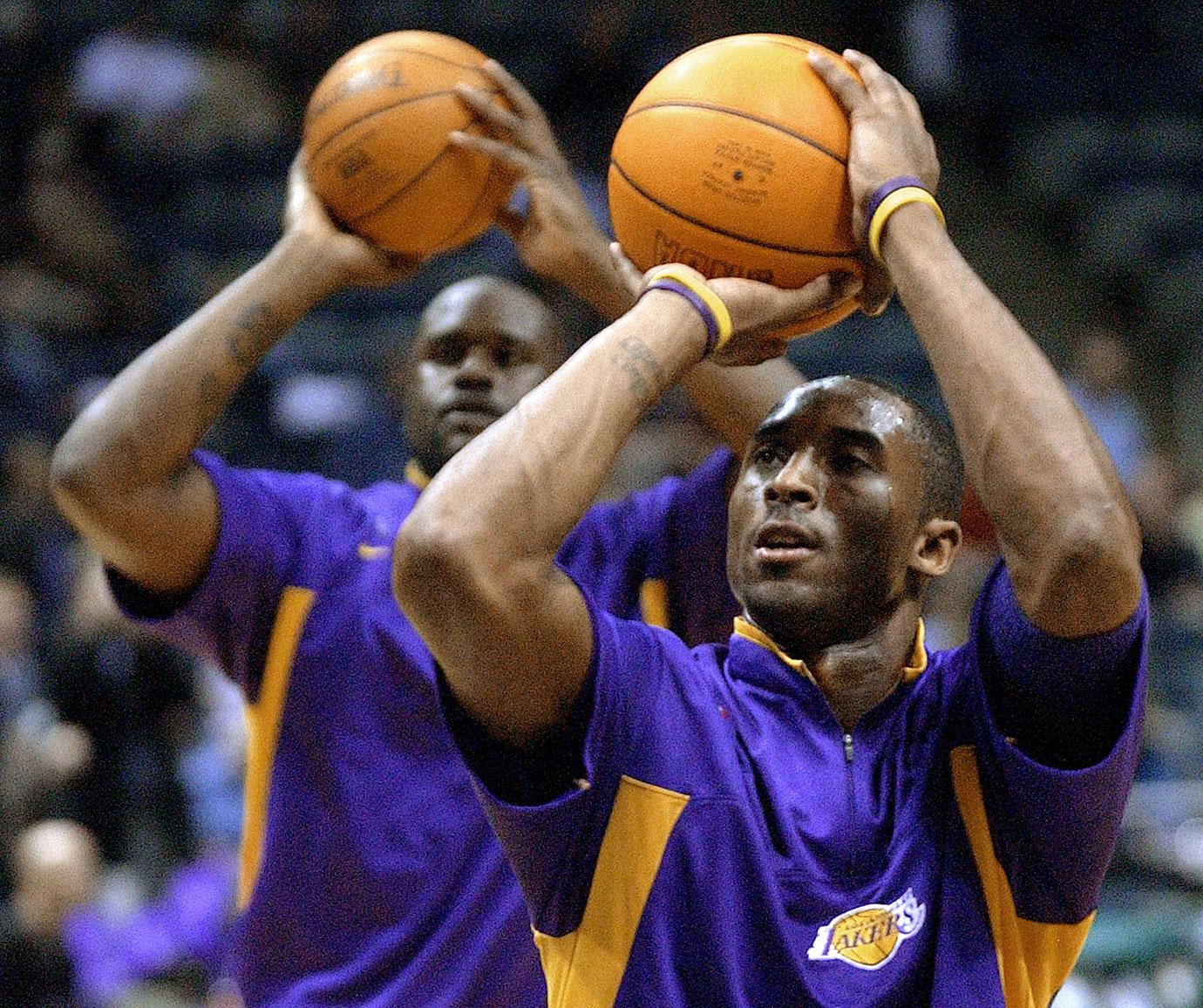 Shaq noted that he would contact his loved ones more in the future after spending so much time working. "I don't talk to you guys as much as I need to," he said.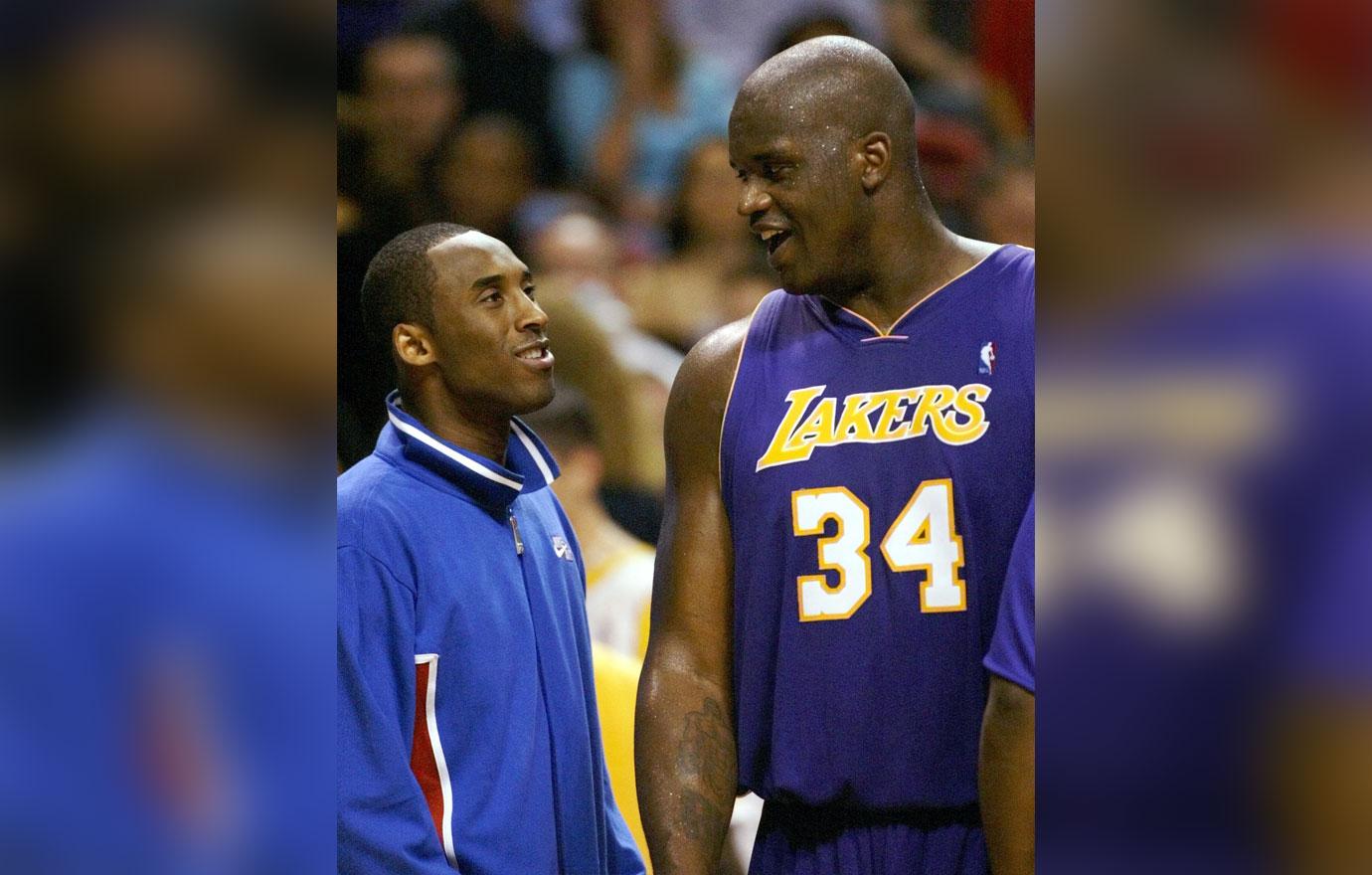 A day after Kobe's passing, it was announced that he would be posthumously inducted into the Basketball Hall of Fame alongside the class of 2020. Shaq added that he would miss getting to "joke around at his Hall of Fame ceremony."
Article continues below advertisement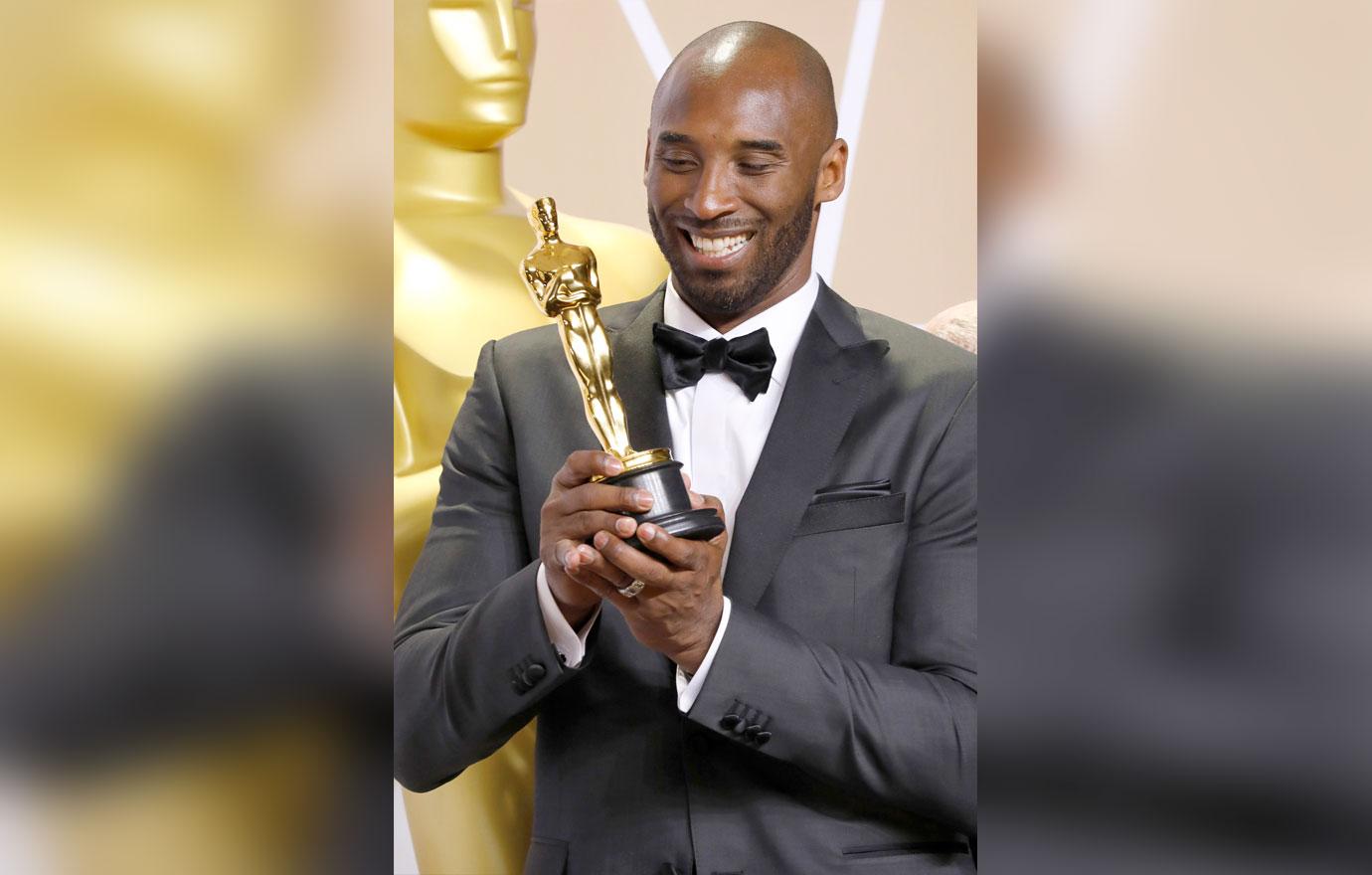 The legendary NBA center also mentioned how close their families are, along with how Kobe reached out to Shaq's son Shareef two hours before the crash. "You good fam?" Kobe asked the 20-year-old, who responded, "Yeah! Just been getting this work in, trying to figure out my next move. How you been?" Shareef tweeted a picture of their interaction and captioned the picture, "Literally this morning you reached out to me ....? I love you forever unc❤️ I love you."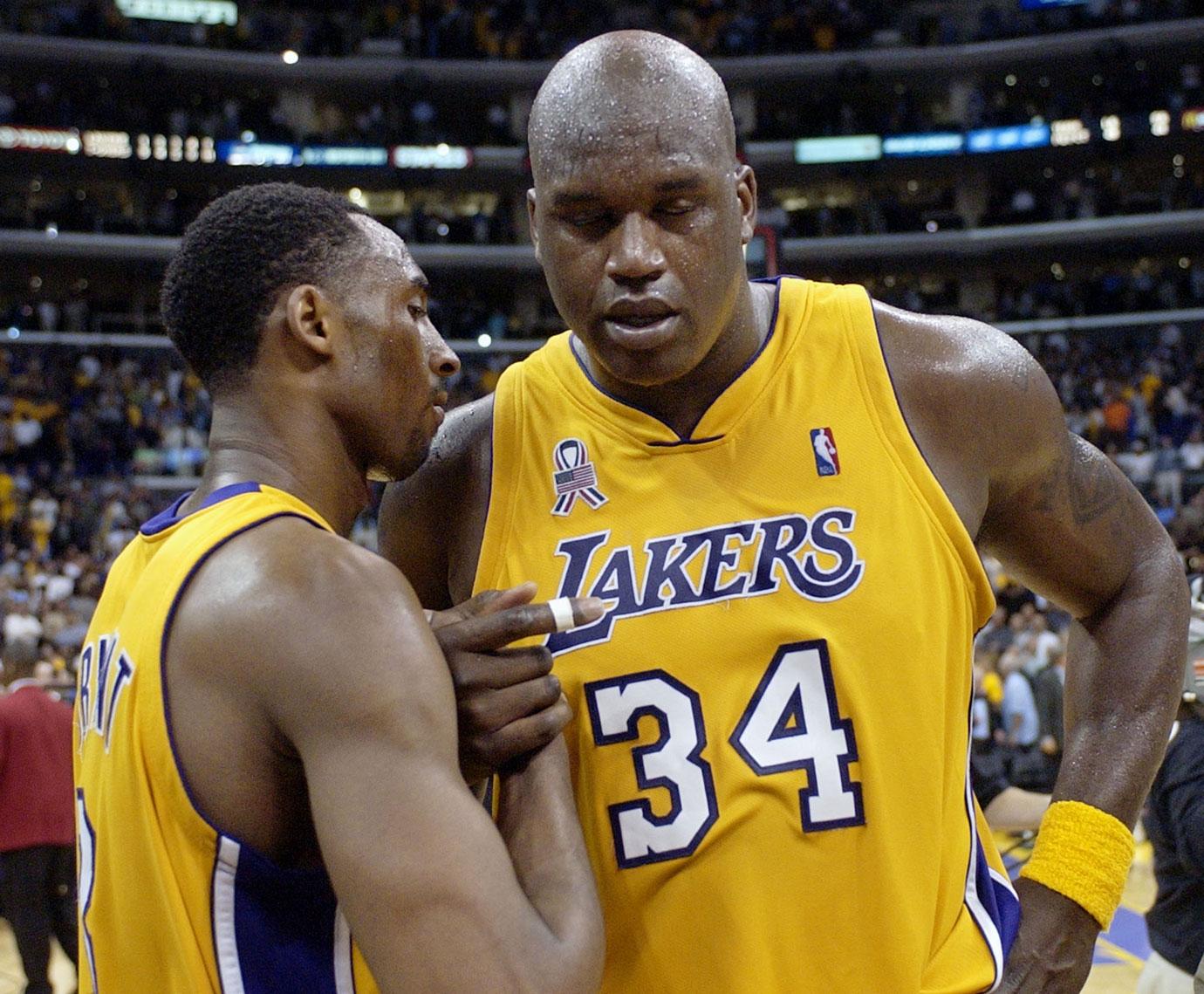 On January 26, Kobe's helicopter crashed into a hill in Calabasas. Aboard the aircraft with Kobe and Gianna were her peer Alyssa Altobelli and her parents, baseball coach John Altobelli and his wife Keri, basketball coach Christina Mauser, Gianna's peer Payton Chester and her mother Sarah and pilot Ara Zobayan.
Article continues below advertisement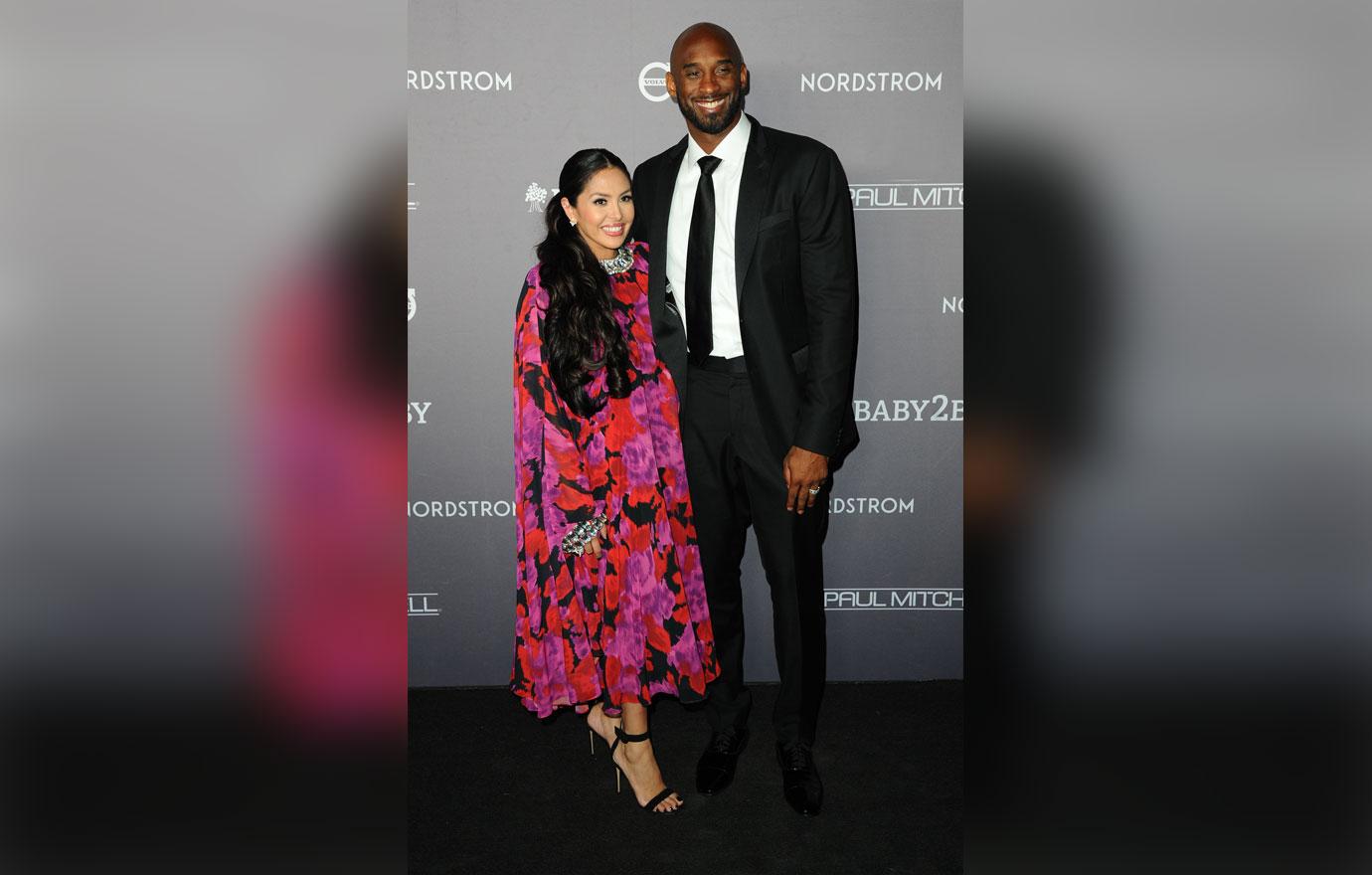 Hours after the fatal crash, Shaq Tweeted about Kobe's passing. "There's no words to express the pain I'm going through with this tragedy of losing my niece Gigi & my brother @kobebryant I love u and u will be missed. My condolences goes out to the Bryant family and the families of the other passengers on board. IM SICK RIGHT NOW."