'My Kindness Has Been Taken Out Of Context': Elaine Welteroth Responds To Leaked Audio Consoling Sharon Osbourne
Article continues below advertisement
"None of us wanted that day to go how it did and I do not regret sharing these feelings in a private conversation with a colleague. To set the record straight, I never filed a complaint with HR against Sharon Osbourne or anyone else," Welteroth told Entertainment Tonight.
"I am disheartened, however, that I was recorded without my consent and that my kindness has been taken out of context and weaponized in an attempt to absolve responsibility for someone else's actions. I was honored to join The Talk to add my voice to important and lively conversations. I am so excited about the next chapter with our new co-host Jerry O'Connell and I am grateful for the new perspectives he will bring to the show," she added.
Article continues below advertisement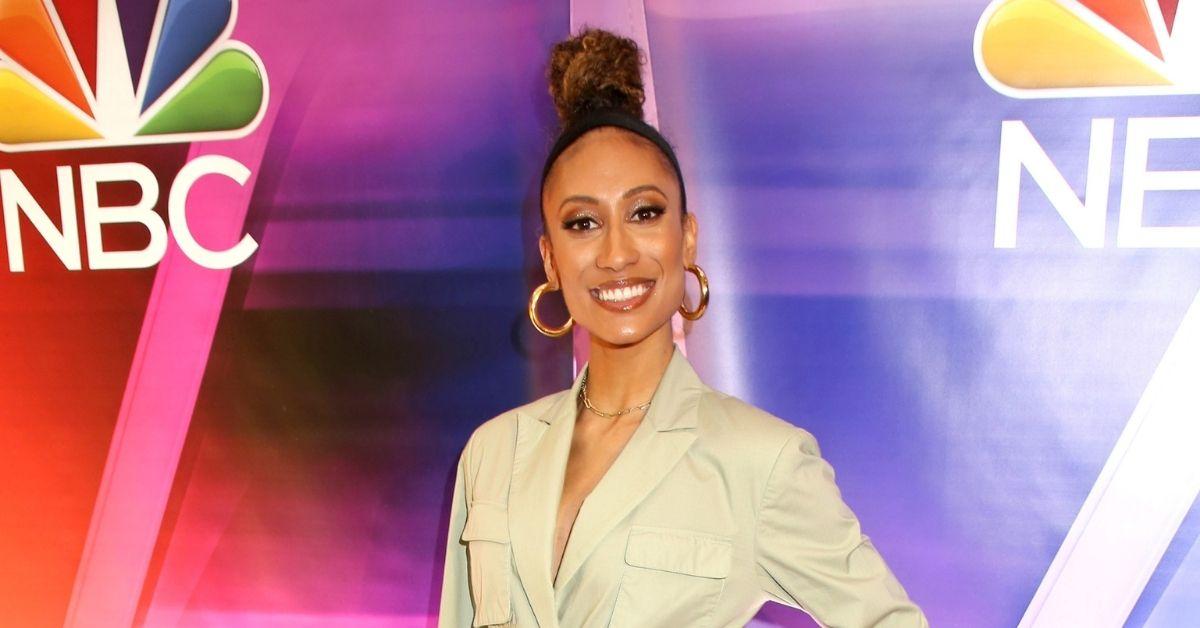 Article continues below advertisement
In the audio, Welteroth could be heard comforting Osbourne, who was in tears. Osbourne was slammed when she defended longtime friend Piers Morgan after he said he did not believe a word of what Meghan Markle told Oprah Winfrey during her bombshell interview with Prince Harry. After the explosive episode, a series of allegations emerged against Osbourne, which she denied.
Article continues below advertisement
"Whatever you say, you just look guilty, and now everybody's going to have that little seed of doubt," Osbourne said. "'Oh, you know she's a bit racist.'" Welteroth responded, "It's so f**ked up.
"I just want you to know, Sharon, Sheryl [Underwood] loves you and respects you so much and had your back behind the scenes," Welteroth said. "She was not trying to attack you. I also understand when you had a night long of trolls f**king attacking you online, you feel like you have to defend yourself.
Article continues below advertisement
"I know you're upset. It was terrible. I just hope you know when that once this blows over that you know that Sheryl is your friend. She really is your friend," Welteroth assured Osbourne. "She doesn't think you're racist. I don't think you're racist. No one who knows you would ever say that or think that."
Article continues below advertisement
Article continues below advertisement
On the first episode since Osbourne's departure, Welteroth denied that she was prepped for the discussion. "There have been a lot of false narratives spun in the media that frame both Sheryl and myself as co-conspirators in attacking someone," she said at the time. "I just want to take this opportunity to say that that is absolutely categorically false and unfair."
Earlier this week, O'Connell was announced as the first full-time male co-host of The Talk.