NEWS
Sharon Osbourne Leaving 'The Talk' With '$5 To $10 Million Minimum Payout': Report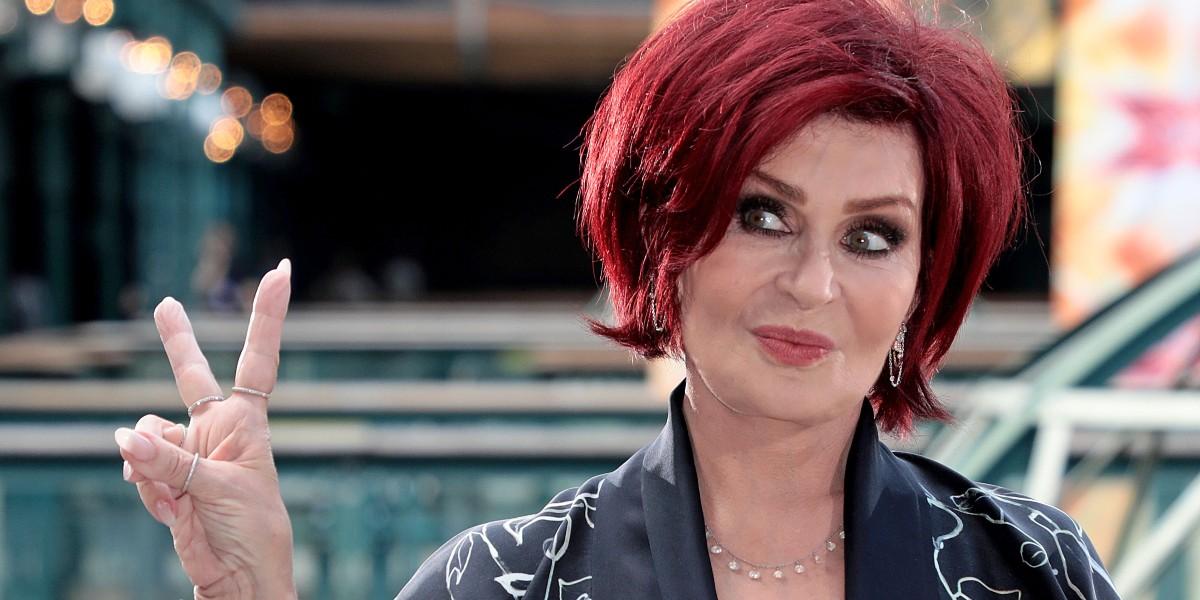 Article continues below advertisement
After negotiations with CBS on her exit from The Talk, a source from Page Six claims, "Sharon is walking away with a $5 to $10 million minimum payout and was able to spin that it was her decision [to leave the show]."
Article continues below advertisement
A source told OK! that Osbourne and CBS both felt it was time for her to go after the recent allegations of her racist remarks broadcasted on daytime television.
The statement from CBS read, "Sharon Osbourne has decided to leave The Talk. The events on the March 10 broadcast were upsetting to everyone involved, including the audience watching at home."
Article continues below advertisement
Apparently, it was of equal interests to both CBS and Osbourne on her departure from the Emmy-winning show. "The decision was mutual. Sharon didn't want to go back and sit with the ladies who threw her under the bus, while the show couldn't trust Sharon to return and play nice," says an OK! source.
Osbourne is being represented by entertainment attorney Jeremiah Reynolds, who said that she, "wasn't going down without a fight…She knows where all the bodies are buried."
Article continues below advertisement
OK! previously reported that the drama originated with Osbourne's defense of now-former Good Morning Britain host, Piers Morgan. Morgan left his position with the talk show on-air in a heated debate with his co-host at the time on Oprah Winfrey's exclusive interview with royals the Duke and Duchess of Sussex Meghan Markle and Prince Harry.
Article continues below advertisement
Osbourne went on to tweet on March 9 to her pal Morgan, "I am with you. I stand by you. People forget that you're paid for your opinion and that you're just speaking your truth."
The Talk's Sheryl Underwood then commented on Osbourne's tweet of support to Morgan, questioning her co-host on how she could defend "racist'" remarks. Osbourne said she felt attacked.
Article continues below advertisement
"I feel like I'm about to be put in an electric chair because I have a friend who many people think is a racist, so that makes me a racist," she responded at the time.
The 68-year-old has not spoken about the payout just yet, but we'll be listening when she breaks her silence.