Elaine Welteroth Out At 'The Talk' As New Season Is Set To Premiere, Says She Wants To 'Focus On Other Projects'
Article continues below advertisement
According to Deadline, the 34-year-old journalist will be departing the CBS talk show after joining the panel full-time in January of 2021. In a statement to the news outlet Welteroth said, "It is an absolute honor for anyone, but especially a young Black woman, to occupy space on-air where our perspectives are largely underrepresented."
"It was gratifying to be able to show up as my authentic self in front of a live national audience every day in a world as divided as ours and to stay true to myself and what I stand for. I came to The Talk to break out of my own echo chamber and to join a diverse cast in helping to bridge some of the divides in our world through conversation and empathy," the More Than Enough author continued.
Article continues below advertisement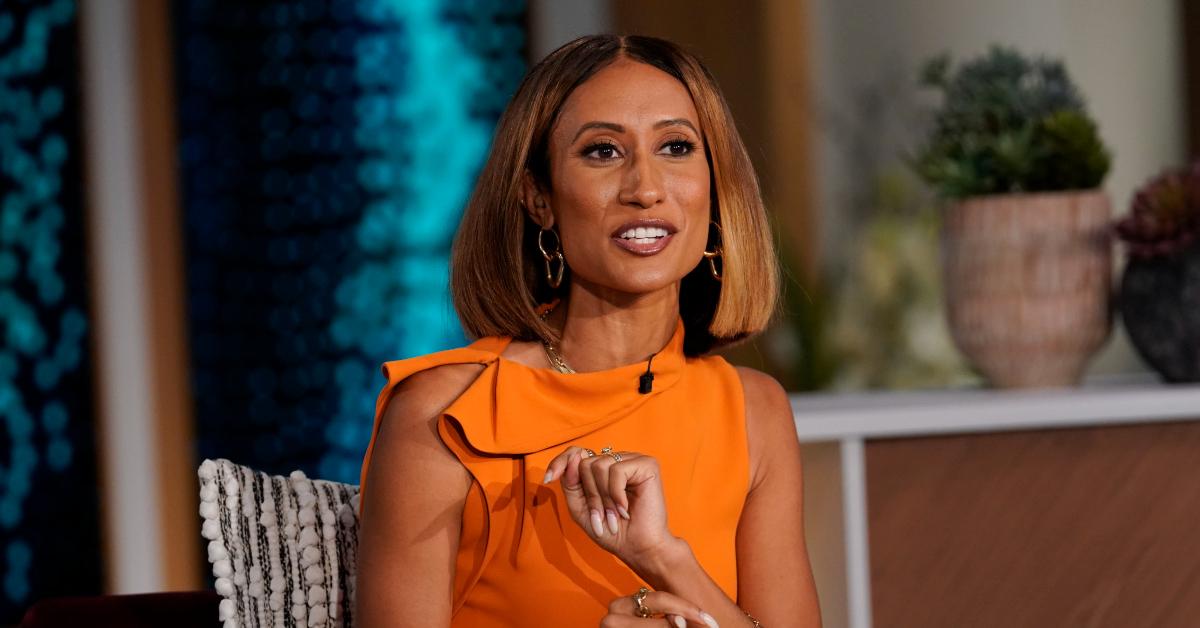 "I'm proud of how I represented myself and my community. But as I always say: when the music changes, so must your dance! I will miss my talented co-hosts and crew and I wish them the very best. Thanks to all those who tuned in every day. I'm excited to continue these necessary conversations in my work and to share my upcoming creative projects soon," she concluded.
Article continues below advertisement
Although she may be leaving, Welteroth is saying goodbye on the best of terms. The show's executive producers Kristin Matthews and Heather Gray also released a statement that explained, "We wish Elaine all the best. We are grateful for her passion, enthusiasm, and insight she brought to the show daily."
Article continues below advertisement
"Her openness and meaningful conversations were attributes we admired and always appreciated," they stated.
Article continues below advertisement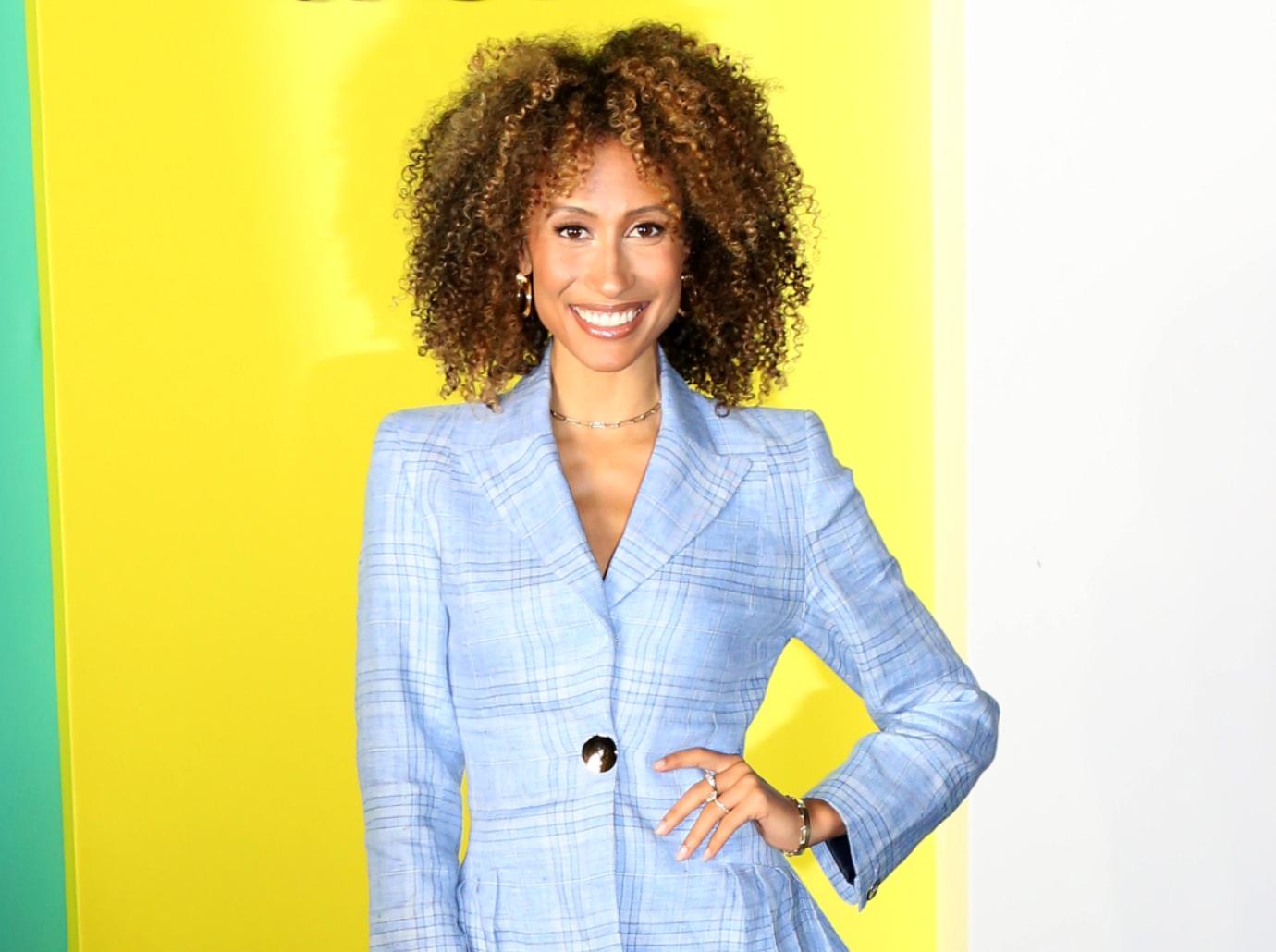 The former editor-in-chief of Teen Vogue is not the only one to have recently left the chat show. As OK! previously reported, Dancing With The Stars judge Carrie Ann Inaba decided earlier in August to step away from the show for good after she announced back in the spring that she would be absent in order to focus on her "health and well-being."
Article continues below advertisement
With the new season set to start on September 13, the remaining hosts that will be returning are Sheryl Underwood, Amanda Kloots, and new addition Jerry O'Connell. According to the outlet, the producers are allegedly looking to fill a permanent seat before the season starts.
Article continues below advertisement
Back in July, a leaked audio of Welteroth hit the press that was recorded following the controversial March 10 episode regarding Sharon Osbourne made the rounds of the two in a private conversation where Welteroth claimed the situation was "It's so f**ked up."
As OK! previously reported, following the uncovered audio making headlines, Welteroth told Entertainment Tonight, "None of us wanted that day to go how it did and I do not regret sharing these feelings in a private conversation with a colleague. To set the record straight, I never filed a complaint with HR against Sharon Osbourne or anyone else."
Article continues below advertisement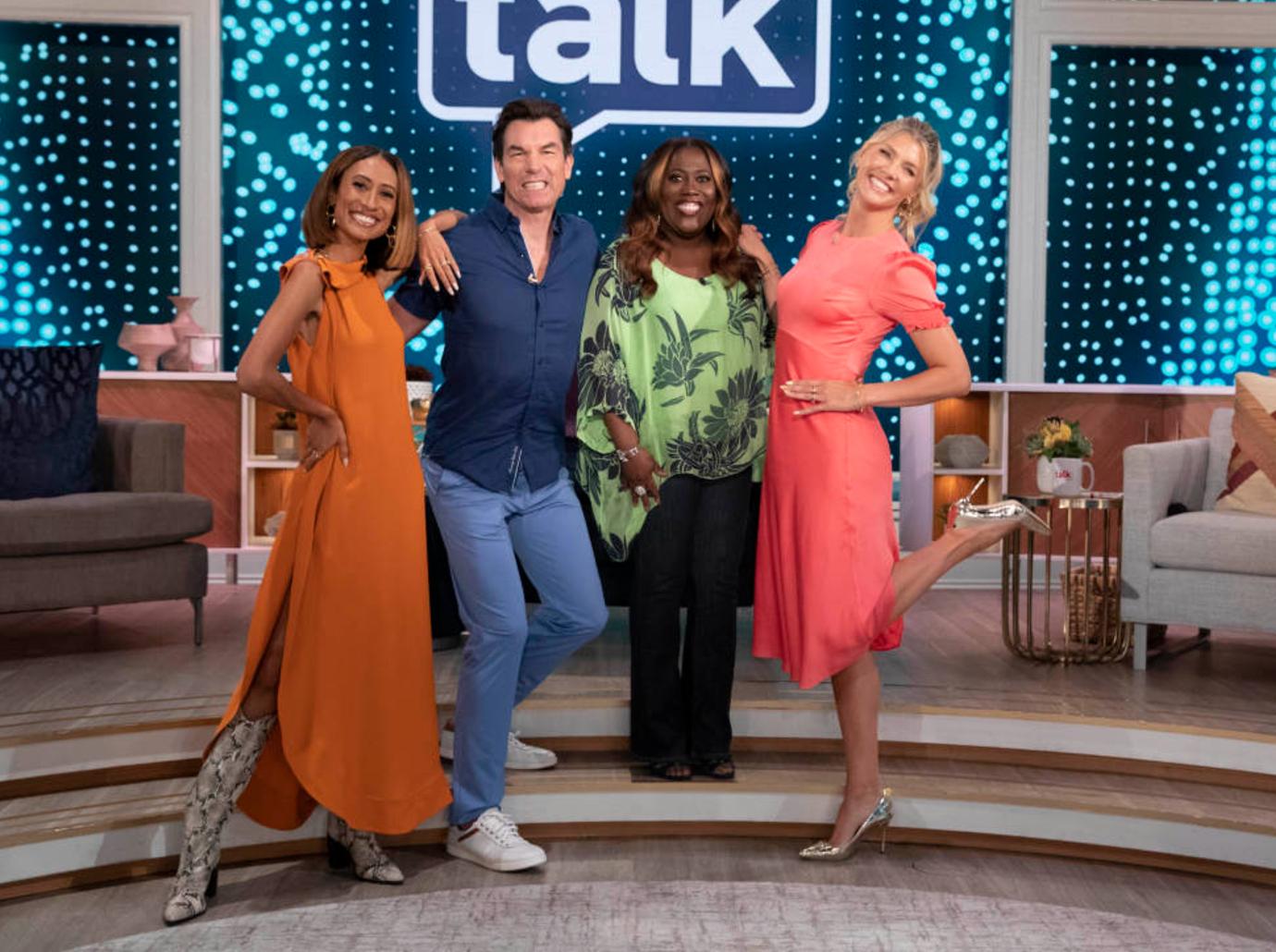 "I am disheartened, however, that I was recorded without my consent and that my kindness has been taken out of context and weaponized in an attempt to absolve responsibility for someone else's actions. I was honored to join The Talk to add my voice to important and lively conversations," the departing co-host explained.
The television personality continued, "I am so excited about the next chapter with our new co-host Jerry O'Connell and I am grateful for the new perspectives he will bring to the show."